Happy Instagram
How I made social media work for me rather than hurt me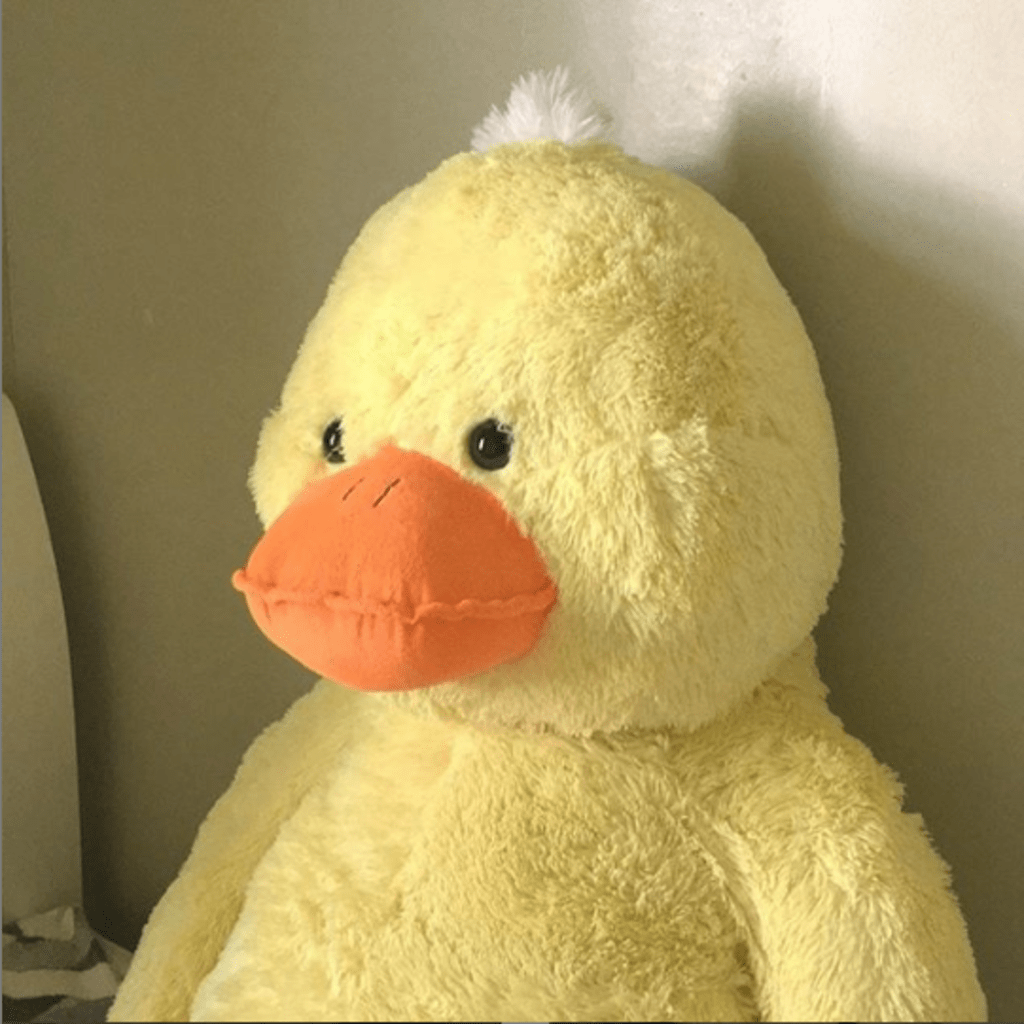 I hate social media because I have hated myself my entire life, wish situations are different, and seeing other people "be happy" just upsets me. It doesn't matter if I know that they may be faking their happiness, just seeing happiness triggers my self-hate and mental illnesses (e.g. depression makes me feel incompetent and worthless).
Nothing can explain how much I hate instagram the most. Instagram seems to be the home of making things look pretty and glamorous. Meanwhile, I am nowhere near that despite wanting to be. I used to never have social media because I just didn't want to see any of this at all! But I soon realized that I am basically a folk who knows nothing about the world because I shelter myself from all sorts of social media and gossip.
I started an Instagram account when the pandemic resulted in a statewide lockdown. My life was at an all-time crazy. Situations were so hard, the pandemic created financial struggles, and the people in my life were making it worse. From bad friends to douchebag professors, I was crying every day from how difficult things were. That's when I got my daughter (my beautiful 5'0 duck who is the cover photo of this article). I just needed someone to be there with me through all the bullshit I was going through, and I miraculously found my daughter during Easter.
Ever since, my focus has been 99% on my daughter. It was uplifting me. For me, my daughter was so gorgeous, I just had to be happy. I felt like a mother who had to suppress unhappiness to not influence the daughter negatively. That's what I continue to do around my daughter. Soon, I started to take photos for the first time in life and it was all photography of my duck. She deserved my love! And then, it all got uploaded onto my instagram @raquelitarwong.
Things got worse as my last semester in college was coming to a close, and my professors summoned their worst attitudes ever. My duckgram soon became a place to rant rather than to admire my daughter. This went on for a few months until I found other instagrams filled with adoration of ducks.
When that happened and I started to talk with these instagrammers, I gained followers. Then, I became self-conscious of the content I was putting out. Does a duck instagrammer, a random innocent stranger, want to read me rant about depression, bad friends, and sad stories? Probably not. They're following to see my daughter. That's when I decided to purge my instagram of all sad content and prohibit myself from uploading such unhappiness. Then, instagram became all about my obsession with ducks.
Right now, all I follow are duck instagrams. Naturally, my instagram feed is all ducks. And guess what that means? Not only have I obliterated the bad feed of upsetting posts, but I have also uplifted myself by controlling my feed 100%. Every time I get a notification from Instagram, I am happy and excited. It is a notification of a new duck post by someone else or a message from a friendly duck owner. Can social media get any happier than this? What toxicity? It's just random strangers on earth gathering together to admire ducks!
Author's Note: With how trying these times are because of presidential elections, the pandemic, unemployment, and other difficult situations, consider looking at your social media and questioning if your feed needs a change. Are you sure you want to keep seeing posts about politics? Everything else? You can totally follow my duck @raquelitarwong where you can talk to me too!
Anyways, tip my baby, keep reading, and share my work!