Getting to know music artist AMF Kay
Getting to know music artist AMF Kay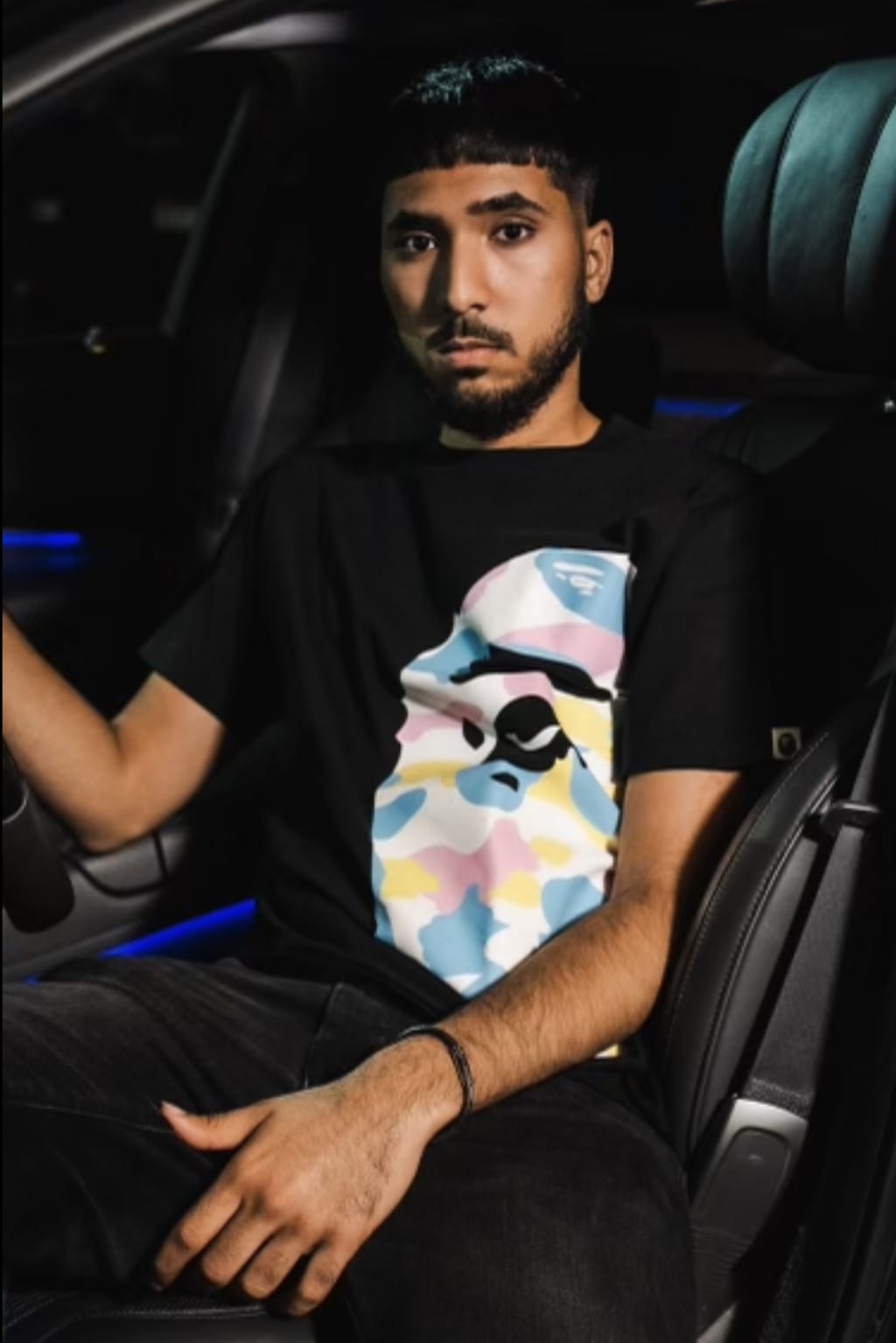 Whats your artist name and where are you from
My artist name is AMF Kay and I am from the Southside of Chicago. My parents are Palestinian, but my dad was born in Belize. I have been in Chicago my entire life. It only makes sense to get involved in music in the biggest hip hop city in the world.
Why do you love music?
Music has always been an interest of mine. I used to listen to 50 cent growing up until Chief Keef started rapping he became my new favorite rapper. I began listening to more and more Chicago artists around this time. I think it was around 2012 when I first got into listening to the Chicago drill scene. Music gives me energy. The type of music I would listen to would depend on how I am feeling. Music has gotten me through the lowest points in my life.
What makes you different as a music artist ?
Everything. Being Middle Eastern there isn't much competition. I look up to DJ Khaled being in the music industry as a Palestinian. We are from the same country so it's awesome to see him grow. But I make music for fun, it's nothing I'm currently taking seriously. I would love to make a song with some Arabic in it. I really want to make a song like Akon and Melissa's "Yalli Naseeni", the song is hard and a real inspiration. I got a lot of determination, once I put my mind onto something I won't stop until it's done. I do everything from youtube, to acting, to making music.
Where do you see yourself in 5 years?
In five years I will see myself happy and healthy. As long as God keeps me healthy and breathing I can't complain. I gotta put on for my people and grind for the next five years. Who knows, maybe I'll be retired. I want to get a big acting role forsure. I played in a scene on BMF season 2. It was crazy to be in the same room as 50 as he was my biggest role model. But acting wil definitely be a big focus for me so I expect to be in a lot more shows with main roles hopefully so stay tuned.
What do you want to accomplish in life?
I have always been a hustler. Lots of people claim to be hustlers but you can tell a hustler when you see one. I want to retire my parents. I wanna offer them a life they've dreamed of. Spoiling the people in my life that I care about makes me happy. Leaving a legacy for my kids and their kids. An accomplishment I will complete is getting on the Forbes list, not as a millionaire but billionaire. Making a million dollars is easy, but a billion, that's a whole lot of zeroes.
What do you bring to the music world
I bring an entirely different point of view. I don't make music the same as everyone else. I'm different. Making music is more than words or a beat, it kinda goes with how you feel. Music can tell a story and really help others as well as an option to tell your story. My brand is everything so I am bringing my brand to the music world. Be ready, if you're not, oh well.
What do you want to be remembered by?
I want to be remembered as that guy who put on for his people. I never stop working. My motivation is my family. I also want to be able to represent my people in Palestine. I also wanna show the middle eastern community that anything is possible. There are not too many people with my background who are in the industry so I wanna be known for that
celebrities
About the author
Jason James is an American journalist Andrew writer from Miami, Florida that specializes in covering the entertainment industry.
Reader insights
Be the first to share your insights about this piece.
Add your insights