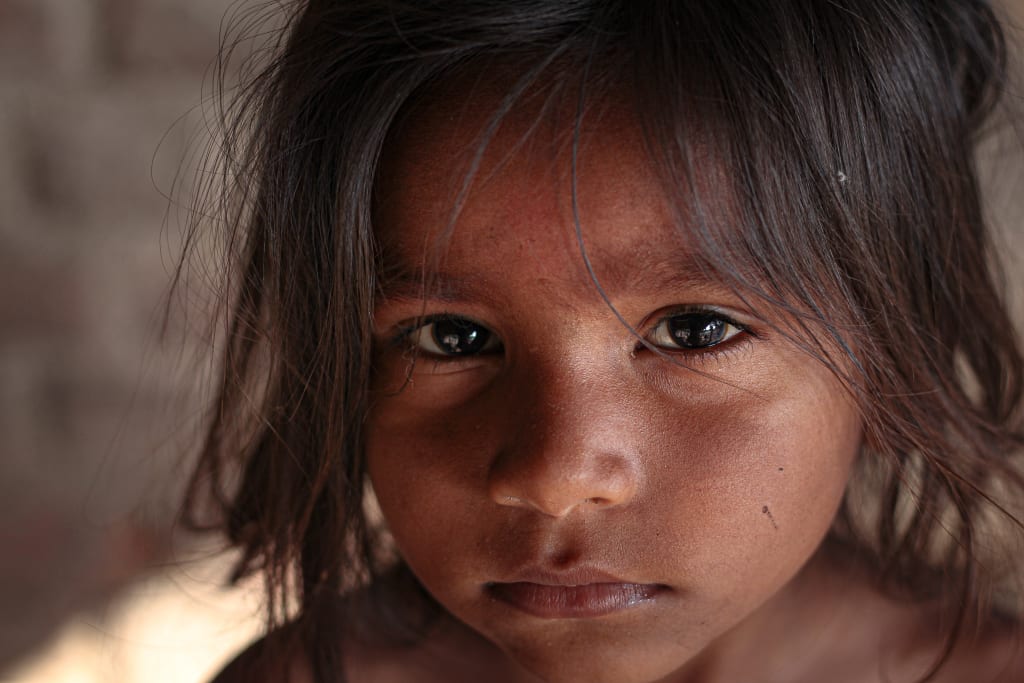 Photo by Jessica Modi on Unsplash
Some have a nihilistic approach to life, almost as though they seem to think that life is meant to be depressing. If one would attempt to have a conversation with them, they would encounter a worldview where most goods in life amount to no more than elements of a zero sum game. Yet this clearly ignores the most basic advantage humankind has at their disposal, their creativity.
It is true that there are challenges that we encounter in life. It is sometimes the people to whom we are closest in our lives that are the ones who have abandoned, misunderstood, or ignored us in our time of need. Yet, even so, there are countless examples of the beautiful creativity of humanity, even in the darkest of times. But are these examples merely luck?
It can seem so. It can seem as though the rich must certainly possess the food of the poor. It can seem as though the gifts, talents, joy, relationships, with which some are blessed are somehow only bestowed to a chosen few. The devastation and the sense of imprisonment that the others feel seems very real, as though they cannot escape their circumstances.
In truth, there is still a sense of hope, though not always perhaps in the way that is expected. Animals are born with all of their gifts, abilities, and wealth, so to speak. Humanity, on the other hand, constantly acquires new abilities and new knowledge, and invents novel skills where the given ones are insufficient. As humans, we have the ability to create great things from the little that we have. Human life, no matter how impoverished, is constantly evolving on an hourly basis.
I remember an encounter I had with an old beggar who used to wander about my church. He claimed to have been out of work on account of hurting his foot. It was clear that he had a limp, but he must have been out of work for bigger reasons to be in the utterly unshowered state he was in. Instead of giving him a "warm meal from Popeyes," as he requested, I got a taxi, and bought him some groceries, and took him to his home. It was a good thing I had a taxi driver as a companion, because it was the sketchiest part of town where he slept. I had got him what I thought of as survival necessities, like bread and milk and eggs. His neighbor or brother came tramping out of the house asking him "where are my cookies," or at least that is what I thought I could make out from his quite rough and unclear speech. The taxi driver had to wait for the little girl to get out of the dirt path between the houses and run back to her mother in the run down house before we could drive away.
I am not sure what happened in this man's life that he ended up as an old man in his sixties in the slums, but I found it interesting how it is possible to feel both pity and indignation for him at the same time. It seemed to me that this man had stopped trying in life somehow. He somehow had the time and mental energy to get across town to beg in a church's parking lot, but not enough life in him to get some menial minimum wage job somewhere even just to defend the dignity of his own manhood, if he could not do it for the good of his little niece?
I believe that we are creative beings, not simply byproducts of Fate, or failed experiments of Mother Nature. We invented lightbulbs to change night into day. We built spacecraft to explore the very Heavens, where it was formerly thought only the gods could stride. We are not losers. We must live like the victors that we are.