Finding New Hobbies
My entrance into the world of planners and bullet journals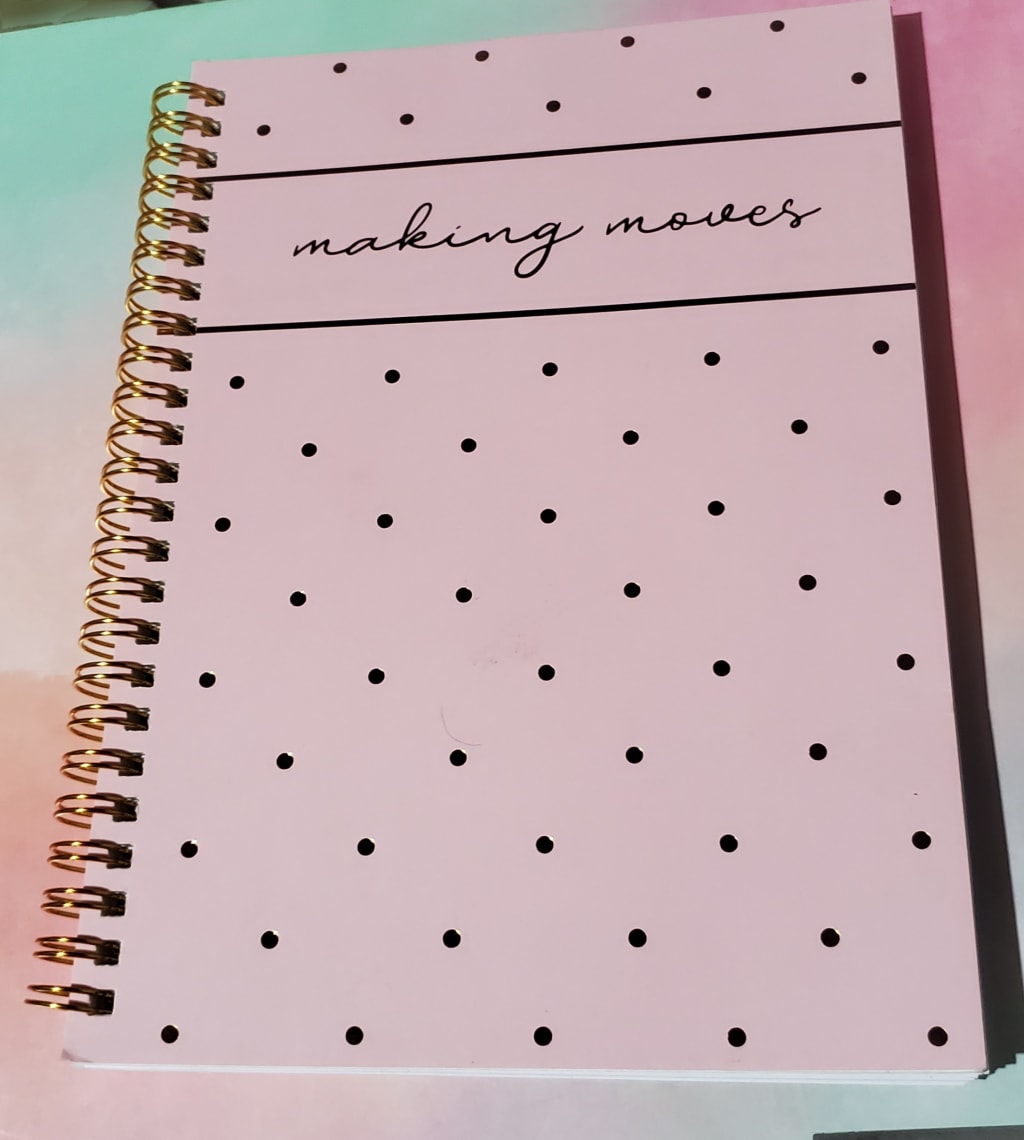 So, this week I discovered two things that are worlds in and of themselves and communities that a lot of people may not even know exist in the online world. It all started while shopping at everyone's favorite store...Wal-Mart. It just so happened that on this particular day, I had to drive to two different Wal-Mart stores because apparently during self-isolation, everyone on the planet discovered what a freakin' bike is and decided they couldn't live without one! I needed to buy a bike because I am going off to college in a couple of weeks and that would literally be my only means of transportation in my little college town.
While in Wal-Mart, in both locations, I happened upon their planner isles. I was drawn to all the cute little stickers and accessories used to make your planner creatively your own. But of course before doing anything, I had to check online to see what other people have done with planners. It was literally seconds before I came across various Youtubers that have a serious planner addiction. You would think that someone who uses about 10 planners to schedule a variety of things in their lives probably has their life scheduled down to the second...but truth be told, I understood where these people were coming from after listening to their explanations. Now, don't get me wrong, I couldn't relate to them because I was literally still standing in Wal-Mart questioning if I seriously had a good reason to even buy a freakin' planner. But, I definitely could understand the fact that different people have multiple layers to their lives. They have different hobbies, different needs, and a lot of responsibilities.
While I was digging down the hole of planner videos on YouTube, I found a video on bullet journaling. At this point, I knew I couldn't keep standing in a store watching videos, so I took the leap and bought a planner and a bunch of sticker books. I knew it was time for me to get a hobby that was away from a screen and if decorating a book and planning things in my wasn't a productive hobby then I didn't know what would be.
Later in the week, I remembered the bullet journal video I added to my YouTube Watch List and decided to watch it. It was with AmandaRachLee and she was doing one of her incredibly popular monthly spread videos. Needless to say, by the end of the video I. Was. Hooked. I found myself sitting for hours behind my computer looking at bullet journal videos and I knew that the world of planning and bullet journals was a new love of mine that would fulfill the massive hole in my tiny world of hobbies. As I am writing this, I am waiting for Amazon to deliver my supplies including my first bullet journal and my pens. I am insane for buying these things because I can't draw to save my life, but that's nothing some good ol' practicing can't fix.
All of this is just to say, don't be afraid to give things a try that may be outside of your comfort zone. Do your research and don't be too hard on yourself about possibly wasting time and money. How do you know that you can't eventually be amazing at something if you never really tried? I won't say that some day I will be able to do an amazing monthly spread like Amanda Rach Lee, but how will I ever know, if I never try? I encourage everyone to unplug from technology devices like phones and computers and take up a new hobby. It can be challenging to find something that you will love, but you'll never find that thing you love doing so much if you never even look for it.