Dear Teenage Girls
"Life is to be cherished every moment."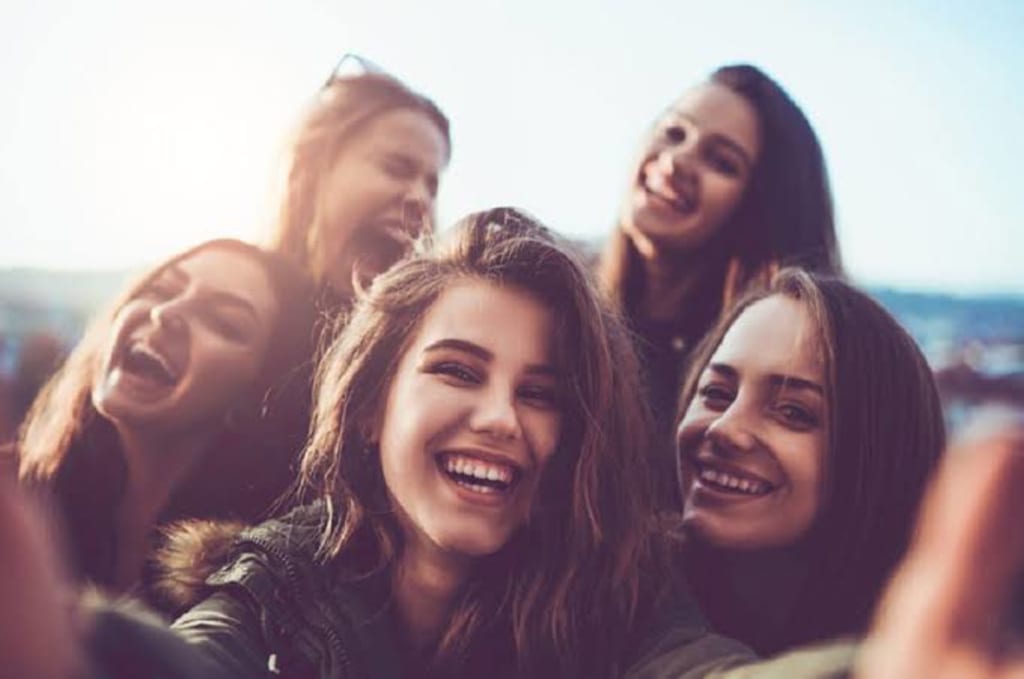 Photo credits
How are you? When was the last time you felt genuine happiness? I hope you're still good even in this current situation. You are staying at home for several months, but not everyone has the comfort and peace they've needed. What it feels like when someone compliments you? Gave you remarks you can't forget? Should the word, "beautiful" become the basis of self-love? Should I outlive with the standards of this generation before I get accepted? Before someone loves me? Makeup? Hair? The way I dress? The way I fit into their world?
I know you're clouded with your own thoughts. You're stressing because of certain reasons. It's okay to show your vulnerability. It's okay to feel your sadness. It's okay to show your weakness. Show your emotions.  You're not meant to be hidden, aloof to everything. You're supposed to feel everything.
Dear Teenage Girls,
"Life isn't always fair."
I was once there. I was also afraid of failures. I was afraid of criticisms and still but I can at least handle rather control my emotions. I am still aggressive and impulsive at times I decide when I should actually think before I make my own decisions. Some of you are open to your parents and siblings while some are not. There are things I kept from them and it's okay as long as it would not affect them. But, please don't you ever make decisions that you'll regret sooner. You may feel lost and stagnant that you wanted to get anything you want. To go anywhere you dreamed of. Wherein you have peace. To tell you honestly, sometimes what pleasures you aren't, good for you.
When I was younger 'till I reached my teenage years I never wanted to get into a relationship not until I met this guy two years ago. I was a love sick girl back then. I planned my goals, but I was getting laid. I thought he was good for me, I even kept secrets from my family. I went to his house without them knowing I lied going to my friends. Until I realized he was a narcissistic guy. He always wanted me to go to their house, but he couldn't visit me in our home. He never did, anyways. He never let me introduce him to my family. He kept our relationship from his friends. I agree with it. At first, it was okay then I found out the closest friend I had in our leisure was his other woman. I already felt it, but I disregarded it thinking I was wrong. And, I think that was the most hurtful thing I've experienced.
Girls, you have long journeys ahead of you. Don't rush things when it might only hurt you in the end. Remember, your mistakes shouldn't stop you from pursuing your goals. Keep it as your motivation to keep going.
There are days you can't tell yourself, "I am gorgeous." There are days you have lows and ups. Days you want to feel alone. There are days you're clingy. You fall apart. You don't have to be in the trending topics before you love yourself. Facebook, Instagram and Twitter gains do not define your worth. Everyone feels that way.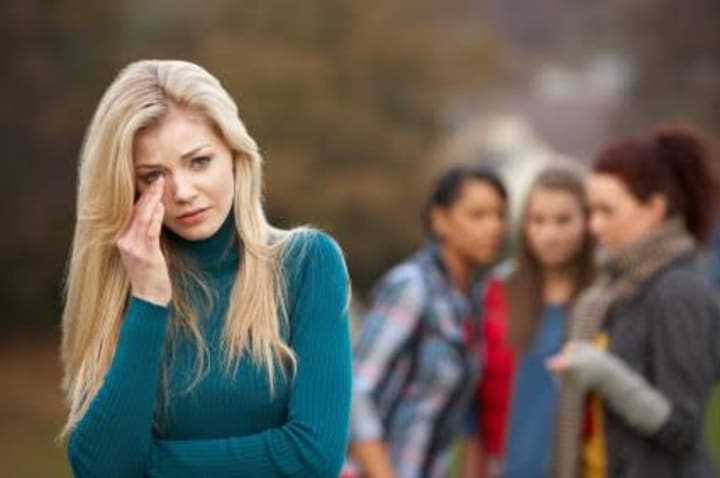 Please, always listen to your parents. It's not the end, you have control to change your path. Trust me, your parents want what's best for you. They won't put you into situations that might only hurt you. Girls, I've been there. I thought they made things complicated, but instead they want me to find the man who has plans. Who is responsible with his words. Who has the courage to stand for me. Someone who could help me to be a good direction.
Girls, please don't settle for a boy who can't accept you wholly. Don't give them the privilege of disrespecting and hurting you. Your boyfriend aren't man enough if he can't make you feel you're the one. Not giving into their desire to pleasure him isn't your negligence but your self-respect. Leave him if he couldn't respect you regarding your decisions. I know you were once a toxic girlfriend so learn from it. Even you got hurt, don't forget to listen. Be mindful of what others feel, too. Respect other people as you want them to respect you. "It doesn't matter where someone is from, what they look like, what they do or don't believe in, or what they do for a living - love and accept [don't just tolerate] them for who they are. More often than not, if you're there nice to them, they will be nice to you." Girls, always be humble. Learn when to apologize.
"Youth is not a time of life; it is a state of mind; it is not a matter of rosy cheeks, red lips and supple knees; it is a matter of the will, quality of the imagination, a vigor of the emotions; it is the freshness of the deep springs of life."
-Samuel Ullman
Your parents didn't raised and loved you to let your boy hurt you. You have the power to turn your situation. Girls, don't hurt another woman to make you feel satisfied. Don't give a boy the right to make you as his other woman. You're supposed to uplift each other's wings. You don't need him to complete you. After all, you're still young supposed to live in the moment. You're completely incredible with or without him on your life. You're supposed to enjoy your teenage years. You're supposed to discover many things within yourself.
You are enough! You are loved, always. Always choose you, that it's what you have when everyone turns their back. You're awesome!
People will always have opinions about you, some are bad and some are not. People either accept or reject you. But, keep being you. You can't change other people's perceptions towards you, but you have the control over your emotions. Choose to be understanding. Behind all these challenges, keep going, it will all be worth it. Gratitude and contentment is the key to your happiness. "Choose to stay kind, always."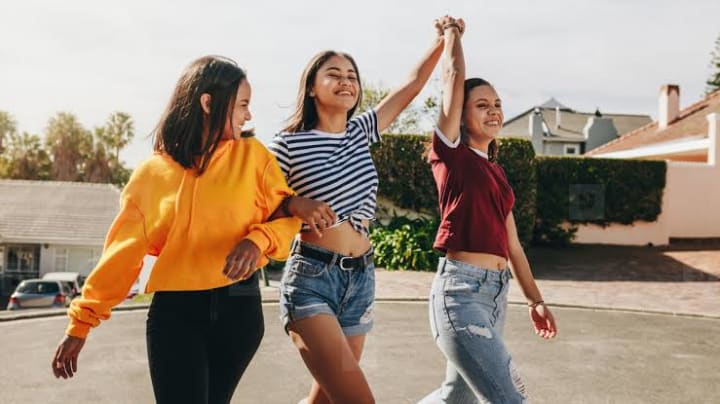 "Set your life cycle to laugh and love and repeat and your load will be lighter."
P.S.
Entering your life means accepting you, your personality and flaws. Accepting the scars of your past.