Choosing Life
Finding Myself in a Book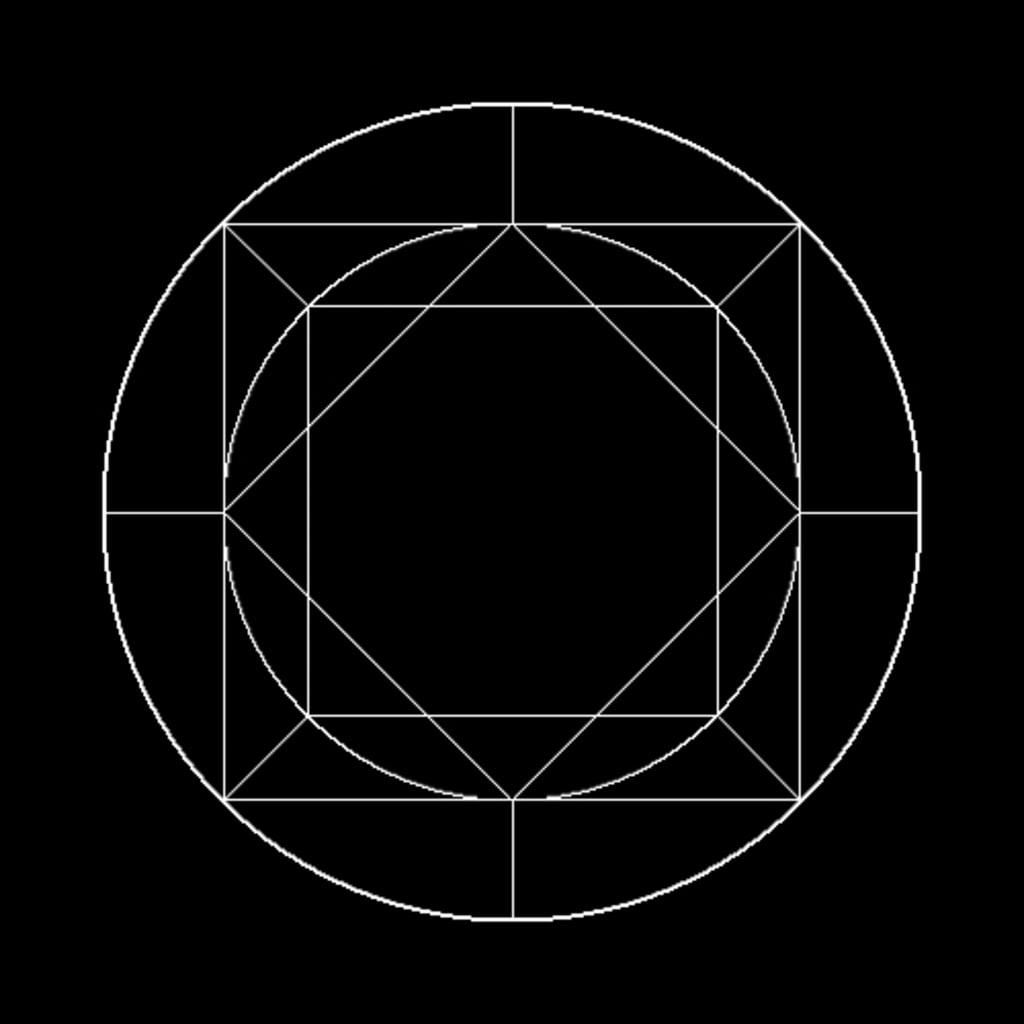 I graduated college in the Summer of 2017. I worked hard during school, competing and winning a writing competition, trying to get the best grades I could, officer positions in a club and anything else I could do that would make me stand out on a resume.
I spent my last semester applying to as many jobs as possible. To me my future looked bright. I was so proud to be graduating with a Bachelors of Science in Commercial Space Operation and I thought passion and dream were enough. That I just had to keep trying and thing would work out.
As the end drew nearer and there were still no job offers I still remained hopeful. I choose to move home and save money. It was only going to be temporary until a job in my field came a long.
The months went by and I was still applying to jobs like crazy. I decided that I wanted to go back to school for a Masters in Business Administration and that I needed another temporary job to make money and keep my spirits up.
A couple temporary jobs and another degree later and I am still applying for jobs like crazy. Nothing seems to be working. I got my resume and cover letter rewritten, I went to a conference, and I quit my job to focus on my more.
It is the most frustrating and disheartening thing ever. The worst thing that has come out of it is that for the last year I find myself bragging more. That I have to justify that I am worth something. That I have to justify all the reasons to keep living life.
Then I met someone who is completely full of life that it took my breath away. He among other things introduced me to the Sword of Truth books. They start with the Wizards First Rule by Terry Goodkind. There is a warning here there are a lot of these books. Eleven books in the Sword of Truth sections which will bring you up to the part that I am going to talk about. Overall there are Twenty-Four books, including the Prequels, Richard and Kahlan, The Nicci Chronicles and The Children of D'Hara.
At this point if you are going to read the books I would stop reading this article.
"Your life is yours and yours alone. Rise up and live it." Terry Goodkind,
I do not have to justify my life or choosing to continue to live it. Yes it sucks and Yes I wish I had a job in my field, but in the last couple months I have truly found my voice. I take chances and risks. I choose to experience new things, share my thoughts and realize that I do not have to prove to everyone I am incredible because I know that I am incredible. I know that one day one company or the company I start will be very lucky. I know that I will look back on this time and be proud of my choices. I hope that maybe others will read this and it will give them hope and tell them that your life is your and only yours.
You will get there when you get there and the trip you are on might only be a small detour on the way to greatness. Read the Sword of Truth Books and Follow a long with my journey and we can all see what happens.
goals
About the author
I am 27 and nothing is going according to plan. The last few years have had a lot of ups and downs as I navigate through a quarter life crisis.
Follow me on Instagram @Beattisa
Reader insights
Be the first to share your insights about this piece.
Add your insights