Breaking the frustration hurdle
Overcome frustration in your life!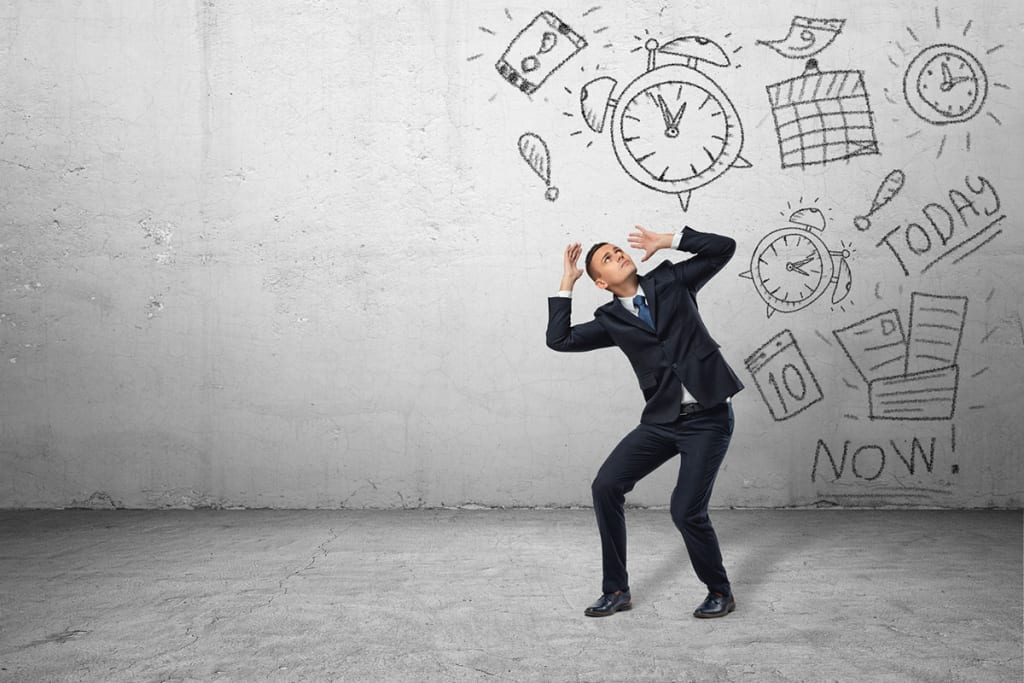 When was the last time you did something out of your comfort zone? What was the thing that you did entirely new to you? When did you gain a new experience? If you haven't done any of these things, then we are afraid that you haven't gotten to the pinnacle of your success. In order to achieve success, you must have to overcome the frustration and failure of new things—the frustration of getting out of your comfort zone and doing absolutely new things for you.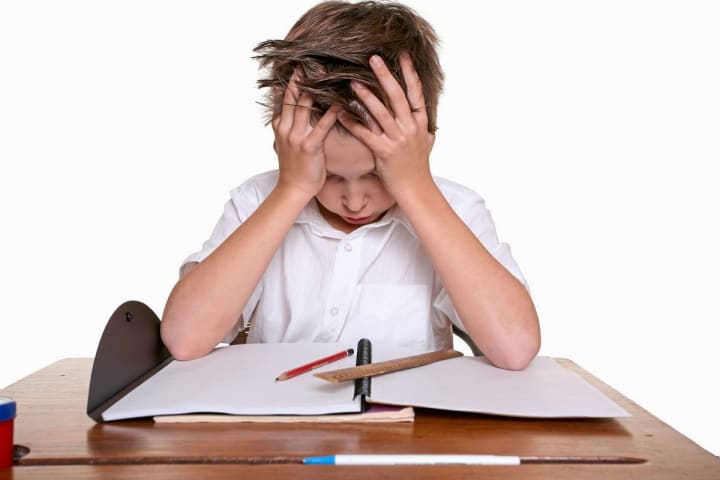 Depending on how tough the work was and how far outside your comfort zone it was, the experience was undoubtedly frustrating. You may have felt awkward, uneasy, or foolish at the time. You could have been irritated trying to advance if the work seemed tough. Because of this, you probably don't engage in events outside of your comfort zone very often.
The Frustration Hurdle is the name given to this occurrence. This is the obstacle that prevents you from trying new things and expanding your horizons. It's also the same characteristic that permits you to stop much too soon if you don't grasp anything right away.
The Frustration Hurdle's drawback is that it is generally only transitory. Once you've broken past the barrier, you'll be able to enjoy the learning process and have a good time. Breaking past this barrier, furthermore, provides you access to a tremendous amount of personal growth that occurs anytime we undertake activities that are outside of our typical frame of mind.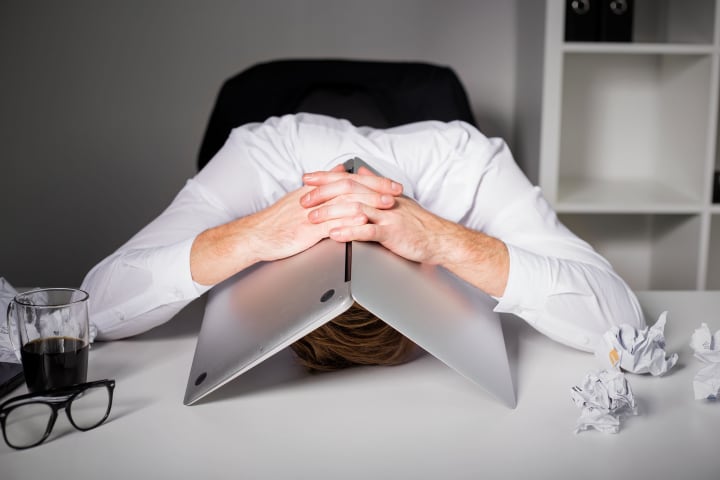 The capacity to overcome this obstacle is what distinguishes successful individuals from failed people. Successful individuals manage to break through the barrier and, as a consequence, may enjoy the process of learning new things and reap the rewards that come with being proficient in that field. Unsuccessful people give up too quickly. Besides, the successful ones have a diverse experience which can make them suitable for almost every situation.
If you're having difficulties accomplishing something, especially something beyond your comfort zone, make the first steps so simple that you can succeed simply by turning up. If you want to start exercising, for example, your first step should be to go to the gym for a half-hour every day. If you aren't receiving the best exercise, don't worry; all you have to do is turn up!
Also, if there are things out of your comfort zone that is vital to your success, you can always ask someone expert to help you out. Remember that you have to do everything. Smart work is indeed better than hard work, but it doesn't mean that you stop working hard. The experts in the field can guide you about the ups and downs of that particular thing. As a result, you will gradually start to get hold of things, and you will be on the path to your success!
A prevalent misconception is that we must be good at something before we begin. While everyone understands this on the surface, many of us have a subliminal belief in it. We think that particular skill levels are expected of us and that we must meet those expectations. If you're just getting started with exercise, your lack of strength and endurance might be a major source of frustration.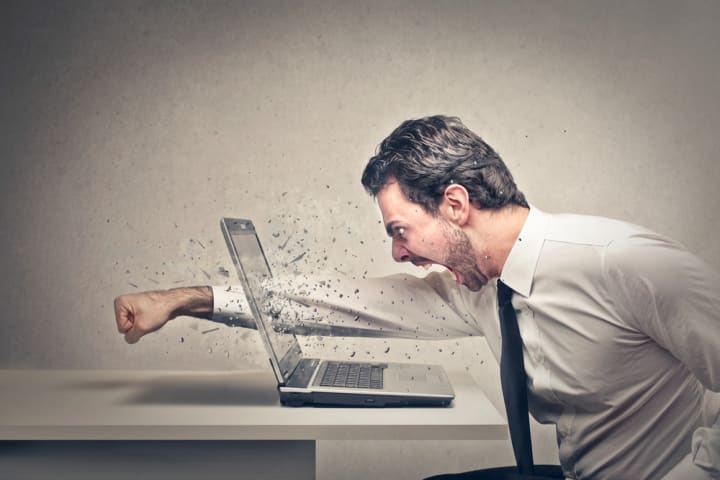 Remember, we all have strengths and weaknesses within our comfort zones. If we're learning a new skill, we should be proud of our bravery in approaching these things at all. You don't have to be good at the first thing you try. You will study and develop rather than stroking your ego. Thus, overcome this hurdle in your life to become one of the most successful people in this world!