Boost Your Mood Instantly with These Tips
Keep reading to find out more about how you can boost your mood, any time of the day.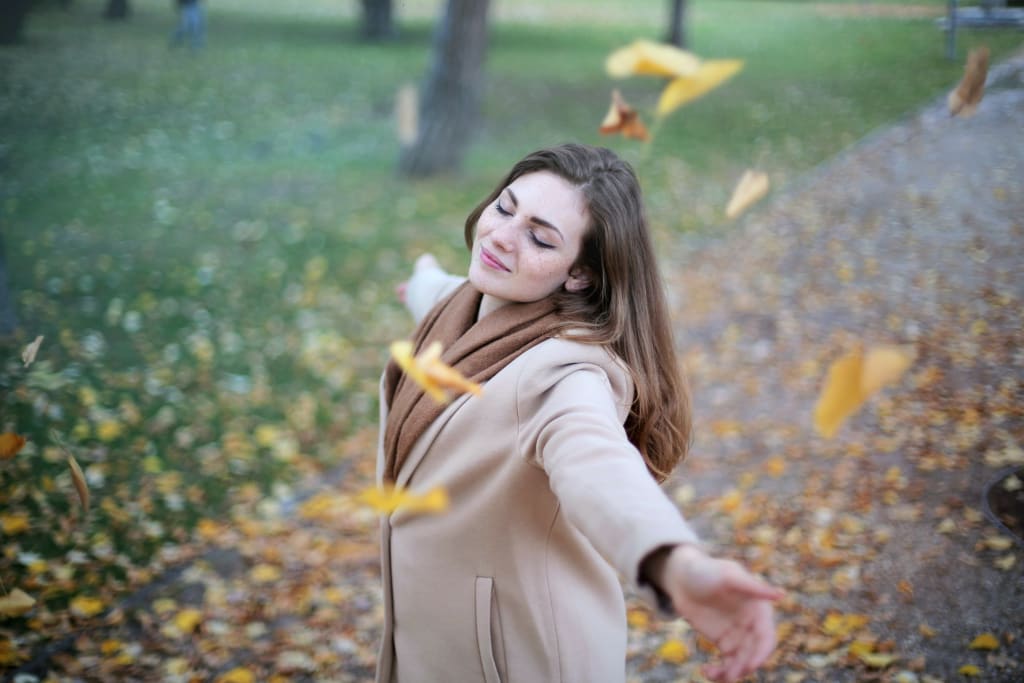 Do you wake up in a bad mood often? Do you have coworkers who "rub" you the wrong way? If so, you may be looking for quick and effective ways to boost your mood.
If that is the case, you are in luck. You can engage in various activities and even take supplements (check out a Le-Vel Thrive Review to learn more) to instantly feel better and happier. Keep reading to find out more about how you can boost your mood, any time of the day.
Laugh and Smile
While you may have to force a smile, this is highly recommended. If you practice smiling while you are talking to people, it will make you seem much more approachable and help when it comes to improving your mood. Laughing is even better when it comes to improving your mood. If you want to laugh quickly, search for a few short videos on YouTube. Find a few that are funny and spend some time "laughing it up."
Get Moving
Get up and get moving. There are many studies that have proven exercising helps your brain release endorphins. These are the hormones that help you feel satisfied and excited. While any type of exercise or activity will be good for your mood, you can enhance the activities even more by going outside.
Going for a 20-minute walk outside two times a week can be beneficial for your overall mood. Some researchers have also discovered people who are exercising outside feel more energized and will result in you being more likely to continue your routine. What this means is that the more you exercise, the better your mood will be.
Let in Some Light
Open up the curtains and get a bit of sunshine when you first wake up. According to one study, when people are exposed to more light, especially early in the morning, they are in a better mood throughout the day, and they are more likely to get a good night's rest.
You should not let a cloudy or overcast day get in your way, either. Even an hour of brighter inside light can help to boost your mood and your overall outlook on life.
Take Time to Get Organized
Regardless of if it is at home or at work, getting organized is one of the fastest ways to improve your mood. To do this, start by removing all the clutter from your work area. This is a mess that can cause you to lose your focus, begin feeling disorganized and overwhelmed, and it may even slow down your productivity. With an organized environment, you can concentrate on the work you are doing, rather than the surrounding mess.
Listen to Your Favorite Music
When you listen to music, it can help reduce stress, reduce your blood pressure, and improve your mood. Listening to the right music can also change your entire attitude. This means you need to make sure you load your phone up with all sorts of songs that make you happy. Also, do not be afraid to let loose and sing along. In fact, singing can help improve your immunity by increasing the antibodies that fight off sickness.
Try Out Something New
A new experience will do much more than just expand your horizons. It can help to improve your overall outlook on life, as well. It does not matter if you are traveling to a different part of the world, eating a new food, or taking a dance class, engaging in new things will help to give you more confidence and help you feel happier.
Boosting your mood naturally is possible. Try one or all the things highlighted here. The fact is, even if you are having a bad day, there are steps you can take to boost your mood and feel great about your life and the day. Being informed and knowing what steps to take are the best ways to boost your mood.
Reader insights
Be the first to share your insights about this piece.
Add your insights