Bob Lemon EP By Harlem Richard$
Number one Hip Hop album of the year 2023 billboards cerified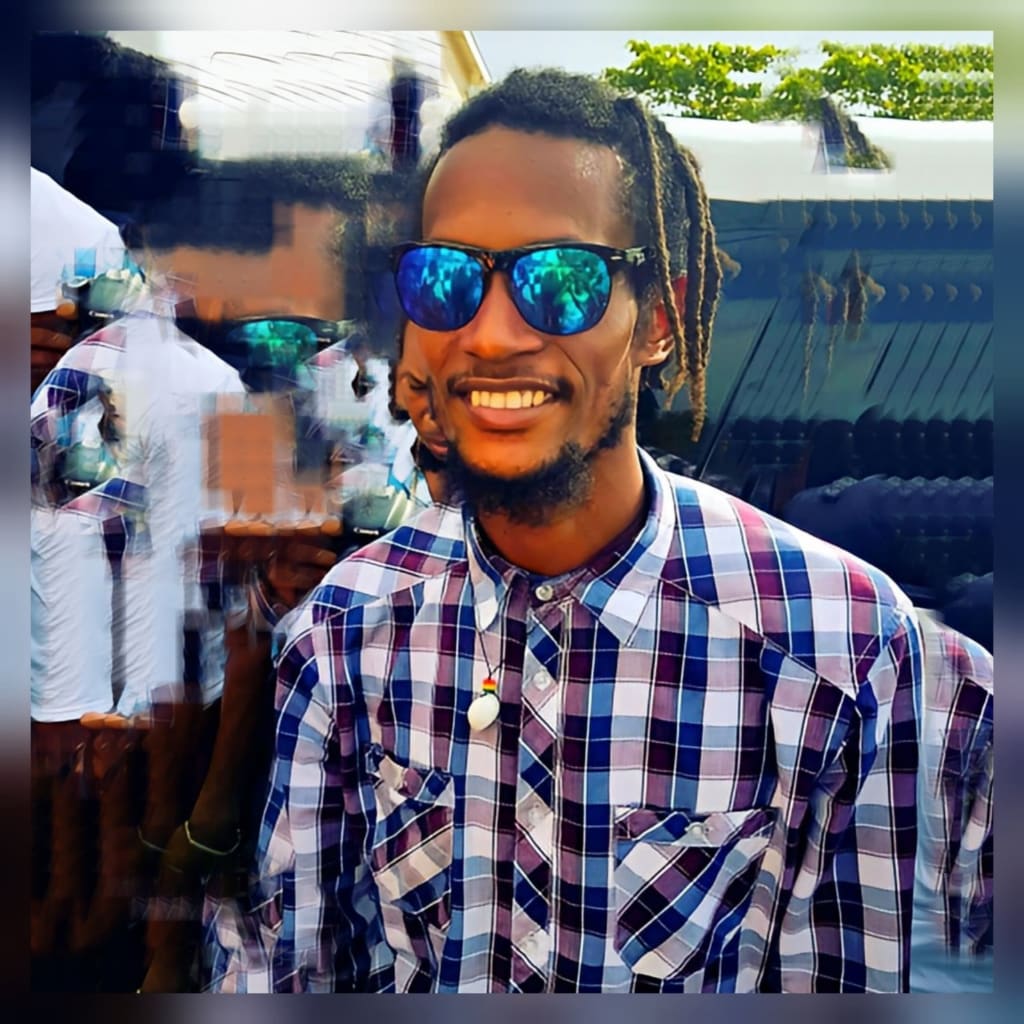 Harlem Richard$ new king Of New York Hip Hop
Back at it again Hip Hop number one freshman for 2023 Harlem Richard$ has done it again with his recent released EP entitled Bob Lemon upon it first week release date it have moved over 50000 units in America . On the streaming side it's doing even better by gaining over 2000000 stream in thefirst week so far , released on the 10/01/23 this EP is different than what you ususally hear from the rapper /singer from the Caribbean island of Jamaica. The album features six songs with some features from rappers in the New York City drill scene and rappers from Miami , famous names featured on the EP are Sha Gz,Wam ThaSpinBin Metro Boomin and others. For the start of the year this album is the perfect vibes says' Billboards and other music blogs, this is really one to give a listen with a fusion of Hip Hop & Drill to give it a New York City feel best wishes to Harlem Richard$ on his release.
The title Bob Lemon may cause up some controversy for he is a famous figure himself in the Harlem crime world in the 80s-90s by controling and running one of the most successful cocaine operation in the history of New York City . A true kingpin of the under world he was Bob Lemon , a true kingpin of the rap game is Harlem Richard$ becoming and the numbers don't lie the charts tell the story of his success as he tells the story of Bob Lemon's success in his new EP number in Amercia first week out . The song called Bob Lemon off the EP feature Sha Gz New York City Upcoming rapper and it tells the true story of Bob Lemon rise to fame and power in the underwolrd crime scene in Harlem , Harlem Richard$ was crowned freshman king of 2022 for his Hit studio album M.F.S.D and is he gonna do it again?Completing against YoungBoyNeverBrokeAgain, Lil Baby ,Drake, 21Savage and other for best Hip Hop album for 2023 so far great start to the year for this talented underground rapper from the Caribbean island of Jamacia Crown the new king of Rap/Hip Hop Harlem Richard$.
Harlem Richard$ I Am God "born (8th April 1994)", Baphomet " grant me my desires MONEY,FAME,SEX,DRUG UNIVERSE DELIVER ME MY WISHES PLEASE" Money,Fame,Sex,Drugs!! My debut album M.F.S.D out now ,this is my first ever studio album co-produce by Nigerian producers and American producers . The album has seen success already by Charting at number four on the billboard hip hop album chart in America it currently sit at number 22 on the World Hip Hop billboard Charts. The featured song titled M.F.S.D is the best hit off the album so far accumulating over a million stream on all platforms,the album has accumulated over a 500000 stream so far on Spotify and still growing. Harlem Richard$ is on his way to mainstream fame so if you don't know him you will soon "follow for new music and content.
That was a short Bio on the Rapper/singer who is having a great year so far in the my industry ,talk of a major deal was in the way but no comments was made by the rapper when asked in interveiw by the fader .
Harlem Richard$ was recently booked to go on tour long side YoungBoyNeverBrokeAgain this March his first ever Amercian tour and what a opening for the young upcoming Rapper .By performing with such a rapper of YoungBoyNeverBrokeAgain figure ,hopely this may give the rapper with a oppturnity for a feature with the famous rapper to boost his rating in the industry .
Last year we told you Harlem Richard$ was gonna be the next big star in Hip Hop and it's coming thru his recent success has skyrocket him to new fame in the music industry ,Rappers such as Drake,Lil Wayne,Kanye West,Offset & 21Savage his gave the young upcoming rapper based in New York City his props in recent interviews with famous magazines.
The story of Harlem Richard$ live on with his new hits EP Bob Lemon the number one Album in Ameria at the moment in Hip Hop & Rap ,New York City will soon get a new king of Hip Hop remember the name Harlem Richard$ the ambitious new goat of Hip Hop 2023.
About the Creator
I'm a creator ,an indepenpent record label from the caribbean showcasing the undiscovered talents in the hidden islands
Reader insights
Be the first to share your insights about this piece.
Add your insights