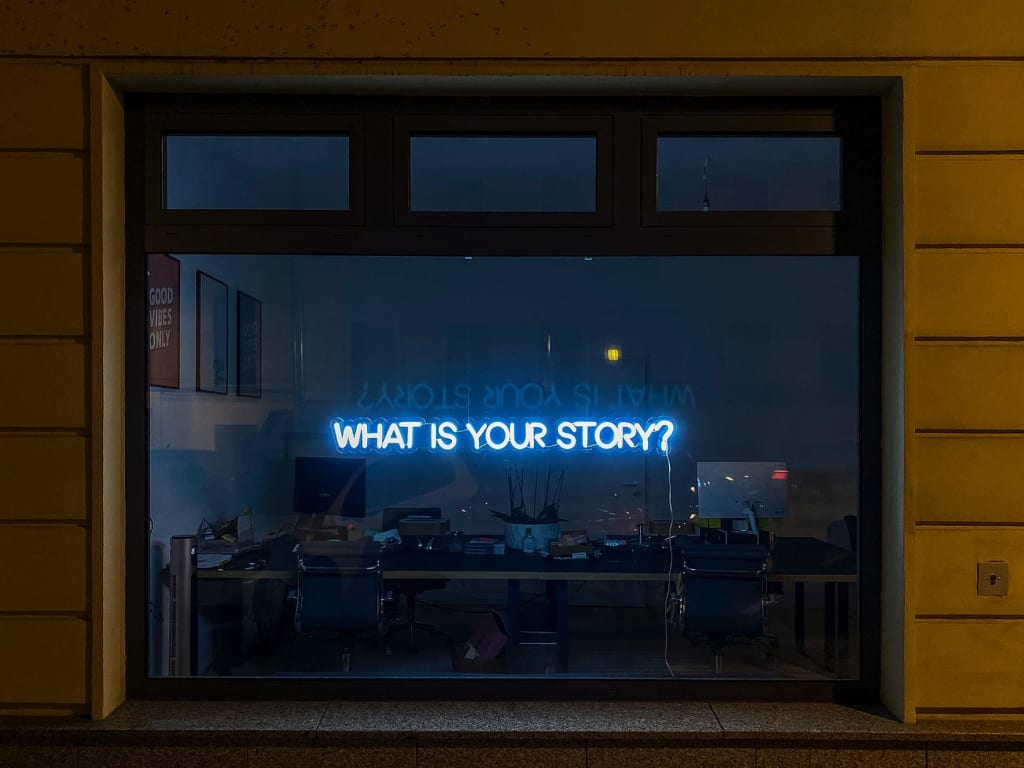 Basic Life Lessons Chapter 2 | Understanding the Text
In the previous section, I discussed how writing is beneficial for my nerves. In this section, in the portion that discusses how the hobby of writing may turn into money, I translated a little bit from my own experience into writing and a little bit from my own experience into writing. Have a wonderful time reading.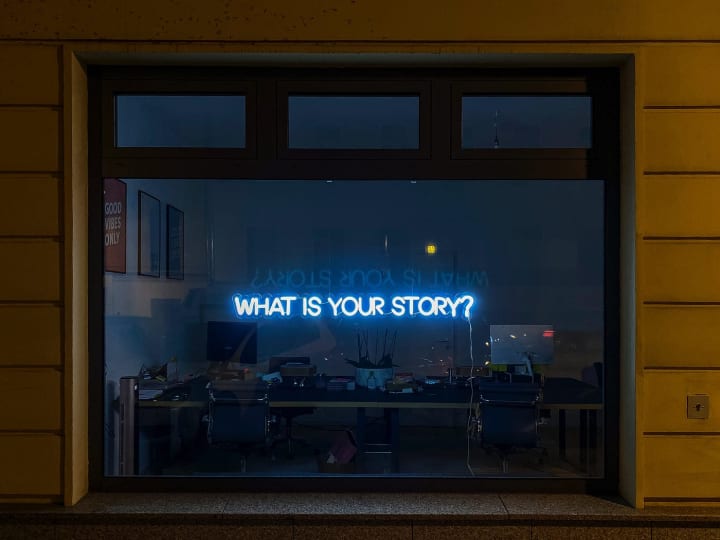 If you quit your job that you don't like and start your career as a writer, assuming you make enough money, I would definitely say take a look at my article.(Inner voice: make your ad so they keep reading you)
To be human in this world is to accept that there is always a problem and to constantly be looking for a solution to that issue. This is the condition that comes with being a part of this world.
From the dawn of recorded history, human people have made their way to the present by enduring the harsh circumstances of nature. They have used the experience gained from enduring those conditions to develop the art of writing, which predates the use of language.Due to a system of symbols known as writing, humans was able to bring significant human events into the current day, such as wars, starvation, and other major human occurrences. While discussing the quick exchange of information, it is important not to overlook the invention of the internet and the subsequent proliferation of its use among individuals.
Instead of using flowery language to convey the significance of writing, it would be preferable to provide an example to illustrate the point.
Writing may be defined in its most basic form as a means through which a family can impart knowledge and wisdom to its children in the form of stories.
Regretfully, in today's world, a great number of individuals are hampered by experience while simultaneously taking pleasure in the advantages offered by the internet. On the other hand, the whole of the internet is teeming with human experiences that are just waiting to be uncovered.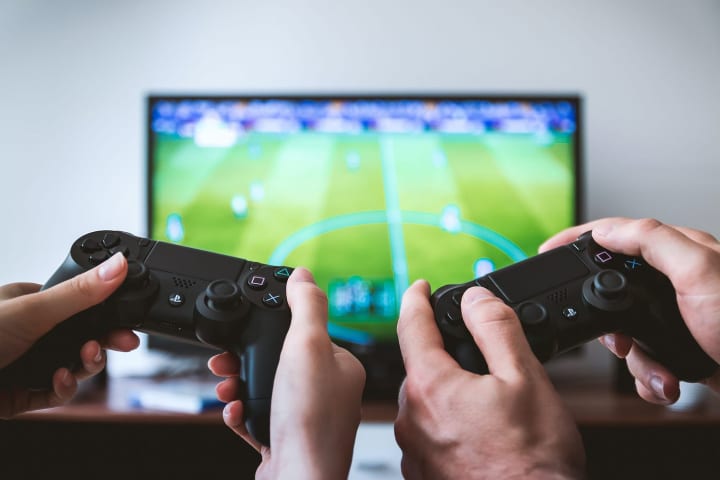 In addition to that, it is essential to make this clear. It is OK for individuals to utilize the Internet as a source of amusement; nevertheless, it is imperative that they do not spend the majority of their time on the internet. As an example, I will use something that happened to me. Before I began writing, I spent practically all of my years playing computer games; yet, playing video games taught me how the potential of the human mind is boundless and assisted me in producing screenplays.Also, computer games showed me the real faces of people. That's why I made a single mistake of many people around me.
I'm going to talk about video games since I currently consider them to be among the most cutting-edge forms of contemporary narrative communication tools. Their potential is really staggering in scale.The simplest example is the conversion of fantasy books into video games and their popularity.From a different perspective, if a book is adapted into a video game, it demonstrates that the book has a lot of promise.
It should be fluent, using a straightforward language, and include a small number of words to ensure that the text put over the games is understandable.To learn something, making the text understandable and understanding the main idea of ​​the storytelling is the most important lesson.
Important Note: I relied on the generosity of my valued readers to motivate me to write additional content. Coffee is my all-time favorite drink, and I drink it on a regular basis. If you want to support me, you can reach the link from the link or type button below.
You may also browse additional postings by clicking on the link that is provided below to enter my profile.
Reader insights
Be the first to share your insights about this piece.
Add your insights