Adventures in South America
Life Doesn't End at 50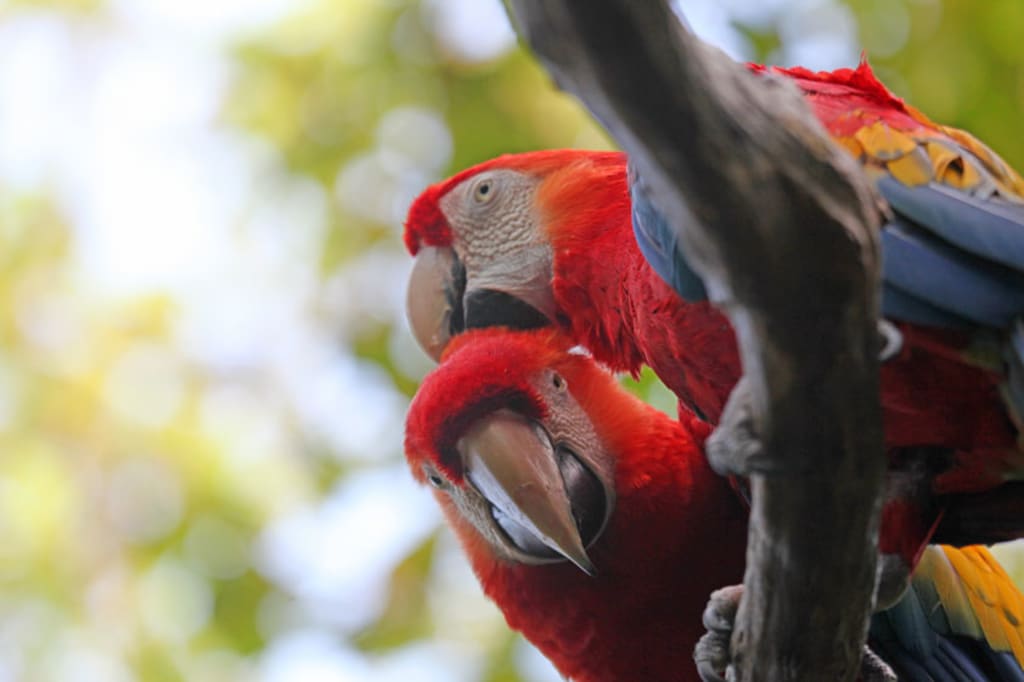 "So, what am I good at?" I mumble under my breath.
Sitting at the dining room table staring out the patio doors, I sit dumbfounded, waiting for thoughts to run through my head of what to do. Is it this hard for everyone? Or just me?
I remember as a child, playing house, playing school, and just running around with friends. Nothing was over thought. Nothing was beyond my reach. I could dream as big or little as my mind would allow. The mind was a marvel, and the dreams were endless. Creativity was never a shortcoming. Thinking outside the box was so easy to do.
Now, in my 50's, I sit staring aimlessly out the window, waiting for a fraction of a thought to come and tell me what it is I need to do next with my life. I give up on the process and walk into the living room and grab the remote to the tv. I plop down on the couch and begin to tap buttons to see what is on for my amusement. Nothing jumps out at me, as I just keep searching and clicking the little black buttons on the remote. Something tells me to look on YouTube, so I meander through the process to find the station. I start to browse around the different areas and then I stop. Hmmmm… travel videos! I would love to travel more! Several countries capture my eye and I decide to click on a few. This is when everything began to change my life's course.
The pearl white Honda Pilot pulls up to the curb of the big building with lots of windows as many people scurrying about trying to catch their plane on time. The gentleman helps me unload my luggage from the back of the SUV and wishes me luck on my new adventure. As I stand there alone looking around, I wave goodbye with a smile. I walk inside the airport and begin the hunt for my terminal, C15. I hand the lady at the podium my flight ticket and enter the corridor that leads to the plane I will be on. I sit down in my seat after slipping my bag into a top storage door and click it shut. I watch as the other passengers board with excitement as I just did. I wonder how many are going the same place I am. How common it is it for most to choose South America? I smiled as I thought these questions and peered out the little window next to me. Then it hit me. Holy cow…I really am doing this!!! I am going to another country all by myself!! The nerves began to trickle down my spine with a chill of excitement. I haven't been this spontaneous in years and it felt great. Scary, but great!
The plane finally touches ground in Ecuador. I couldn't wait to see the Amazon and all the beautiful sites I had seen pictures of online and in books. The movies and pics just didn't do it justice once I seen it in person.
The welcome sign was a beautiful picture of a couple of very colorful birds, parrots I think, that said, Be safe and well in Ecuador. I couldn't take my eyes off the colorful birds and a staff member to the hotel seen me staring at it. "Those are very precious and endangered species around this country." The nice lady mentioned. She had my undivided attention at that moment. "what do you mean? I asked. The employee went on to explain that those parrots are called Scarlet Macaw's and that for many years the country has tried to save and protect them from decreasing in numbers due to a combination of factors, particularly hunting, poaching and the destruction of habitat through deforestation. People were stealing them to take to other countries to sell for profit or keep as pets. I felt so bad for these beautiful creatures, and I haven't even seen one in person. She told me about a foundation that takes donations to help them safe and preserve their way of life. I thanked her for the information and the visit as I headed to the elevator to locate my room.
Morning had come sooner then planned for me. The sun was shining through the sheer white curtains hanging in the windows. I could hear the birds singing, trees swaying, and sounds of water falls as they seemed to be greeting the new day. I didn't want to waste any time, as I scurried about getting changed and ready for my adventurous day. I took the elevator back down to the main floor and gathered with the other guest waiting for the bus to take us out to town. We went from museum to museum. From store to store. To parks and hiking trails. It was a full and active fun week. The next day was a flight into the city of Quito with a canoe trip to the Amazon.
We were informed of all the safety precautions to take, the animals we may encounter, and many viruses and infections one could get if not careful. The group stayed close and paid close attention to the rules and enjoyed the trip down the huge river. We stopped at a small village for a break. I could hear all the many creatures hiding about us in the trees, brushes, water, and sky. I was so captivated by it all. The beauty around us was too much to take in at times. "It is absolutely amazing out here!" I said to the couple standing next me. Then I heard an echo of my words surround us. I stared at them both realizing it wasn't either of them. We looked around us and noticed a large bird with very distinct colors of red, blue, yellow, and white, perched on a tree limb close by. It was a large parrot that was comfortable around people it seemed. Then I realized this was the same bird that was on the welcome sign. I was seeing it up close and personal. We watched it fly around and meet up with a few others lurking about in other trees. I took as many pictures as I could before they were out of sight.
When back at the main land hotel, I asked for more information on the Scarlet Macaw. I was advised to go to a particular museum in town that had more on these special birds. I took the tour and read the pamphlets. I was very intrigued for some reason. I never knew a trip to another country could inspire me so much in so many ways. I loved the atmosphere here. I loved the people and the food. I loved the culture and all it had to offer. I wasn't ready to head back to the states. I had to see more!
So, I stayed and added to my trip. I took a trip to the Galapagos Islands.
The Galapagos Islands are made up of 19 small islands. There are four islands, the Santa Cruz, San Cristobal, Isabela, and Floreana allowed for tourist. I stayed on the island of Isabela in a flip flop house. It was in the center of town and by the beach, which gave easy access to everything. I did several hiking tours and water tours. The last night, I sat on the beach and watched the sun set, while listening to the music of the island play.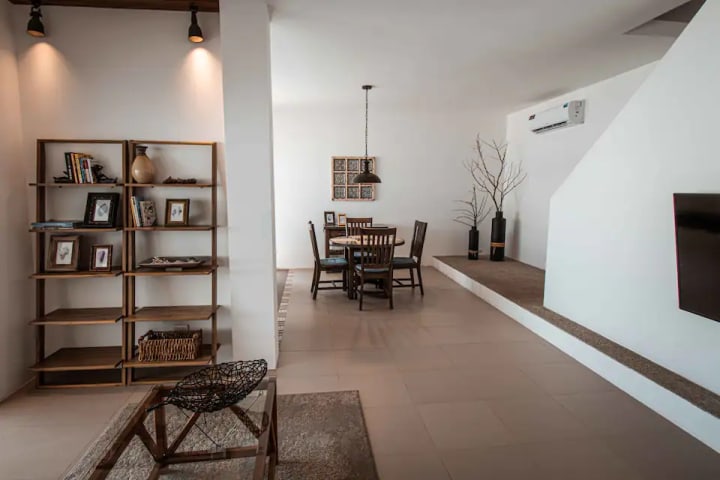 As I sat on that beach, I thought, "I'm in my 50's and in South America! It doesn't get any better than this!" I am not sure what I will do when I return home, but I do know I will do more traveling and learn more about the world around me.

PS. On my return to the United States, I joined the Rainforest Alliance to help save and preserve endangered species all over the world. I found my new beginning and can't wait for the adventures to keep coming!
Reader insights
Be the first to share your insights about this piece.
Add your insights