Accepting Defeat
You Only Lose When You Stay Down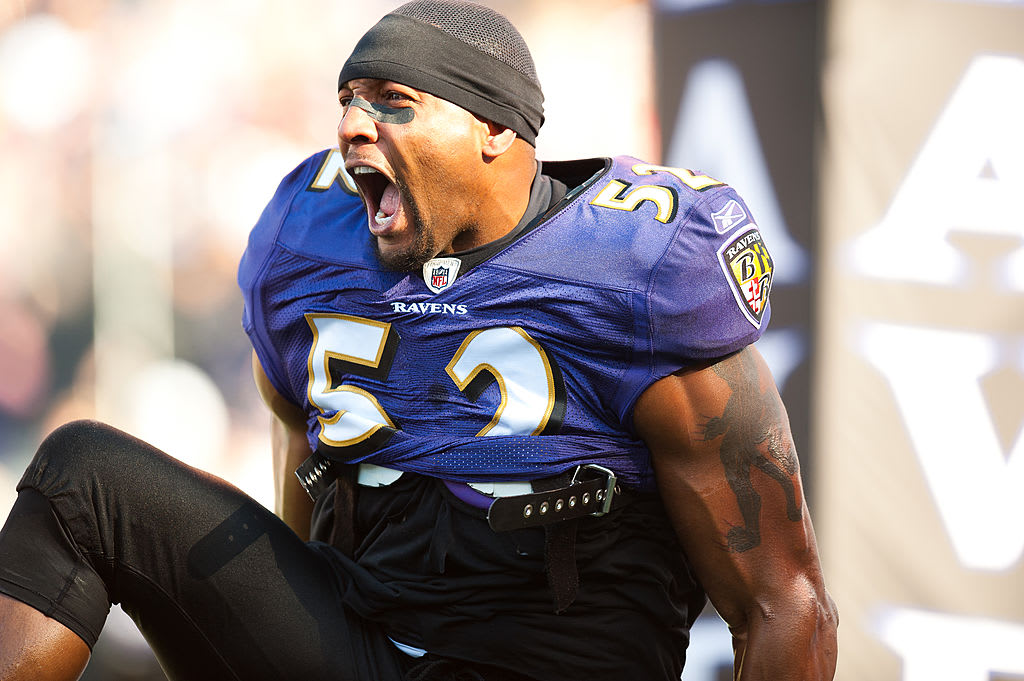 Ray Lewis
We all have encountered an defeat in our lives. It could be losing a high school state championship game or as simple as being rejected by somebody that you like. Those defeats will sting, and some of them may sting more then others. But the great thing about life is, as long as you are still breathing there is an opportunity to pick yourself up and try again. If we are victorious in everything we do in life we will not be able to learn from the mistakes that are made in it. Even through defeat there is a lesson to be learned from that scenario. Everybody successful have taken an loss, the difference is those people took that loss and bettered themselves with it.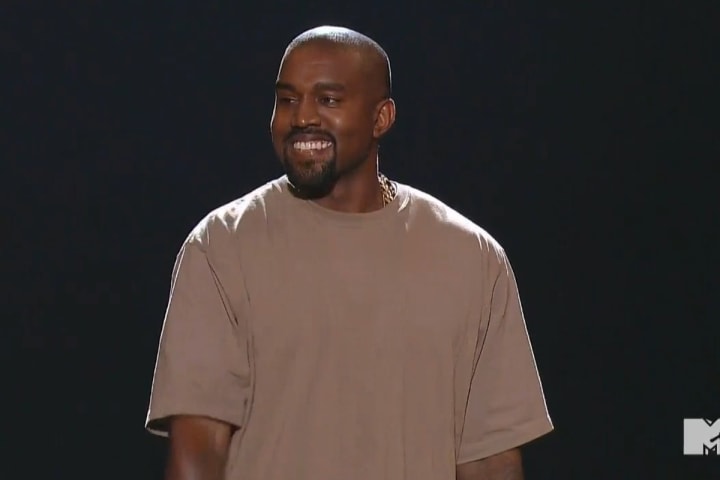 Kanye West is a rapper, producer, and fashion designer have become successful from his will to win. He did not receive his success overnight. Mr. West have been perfecting his craft since the mid 90's, starting off as just a producer. He was declined by record labels but that didn't stop him from still trying. Here is a fun fact, he had made 5 music beats a day for three straight summers! His drive never stopped in his road to sucess. The person who actually signed him Jay-Z and Dame Dash was reluctant to sign him at first. It took multiple attempts to persuade the two to sign him as a rapper. Regardless if you hit a wall trying to achieve your dreams, you have to find away around it.
Ray Lewis is a formal NFL player who was in in the league for 17 years. He has become a great motivational speaker over the years as his persona have always brought the best out of people. Like Kanye West, Ray Lewis was also doubted by his critics because of his size coming out of college. His heart and love for the game overshadowed his physical appearance and he was able to prove the critics wrong and get two superbowl rings with the Baltimore Ravens. He used the negative energy he was receiving and transferred it to a positive aspect.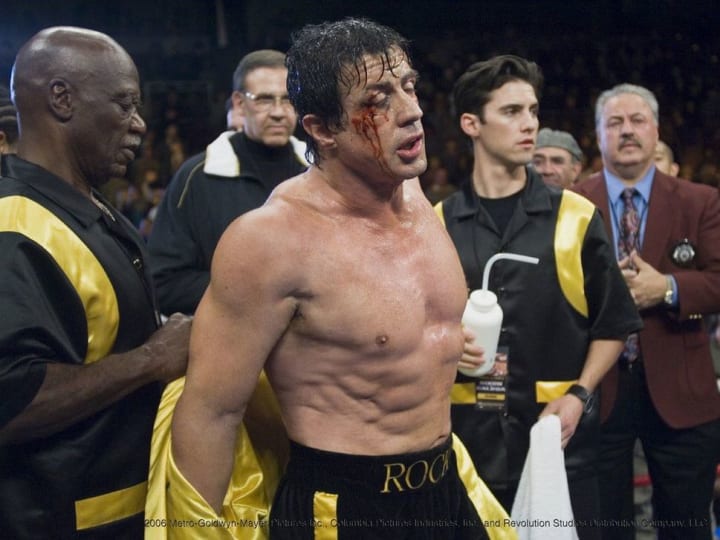 I have had some defeats recently of my own that had he questioning my abilities as an writer. I didn't get this position that I wanted and I couldn't understand why. Initially it hurt my ego and became even angry for a moment. Then this calmness came over me and I was able to re-evaluate my content and myself to see what I did wrong or what I didn't do. It stung a little because I take pride in my work as a painter or musician would take pride in their content. Then I realize that I joined Vocal and other platforms to work on my craft. It will take practice and a lot of it to get to my future goals, it will not happen overnight. The little pep talk I gave to myself only gave me the urge to get back out there and start writing again. I began to read other people's content and compare it to see how can I enhance my own content. The most important lesson I learned from the experience is to never give up on your dreams! Learn from your shortcomings, analyze the whole situation so you can see what you need to focus on. Whatever you do though, you cannot through in the towel on your first loss. If you give up and put in nothing you will produce nothing. But, if you put in the proper work you will receive something back, rather that is reaching your goal or an lesson learned from it.