A year to change my life
My plans for 2020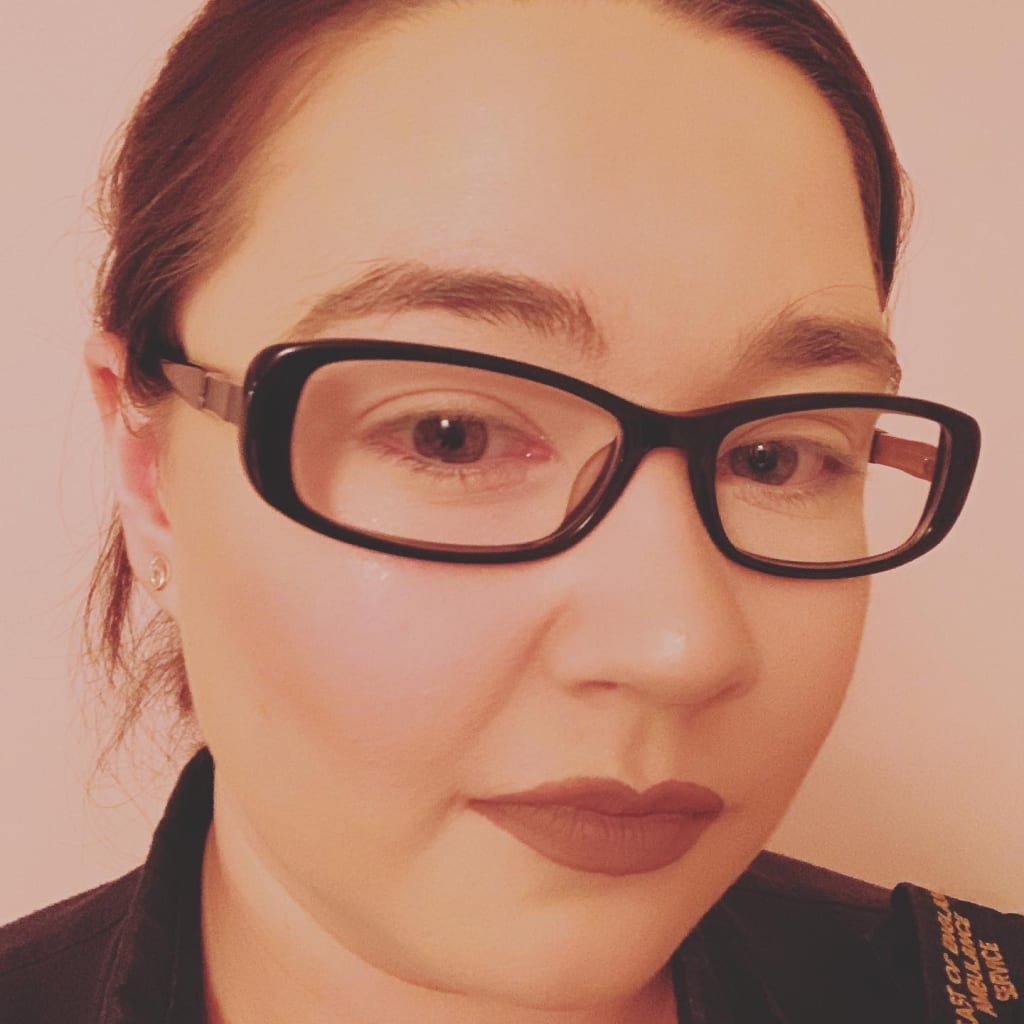 I decided a few weeks ago to really try and change my life. I sort of started this last year by trying to lose weight. So far I've lost about 10kg, but I hit a stepping stone and now I'm stuck. So I thought I would start again, at the same time I'm going to be changing many other things in my life to hopefully give me an overall more healthy lifestyle, also to be more organised and productive.
Here is my plan:
Go to the Gym more – I slipped off the gym routine a bit and dropped down to 1 session a week, I'm now back up to 3-4 week and hopefully that will make a difference to my fitness and my weight loss journey.
Do more cardio – continuing with the gym theme I want to add more cardio into my work outs. I think this will make the most difference in my overall progress as well as the weight training that I have been doing. My personal trainer is on board with this and it will improve my fitness levels and heart health.
Meal prep – this comes in 2 forms, I'm going to be planning my meals for the week in advance and sticking to my shopping list, thus saving me money as well as making me stick to a healthy diet. Also, I will be prepping meals for work so I don't have to buy food whilst out and about, this will stop me buying junk food.
Do more home cooking – I've been doing this more over the past 2 months and I'm finding out more meals which I really enjoy. I've brought some recipe books and have been trying new things and I'm enjoying it at the moment.
Stop buying biscuits – this is a personal one, I love biscuits, so I'm going to stop buying them to stop me eating them and ruining my diet.
Drink more water – this should be good for my diet and my overall health. Good hydration has many health benefits, included improving your skin condition.
Tidy my room more – due to my hectic work life, it is quite common for my bedroom floor to be filled in bits of my uniform / work related items. I had a big tidy up last week and I'm going to try and keep it this way.
Sleep – Sometimes I do get a lot of sleep, but I have problems sleeping at the right times, for example, I'm currently writing this at 5am on my day off because my body clock is off that much that I can't sleep after I have been on night shifts. I'm still working on changing this.
Wellness planner – I have brought a wellness planner to try and keep me on track with changing my habits and hopefully it will help me to stick to my new life style.
Do my make-up more – for the past few years I have very rarely worn make-up, mostly due to having no money, it was an easy thing to cut out to make savings. Now I have a little more spare cash I've decided to start applying my make-up for work and when going out, it makes me feel a lot more prepared for the day. As I've learnt how to get an almost airbrushed look I've had a lot of good comments from my colleagues and it makes me feel good about myself.
Finish paying my debts – this is more of a goal for this year. I'm now in a position where there is a light at the end of the tunnel and I'm hoping to be debt free by Christmas 2020… exciting times.
Book a holiday – after working so hard for the past 4 years, I really need a holiday. Looking at 3 nights at Disneyland Paris in October. My partner has never been and I thought it would be cute.
Move house – I'm hoping that by the end of the year I will be in a position to move in with my partner. This will be a massive change as we currently live quite far away so it will be amazing to get to see him every day.
What are your plans for 2020?
Kink
x