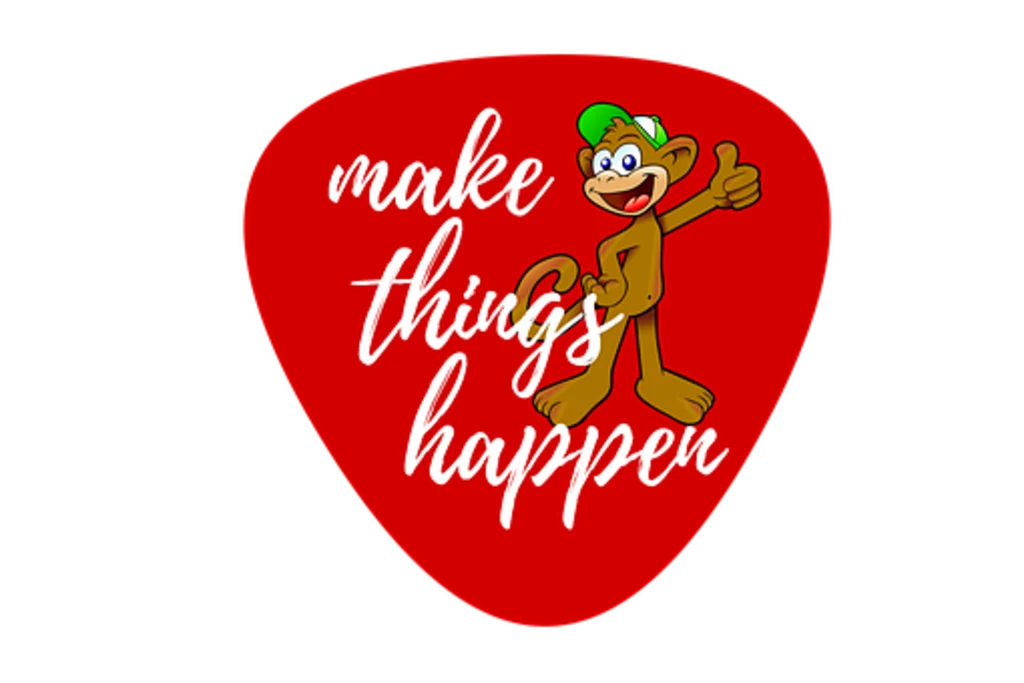 How many times do you question the type of life you lead and think you deserve something more to be happy? Surely, like me, you will have thought about it many times. Well, here are some tips to keep in mind to change aspects of your life. I advise you to reserve a time of reflection and tranquility and to have a sincere and a leisurely dialogue with yourself.
1. How do I feel?
Answer these questions on a sheet: Am I happy? Am I feeling fulfilled? Am I doing what I wish in my life? Am I what I think I want to be? Be honest with yourself. These questions are basic because very often we want to make more or less big changes in our life. However, accepting it forces us to take action and too often we prefer not to answer or, directly, not to ask ourselves these questions.
We buried those concerns and continued our routine. But the unrest continues. So it is extremely important that you become aware and respond truthfully. If you deceive yourself and do not recognize what you feel, you will not be able to find solutions or move forward.
2. What kind of life do I want?
Surely with the notes you have taken in the previous point you will have done some reflection on the vital moment in which you are. Based on that, ask you: What is my ideal of life? How do I imagine happy visualize yourself living fully and harmoniously the different aspects of your life (work, family, social relationships). Listen to everything your heart tells you about how you feel you can be happier in each of these situations and write it down.
3. I set goals:
Based on the things you have written down, the time has come to set yourself goals that take you from your current situation to the situation you want. They have to be concrete and clear objectives and you must set yourself a reasonable period of time to achieve them. If you divide the big objectives into smaller ones, it will be easier for you to reach your final goal.
In addition, if you make small changes, you will gain confidence and that will give you more strength to continue advancing towards more complex objectives. Hang the list of goals in a visible place in your house so you can read it several times a day and be a reminder of the changes you want to make and the direction you want to take in your life.
4. What are my strengths?
Make a list of your skills, qualities, abilities, and knowledge that will help you change aspects of your life. Sometimes we tend to underestimate ourselves, but in reality we have many more resources than we think. When you have the list done, you can hang it in your house next to the target list and read it as you go by.
It will help you reaffirm yourself and believe in your abilities. However, your strengths will not be enough to change your life and achieve your dreams. Based on them, you must obtain new tools that allow you to have new perspectives and points of view, grow, and gain skills and experience and advance on the right path.
5. What are my weak points?
Make another list of your limitations, fears, habits and beliefs that prevent you from changing things in your life. You should not self-punish yourself; it's about realizing your barriers and recognizing them as part of you. Only when you accept the limitations with love for yourself will you be able to face them and, with work, overcome them.