5 simple ways to turn your life around
You yourself, as much as much as anybody in the entire universe, deserve your love, and affection." - Buddha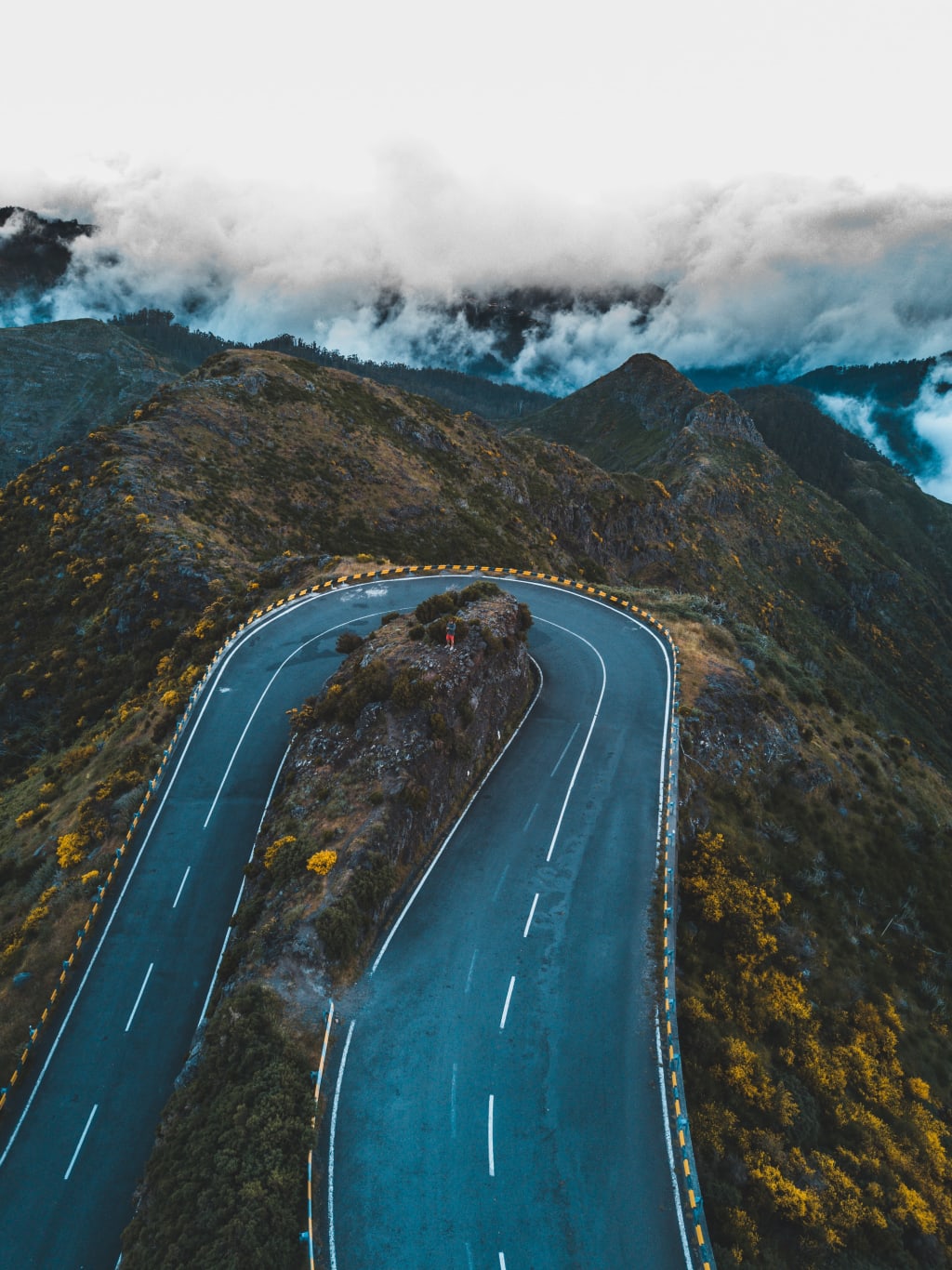 2020 Is finally here and what best way to start the year than to start a new self love routine?
Let's be real. Life is hectic, and can me a total maze sometimes. Work can become cumbersome and relationships can unravel, the good news is that you can always erase the board and start life with a white canvas.
Personally 2019 was not my best year when it comes to my personal health. I got very sick a couple of times & making the time for my physical health was nearly impossible. All this things took a toll in my everyday life. Don't get me wrong. 2019 I accomplished some big things like getting married, starting my blog, and made the most money I have made so far in my life!
The Goal is to let the good times be what motivate you to make the changes needed in the areas of your life that aren't so great. Life isn't meant to be perfect, nor black or white. It's meant to be a masterpiece that can be altered overtime.
I know what it's like to feel down in the dumps and defeated. I know that it's like to feel unmotivated & tired all the time. I'm not here to motivate you today, I am here to inspire you and to hand you a paintbrush that you will use to paint the life you want to live.
I want this year to be big for me & I want it to be your biggest year of accomplishments so far but first you have to work on you because you will be the one to manifest your own future.
Make goals
The first step you will need to take to turn your life around is to identify some goals you would like to accomplish. This step is essential since it's going to be what inspires you to keep going towards the finish line. This will add some depth to your quality of life and will give you something to look forward to everyday. It will give you a purpose and sense of fulfillment. I have several Goals this year. My biggest goal is to work on my physical and mental health this year.
Feed the mind.
It is so important to get as much knowledge as you can in the areas of your life you would like to turn around or improve on. I'm not saying knowledge is everything, because it isn't. In fact it is pretty useless if you don't do anything with it.
A great reason to seek knowledge would be if your goal is to lose weight, then you'd have to read or watch videos on how other people have done it and incorporate some of those methods in your life.
Live in the present
I think a lot of times we get stuck in the past or daydream for too long about the future and we don't give time to stay present in the now and create real memories. Maybe a good way to stay in the present is to take a moment to breath and become aware of our surroundings. Put the phone aside and create relationships. If your current relationships are something you want to work on then this is a great way to put your attention to your family or your husband and begin living together.
Just do it
The best way to get motivated is to just do it. Start doing the things you want to do, start experiencing the life that is exciting and inventive and let it turn into motivation. Once you begin to see change then your mind begins to embrace and to feel pride in accomplishing something great for yourself.
Make work more enjoyable
Whatever your career is, your place of work is where you spend most of your day. It may not be the most enjoyable place to be but a great way to make work more enjoyable is to set personal goals for yourself at work. If you have a desk or an office then get new decor. Make it so that when you are there you are inspired and gives you a reason to enjoy your time there.