25 Things to Do Before I'm 25
Here are 25 things I hope to achieve before I turn 25. I hope this gives you inspiration to make a list of you're own.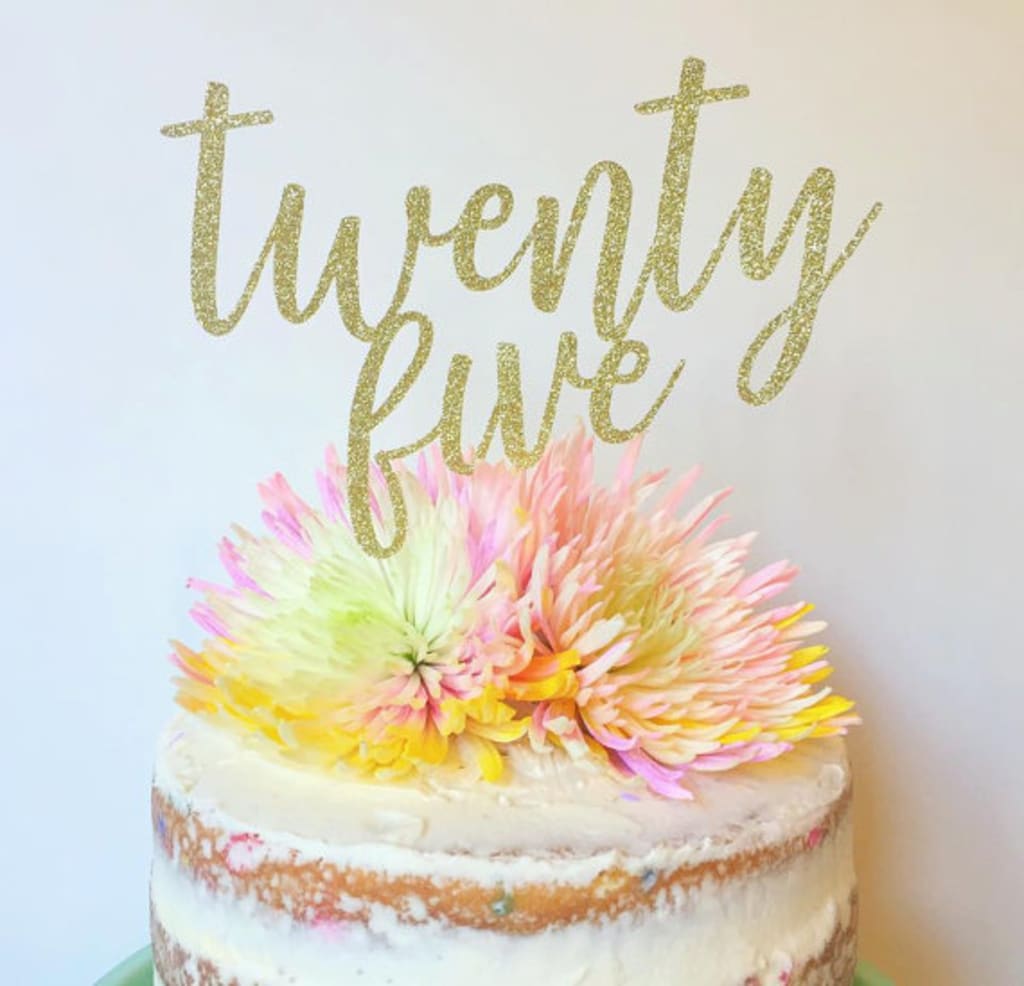 1. Plant an Orange or a Lemon Tree
I've always loved the idea of this. It's simple, I know, but I'd like to find a special place to start growing it.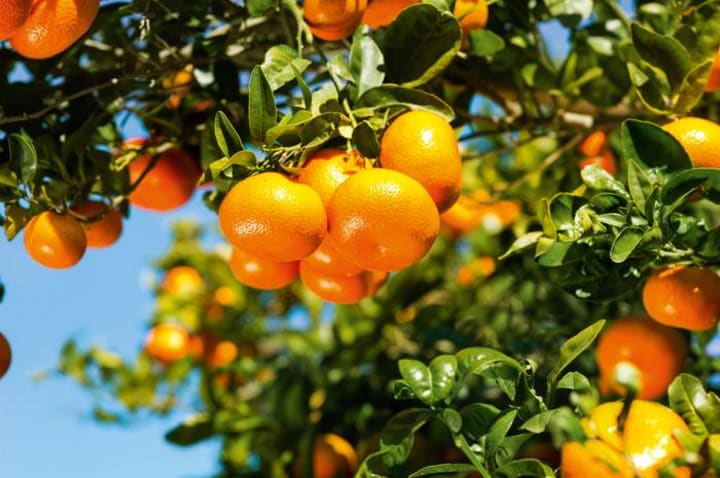 2. Go to Disneyland Paris.
As corny as it sounds I've always wanted to go to Disneyland but I've never gotten the chance.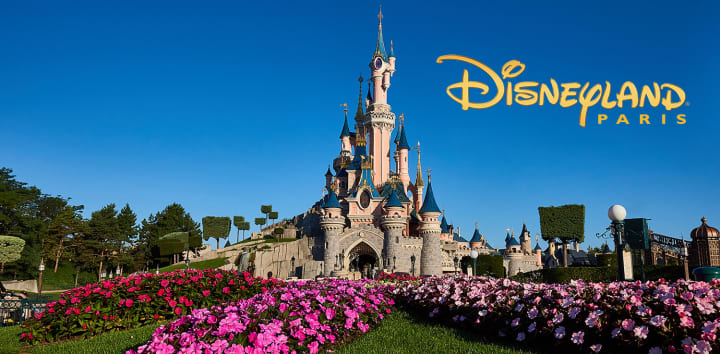 3. Get a Tattoo in Honor of my Nan and Sister
My Nan loved yellow roses, and my mother was told by a spiritualist that a white butterfly was a sign of my sister. I'd like to incorporate the two into a tattoo.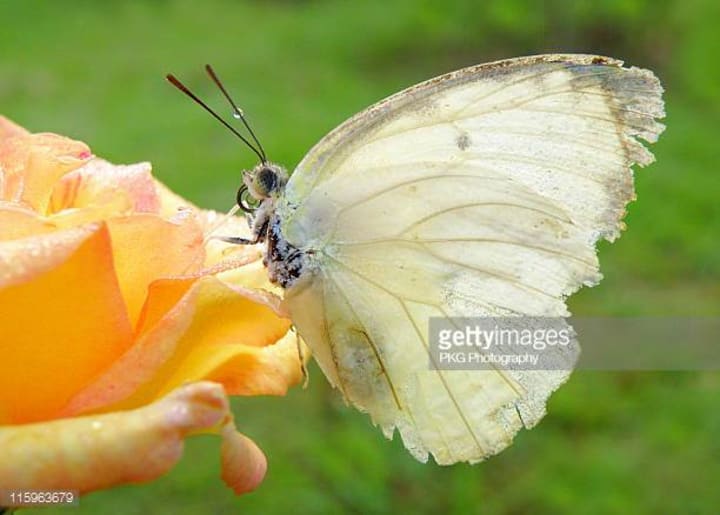 4.Take a Spontaneous Trip to Scotland.
I'd like to just pack a bag and go, I've always wanted to see Scotland. I've never been but I already know I'd like to live there. It's just my kind of place: quiet, tranquil and mountainous.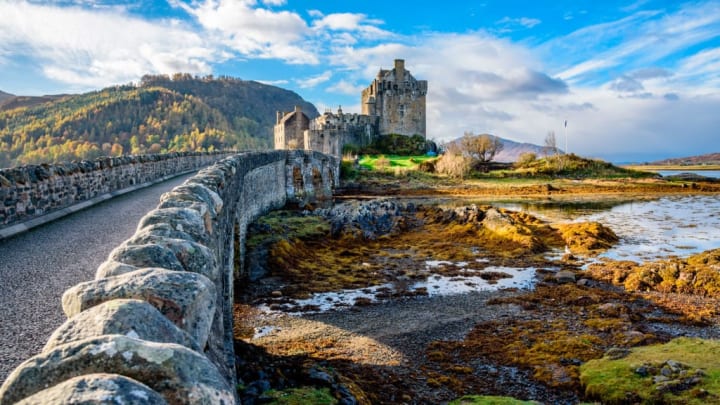 5.Pay Off my Parent's Mortgage.
This one's far-fetched, I know, but the thought of doing this for them is what drives me to succeed when I'm tired and feeling down.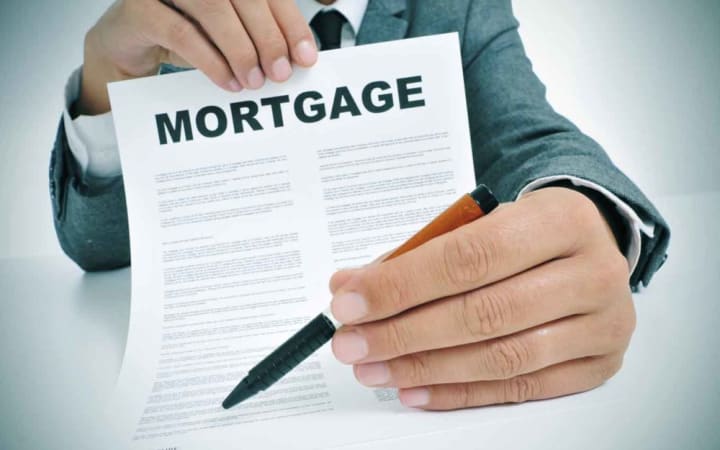 6.Ride in a Hot Air Balloon
This has been something that has always excited me but doesn't make much sense since I'm terrified of the thought of traveling on airplanes, bungee jumping, or skydiving. But I get excited at the thought of getting in a tiny basket and letting it take me 1,000 feet up.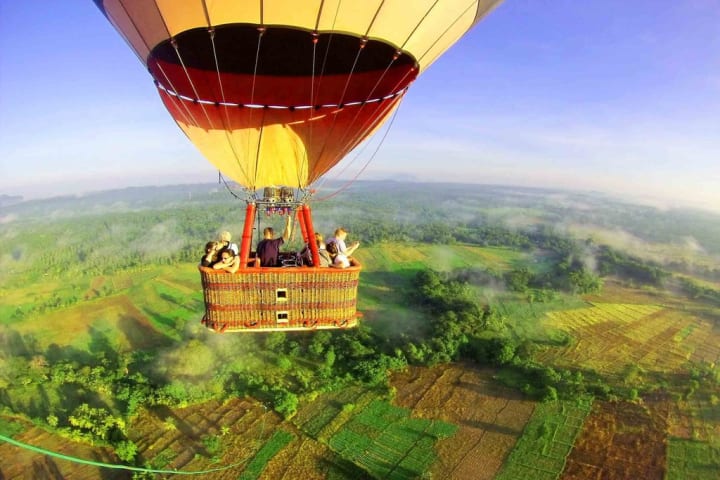 7. Learn How to Use Chopsticks
Trust me I know how simple of a task this sounds like, but I have tried on multiple occasions to figure it out and it never works.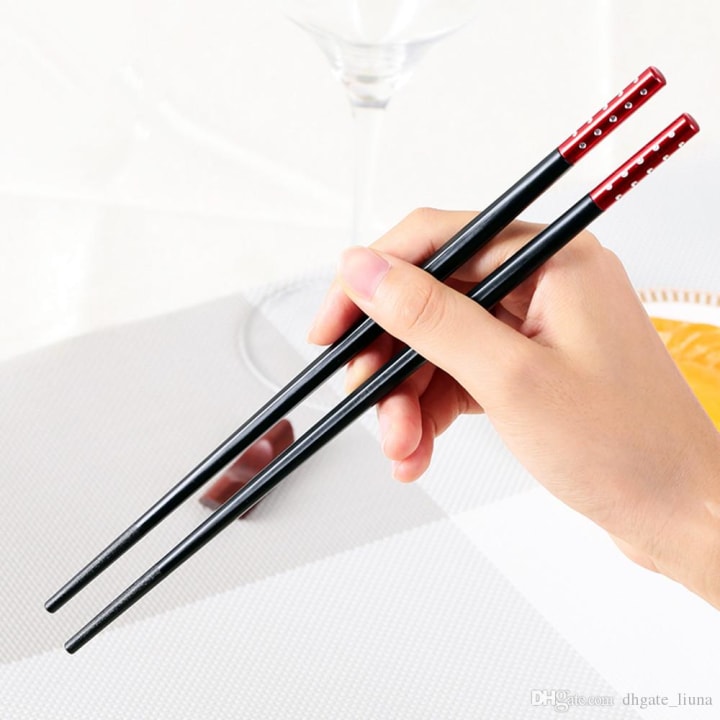 8. Hold a Baby Goat
I've always loved the small, wondrous bundles of joy. The way they hop about the place like they've just been told they've won the lottery, they just make my heart melt.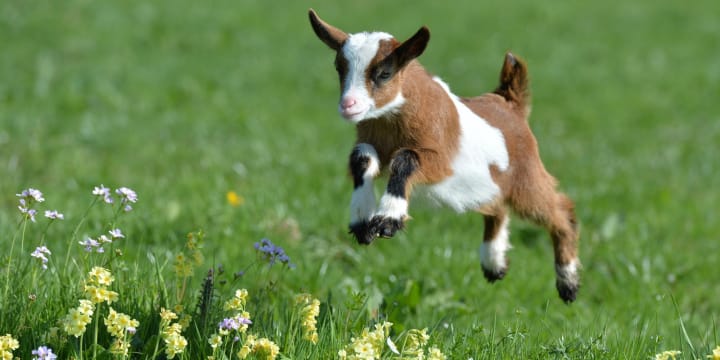 9. Grow my Own Food
The thought of cooking a home cooked meal with fresh ingredients that I've grown myself brings me so much joy. I've attempted growing tomatoes in the past but didn't succeed, which is why I'm hoping this will give me the push to give it 100%. Maybe I'll get an allotment or do it in my back garden.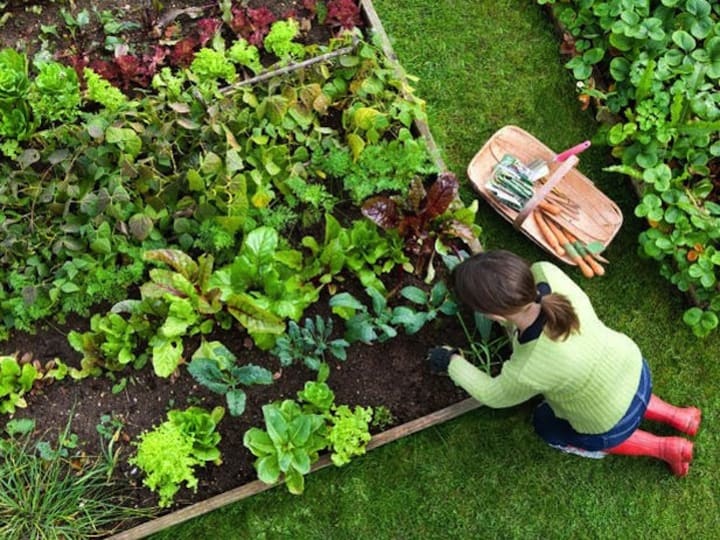 10. Express Gratitude More Often
Don't get me wrong I'm always thankful but I'm guilty of not always showing it.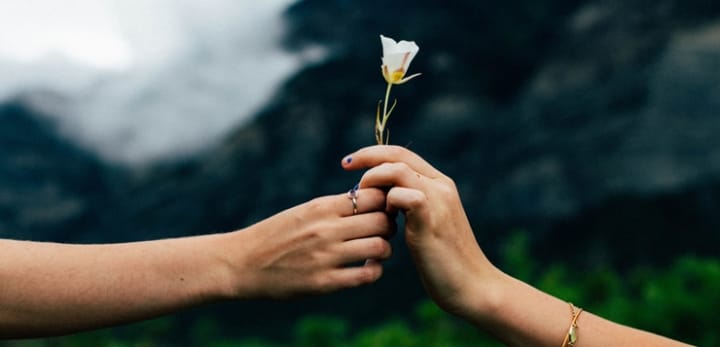 11. Attend a Concert
I have never actually been to a concert due to the tight spaces and busy crowds, but I hope by the time I'm 25 I will have mustered up the courage to attend one.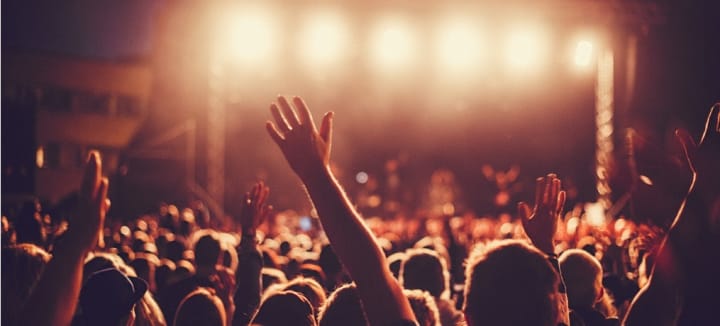 12. Watch all the Harry Potter Films in One Day
I grew up watching Harry Potter. My mother loves it so much that when we were younger it would be an event to sit around the telly and watch it. So, to me, the thought of sitting with blankets and warm drinks all day with my family watching these films back to back gives me a warm fuzzy feeling in my stomach.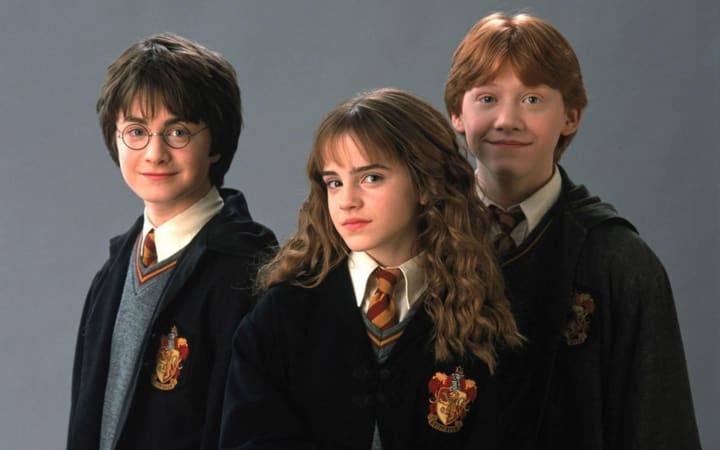 13. Rain Room
There's a rain room in London that makes it rain everywhere in the room except the spot you are standing at. It claims to give visitors the chance to experience how it might feel to control the rain.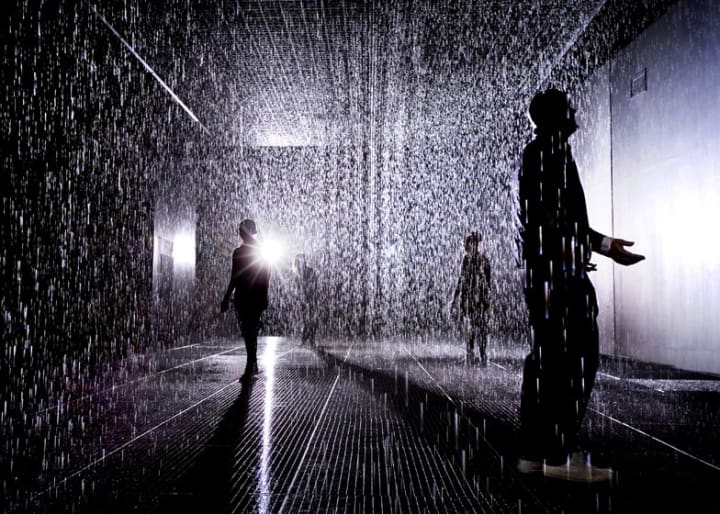 14. Go to a Real Fashion Show
I'm not entirely sure how possible this is but it's something I'd love to do before I'm 25.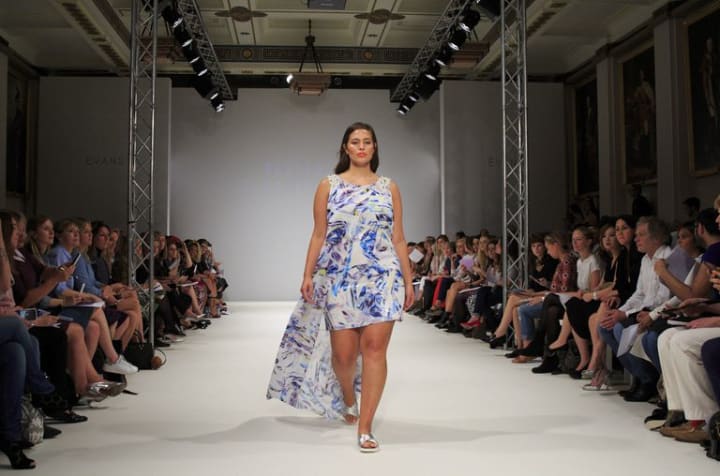 15. Convince a Family Member to Wake up With Me in the Middle of the Night and Bake
There's something amazing about having a late night snack but baking a cake in the middle of the night sounds even better.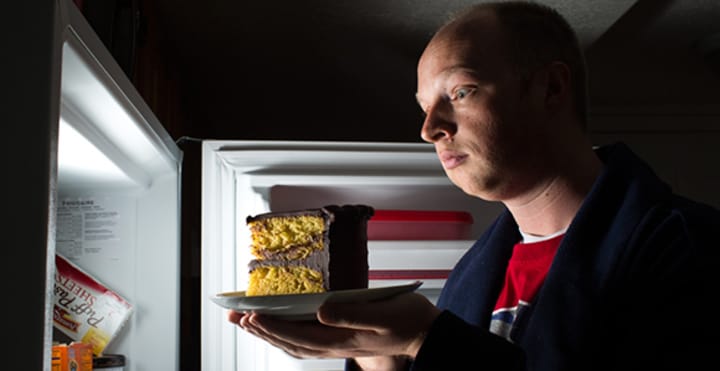 16.Have a Family Bake Off
I love The Great British Bake Off so It would be wonderful to have a bake-off between family members, imagine the feist after that!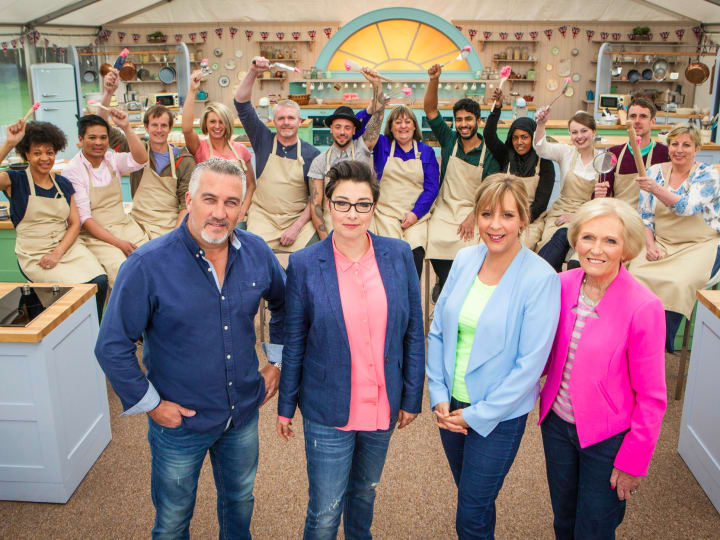 17.Do an Ancestry Test
I'd love to find out more about my ancestors. I believe finding this information would give me a push to travel to the locations of my ancestors.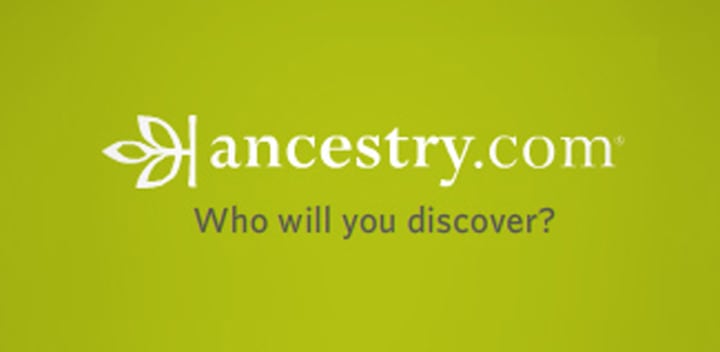 18. Star Gazing
Where I live there are a couple of star-gazing hotspots and I love astronomy so I definitely feel a need to do this.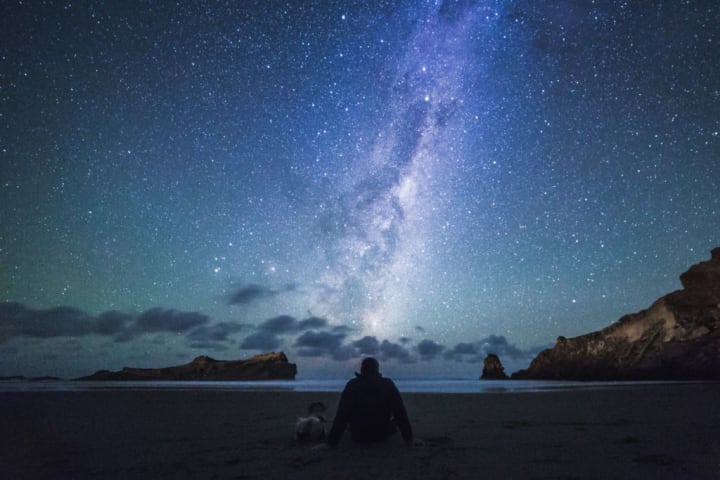 19. Watch a Meteor Shower
Because of my love for astronomy, I'm forever watching documentaries. I've always seen meteor showers on documentaries but never in person. I know this is hard to achieve by the time I'm 25 but I still want it on the list.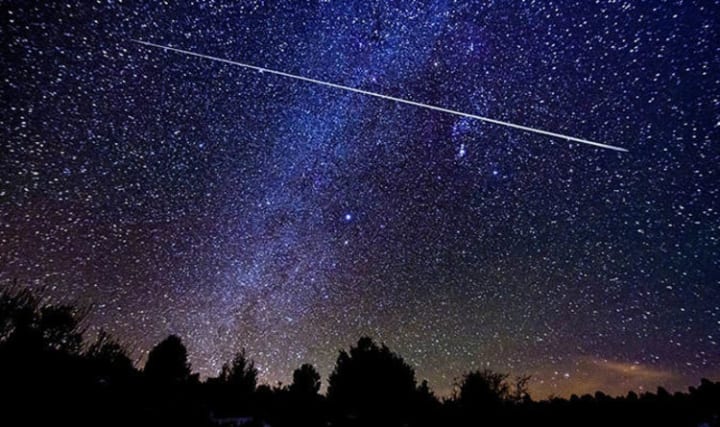 20. Have a Bonfire on the Beach
This is also something I have repeatedly tried to conquer but have never achieved.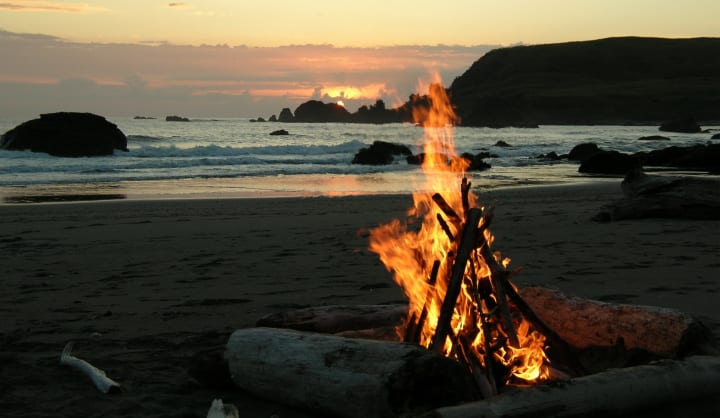 21. Visit a Sunflower Field
Sunflowers are my favourite flowers but, unfortunately, I have never been lucky enough to come across one or to find one.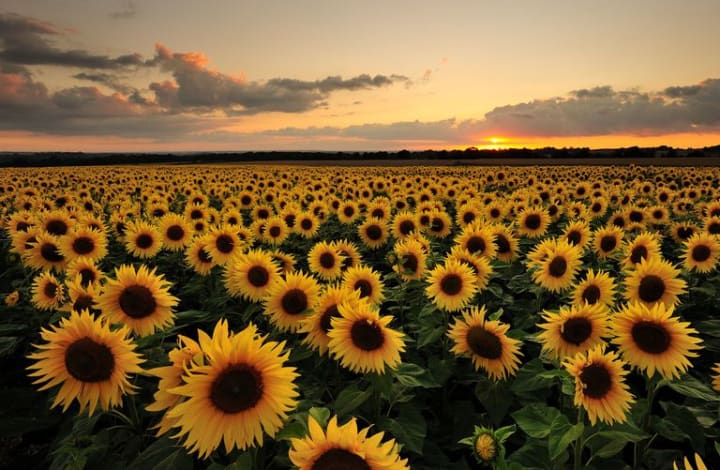 22.Take a Girls Trip with my Sisters and Mother
This is something we've always wanted to do since we were all younger.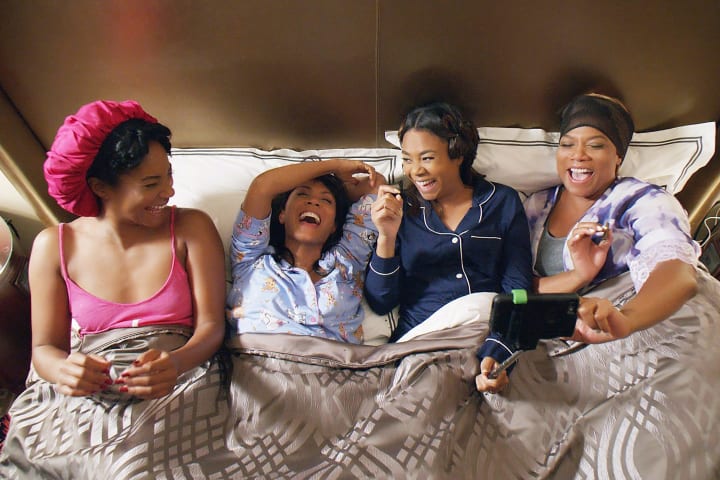 23. Stay up All Night in a Big City
Just the idea of this makes me nervous but excited at the same time. The thought of wondering a big city and seeing it in a different light is just such a great memory to have especially doing it with someone you love.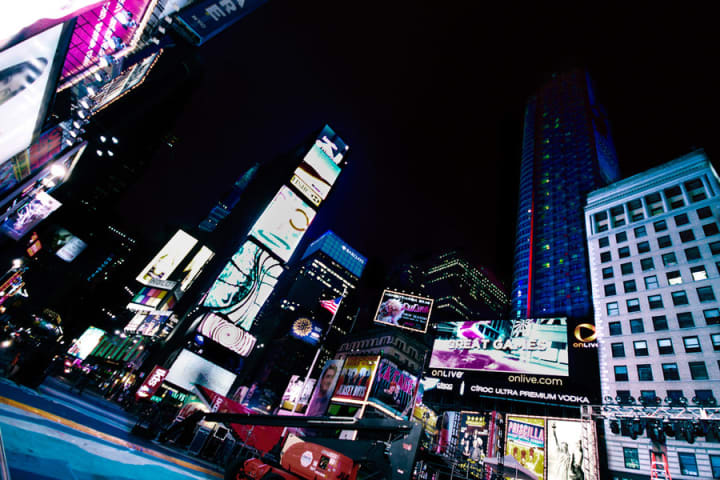 24. Open a Savings Account
My parents have shown me the importance of saving since I was little. Doing this would make me feel like I'm showing that I appreciated and listened to what they were saying but also secure my future too.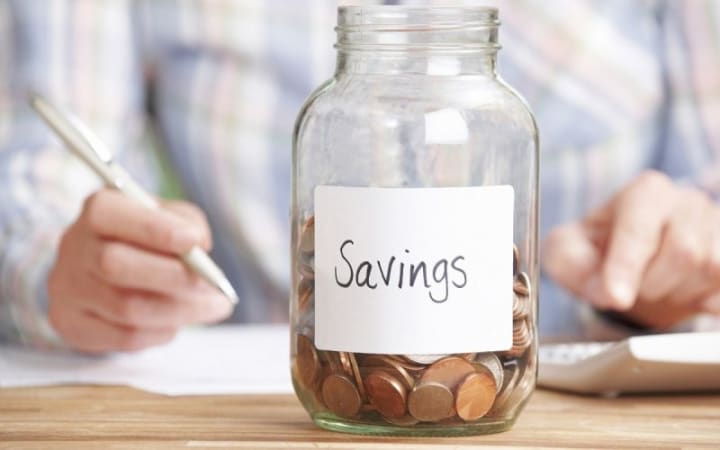 25. Follow my Dreams No Matter how Far-Fetched they Seem
I'm a firm believer that if you put your mind to something and you work hard anything can be achieved. I hope to be physical proof of this by the time I'm 25.