23 year old finds a dream job at LA's biggest PR firm - SomeFuse
How to identify a job opportunity
Anne Lise Sylta has been in the media and PR industry for quite some time. She started her career as an intern for media firms and PR agencies. Now she heads the PR team at SomeFuse, a leading PR agency in Los Angeles.
This article is an insight into how she got her dream job at the age of 23. It can be an inspiration for people who are wondering if PR is the right career choice for them. You can also use it as an encouragement and a guide to help you achieve the large dream you have.
How did her journey start?
Anne Lise believed that a career in the PR industry is full of extraordinary opportunities that any 23 year old could dream of. While there were other career opportunities for her, she had her heart in the PR industry. She wanted to join the PR industry and make her name in the field. She had opted for this career path after getting enough exposure in the field of marketing and communications.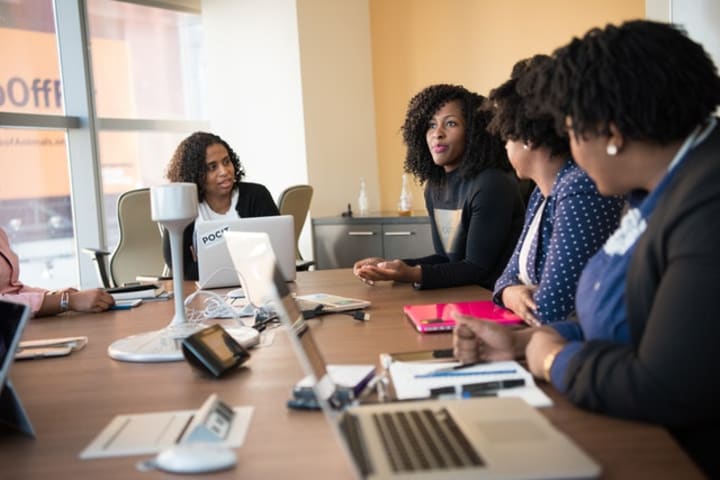 With her skill set and confidence, she has been able to grab the attention of the top PR agencies in the US. She prepared herself so well that there was not a chance to ignore her talent. There were so many companies that wanted to hire her. But, she had decided to work for the biggest PR firm in Los Angeles.
It is her strong desire to work in the PR industry that has made her successful at what she is doing. She worked towards making her dreams true and that is what made it possible for her to become a top-class professional in her field.
How did she get the job at the biggest PR firm in Los Angeles?
There are very few professionals who can match the level of expertise of this young visionary girl. That is what Jonas Muthoni thought of her when Anne Lise came down for an interview at SomeFuse.
Jonas went on to voice his thoughts, saying that she had blown up his mind with her skills. He further said that he had always been looking for someone like her to come and work at his company.
She was hired immediately and now she takes the lead in starting new projects, boarding new clients and managing relationships with existing clients for SomeFuse.
What are some of the benefits of a career in PR and marketing?
There are certain things that make this career interesting. Anne Lise points out some of them as follows:
A career in PR comes with a high salary package.
There is job security in PR as there are always products to sell.
It comes with a lot of career options.
It gives you the opportunity to work with the top brands in the world.
It is extremely fast-paced and interesting in its own way.
How flexible is a career in PR?
The world of PR and media is vast and there are many career options for you there. However, it is wise to take up internship programs before going for a real job in the PR industry. You can apply for internships at PR agencies or media outlets near you. There are countless opportunities to get started. All you have to do is stay updated and never quit.
The story of Anne Lise Sylta should inspire you to work smart rather than hard to achieve your goals. When you have the mindset to get what you want and do the work that is needed to reach the top of your industry, you can't be stopped at any cost. You have to become the best at what you do and that will make you irreplaceable.