I Bought My Wedding Dress For Under $300
NOT SPONSORED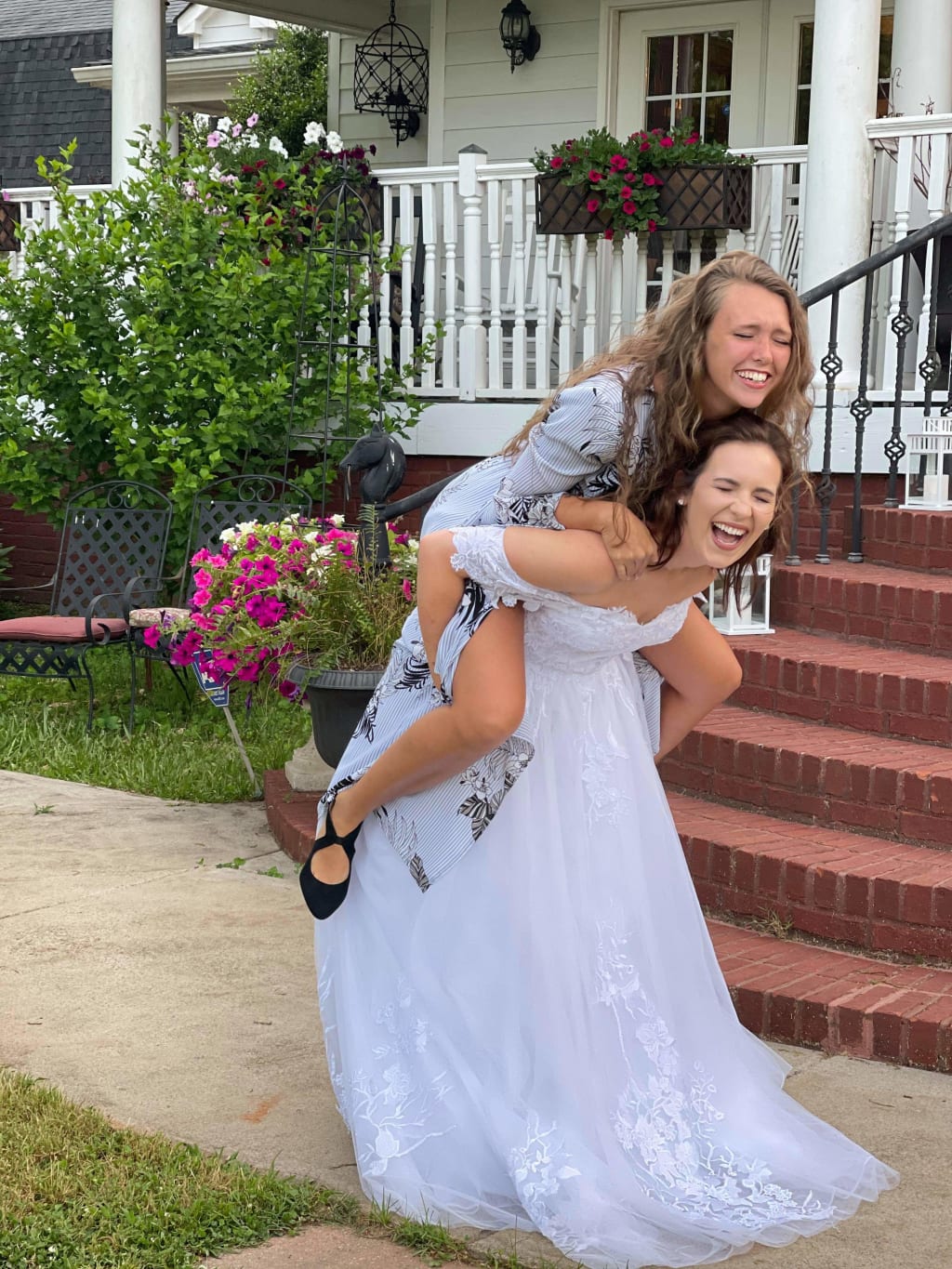 Weddings,
They can become expensive fast and for someone like myself......
With a tight, tight, TIGHT budget and only 1 month to plan my wedding.
Yes I said ONLY 1 month to plan.
A thousand dollar dress was just not going to make the cut.
With little to no time I managed to find this online store called "JJhouse".
I watched tons of YouTube reviews and took my leap of faith on hoping this would turn out well.
Below are some of the videos I watched that's helped me feel confident in my purchase.
I WASN'T nervous until the package came and it was so tiny! I wish I had took a picture of it so you could know why I got nervous.
I thought,
"No way my dress is in this".
I opened it up and out came the dress in all its beauty. I was shocked at how beautiful it was. I immediately tried it on and it was the perfect fit as well.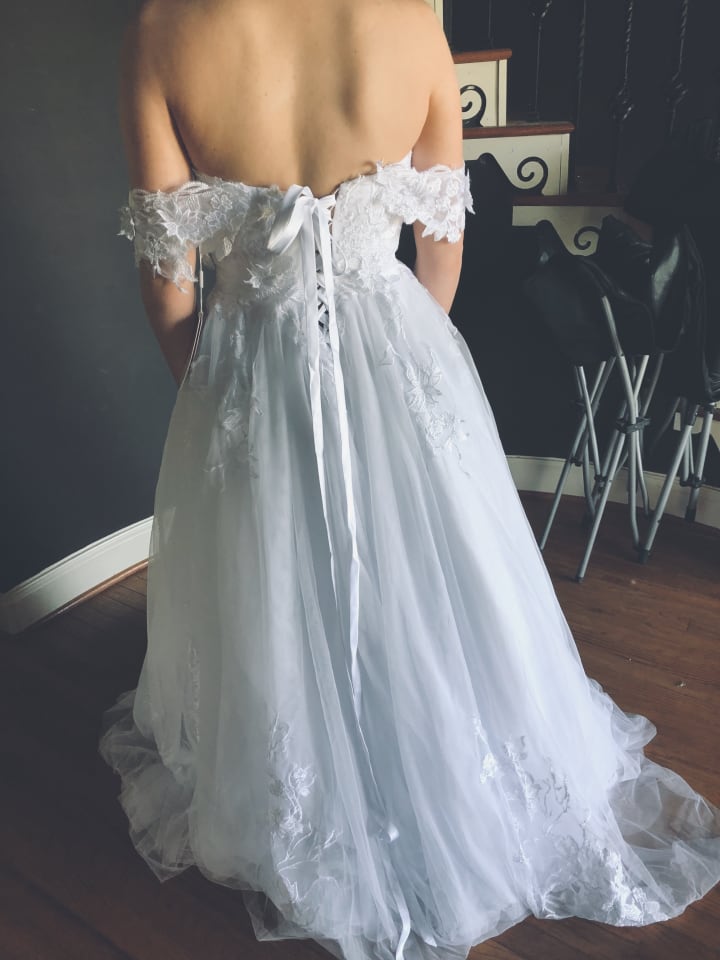 I truly felt like a princess in this dress, it didn't feel cheaply made, nothing was wrong with it, it shipped on time, and it exceeded my expectations for the price of $298.00.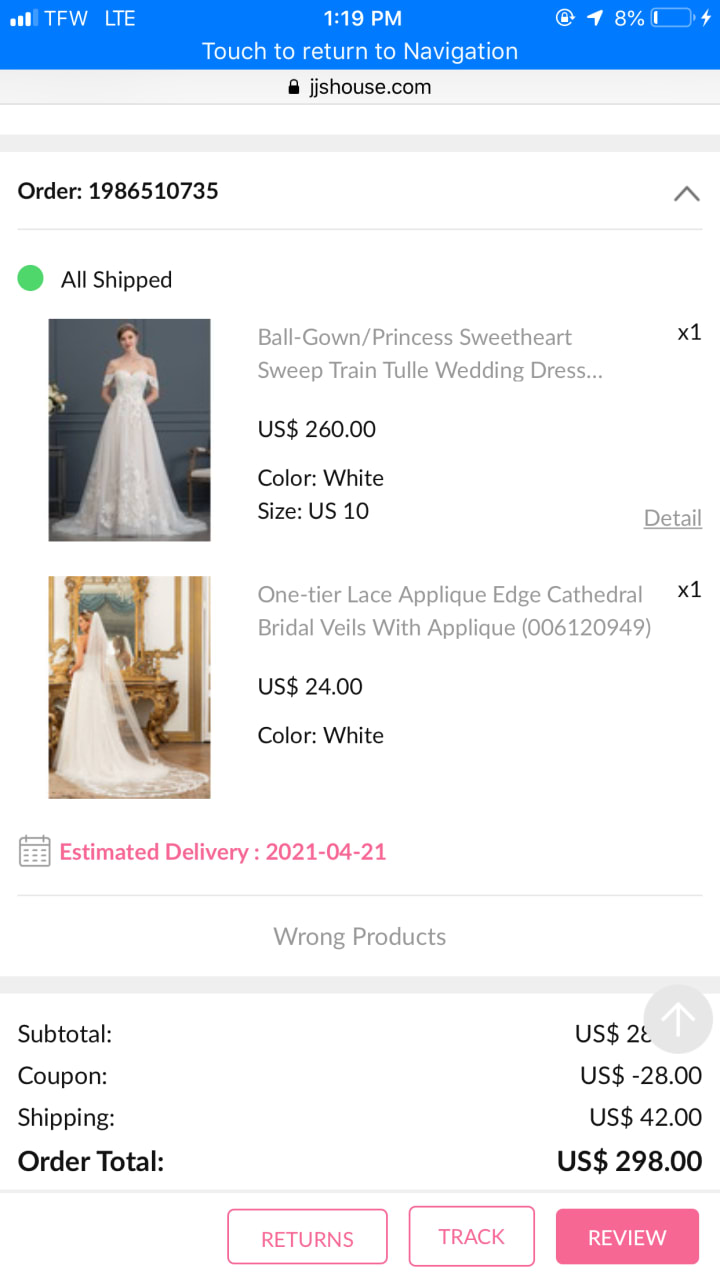 I would highly recommend you run don't walk if you're in need of a budget friendly wedding dress.
Below is the link to my exact dress and more pictures of it.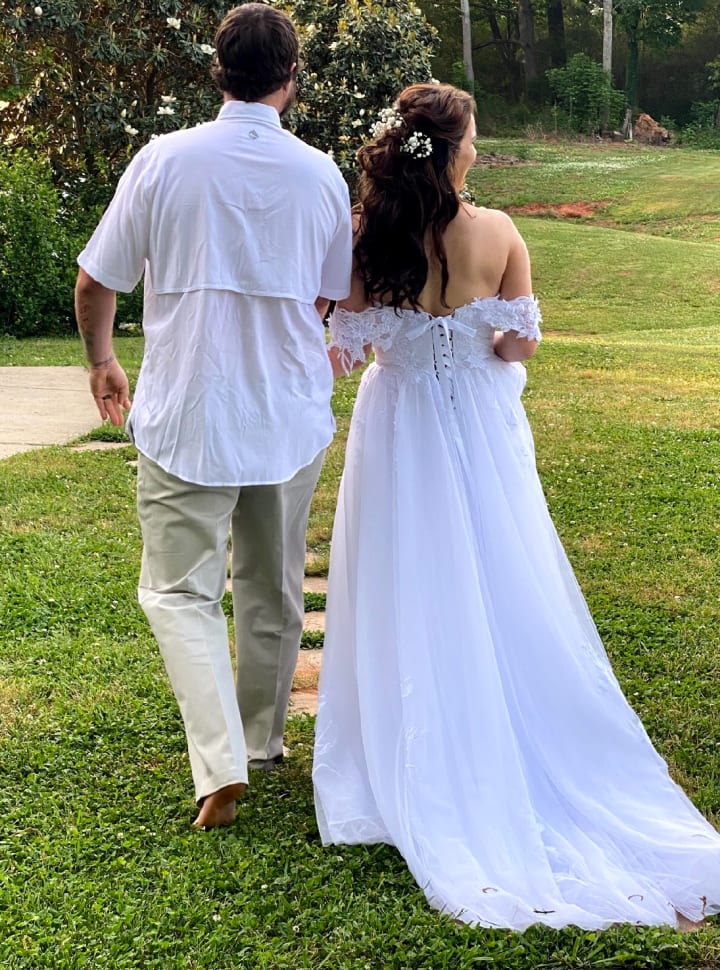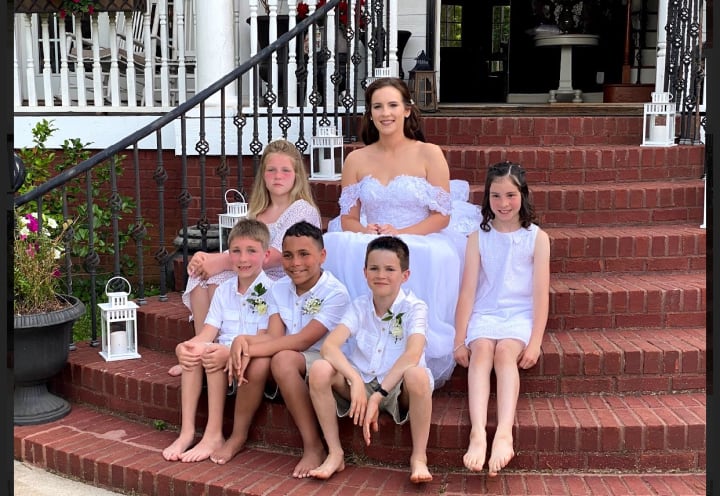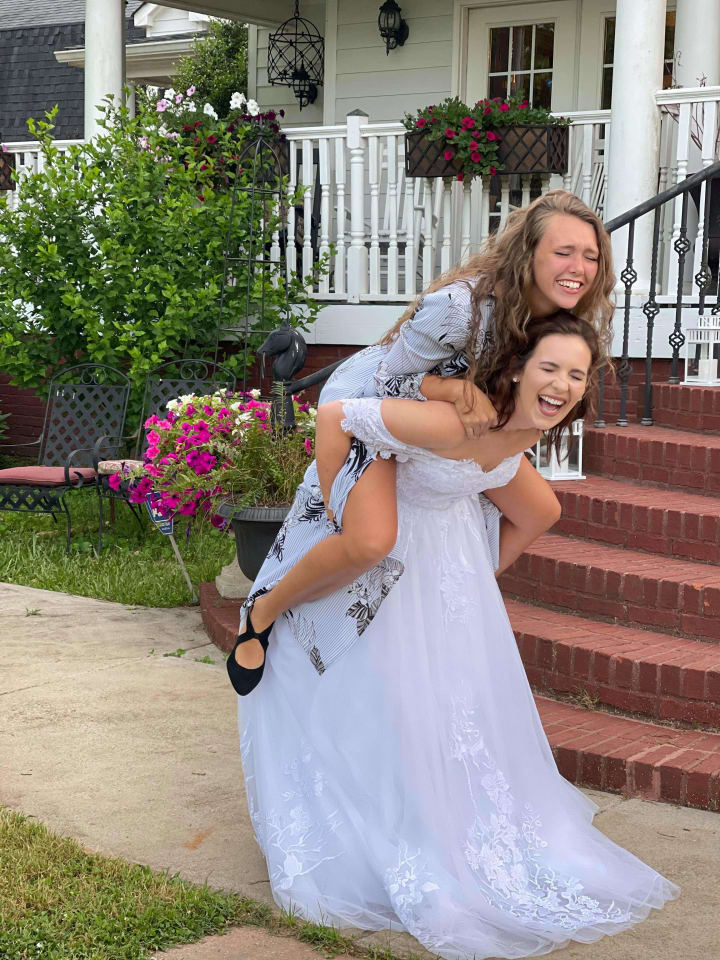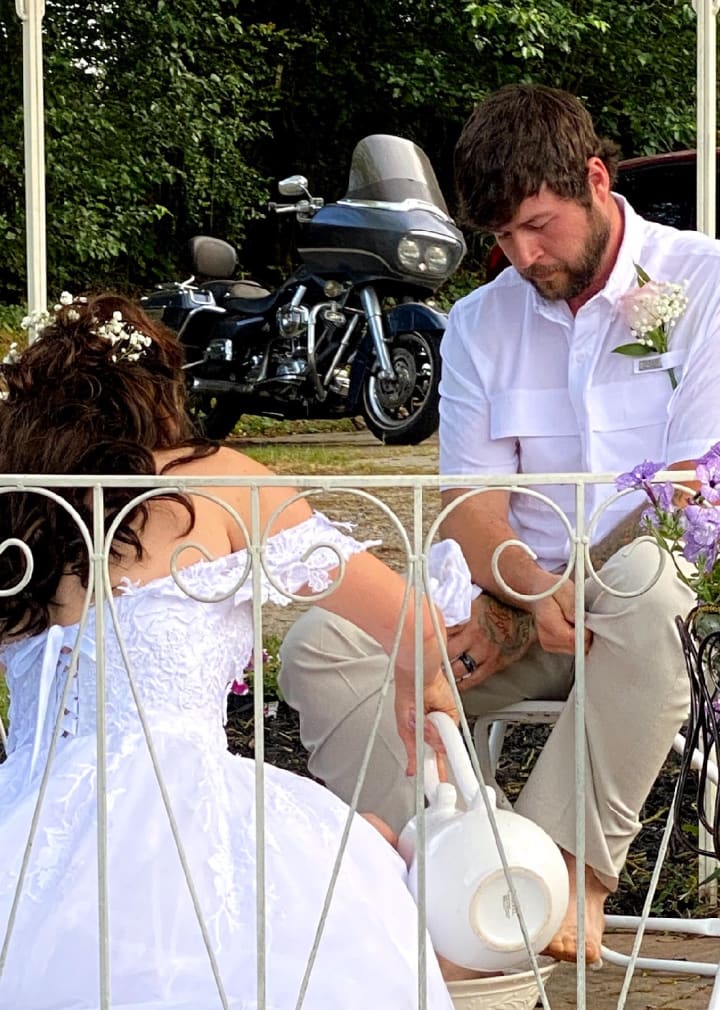 ~ Be sure to follow, like, and comment!
• Other ways to support my writing
-TIPS
-REOCCURRING PAYMENTS