How to Make Wedding Preparations Pleasant
Wedding Preparation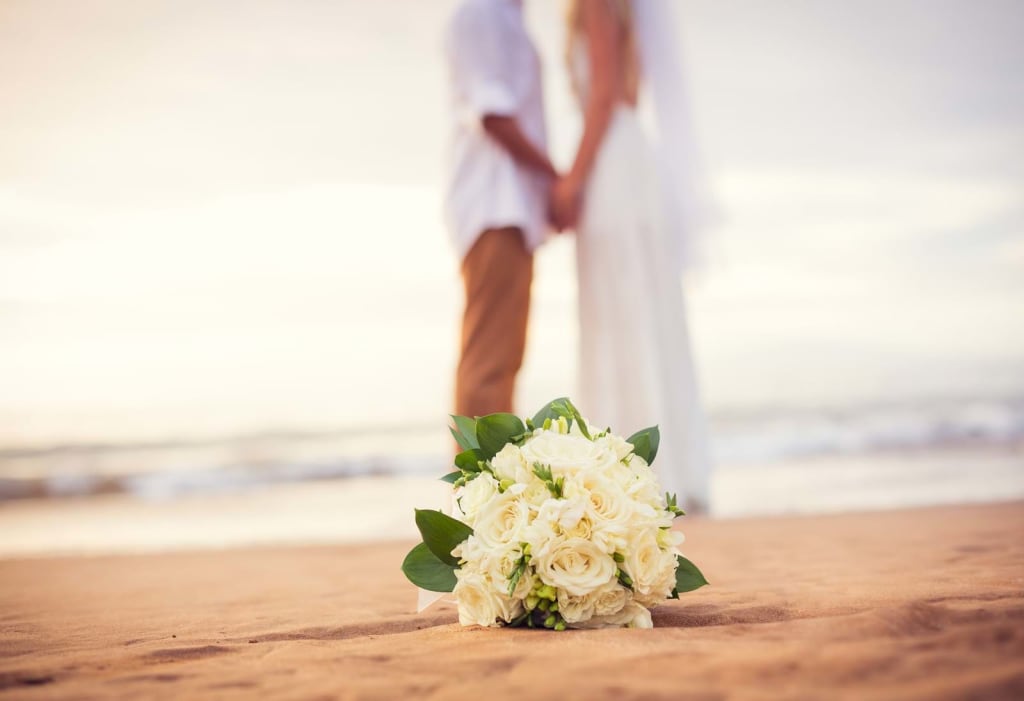 Do not start preparing for the wedding too soon because you will only risk stretching out such a stressful period of your life. The optimal time to start preparing for is six months.
Do not book a restaurant, photographer, or other contractors if you are not sure of your choice. Carefully examine all the options and pick what's the best for you. Do not rush from extreme to extreme.
Choose a specific concept and try to stick with it. The wedding world is now filled with diversity. It's very easy to get lost in it and lose the original vision of what exactly you want. So do not consider too many ideas, and do not change plans everyday. Otherwise, it will really disturb your peace. Watch the fashion, but do not chase after it headlong.
1. Set clear timelines.
In the pool of wedding training, it is easy to drown. Therefore, we must be able not to lose touch with time. Set boundaries and tell yourself: "I do not plan after nine in the evening." And do not neglect this rule.
In addition to this, you can start a new evening tradition—for example, watching your favorite TV series with your soulmate.
2. Do not take on all tasks at once.
Complete the to-do-list gradually. Give yourself a break and set aside what can wait for tomorrow or another day. And do not put the organization of the whole wedding on yourself. In addition to your professional wedding organizers, you have close friends who will be happy to help. It will save you time and unite you even more. Just be sure to choose the right people who you 100 percent trust.
3. Try to accommodate unforeseen expenses.
"We urgently needed a new dress, we didn't have enough flowers and ribbons to decorate the hall, one more guest was added..." At the planning stage allocate any part of the budget specifically for unforeseen expenses and do not touch this amount before the wedding itself. This support will allow you to be calm even in a force Majuro situation.
4. Talk to your loved one about things other than the wedding.
There are endless interesting topics to talk about. It's unnecessary to drive you and your soulmate into an eternal conversation about the upcoming celebration. Spend more time together, go on walks in the evenings, go to the cinema, and discuss over dinner how the day went. Do not change old habits in favor of the wedding.
5. Set a different goal.
Set a different goal as a distraction, but nothing too big, otherwise the goal will turn into another reason for stress. Let it be a new hobby or two extra kilometers on the treadmill. Besides the fact that it will distract you, sports will also help to bring the body in perfect shape to a significant day.
6. Try to get enough sleep and eat well.
Not only a week before the wedding, but all the time leading up to the big day. Make delicious adjustments to your diet. For example, buy a new tea or coffee syrups. This will brighten up the time spent (over)thinking about the style of the dress or the color palette of the wedding. A healthy sleep is better than the effect any makeup will have on your appearance and well-being. This is so important for the bride before the wedding because your mind an body need rest.
Meet with friends more often and set aside time for yourself. Go drink coffee with your girlfriend at your favorite cafe or lay down for an extra hour during your day. Promote relaxation and charge your mind with positive emotions. And do not forget about your beloved—they'll always be there for you.
7. Do not pay attention to negative comments.
Everyone has their own opinions. If a friend suddenly says that, "It would not hurt for you to lose weight for the big day," but everything suits you in your appearance... well, then say so because only you decide how you will look on your wedding day.
This also applies to the details of the holiday. Don't tell everyone about your plans. Let your wedding be a surprise for them. Not a subject for discussion.