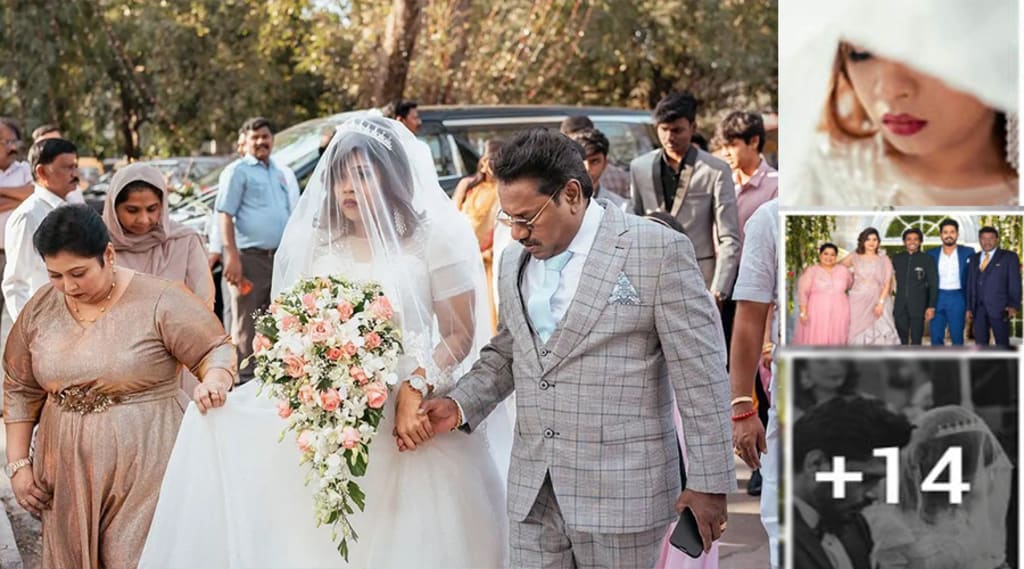 The wedding photos of actor Karunas's daughter Diana, who is a comedian and character actor in Tamil cinema, are now out on the internet. Actor Karunas started his career singing Gaana songs at the age of 12.
Later he worked as a music artist in a satirical show called Naiyandi Darbar hosted by Yugi Sethu. He got his first chance to act in director Bala's direction.He made his debut as a comedy actor in the 2001 film Nanda. Karunas got a place in people's minds by showing excellent comedy in the very first film. Later he continued as a comedy actor in many films.
Scroll Bottom to View the Photos and Videos
He had acted as a comedian in many films like Thiruda Thirudi, Villain, Attakasam, Polladavan and made his debut as an actor through the film Dindigul Sarathi.He acted as the hero in films including Ambasamudram Ambani, Ralaghi. Later, when he got an opportunity to play a hero, he returned to comedy and character roles.
His last release was Kata Kusti. In this film, Karunas played the role of the uncle of the retrograde hero. As far as Karunas' personal life is concerned his wife Grace Karunas is a singer. He is also a judge in comedy shows such as Shukapomho Yaru and participates in Cook with Komali. The couple has two children, Diana and Ken Karunas.
The eldest daughter, Diana, is recently married. Karunas is holding his daughter's wedding in a church in Bengaluru. The photo albums are now available online. Beautiful photos of Karunas in a coat suit and taking his daughter's hands to the church have surfaced. Also, the photos of Ken Karunas, who lifts his sister in the car and calls her Tata, have also surfaced. Karunas' daughter is married to Diana Rudwick. Many fans of Karunas are congratulating the couple Diana and Rudvik. Grace Karunas tears of joy at the wedding are also in the list.
Grace and Karunas's elder daughter Diana is a doctor by profession and she recently got married in a private ceremony in Bengaluru with close family and friends in attendance.Ken Karunas congratulated her after posting her wedding photo on Instagram. Sharing a picture of his family, Ken Karunaas posted, "Happy married life Akka and Mama🤗 Stay Happy and blessed ✨"
Celebrities and fans have extended their best wishes to the young couple. Although all 3 members of the Karunas family are popular in cinema, Karunas kept only daughter Diana from the cinema side. Actor Karunas' daughter's wedding took place a little while ago in a largely unknown way and the photos are being widely shared on social media.
Fans used to seeing Karunas in traditional dhotis and shirt have been taken in by surprise with his suited up look. Celebrities and fans have extended their best wishes to the young couple.
Karunas Daughter Marriage Photos :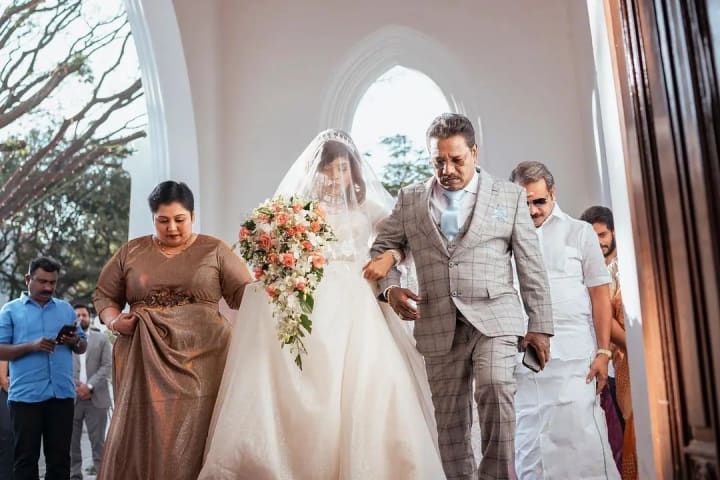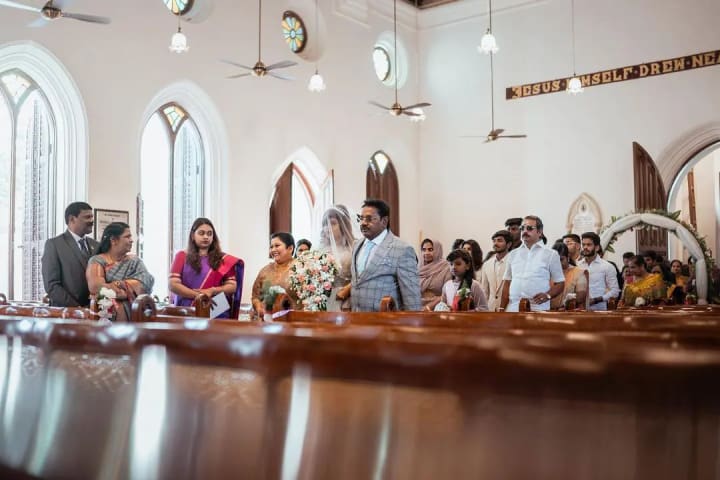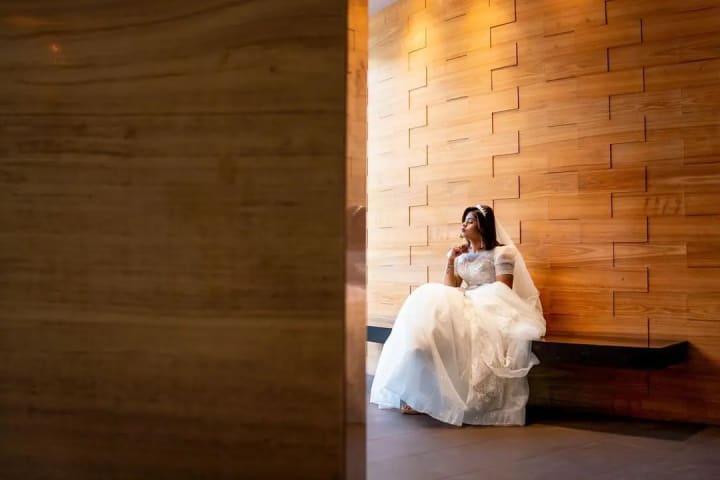 Video of Karunas Garce Daughter Video Below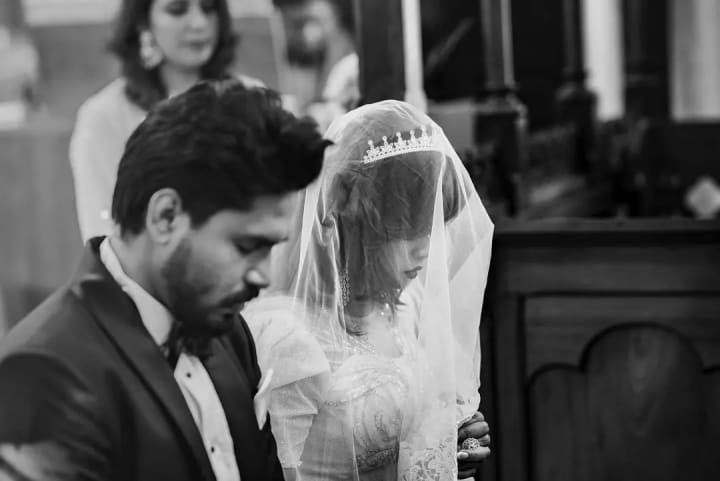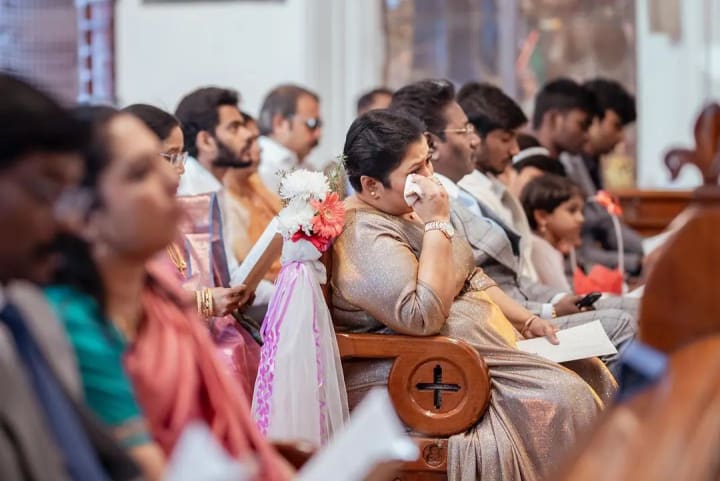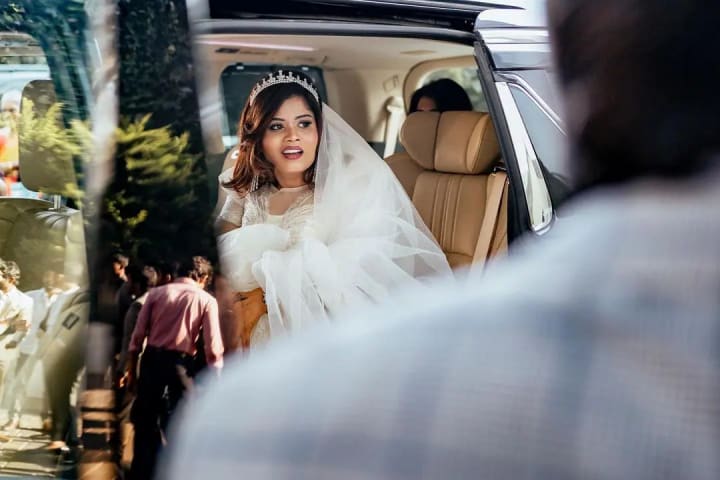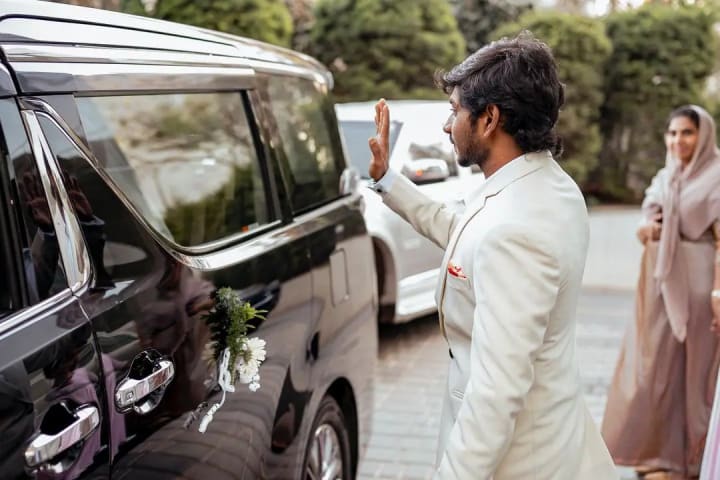 Who is Grace Karunas?
Grace began singing at the age of five with the CSI Church, Poonamallee. She continued singing with her church and at college and caught the interest of actor Karunas during an intercollegiate competition, which the actor had come to judge. Karunas subsequently asked Grace to perform songs in his independent albums, and the pair later got married.
Her first film song was "Cheena Thaana Doi" in the Kamal Haasan-starrer Vasool Raja MBBS (2004), and she received the opportunity after Karunas had recommended her to the film's director Saran and music composer Bharathwaj. The success of the song made her popular and she soon worked on other songs including "Velaku Onnu Thiriya Paakudhu" from Devathaiyai Kanden (2004), "Alappuzha Ammani Allo" from Karka Kasadara (2005), "Freeya Vidu Maamu" in Aaru (2005), "Vaadi En Kappa Kezhange" in Sandai (2008) and "Aaada Varum Ulagathula" in Pandi (2008). In the 2010s, she has usually sung for films where Karunas has starred in the lead role. Along with her work in films, Grace has often performed as a live musician in stage shows
Reader insights
Be the first to share your insights about this piece.
Add your insights