Where to Take Adult Dance Classes in Nashville
From dance fitness to pole dancing, here's where to bust a grown-up move in Music City.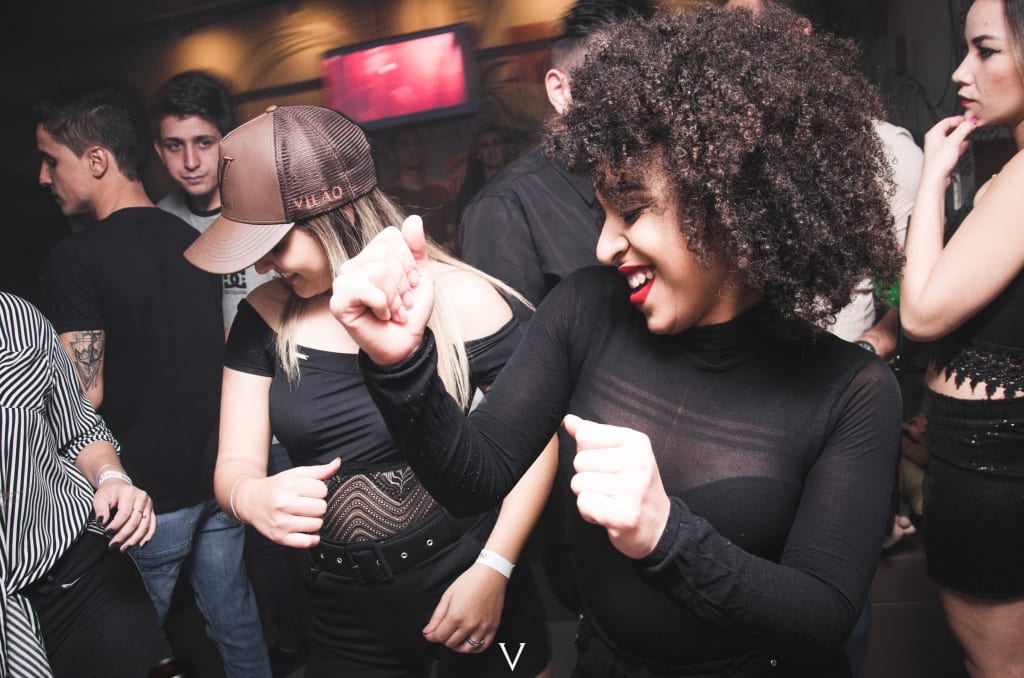 Are you one of those people who looks forward to going to weddings just so you can break out on the dance floor? I am. I'm all about some old school '90s beats and hip hop rhythms. I'll tear it up to "Girls Just Wanna Have Fun" or "YMCA" any day! Don't even get me started on Outkast and 50 Cent.
Of course, there are those wedding guests who enjoy a good slow jam too. And there's the group (I'm a member) that can't resist a synchronized "Electric Slide."
If you, too, love to get your groove on and are looking for a place to do it on a regular basis, here are the best places to take adult dance classes in Nashville.
DancEast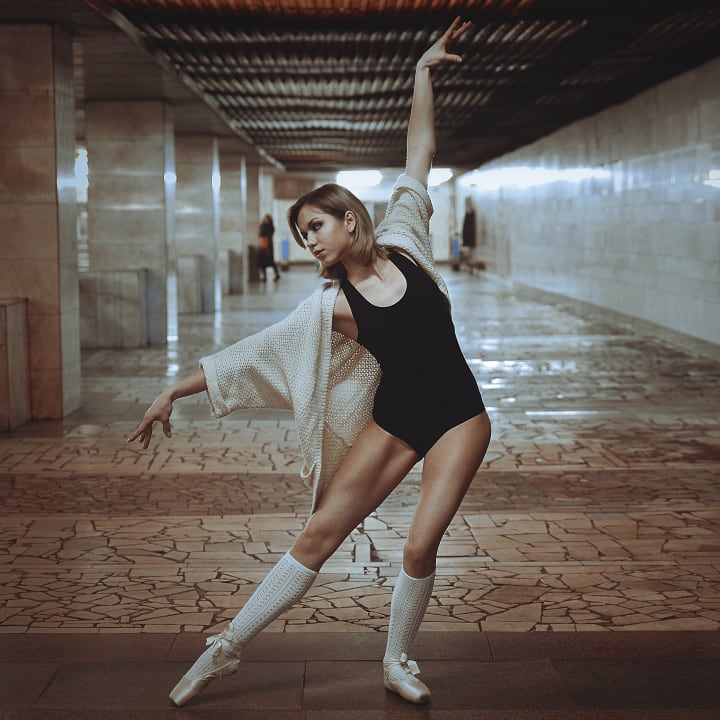 Located in East Nashville, DancEast offers adult dance classes in tap, hip hop, ballet, contemporary and jazz styles. Classes are offered for beginners and for those who are at a more intermediate/advanced level.
A six-week series is available, as well as an option for drop-ins. Classes are held Sunday-Thursday evenings during the week. Whether you want to dance your heart out for several weeks or just when you get in a dancing mood, you have options at DancEast.
Address: 805 Woodland St. | Suite 314 | Nashville, TN 37206
Phone: 615.601-1897
Studio Goddess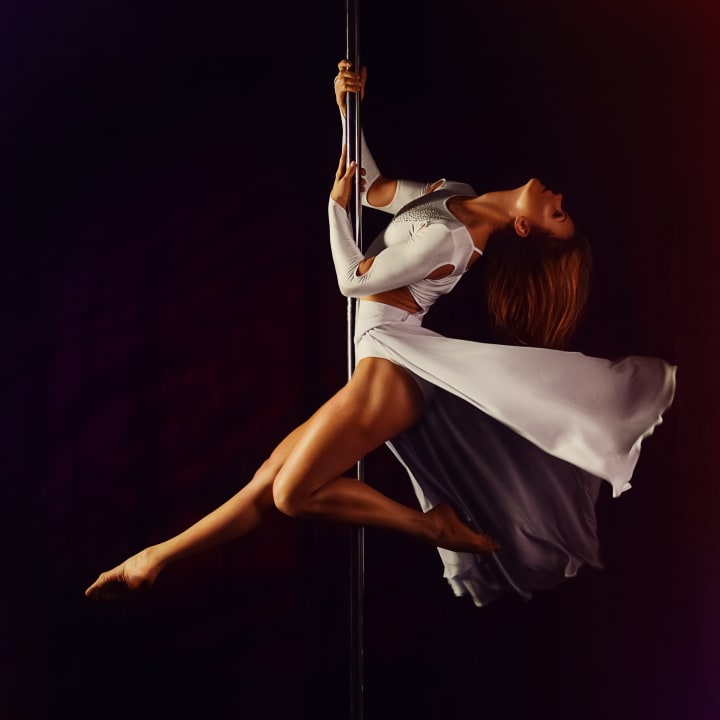 Unleash your inner goddess by taking a pole or aerial dance class at Studio Goddess. These classes combine dance and fitness, so you get a work out while you learn new moves. Be empowered by self-expression and strengthened in both body and mind. Evening classes last four weeks and are 60 minutes long.
In addition to community classes, you can join the Goddess Social Club and enjoy social events and friendships with other women. Or, host a bachelorette party or other special event with your besties. Dancing is always more fun when you have people to dance with.
Address: 919 8th Ave. S. | Nashville, TN 37203
Phone: 1.800.373.4646
Tula Tribe Belly Dance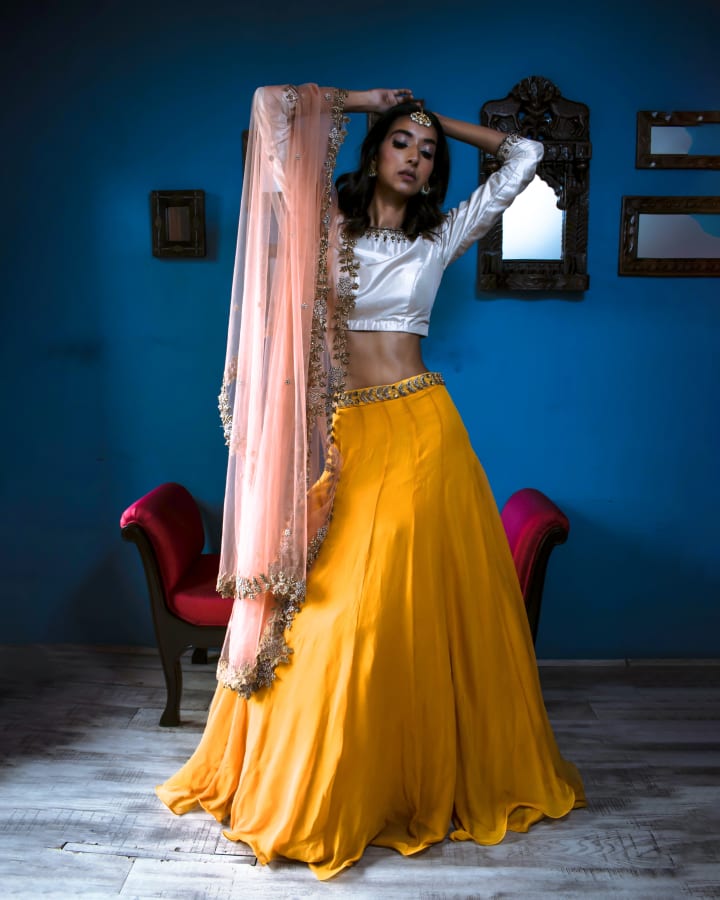 Enjoy a different kind of dance experience with Tula Tribe Belly Dance. The American Tribal Style (ATS®) belly dance troupe offers classes for beginners and advanced dancers. Classes run in the afternoons and evenings and last anywhere from four weeks to eight weeks.
Tula Tribe Belly Dance classes are held at the Global Education Center and led by former members of Middle Tennessee's first certified ATS® belly dance troupe, Tribal Sisters Belly Dance. Tula Tribe values freedom of expression, community support and feminine self-empowerment.
Address: Global Education Center (studio home) | 4822 Charlotte Ave. | Nashville, TN 37209
Artistic Elements Dance Complex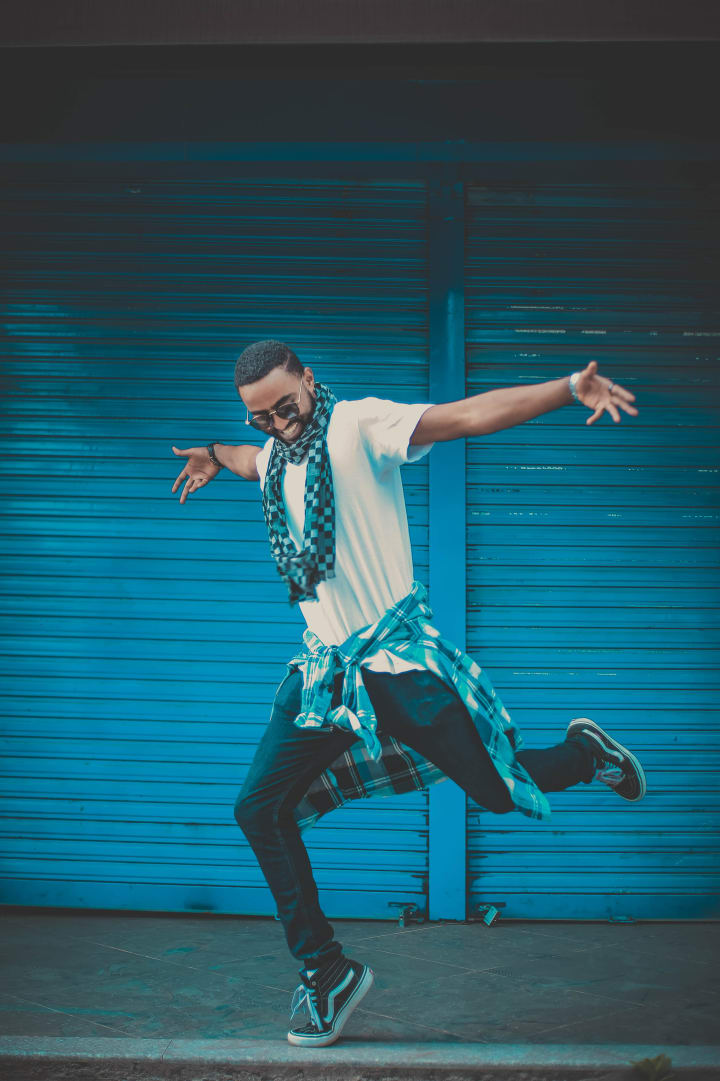 Held Tuesday and Wednesday evenings, Artistic Elements Dance Complex offers adult (ages 14+) hip hop and tap dance classes for dancers of all levels. Choose from a one-class drop-in, a five-class pass or a ten-class pass.
Classes are geared toward beginner dancers, with the goal of improving technique and growing to an intermediate level. Warm up exercises are used in class to prepare students for the step-by-step dance combinations that are taught.
Address: 7061 Moores Lane, #400 | Brentwood, TN 37027
Phone: 615.472.9471
Dance Quest Ballroom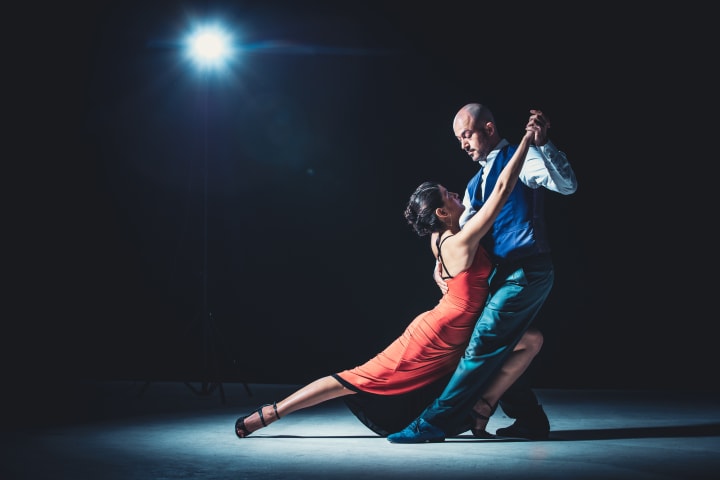 If you're looking for a place to dance with a partner(s), Dance Quest Ballroom offers classes in ballroom, Latin, tap, jazz, country western and swing dance. Participants who don't have a partner will be paired up with the instructor as needed.
Classes are held in the evenings during the week, with weekend classes available by appointment. This is an ideal option for those who want to hone their dancing skills for an upcoming wedding. Ballroom dance classes also make a nice anniversary gift, providing a way to rekindle the romance or bond more with your spouse.
Address: 700 Airpark Center Dr. | Suite 715 | Nashville, TN 37217
Phone: 615.300.5181
Studio 51st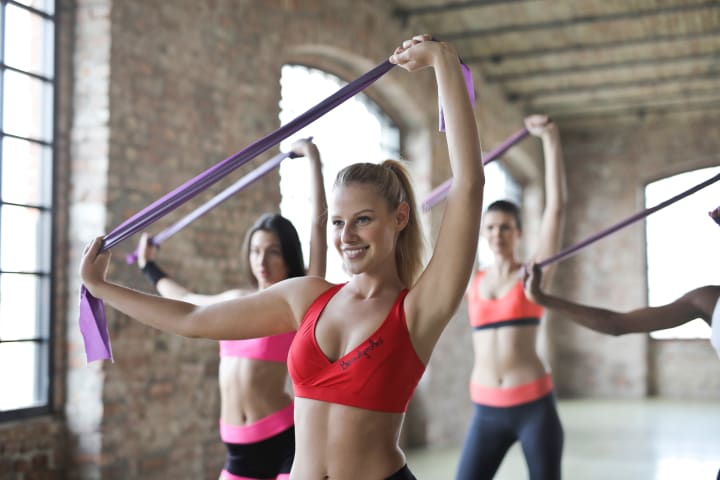 Get some cardio in while learning a few dance moves with a dance cardio class at Studio 51st. This three-part dance fitness class combines dance cardio, technique and choreography. Classes begin with warm ups and stretches, followed by across the floor movement and a "follow the instructor" exercise that includes nonstop dancing. Disclaimer: you will work up a sweat in this class.
Ballet technique classes are also available at Studio 51st, as well as private dance lessons. No former dance experience is necessary, as students learn proper techniques that include ballet barre and center work, to prepare for more advanced dance participation.
Address: 803 51st Ave. N. | Nashville, TN 37209
Phone: 615.887.0672
Like what you read? Your support via tips lets us know how much you appreciate our content so that we can continue providing it to you! Send a tip by clicking on the button below.
About the Creator
Behind Nashville is a hyperlocal digital community and website that features articles and interviews of people and places in Nashville - the greatest city in the nation. It is also known as Nashville's "podcast you can watch."
Reader insights
Be the first to share your insights about this piece.
Add your insights