What's My Age Again?
I just turned 3_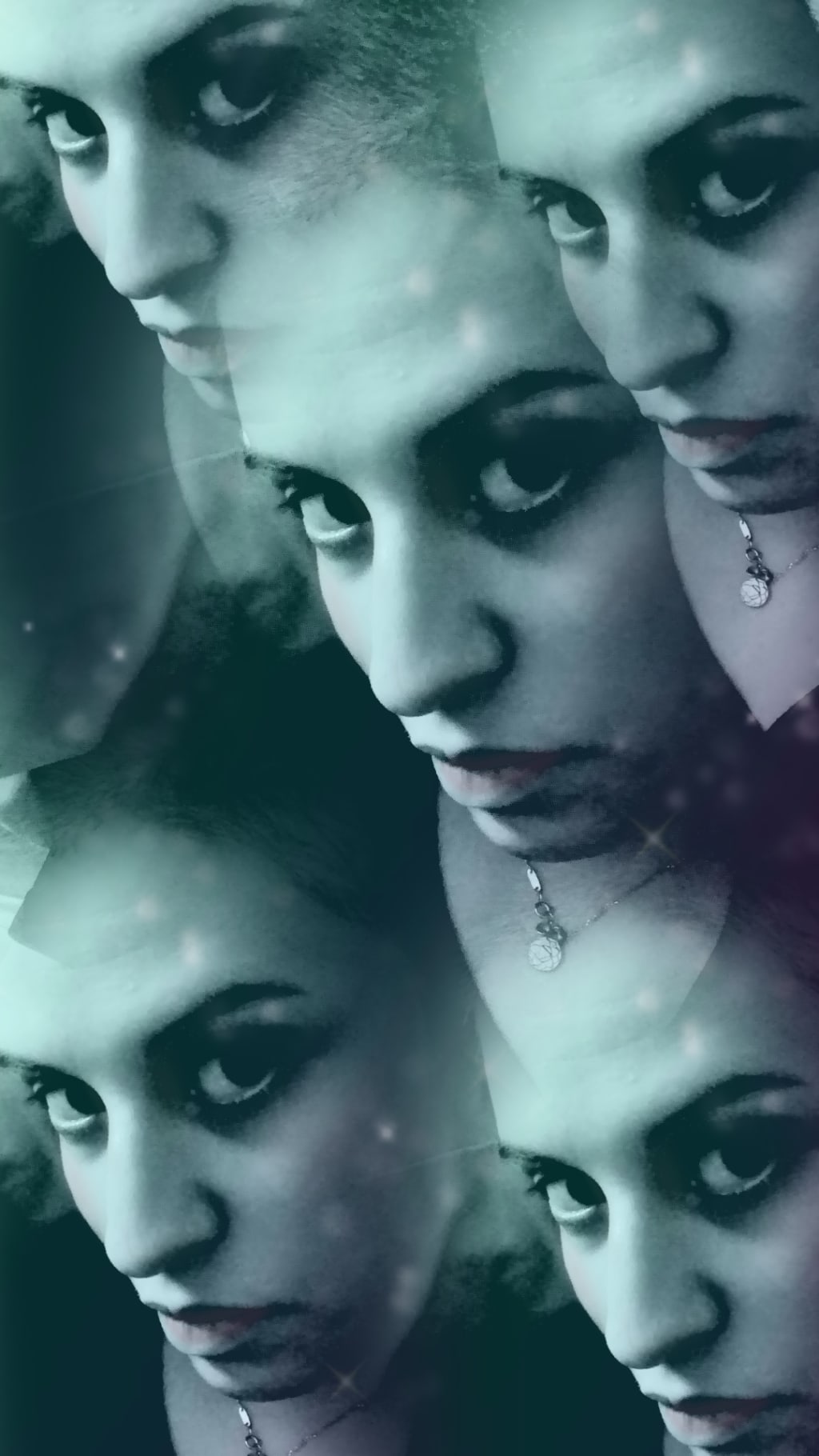 "I contain multitudes."
I don't say my age aloud. I don't even write it down. My friends and family don't talk about it in my presence, and they don't even poke fun at me for being "so sensitive" about it. They know it's about so much more than a number.
You could call it a hang-up. It's not incorrect, but neither does it get to the crux of the problem.
I've been worse about it in the past; I actually celebrated my birthday this year. Slowly, slowly, but surely, I'm coming to a place of greater acceptance of where I am.
But I'm not quite there yet.
See, I had A Plan ™️. But my Plan ™️ didn't extend so far into the future—the one which I currently inhabit. In the alternate version of my life, I would have taken the GRE in my senior year of college, applied to PhD programs (in clinical psychology), and would have finished my dissertation nearly a decade ago. Then I'd have found work in a hospital or outpatient facility, and started my private practice on the side. I suppose I could extrapolate from my Plan ™️ that by now I'd have a full-time private practice, a diplomate in some specialization, and would be... writing a book? Something like that. Of course, I'd have enough money to live in the Manhattan loft of my dreams and I'd be in perfect health.
What's that saying about making plans?
"If you want to make God laugh, tell him about your plans."

—Woody Allen
Oops. My bad.
So what actually occurred?
Briefly:
I got sick.
I was misdiagnosed for a number of years.
I received ineffective treatment for those years (due to the misdiagnosis).
I took about +/- six years to finish undergrad.
I was hospitalized several times during that period.
I worked on and off after graduation.
Decided to go to grad school because a job in my field doing what I wanted to do required it.
Got into grad school, loved it, got sicker.
Got even sicker, saw more doctors, received more misdiagnoses.
Finally received an accurate diagnosis in my last semester of grad school.
Finished grad school in record time despite being sick because I was trying to make up for taking six years to complete undergrad (and also because I'm a perfectionist at heart).
I started the correct course of treatment for my (finally) accurately-diagnosed health problems.
I underestimated how brutal treatment would be.
I had fun while I could.
I thought I was finally really really making progress and getting better!
I crashed and burned: ended up spending about two years bed-bound, first living minute-to-minute, then day-to-day, eventually finding my way to the treatments that enabled me to heal.
I got back on my feet, slowly.
I felt like I had my life back for a while.
I started working part-time in theatre (my other passion aside from psychology).
I realized I was dealing (or, rather, avoiding dealing) with some complex PTSD.
I decided to deal with it, on and off, felt like I lived in purgatory.
I decided to REALLY ACTUALLY DEAL WITH IT.
I followed through on that decision.
I and continue to deal with it.
It's been approximately 10 years since I started the correct course of treatment—meaning I graduated with my M.S. about 10 years ago— meaning, essentially, I have this dusty diploma to show for my efforts and I'm 10 years older.
Of course, that's the brief, pessimistic version of what happened, and if I've learned anything at all, it's that a list of facts on paper do not flesh out a life or a person or a complex lived experience. Part of this process of coming to a place of greater acceptance is the full integration of this knowledge; it is the profound knowing, in my head and in my heart and in my gut that this is my truth, and I am in no way diminished by it.
As I sit here, typing these words, a thought tickles the back of my mind, relentlessly: SAY IT. TYPE IT. CLAIM IT. TAKE THIS OPPORTUNITY TO LEAP FORWARD!
*
*
*
My name is Lisa and I turned 39 this past August.