What It's Like to Never Get Better
Living with a Chronic Illness and Accepting That It Is Chronic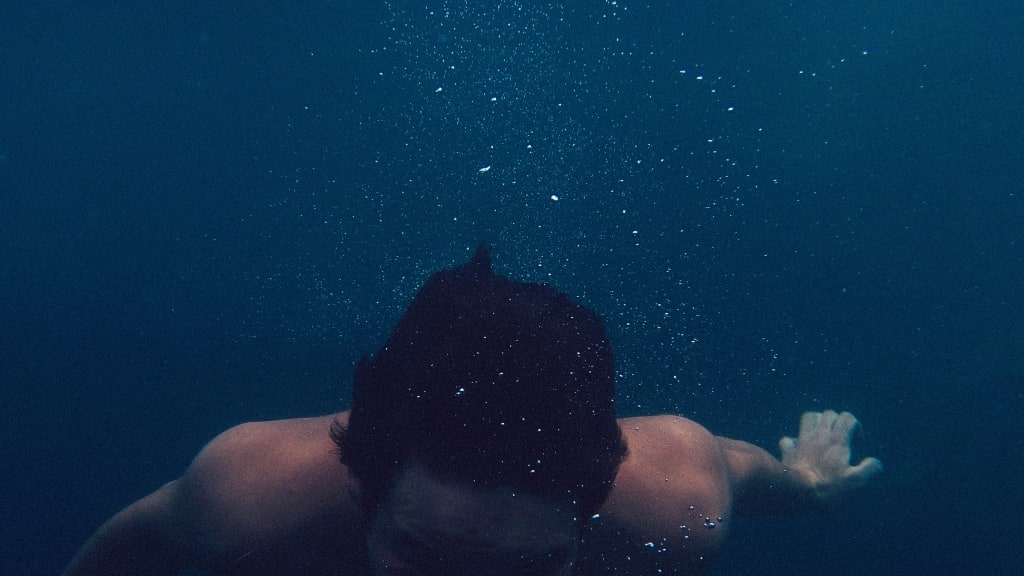 Photo by Jacob Walti on Unsplash
Chronic?
Chronic.
The word means "persisting for a long time or constantly recurring," when relating to an illness. Isn't that a scary thought?
We all know about illnesses and diseases and how they usually surpass in a certain amount of time and if not, then there are medications and treatments to make it go away or at least make it better. But, unfortunately, there are still illnesses that can't be fixed. There are still illnesses that nobody can explain properly and if anyone tries to, it just sounds like a toddler regurgitating the encyclopedia to try and impress their mother. Sometimes there are conditions that won't go away, and everybody is reluctant to tell you what it is—and nobody can tell you why it is.
Five years ago, I was diagnosed with myalgic encephalomyelitis, or chronic fatigue syndrome. It's the one where people say to you "Oh, I'm tired too!" and then continue on in a laughing fit because they think that having ME/CFS means that sometimes you need a nap after work. But I'm not writing to tell you why those people are wrong (for so many reasons), that's a whole other story.
Five years ago, I was 14 years old and I had no idea what a chronic illness was. All I knew was that I was sick, and when that sickness had gone, I wasn't getting any better. Actually—I felt like I was getting much worse. As a teenager, then and now, I had to face a very tough reality of this is what my life is now. Hospitals and medications and trial treatments and research studies and maybe a few more hospitals and medications just to be sure.
I want to tell you that, of course, things do get better. You learn to live with hardships even when they are there forever. But there is something awfully sad about having to accept that, yes, you're going to learn to deal with this illness, but no, it isn't going away. The worst part for me was that I could, and still can, remember the person I was before. That's not to say that I think that ME/CFS defines me, but it definitely is a big part of me and has, in many ways, shaped the person I am today. But before I got sick I could feel the blood flowing through me and I could run across a field that had been blanketed in English rain and I could wake up every morning and know that I'd been to sleep and I could jump without feeling my knees crack and I could read a book for more than ten minutes without my head turning into a foggy mess. I remember that I could do all of those things. And I remember, in the early stages of my diagnosis, praying and wishing and pleading to whomever or whatever that I would one day be able to do those things again—but I knew full well that my body didn't work like that anymore.
It's taken me those five years to fully accept that. I'm not going to be the same person that I was before I got sick. I won't get to do all of the things I'd hoped to do. But that doesn't mean I won't try to push myself further and further everyday.
Learning to live with a chronic illness isn't easy. It really does flip your whole world upside down. But sometimes things do look prettier from a different perspective.