Ways to Reduce Stress and Anxiety
Reduce stress with these simple tips. Great stress busters are listed below.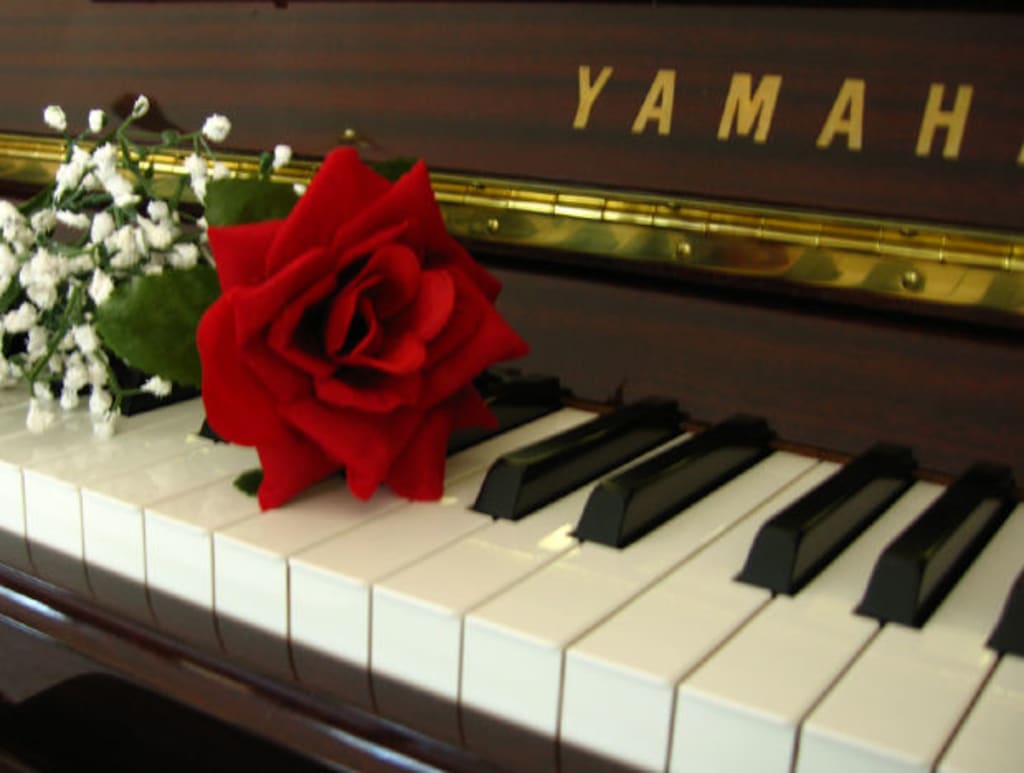 Insist
Insist that you remain calm, especially when something happens out of the ordinary and it causes you to get upset. You can make yourself stay calm by telling yourself to. Don't panic, because when you do panic you will not think properly and will make bad decisions. Take your time to decide what your best plan of action should be and then execute it.
Avoid
Avoid constant exposure to places or things that upset or scare you. If you can't, be sure that you find a way to destress after you are around the places or things that upset you. Think of the beach if it is something that you love or get out in the fresh open air and take a deep breath. Just doing something small like this can help a lot when you are in situations that cause you a lot of stress.
Watch
Watch television shows and movies that make your think or laugh and you will find yourself so immersed in them that the stress will leave you if even for a few short hours.
Get together
Get together with loved ones and friends and express your stress to them. Talking it out will help to alleviate large amounts of stress. Be sure that you make good friends that care about you so that they will be there to listen to you when you need them.
Bubble baths
Bubble baths are a very desirable way to reduce and relieve stress. Make sure that the water is warm and that you use scented bubbles to give you the most relaxing experience.
Beaches
Beaches provide a great place to reduce stress. If you live near one plan to spend a lot of time there and if you don't be sure that you get to one several times a year. There is nothing like the sound of the waves to reduce stress.
Take
Take a drive if you are under a lot of stress. Nowhere in particular. Just take a road and go sight seeing. If you can, get away for the night and stay at a motel in a city you have never visited before. What a stress buster it is.
Eat
Eat your favorite food. If chocolate is a favorite of yours, then indulge. It will relieve that stress that you have on you and it will taste awesome, too. Dip a banana in chocolate sauce and see how that makes you feel after you eat it. Whatever your favorite food is then you use that.
Sing
Sing along to the radio. Who cares what it sounds like, but singing can help alleviate a lot of stress, so make sure that you turn up the radio and sing along to it. Lots of people like to do this when they are in their cars.
Remember
Remember that when you experience stress in your life there are many other people that are experiencing it, too. This can help to alleviate your stress when you realize that you are not the only one that has stressful events happen to them. You can also join a support group which helps immensely if you are feeling overwhelmed by your stress. There are support groups for all different kinds of things and you can find them in the phone book. Don't be afraid to use a support group if you need one because they are extremely beneficial.
Reducing stress is key to enjoying your life. Next time you are overwhelmed try some of the above tips and see how much better you will feel even under times of pressure.