Vision Therapy: What's The Vivid Vision
Vivid Vision intends to offer treatment for those eye sufferers who are suffering from strabismus, which is an eye muscle imbalance.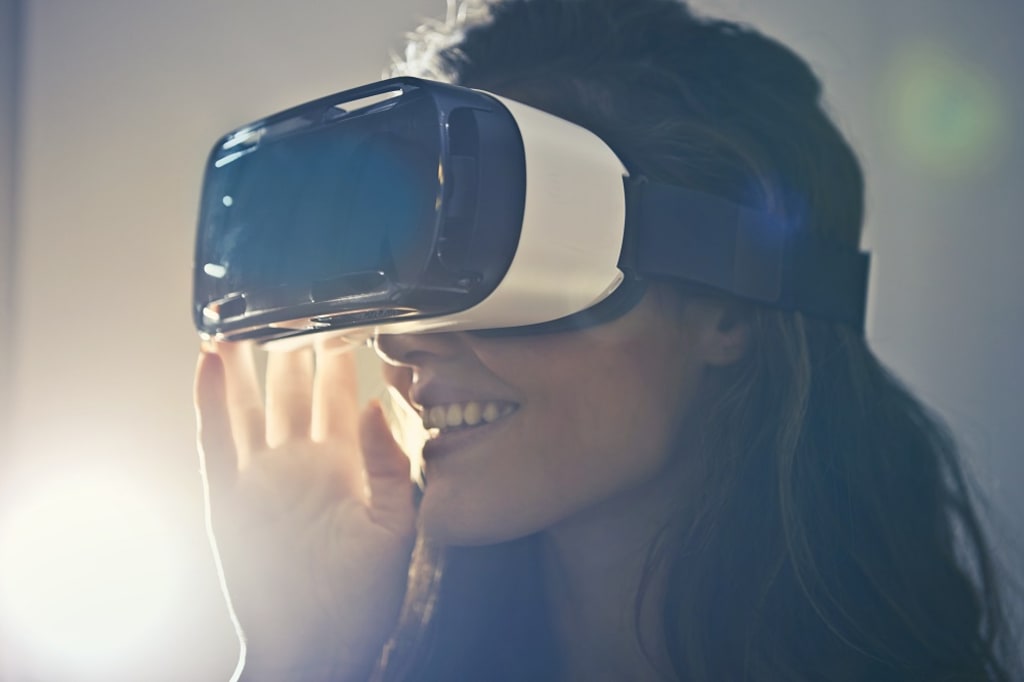 Vivid Vision intends to offer treatment for those eye sufferers who are suffering from strabismus, which is an eye muscle imbalance. The engagement of reputed optometrists in the country had given the project a wide range of publicity. The other aspect of the project includes assessing binocular vision too. The specialists involved in the project are required to treat suppression and amblyopia. It involves dimness in vision while no apparent disease could be observed. You must always look for these signs. Treatment of the diseases requires direct supervision from a licensed eye care professional. The theme of VIVID VISION is typically used in combination with other treatments and eye exercises.
In Case You Are Not Able To Find A Provider
Also, before going in for the Vivid Vision option, you must find out a provider who is bound to be a licensed optometrist. The specialized doctor will let you have the option of this treatment by filling up a form. If you require this sort of treatment but could not find any near connection or there is none in your area, you may take the help of doctors from other areas too. Printed out information of specialist optometrist in this regard are always available in the health commission's website as well as various zonal health care centers.
It is seen that an increased number of health clinics with provisions for optometry treatment has decided to set up with Vivid Vision with passage of every month. If you have a choice, clicking to the appropriate link will enable you access to your favorite clinic.
Is It Right For You?
The righteousness of VIVID VISION will be determined by a licensed optometrist only. In order to find your match with the theme, the licensed optometrist or the eye care provider for you will go through your diagnosis report and history of treatment. After that, he will do a complete binocular vision examination besides opting for the traditional treatments in the first instance.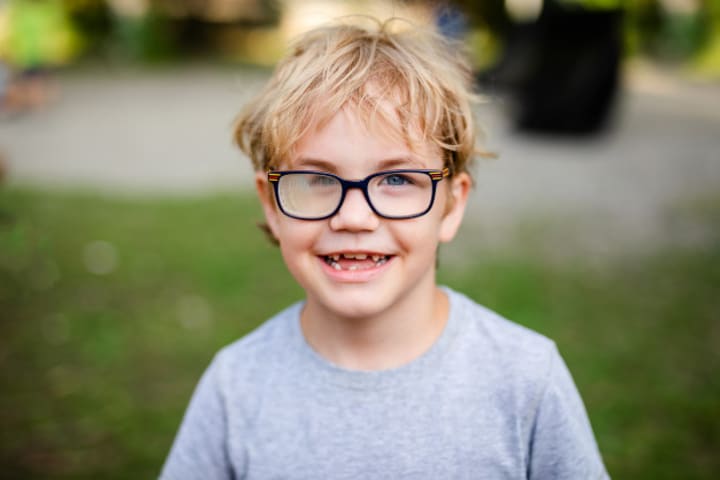 The Optimistic Age For VIVID VISION
The licensed optometrists have found good results of Vivid Vision treatment for children aged five years. This treatment goes well with other young people as well as for adults aged up to their sixties and seventies. So, there is nothing about any prescribed limit for age to take the treatment.
Which Option Is Better – Clinical Or Home?
The situation of your eyes will determine the type you will require. The best suggestion could be offered by a trained eye care professional like an optometrist or ophthalmologist in this regard. The clinical system is more powerful between these two. This is due to the fact that the clinical centers of Vivid Vision are capable of treating a larger range of binocular vision conditions than Vivid Vision Home system can provide. There are doctors who begin treatment with in-office sessions.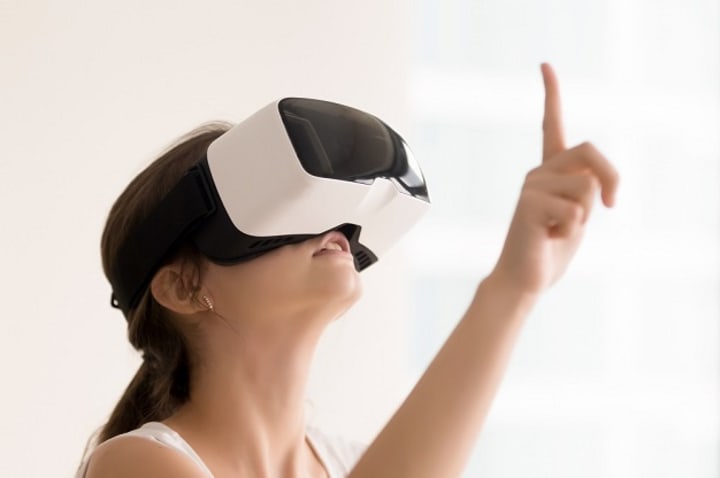 Hardware For Vivid Vision Home
The Vivid Vision home system is now working with the following hardware systems:
• Oculus Rift
• HTC Vive
• Samsung Gear VR
The providers currently are pursuing plans to support Google Daydream at the same time.
Cost for the treatment will depend on the following factors:
• Your location
• Severity of condition
• Experience of the provider optometrist
• Treatment plan
Over time, the optometrist continues with the addition of home sessions. This happens when you are no longer required to attend the clinic session. This happens when your situation shows an improvement. However, under certain cases, your eye care provider may suggest you opt for home sessions. Whatever be the case you must be aware of your body well enough to understand when you are in need of an eye checkup.