Using Copaiba Oil to Help Manage Arthritis Symptoms
Finally! An effective natural solution.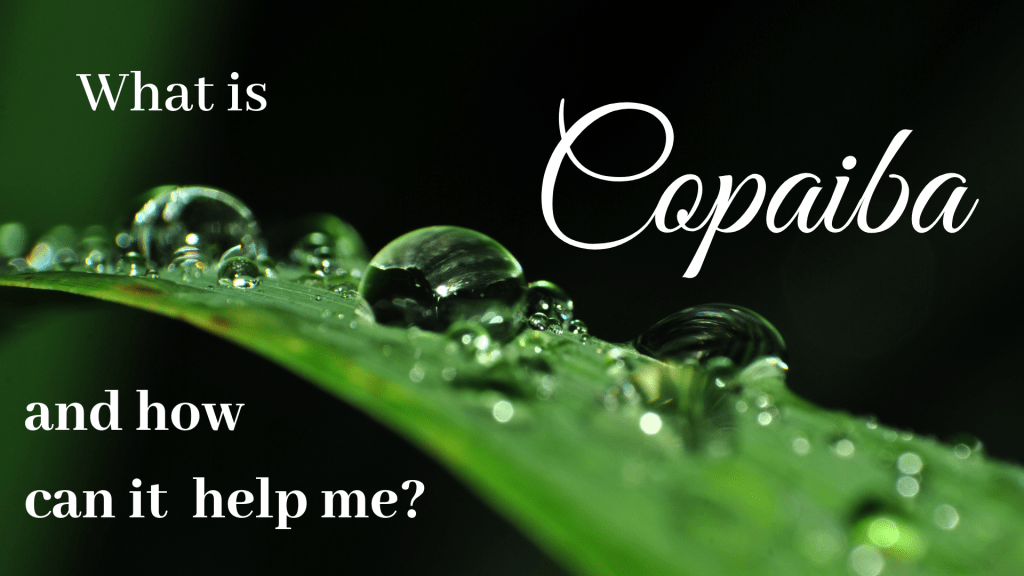 If you're reading this, there's a good chance you've been suffering from achy joints for some time.
I too was in your shoes for such a long time, popping pills daily to make the pain go away, but I'm so happy to tell you that there is a safe and effective natural solution at hand.
Have you ever wondered what the chemicals you're putting into your body are doing to your organs by taking them for a prolonged amount of time? The pharmaceutical industry is designed very cleverly to alleviate symptoms while still keeping you sick, so that your body relies on them ensuring you come back to them time and time again, thus providing a never-ending income stream to the manufacturers. This can't be good for either your wallet, or your body.
But what if I told you there was another solution that doesn't involve any harmful man-made chemicals, and will actually nourish your body? And best of all, you won't need to take it forever!
You'd probably be thinking, "Yeah right, it's just another scam." But I swear to you, this stuff is liquid gold. It has changed my life and helped me to be pain-free for over two years now. And the best part is, I don't have to take it daily.
Full disclaimer: I have been taking Copaiba oil to help with Rheumatioid arthritis, but I have heard from many sources that it works just as effectively for Osteoarthritis as well.
Here's how it works: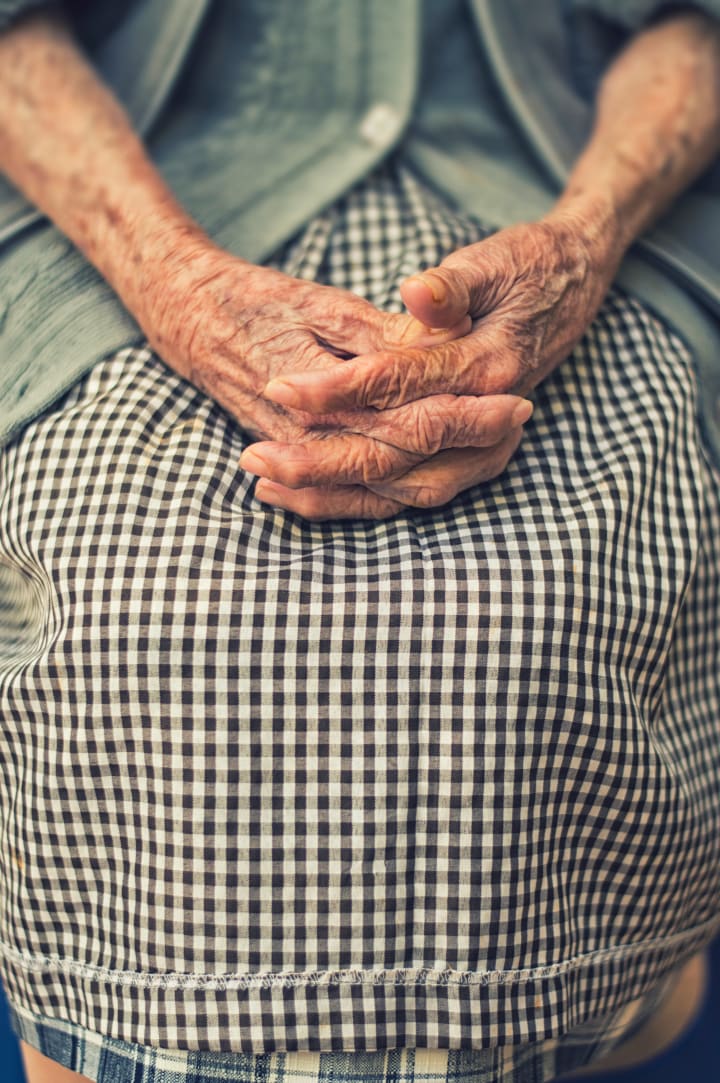 Copaiba oil is extracted from the Copaifera officinalis tree and has very powerful anti-inflammatory properties. The healing properties of this amazing oil are fascinating, and there's very good reason why of all the essential oils out there, this one is my favourite.
The way Copaiba Oil works to reduce arthritis pain is a bit complicated, but to keep it simple, the main factor involved is the presence of cannabinoids in the oil.
There has been a bit of confusion in the media about whether this stuff is legal because it contains CBD, but let me assure you, it 100% is. Allow me to explain.
Although CBD, which is a plant-based chemical (Cannabidiol), is commonly found in marijuana, you can also extract it from the Copaiba plant. However, because it comes from a different plant, it has different properties so will not get you high.
This is because there are two types of cannibanoids—THC (TetraHydroCannabinol), which is a naturally occurring compound in the cannabis plant. This is the part of the plant that makes people feel high when they smoke marijuana or use products that contain THC. And then there's BCP (BetaCaroPhyllene) which is a cannabinoid found in very high levels in doTERRA's Copaiba and it interacts DIRECTLY with CB2 receptors.
The following diagram will help you understand a bit more about the CB1 and CB2 receptors in our endocannabinoid system: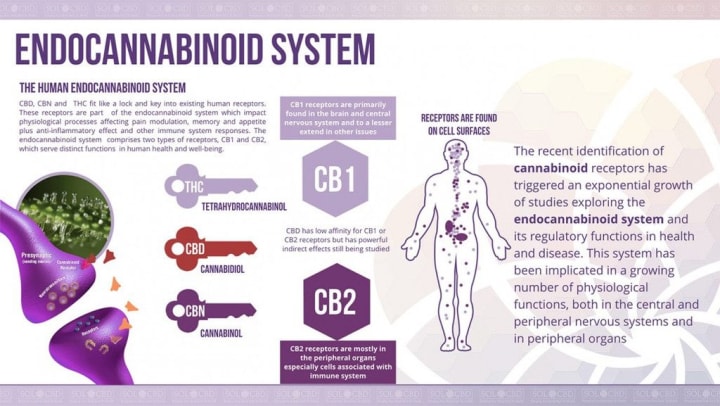 So now, you probably understand why people commonly confuse this stuff with CBD oil. Yes, it's very similar, but it's also very different. Here's a comparison of the two oils:
CBD vs THC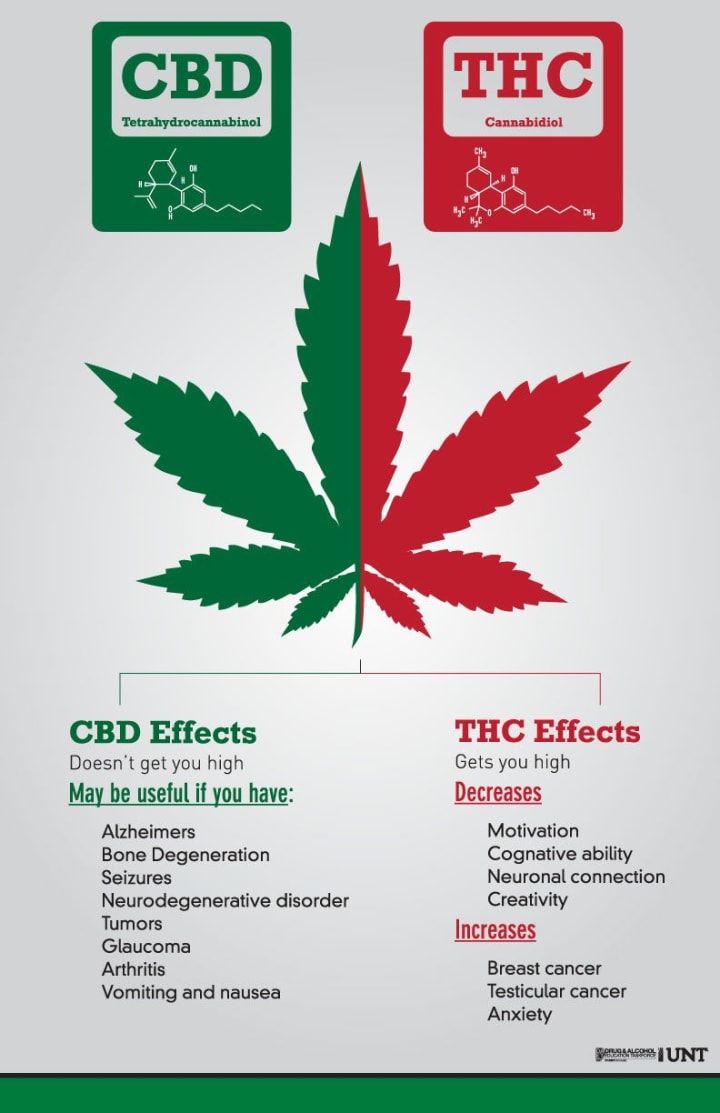 I have tried both Copaiba and CBD oil, and before I learned about the different amount of cannabinoids in both oils, I immediately could tell that Copaiba was more effective to reduce pain than CBD.
This oil is so powerful that it does more than just help with arthritis. I use it for many other things, and so too do members of my family. I will write more articles on the various uses for Copaiba at a later stage, but here's one I wrote earlier about how it helps my son with meltdowns related to Autism.
I find Copaiba oil very effective for treating the following ailments:
Anxiety
Restless Leg Syndrome
Pain (both joint and muscular)
As a calmative
FANTASTIC for PMS
Wonderful to clear your skin and make it glow.
Here are some other uses and how they compare to THC.
THC = Marijuana, CBD = Copaiba.
So, by now you're probably wondering how to use it.
I find the most effective method is by taking it orally. Just one or two drops under the tongue is all you need. Being that you only need such a small dose, this powerful little bottle will last you AGES, saving you so much money! If you don't like the taste, you can also take it in a gel cap. Here's a link to where I buy my gel caps. For pain, you can also rub directly onto the affected area, but I find this a more costly and less effective method. Yes, it DOES work, but I just find it far more effective when taken orally.
Copaiba oil is still a relatively new oil on the market, and as such, it's not as easy to get your hands on as say, a prescription from your doctor for common pain meds.
I highly recommend making sure that wherever you purchase it from, the oil is 100% pure, so that you get the most effect from it.
Here is a link to where I buy mine from. Just click on the shop tab and once you're in the store, search for Copaiba.
I would so very much love to hear your feedback after you try this life-changing oil.
Think about that, LIFE-CHANGING. That's such a big call, but it's so very true to what happened with me when I discovered this amazing stuff. It literally changed my life.
So what are you waiting for? Give it a go. And when it's worked for you, I know you're going to want to shout it from the roof tops and tell everybody about this miracle that you've found. I know I did, I would rave about it to anyone who would listen. My god, I must have sounded like such a lunatic, but I just HAD to tell everyone about how good this stuff was!
If this is what happens to you, EMAIL ME! I'd so very much love to hear from you! I love hearing success stories! My email is [email protected]
And if you could share this story with your friends and family, or leave me a tip at the bottom of the page, that would be great too!
Thanks for reading and enjoy your new pain-free life!
Disclaimer: I am not a doctor and this article does not replace medical advice. This is my personal testimonial and all views are my own.