Understanding the Difference Between Medicare and Medicaid
What you need to know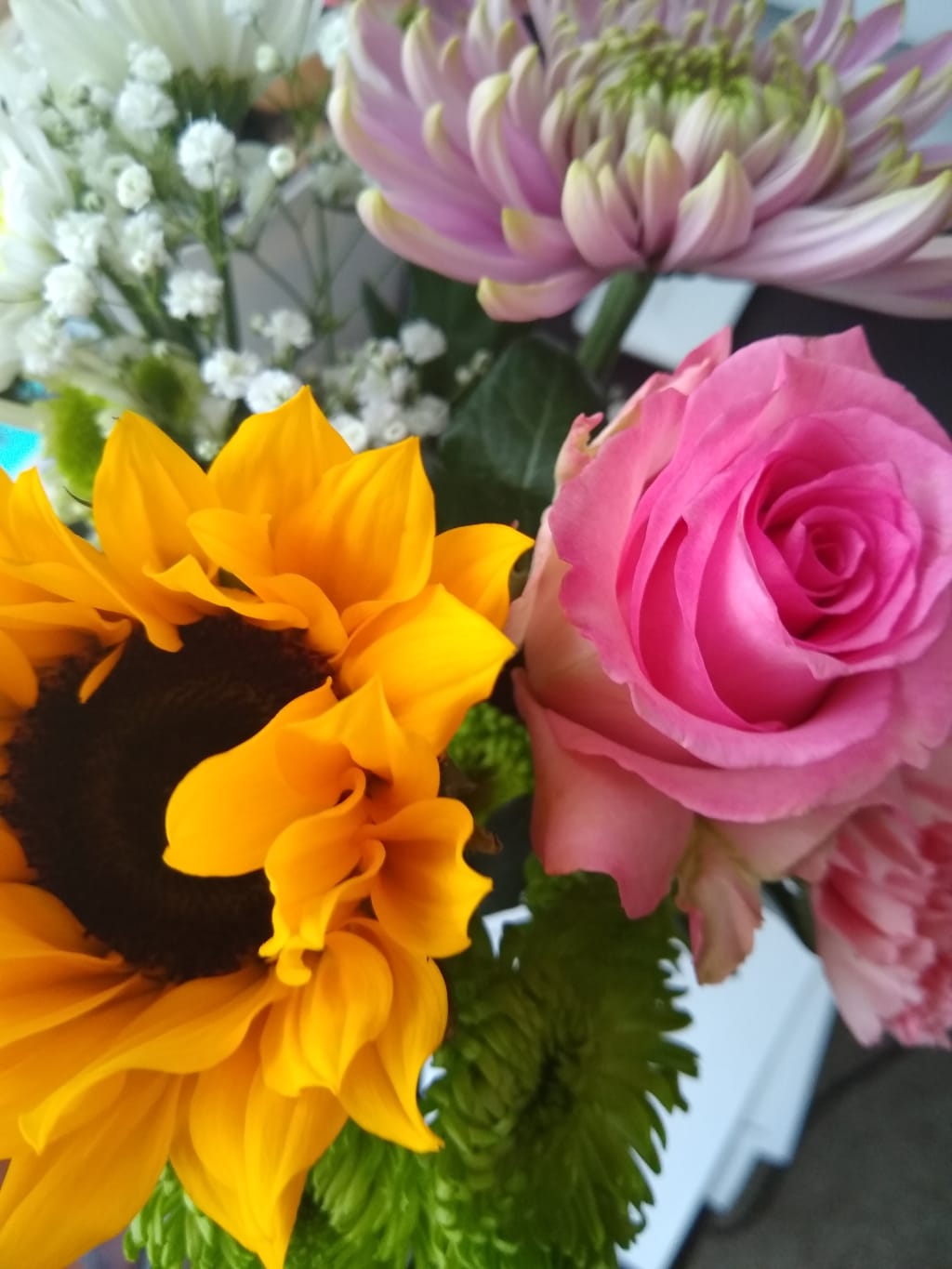 Many people use the words Medicare and Medicaid as if these are the same. Although both programs help Americans pay for their medical care, they are distinctly different.
What are Medicare and Medicaid?
Medicare and Medicaid are both governmental health insurance programs designed to help people cover their medical costs.
What is Medicare?
Medicare is a federal health insurance program that helps specific groups of Americans pay for their health care. This program is paid, in part, by taxes you paid over the course of your lifetime. Medicare is divided into specific sections that provide coverage for different parts of an individual's health care needs.
What is Medicaid?
Medicaid is a public assistance health care program that helps millions of Americans pay for their health care. This program is jointly funded by the federal government and the individual states. Although the federal government pays for part of the Medicaid program, the states administer and operate their individual Medicaid programs.
This means that there are differences between the states in who is eligible for coverage. It also means that some states cover things that other states don't. However, there are some people who are eligible for Medicaid regardless of their individual state. There are also some things that all Medicaid programs cover.
Who Qualifies for Medicare and Medicaid?
Who Qualifies for Medicare?
The answer to this question is fairly simple. Medicare is an insurance program where:
Anyone over the age of 65 is eligible
Some younger people who struggle with disabilities are eligible
Anyone diagnosed with End Stage Renal Disease (ESRD) is eligible
Who Qualifies for Medicaid?
Unfortunately, the answer is not as simple when we are discussing Medicaid. Whether a person is eligible for Medicaid will depend on if their state has expanded Medicaid coverage. Eligibility for medicaid is determined by family size and household income. Some states offer Medicaid for all people that fall below a certain income level. However, all states are required to cover low income individuals who are:
Pregnant
Children
Elderly
Disabled
What is Covered Under Medicare and Medicaid?
What Does Medicare Cover?
Many people find Medicare confusing as there are several different parts of Medicare that cover different things. Medicare is broken down into Part A, Part B, Medicare Advantage (Part C), and Part D. Social Security enrolls an individual into the original parts of Medicare. These are Medicare Part A and Medicare Part B. The other parts of Medicare (Part C and Part D) are run by private insurance companies.
What Does Medicare Part A Pay For?
Medicare Part A provides coverage for inpatient hospital care and limited stays in a skilled nursing facility while you recover from a hospital stay. Medicare Part A also pays for some home health care and hospice care.
What Does Medicare Part B Pay For?
Medicare Part B helps you pay for medical care from doctors and other health care providers outside of the hospital. Medicare Part B also covers outpatient care, home health care, some preventive services, and durable medical equipment costs.
What Does Medicare Advantage (Part C) Pay For?
Medicare Advantage, sometime referred to as Medicare Part C, is an alternative way to get traditional Medicare coverage (Part A and B) through private insurance companies. Medicare Advantage plans may also include dental, vision, and hearing care as well as prescription drug coverage.
What Does Medicare Part D Pay For?
Medicare Part D helps you with your prescription drug costs. If you are eligible for Medicare Parts A and B, you can get Medicare Part D. Part D benefits are available as a stand-alone plan, or you can get Medicare Part D coverage as part of Medicare Advantage coverage.
Medicare Advantage, or Part C, is an alternative to traditional Medicare. Medicare advantage is administered by private insurance companies and often includes Parts A, B, and D of traditional Medicare. Medicare Advantage may also cover things not covered under traditional Medicare like vision, dental, and hearing care.
What Does Medicaid Cover?
Medicaid covers many of the same medical services that are covered under Medicare. The federal government requires that states provide certain coverage for all people covered by Medicaid. These services include:
Inpatient hospital care
Outpatient hospital services
X-ray and laboratory services
Nursing home services
Home health care
Rural health clinic services
Family planning services
Nurse midwife services pediatric and family nurse practitioner services
Birthing center services (when the center is licensed or recognized by the state)
Tobacco cessation counseling for pregnant women
Transportation to medical care
Many states also provide coverage for:
Prescription drugs
Occupational therapy
Physical therapy
Dental care
Eyeglasses
hospice
What Happens if I am Eligible for Both Plans
Those who qualify for both Medicare and Medicaid programs are said to be dual eligible. Medicaid is the payer of last resort. This means that when a dual eligible individual makes a medical claim, their Medicare will pay first. Once Medicare has paid what they cover, Medicaid will pay the portion of the bill that the individual is eligible for under Medicaid. In many instances, people who are dual eligible will end up owing nothing out of pocket for their medical care.
How Do I Sign Up for Medicare and Medicaid?
How Do I Sign Up for Medicare?
You can apply for Medicare Part A and Part B by:
Visiting the Social Security website online
Calling Social Security at 1-800-772-1213 Monday through Friday from 7am to 7pm
Going to your local Social Security office
How Do I Sign Up for Medicaid?
You can apply for Medicaid through the Health Insurance Marketplace or directly with your state Medicaid agency.
What are My Cost for Medicare and Medicaid?
What are My Costs for Medicare?
As with most insurance, the monthly cost to an individual covered under Medicare will depend upon the coverage chosen. Most individuals over the age of 65 qualify for premium free Part A coverage. The Part B premium will depend upon your income. Medicare Part C and D require monthly premiums and will vary according to the plan chosen.
What are My Costs for Medicaid?
As Medicaid is designed to provide medical coverage for low income individuals, those eligible for Medicaid pay nothing for monthly benefits. Those eligible for Medicaid also pay nothing for covered services.
health
About the author
Nalda has led a rich and varied life. She has worked as a college professor, a mental health counselor, a psychosocial rehabilitation therapist, a research assistant, a retail associate, and a starving artist.
Reader insights
Be the first to share your insights about this piece.
Add your insights