To the woman that got verbally abusive to me at the hospital
I hear you now, I wish I listened earlier.
I used to believe I could be the good in the world, and I thought that I could make a difference in people's lives.
As I was being verbally attacked by another woman waiting in line for the hospital triage just for having no carer to look after my children as I was in need of desperate medical attention.
I did not want to leave the home, my comfort zone. What was needed was difficult for me as it was the high anxiety making my legs numb and the developed agoraphobia making it harder to breathe.
But as I tried to console and comfort my children's worries from seeing their mother break down the woman's frustration was made known. She expressed how it wasn't fair that her husband couldn't come in with her.
At the time there was no understanding from me while feeling personally attacked. The woman didn't realise that I had no support there. I had responsibilities. I had to pull myself together, trying to pretend I was strong enough to manage the agoraphobia, social anxiety, Complex Regional Pain Syndrome and parenting 3 underage children.
With my logical mind, I had no compassion, just as this other woman. Though we were both in need of medical care we let our differences come between us and we lacked compassion for each other. After some time, she saw my pain and offered to go before her. I physically couldn't open my eyes, I told her I appreciated her offer, but I respected the system and her being first in line. I pretended that the logical words were the truth. But deep down I resented her for making judgements on my life.
After breathing through my struggles, I realised at that moment she was going through something too. She had a tiny baby bump, and she was at the emergency department. As a woman with 9 miscarriages', I had to look past my current situation and past myself. Though there was no proof of this pregnant woman having complications I know how it felt every time I was in hospital having painful and complicated miscarriages. I was alone. And not because of a pandemic but because I wasn't in the right situation, and I was with the wrong man.
This woman had a man to fight for, she needed him. And all that followed in my hospital visit I found that we all had more to fight for.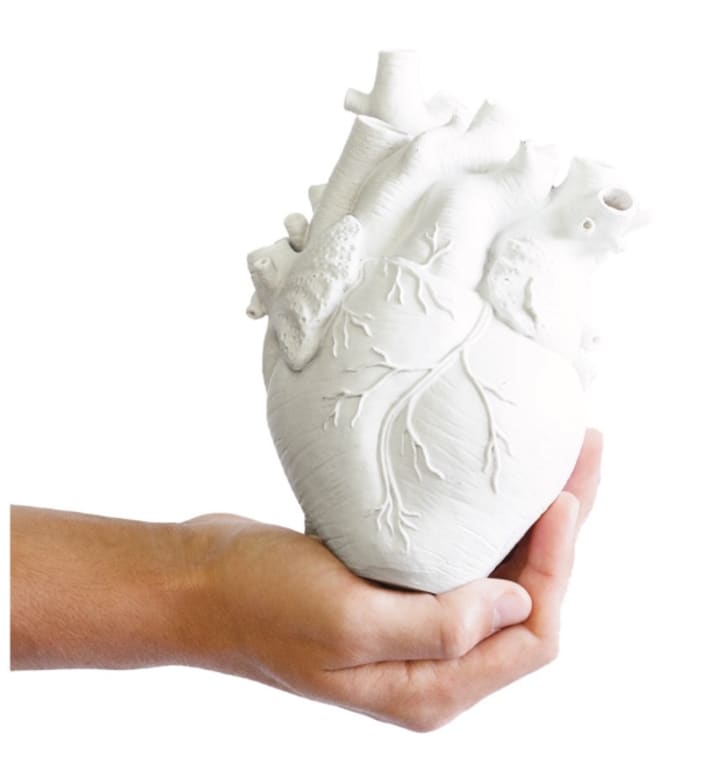 We need to fight for each other, we need to fight for the hospital staff and the healthcare system. The support was not available to us in times of need. The Queensland government need to change the system. We need compassion and support. Our crisis and healthcare systems in place are simply not working.
We need to make a difference in people's lives. The support systems are failing. We need to speak up. If we don't say anything who will keep the government and health minister accountable. Who will keep each of us accountable?
How can they make changes if we aren't speaking up for ourselves and each other?
The system is failing to recognise inclusion in diversity. They are not understanding health needs and what should be classed as an Emergency.
A woman was pregnant unable to have adequate support by her side. And I was in a short-timed 'Single mum moment' while I struggled with agoraphobia and social anxiety with excruciating pain and three dependents that had been promised they would have a health youth carer come to take them safely away to an area they would be most comfortable. As I awaited without success for a very critical situation. And by critical it was not learned until it was too late that I could stop breathing for taking one extra pain medication.
They say CRPS (Complex Regional Pain Syndrome) is a suicide disease. And I know why. The patients, doctors and nurses are drowning in this health system and it is ruining our ability to have compassion for one another and keep ourselves and loved ones safe.

humanity
About the author
Visual Communications & Social Media Specialist.
Photographer, Illustrator, Graphic Designer, Creative Writer, Content Producer & Curator, Editor, Columnist and Author. Passionate egalitarian.
Editor of HEART - the missing piece Magazine