Tips on Improving Your Heart Health
Simple, easy and helpful tips to manage your health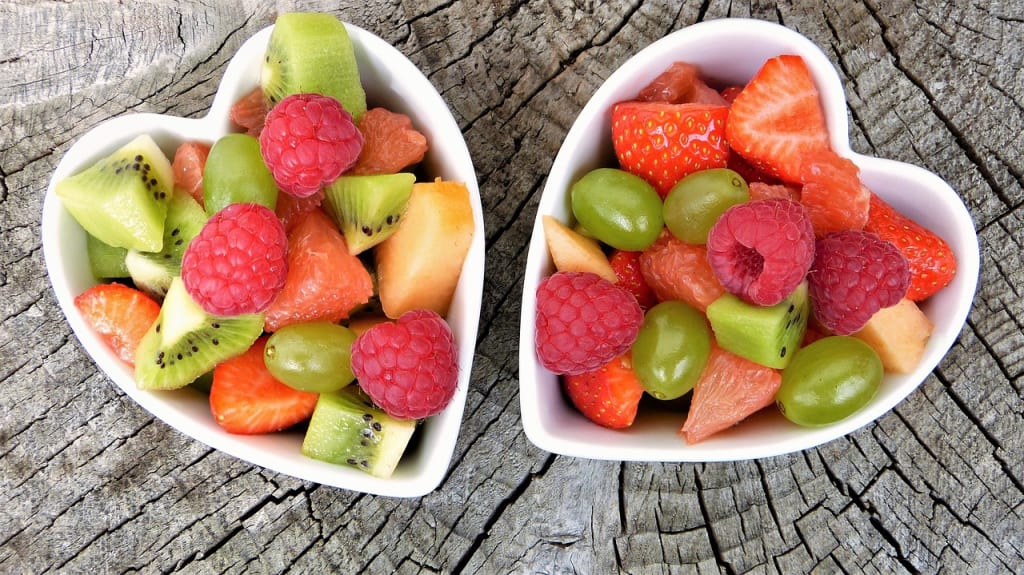 According to doctors, one of the most common causes of death nowadays is heart disease. A lot of people are so busy with their lives that they fail to take good care of their body, especially their health. It's difficult to keep up in your health especially when you're so busy. If you want your body to be in good condition, it is essential to prioritize your health. One way to achieve this is through self-discipline and significant lifestyle changes. Things may be difficult at the beginning, but you will soon see and reap the benefits of being health conscious. Here are some tips on how to improve your health and live a longer and happier life.
Manage your stress
Too much stress can cause adverse effects on the human body. It sometimes leads to hypertension, overthinking and increased anxiety levels. These kinds of feelings can affect your heart and cause strokes or heart attacks. That is why you should find ways to decrease your stress levels. One good suggestion is for you to spend quality time inside steam showers to destress and relax after a long and tiring week. You can also do other things that you find relaxing, such as cooking and gardening.
Lead an active lifestyle
It is essential to make sure that your heart muscles are always in top condition. You can strengthen your heart through regular exercise. You can do brisk walking, swimming, jogging and biking as part of your daily routine. Any form of exercise can always benefit you. Exercising for thirty minutes a day can help normalize your heart rate, which is a sign of good health. If you cannot find the right motivation to exercise, you can join a fitness club and work with a personal fitness trainer who can guide you throughout your health journey.
Stop smoking
Many people smoke to feel accepted in a crowd or do it to lessen their boredom, while some people say that smoking helps them deal with stress and tension in their lives. However, smoking is a bad habit that can make you very ill in the future. It also increases risks for cancer and anxiety. One cigarette contains thousands of carcinogens that can be deadly. Some of the most notable side effects of smoking are as follows: several types of cancer (lung and throat being the most popular), arteriosclerosis, stroke, high blood pressure. threatened abortion, fetal abnormality, and many more. Quitting is never easy, but you can always join a support group to help you become tobacco-free.
Lose excess weight
Being overweight or obese can put you at a higher risk for heart disease. That is why you must take action by making some drastic changes in your lifestyle. Losing weight includes changing your diet and increasing exercise, which is also extremely beneficial for your health. You must have the discipline to eat the right kind of foods which consist of fresh fruits and vegetables. You can lose weight safely and effectively by talking to a dietician who can help you with your food choices and portion control. Remember that you only have one life, that is why you must take good care of your heart so you can live longer and enjoy the best things in life.
Hi, I'm Jennan Husein, but I go by Jenn Melon.
I adore writing, filming, and marketing. I've also recently published a book called Enigma, as I am working on my second book Sanctuary. If you would like to get into contact with me for any reason, such as asking about the article, feedback, or anything at all, here are the best ways to reach me. Thank you for reading!
Email: [email protected]
Instagram: @jennmelon
Facebook/Messenger: Jenn Melon
My NEW Twitter: @jennmelon1
Image: https://pixabay.com/photos/fruit-fruits-fruit-salad-fresh-bio-2305192/