The Most Fabulous Fitness Girls
They are the girls who inspire the most in any woman who wants to train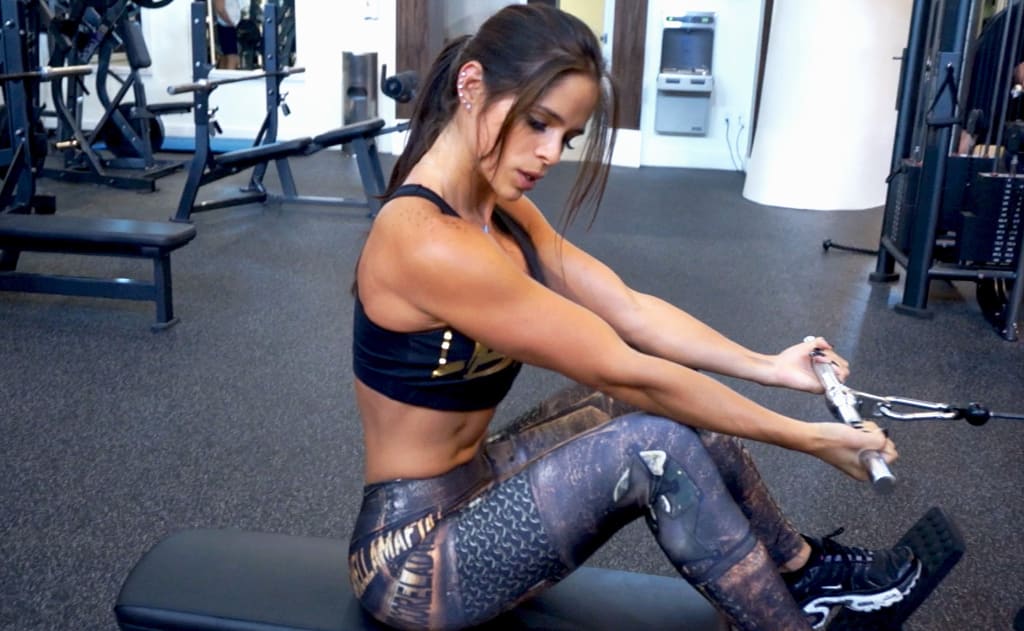 Women around the world want to train to look better for themselves. To achieve the perfect body it is always good to be inspired by someone who already has it. Thanks to social networks, today we can see how the best fitness girls train. They have millions of followers and share the whole process of physical transformation, as long as they achieve the body they want to have. Michelle Lewin (31) is a beautiful Venezuelan fitness model, who lives in Miami with her Swedish husband, Jimmy Lewin, a bodybuilder. Michelle is one of the most famous fitness girls on the planet.
Kelly Rowland (36)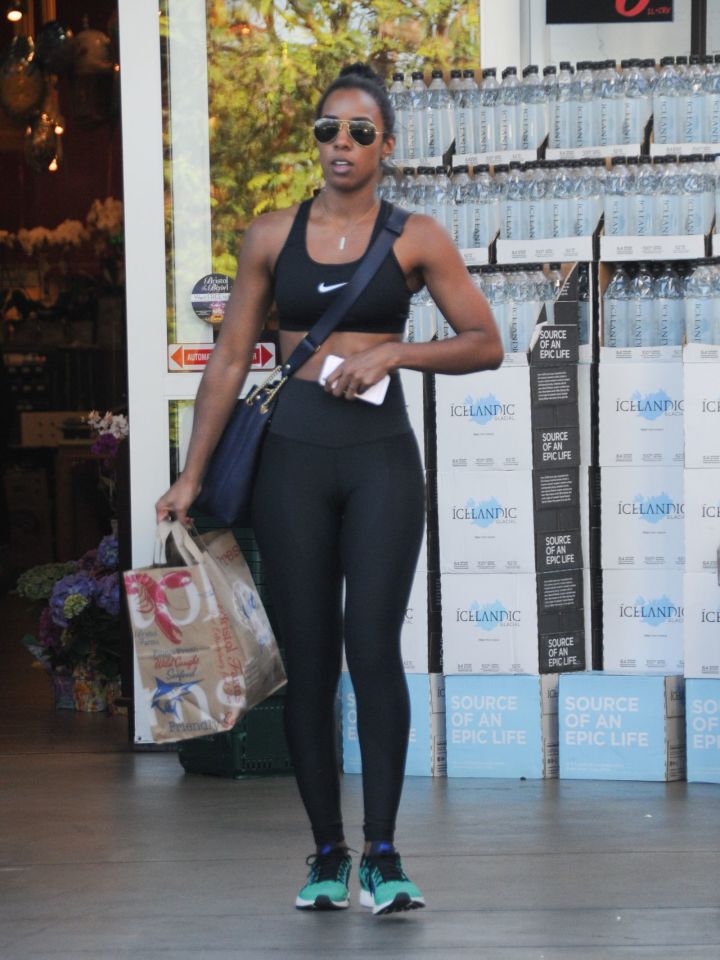 Kelly Rowland is a famous pop star, who was a member of the iconic girl band Destiny's Chid. Rowland is also an actress and a music producer. She always stood out for having a toned and slender body, that she cares for with daily exercise and good nutrition. Everyone asks her what the secret of her perfect body is and she shares everything she does to look good in social networks. She has a son, but she is in shape as always because she has a healthy lifestyle. The pop star travels all over the world most of the year, but she never forgets her diet or her workout routine, which make her so good.
Priscila Prunella (30)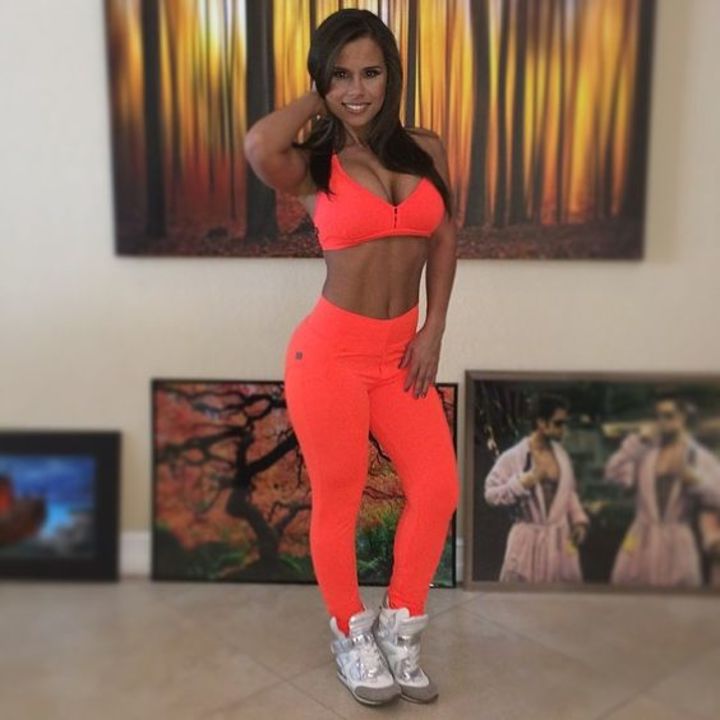 Priscila Prunella is a Brazilian fitness model, fitness competitor, and a personal trainer who lives with her three cats in Coral Springs, Florida. Prunella has a curvy and well-toned body, which millions of girls want to have. She has a very feminine figure since she is not "pure muscle" like others fitness competitors. Prunella has a strong personality and defines herself as a typical Scorpio girl: intense, passionate and vivacious, who always gets what she wants. She loves what she does and likes to help others achieve their goals as she did.
Jen Selter (23)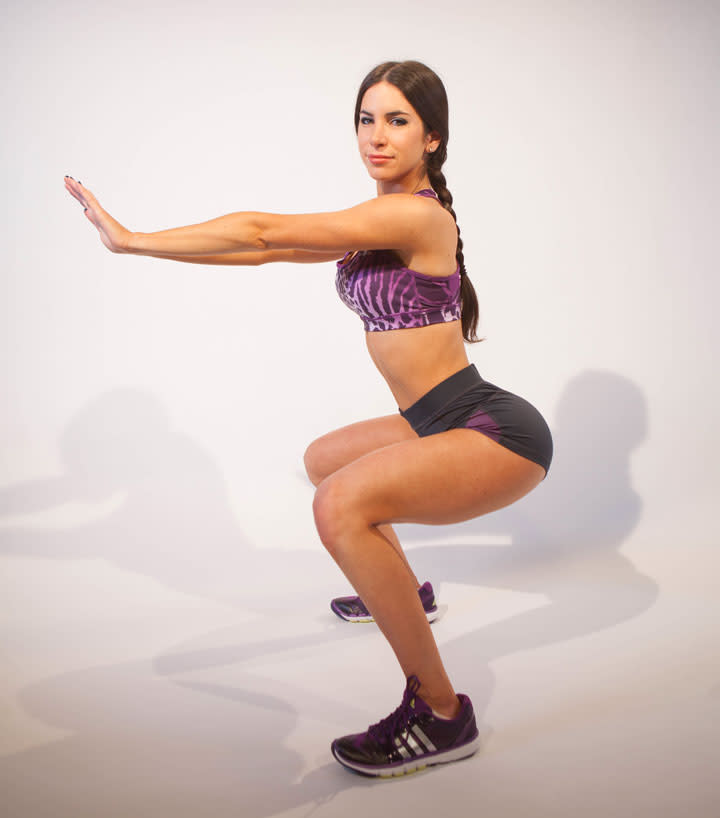 We could say that Jen Selter is the most famous girl in the world. Many girls around the globe go to the gym to look like her. Selter is especially popular on Instagram, where she has 12 million followers. The fitness model was born in New York, a city where she also currently lives, although most of the time she is travelling, sharing her healthy lifestyle with her fans. Selter is considered the "fitness queen," many girls want to take her place, but none could. The booty is the most famous part of Jen's body and she shares her workout routine to have a booty like hers, something that her fans really appreciate.
Khloe Kardashian (32)
Khloe Kardashian is famous as a reality star, but in the last two years she lived an impressive physical transformation. She was accustomed to being the plump sister of the Kardashian family, but one day everything changed. She was depressed by her divorce and that's why she decided to start going to the gym every day. Currently, she likes to train so much that she stays five hours at the gym, which considers her temple and her paradise. Khloe never thought she could be a sex symbol, but now she is and enjoys it. She shares with her sisters Kim and Kourtney a healthy lifestyle, that helps her keep fit.
Monica Brant (46)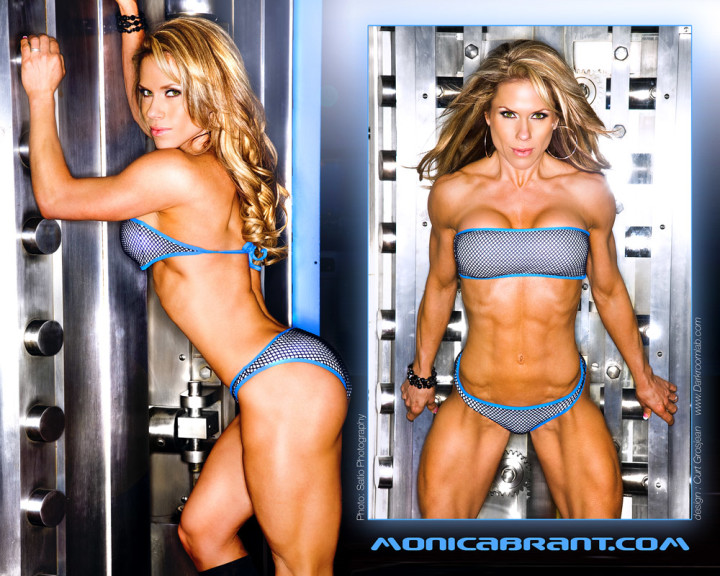 Monica Brant is the greatest fitness icon in history. She has several titles as a fitness competitor, including Miss Fitness Olympia in 1998. She is an amazing inspiration for all the girls who want to compete in fitness. When she started competing, fitness was not too popular among women, because it was not well seen that women had muscles. All that changed radically, currently a strong woman is considered a sexy woman. Brant helped a lot to leave behind prejudices about how the female body should be. Now all the girls want to have muscles and proudly display them on social networks.