The Health and Wellness Benefits of Exercise for Elders
How does aging affect your body?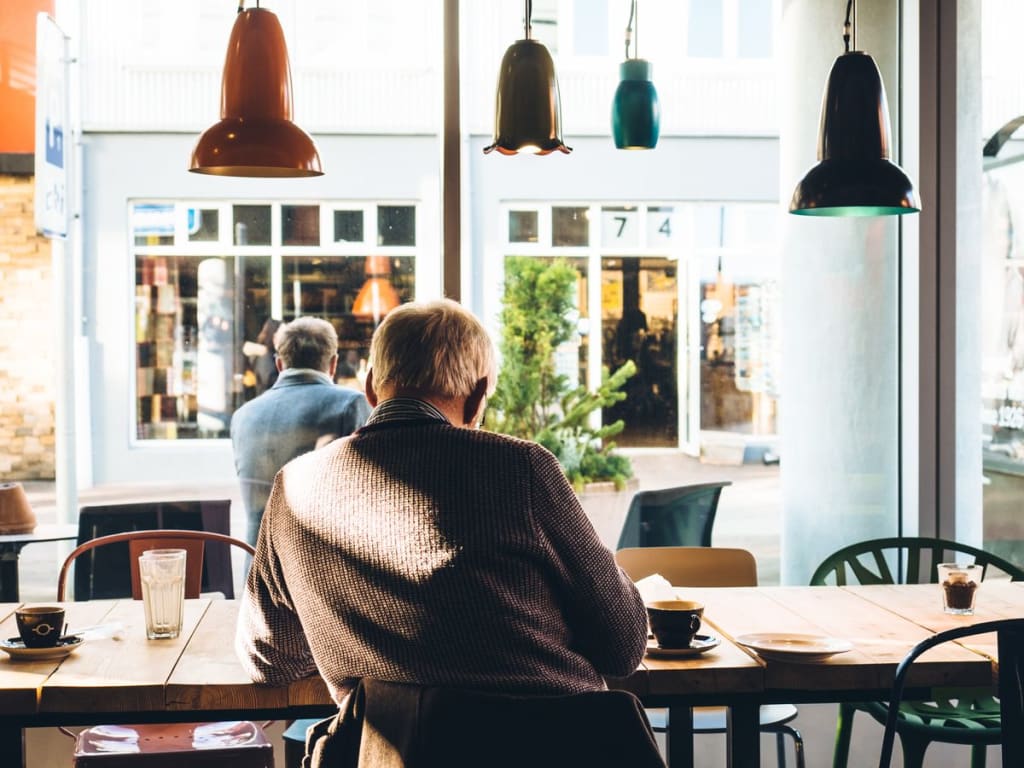 Senior in a coffee shop.
Even though exercise is important no matter how old you are, it's especially important as we get older. Regular exercise is proven to prolong lifespan, prevent cardiovascular issues, affect dementia, and keep diabetes at bay. Plus, it can be so much fun! So, here are some great sports for seniors that will help you take your health and your wellness back into your hands.
Nordic Walking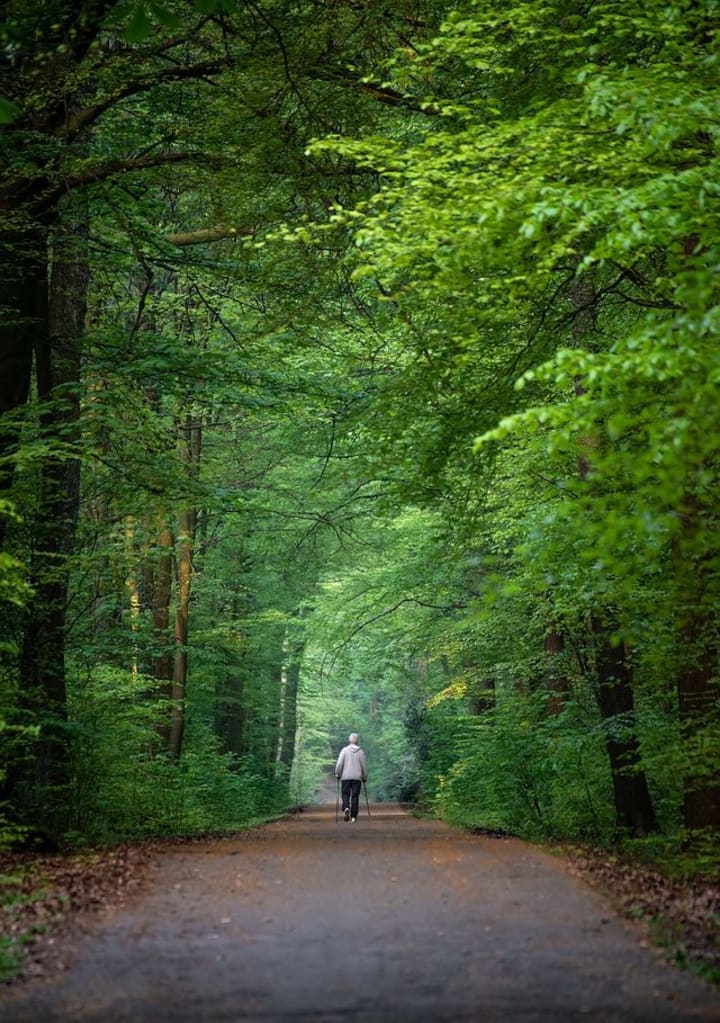 Walking is probably the easiest, cheapest, and most available activity there is. You don't need any sort of athletic past to take up walking and it requires nothing more than some good shoes and comfy clothing. Walking is a great cardio activity, but it's also much gentler on joints than running. However, if you add the walking sticks to the mix and try Nordic walking, you will further reduce the weight that impacts knees and other joints. Additionally, pushing the sticks is a great exercise for the arms, chest, and shoulders, while the walking movement will exercise your legs, glutes, and core.
Swimming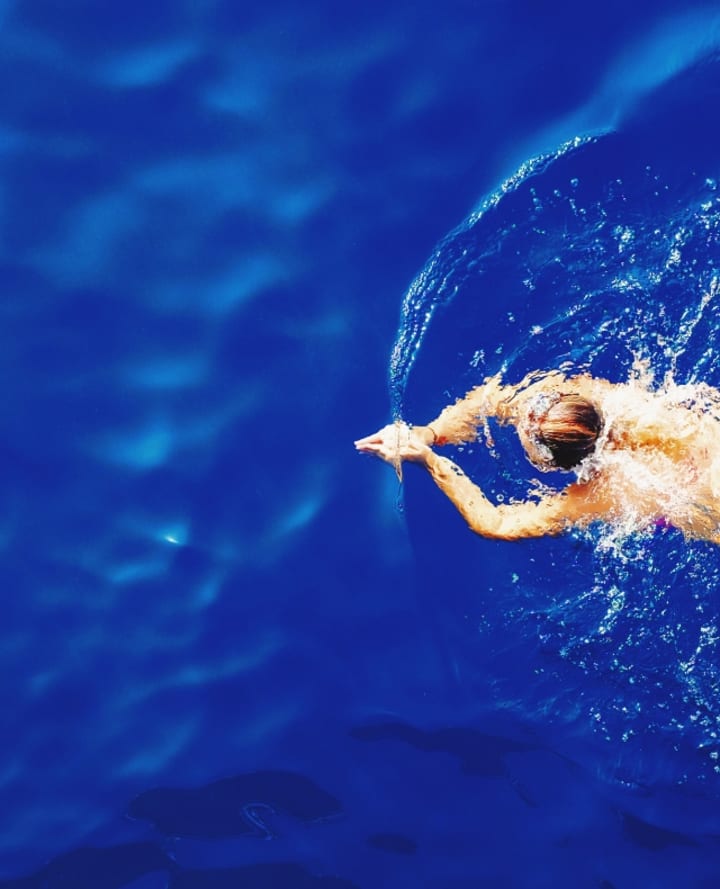 Sure, swimming and splashing in the water are fun for everyone from toddlers to elderly people, but at an older age, swimming can provide you with a bunch of benefits. Swimming is as low impact as possible: It's suitable even for people with severe joint inflammations and arthritis. The water will make you almost weightless, removing all the pressure from your painful joints, but still, allow you to get a great cardio workout. You can relax your mind and give your body a great workout by swimming laps; but if that's a bit boring for you, you can join a group activity such as water polo, aqua aerobics, or water volleyball.
Yoga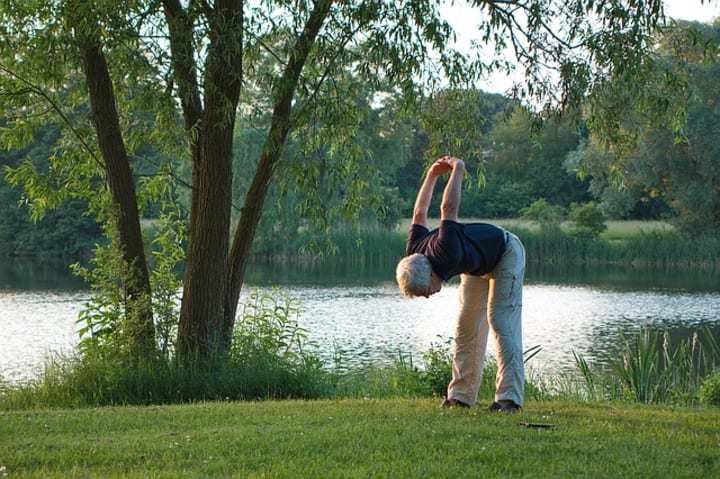 There's no batter physical activity if you're looking for something that will be relaxing and rejuvenating at the same time. Yoga is a great discipline that combines breathing techniques, soft movements, and stretching exercises. It's amazing for relaxation, and can even relieve pain, especially in the back. It also tones up internal organs and softens the joints, which boosts mobility and overall health. Today, there are specially designed senior yoga classes, but you can also find all sorts of videos and instructions online that will allow you to practice at home.
Golf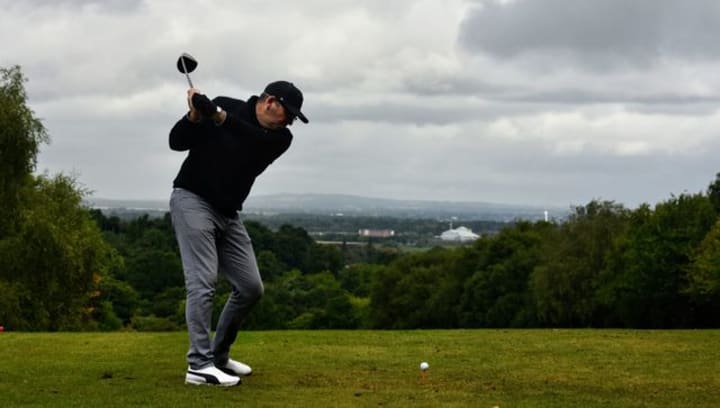 Golf is one of the widely enjoyed sports great for all generations, but due to its low impact nature, it's perfect for seniors. Swinging the club will strengthen your arms, walking from hole to hole (oftentimes even uphill) will give your legs a good exercise, and spending time outside will fill you up with fresh oxygen. Plus, golfing requires your brain to work in all sorts of different ways, so you need to develop strong mental health in order to excel in this sport. Luckily, there are great tips online and videos you can watch that will definitely give your brain some useful instructions. However, probably the best benefit of golfing for seniors is that it's social and fun. You will have so much fun on the course that you won't even notice you're working out!
Dancing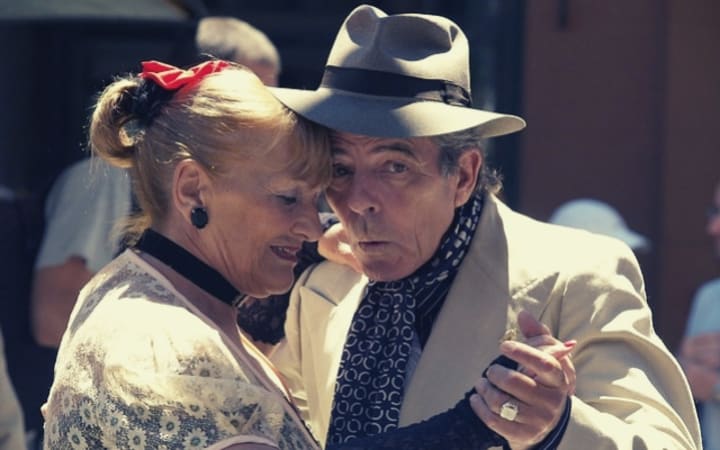 Probably the most fun way to exercise is dancing. But, it's not only fun—it provides many health benefits. It reduces the risk of heart disease, it boosts energy levels, it improves memory and moods, and does wonders for balance. The best way to get the most out of this amazing activity is to join a senior class where you can learn new steps, conquer choreographies, and meet amazing new people. Even the elderly with limited mobility can reap the benefits from chair dancing or line dancing, which are both very low impact.
Tai-Chi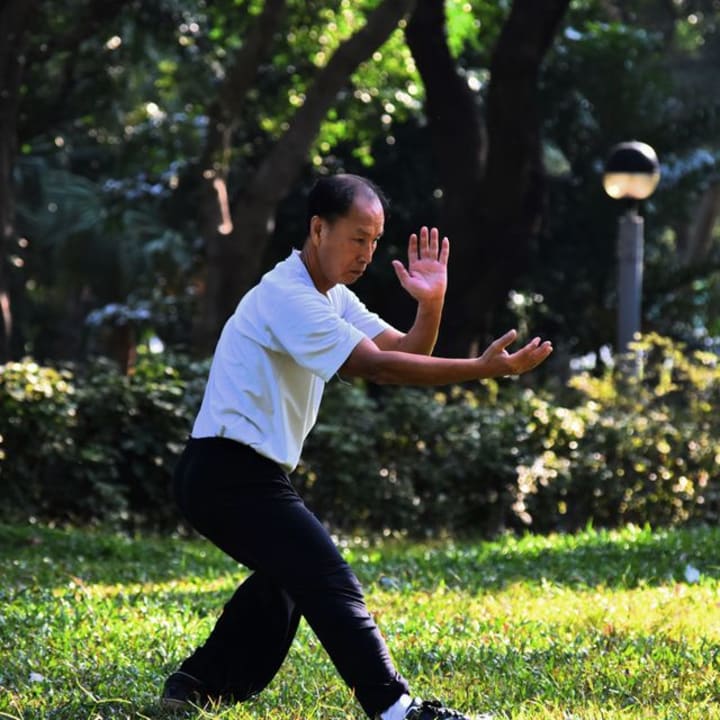 Tai-Chi Chuan is a traditional Chinese practice that focuses on fluid and gentle movements that can have amazing effects on mental health and overall wellbeing. Tai-Chi exercises your muscles and your aerobic capacity, but it also helps lower blood pressure and improves flexibility and balance. This activity is perfect for all seniors with heart issues and arthritis because it's very low impact and slow in movement. However, it's best to conduct Tai-Chi with professional trainers who have experience working with seniors. They will ensure you have good form and avoid any sort of injury.
It's never too late to start exercising! Every effort will affect your mental and physical health and certainly improve your overall wellbeing, so get moving today.