The Getaway
(Taking a One Day Mini-Vacay From Home)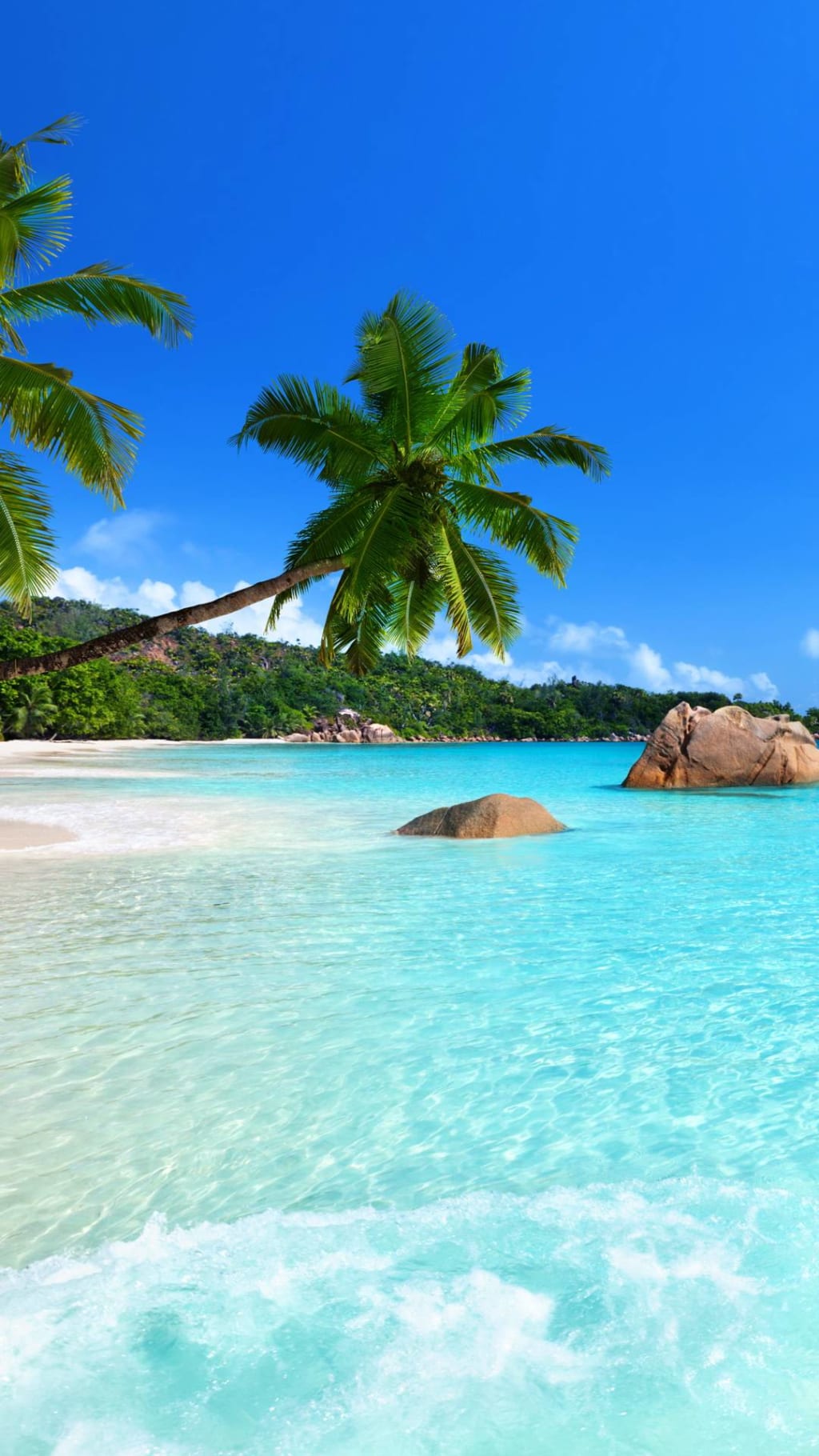 We all know how hectic and stressful every-day life can be. Between getting the kids ready for school, going to work, stopping by the grocery store to pick up a few items, putting those items in the car then rushing home in five o'clock traffic, cooking dinner, helping the kids with homework, getting the kids washed up, reading them a bedtime story, and then reading our mate a bedtime story, by the time we actually get to fall asleep, we realize we've had little to no "me time"!
This is usually called "self-care or self-love." It may sound like a simple thing, but most people (especially women) tend to spend little to no time, communing with, or pampering, themselves. This has been known to cause even more stress and anxiety than what would normally occur in one's natural everyday life.
Self-care can be anything that allows you to relax, feel better about yourself, and take you out of the everyday, mundane tasks that tend to keep us down, and drain us of our energy. Personally, I have found that "leaving the scene of the crime," (so to speak) by going out of town for at least one day, or maybe even a weekend trip, works wonders for the psyche. I would suggest going by yourself, but if that's not appealing to you, you could take your bestie, but I would recommend not taking any family members. Taking family members could possibly negate the positive self-care/self-love vibes you are trying to create, and maintain, with this trip.
I've just recently found that "self-care rituals" can be just as necessary as taking your vitamins, or regular medications. Taking a type of "one day mini-vacay" in a hotel/motel away from home, is a great way to recharge your batteries. This can also give you a little break from the routine and monotony of your everyday home life, and even give you a break away from your extended family members. It's an excellent way to show yourself some self-love! Let's face it, we ALL deserve a little pampering here and there. So why not make it a priority to take a "Mini-Vacay" to a city, maybe one, no more than, two hours, away from your hometown? If you have a spa retreat that is close to you, even better.
The reason I am stressing to go on one, no more than two hours away from your hometown, is because traveling can be stressful in itself. I've found that the shortest distance you have to travel for your "self-care respite/mini-vacay," the better off you will feel both, when you get there, as well as when you leave. Our minds and bodies are connected, obviously, so the more relaxation you can fit into a short time period, without doing too much; will make you feel as if you've utilized your time efficiently. That alone, can make your stress and anxiety levels decrease!
This type of "Mini Vacay" can be done once a month to start. Then, if it works for you, and you begin to feel more relaxed and less stressed, you can increase the frequency from something like once a week, to maybe even two times a week etc. However, keep in mind that if you go on these "little trips" too much, the effects more than likely will not be as good. So please keep this in mind when scheduling your, "one day mini-vacay." Through this process you want to achieve the optimum effects that will strengthen hopefully: your marriage/relationship, and the efficiency at which your household runs. Make sure to use this time to rest, relax, breathe, and just enjoy your own company. I did this, and it definitely recharged, and refueled my "SuperWoman tank," so to speak.
When I came home, I was ready and willing to start my day/week, and month! My stress and anxiety levels were down, and I seriously felt like I could conquer the world! I was honestly surprised that such a short, one-day outing could have such a tremendously positive, and significant, effect and impact on my life in that way.
While this may not work for everyone, (as we know, everyone is different, with different personalities). I am hoping it helps at least one person. If it helps you, (or even if it doesn't, please feel free to let me know). As I noted in my profile, I'm a virgo, and one of the most important aspects of my personality, to me, is giving advice that is actually helpful. So don't be shy, let me know if it helps. Until next time, have a happy and safe "one day mini-vacay!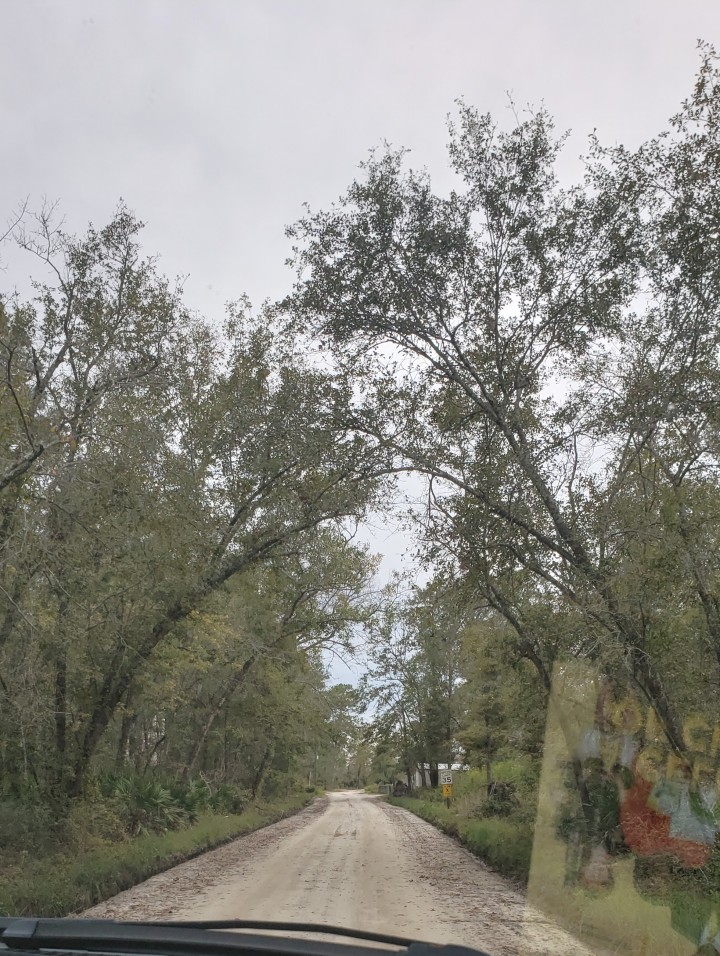 health
Veronica Scarboro
I am a VirgoWoman & an Aspiring Writer currently working on a book! I have MANY Interests! I've always loved Mythical, Magical, Inspirational things (My 💖 of Unicorns👍🏽). I also Collect Gems & any other things that Interest me!
See all posts by Veronica Scarboro →