Sparkle and Shine as an Older Couple
Enjoying the senior years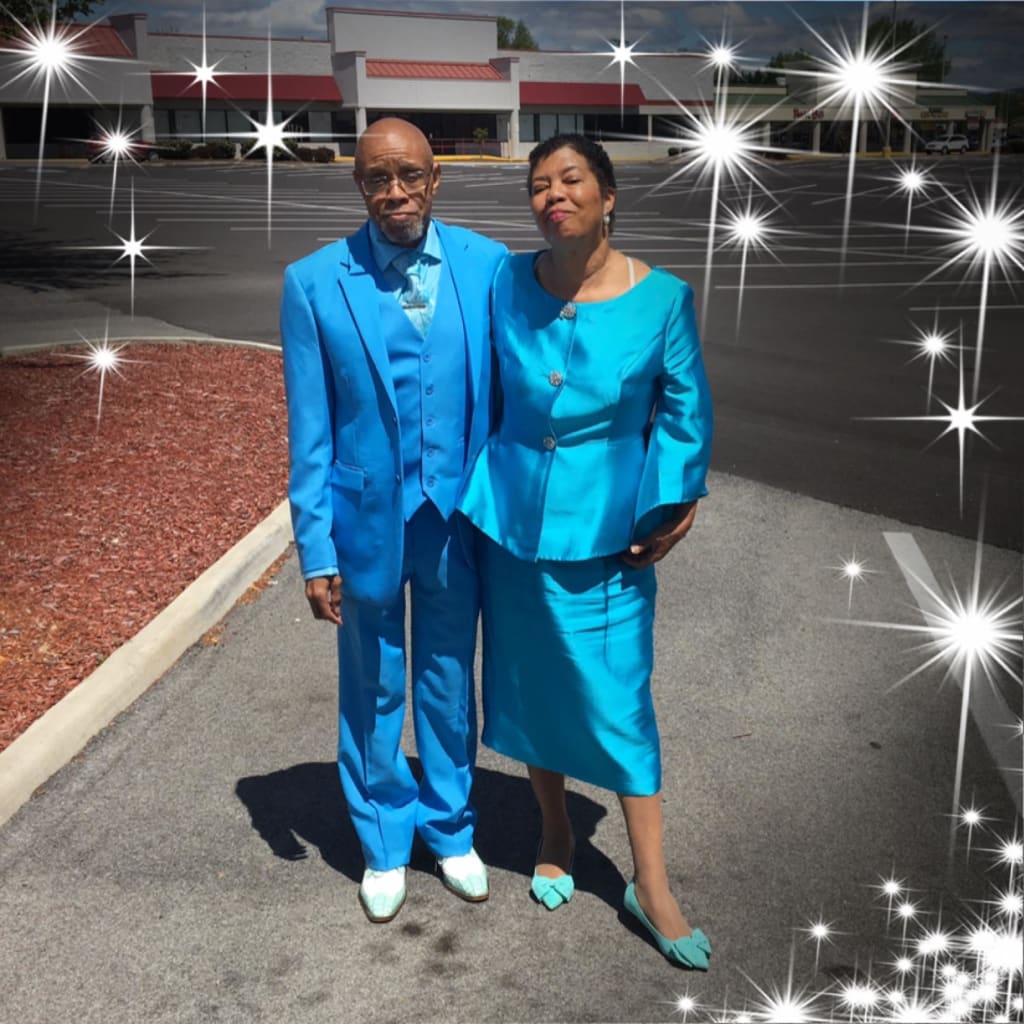 There are changes as we age that no one can warn us of, but they must be experienced. No two couples will experience the same thing, so each spouse must learn to adjust to their unique situation. My husband and I went through a period where unexpected expenses, and helping with the grandchildren, led to us not being able to maintain our vehicles. It was difficult, and we did not like this situation, but we found ways to make the best of it. We walked to the park, and the neighborhood store, with the grandchildren. We took them on rides on the city bus, and they really enjoyed it.
When we could not get out to the movies, we had movie nights at home. Sometimes, we would pick a television series, and watch a marathon over a few days. When we finally did get back out and about, we celebrated by dressing alike. This is something we have done for 42 of the 43 years we have known each other. If you have been married for several decades or more, you and your spouse probably have something you enjoy doing together. You may not like dressing up as my spouse and I do, but whatever you and your husband or wife continue to have in common after a lifetime together, please make the most of it.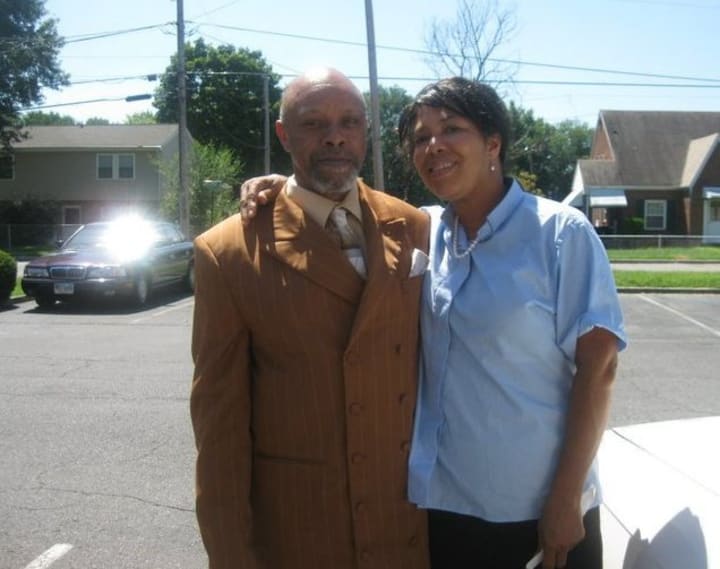 They say that beauty is in the eye of the beholder, but so is all of life. I smiled, and did not become angry that other couples were going on vacations, traveling abroad, and cruising for the summer. Instead, I was thankful my husband survived his ordeal and came home, because other women are widows. My spouse and I have learned to deal with each situation, because seasons change. Our attitude regarding his hospital stay obviously made an impression on his medical personnel, because one of the doctors told me that she admired us as a couple. The nursing staff went out of their way to help us, and it was appreciated.
Early in our lives, we did not take a lot of photos, and those we did have were lost during moving. So, we take as many as we can now. Looking at the pictures reminds us that we are still breathing, and are still together. Not everyone has the money to travel on a whim, and see exotic locations. Some couples that once were able to do so may find that, now, their situations have changed. Try not to dwell on what you used to do, but find things you and your spouse can enjoy at this time, and enjoy the miracle of now.
A few weeks ago, I went to the movies with the grandchildren, but enjoyed a different scenario much more. Last week, my husband and I watched a movie in our living room with our youngest son, and our two grandsons. We popped popcorn and had a blast, just spending time together. In order to sparkle and shine as an older couple, simply find the things that the two of you like to do, and do them. Keep a good attitude through the bad times of financial and medical woe, and just love each other.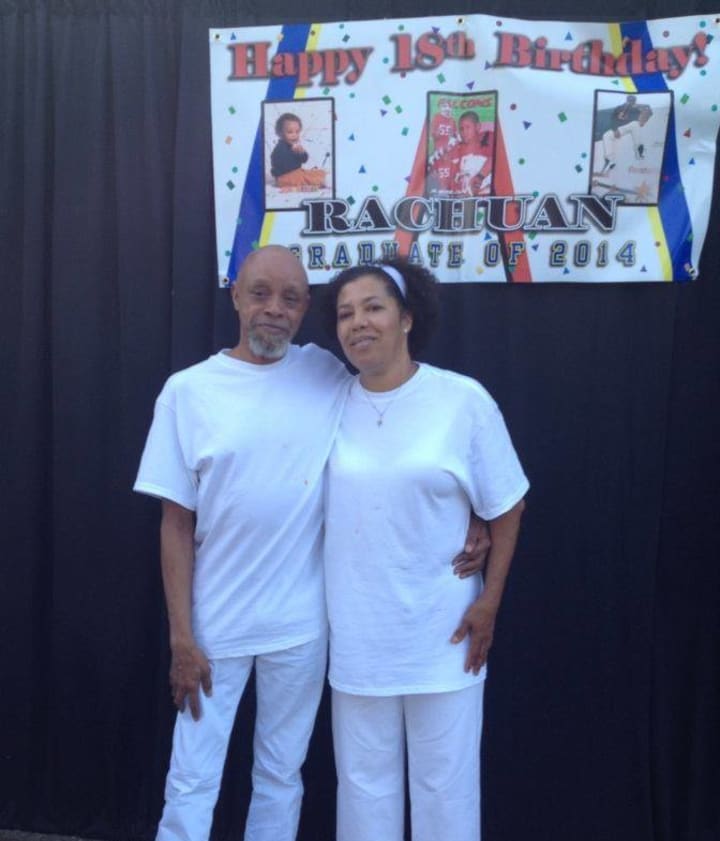 Find ways for you and your spouse to enjoy everyday life, and sparkle and shine in your own unique way. Don't allow decreased income, aging, doctor visits, medications, and therapy to get you down. Instead, try to find the humor in each situation, if it is possible. If you enjoy dressing up, then do so every chance you get. I know older couples who say they only get out when there is a funeral, but as they offer condolences, they enjoy seeing friends they have not been in touch with, and enjoy the fellowship when there is a meal after the service. This may sound crude to some, but as we age, it's important to seize every opportunity we can.
About the Creator
Cheryl is a poet, freelance writer, published author and former Newspaper columnist. She has degrees in Psycology and Biblical studies. She enjoys sharing natural cures, and Nostalgia related info. Tips are greatly appreciated.
Reader insights
Be the first to share your insights about this piece.
Add your insights