Seven Kidney-Friendly Foods
Super-Foods and Recipes That Are Good for Your Body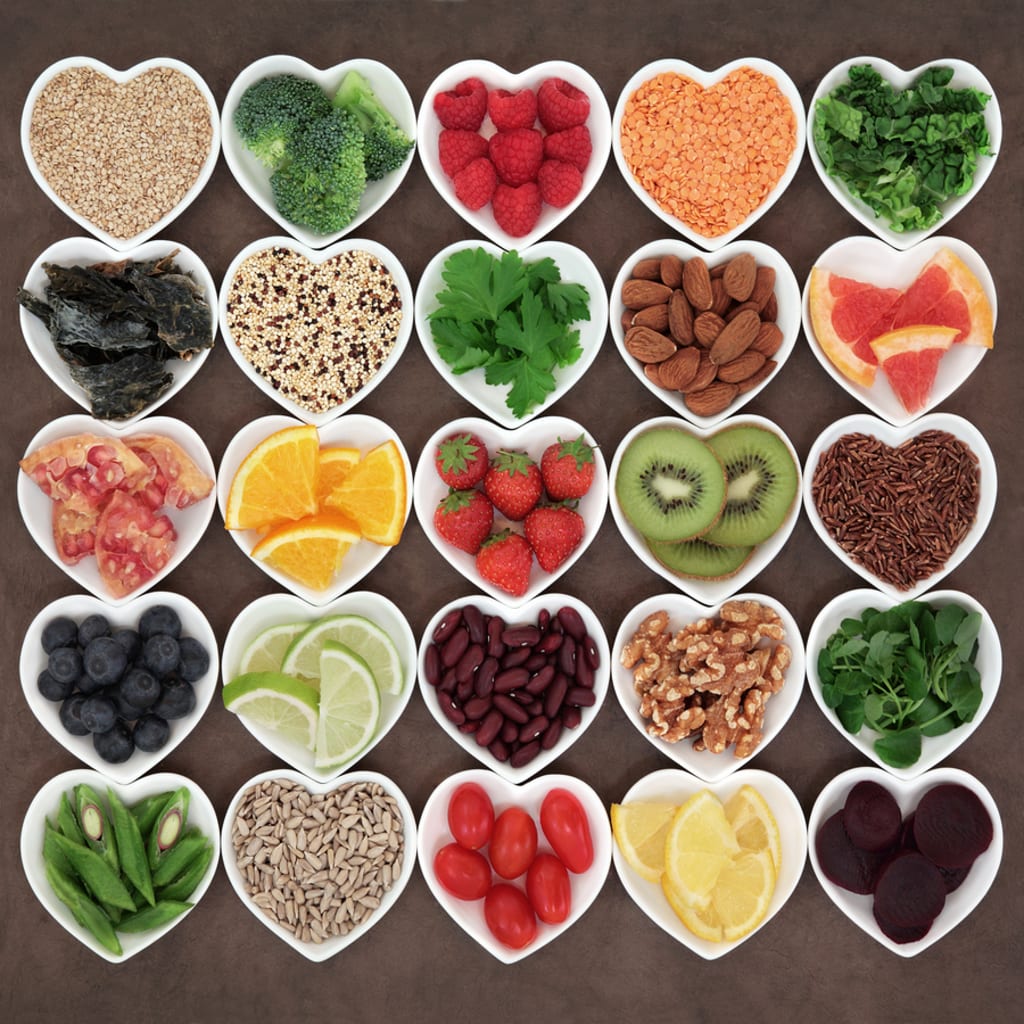 Hi lovely people,
I have ADPKD (autosomal dominant polycystic kidney disease), and I'm always searching for healthy foods that help keep my kidney function in the healthy direction. We all know we are what we eat, so if you continue to eat the bad stuff, your system will start to decline, and you'll end up with bad results.
If you're thinking, is she a doctor? No, I am not a doctor, I just do a lot of research via online and or books, so please talk to your doctor before doing any dramatic changes to diet because you do not want to cause any harm to your body. Just a note, I will add some tips and or recipes I found on Davita's website, Davita is a dialysis center and their website has a lot of kidney related information, such as classes you can take at their center, as well as some awesome recipes that are kidney-friendly and for people who are on dialysis, and I would totally recommend checking out their website.
I wrote an article about "living with a disease" here on Vocal, I talked about how I found out that I have polycystic kidney disease and living a life with it.
1. Cauliflower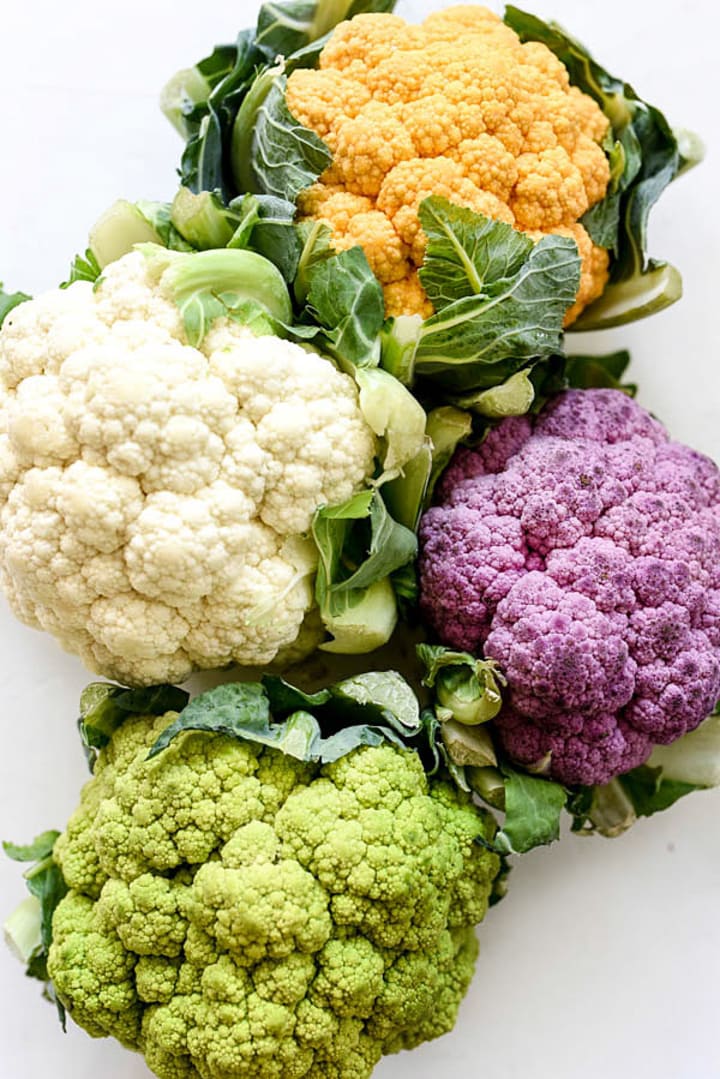 Cauliflower is an excellent vegetable that is high in many nutrients, including vitamin C, vitamin K, and vitamin B folate. It's full of an anti-inflammatory compound and a good source of fiber.
Click on the cauliflower and broccoli mac and cheese link below to check out the recipe.
2. Blueberries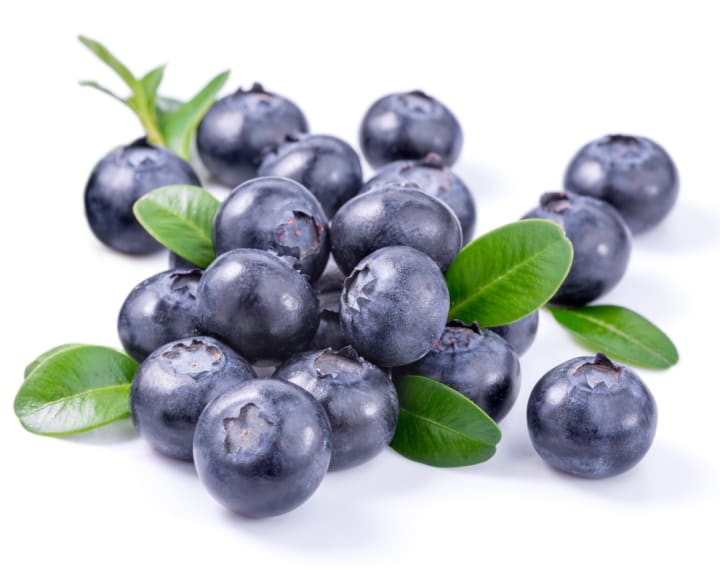 Blueberries are packed with one of the best sources of antioxidants you can eat. These sweet berries contain antioxidants called anthocyanins, which may protect against heart disease, certain cancers, and diabetes.
3. Cabbage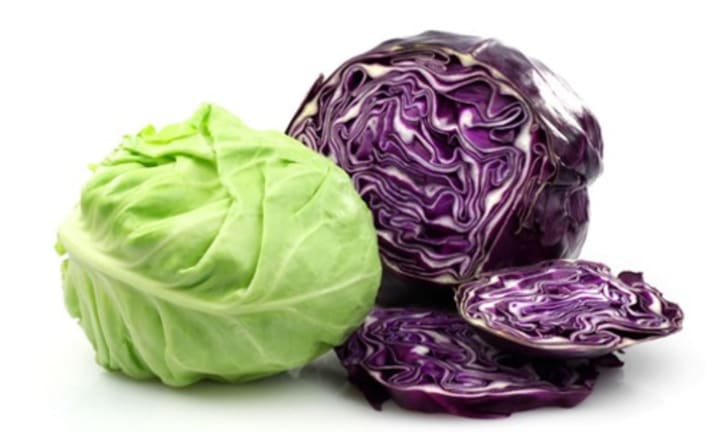 Cabbage is very versatile in cooking, low in cost, and it's an affordable addition to your diet. Cabbage comes in different forms and it is high in many nutrients such as vitamin K, vitamin C, and fiber, cabbage is also a good source of vitamin B6 and folic acid, it is also low in potassium.
I actually made an amazing savoy cabbage fried rice and let me tell it was so easy to make.
4. Cranberries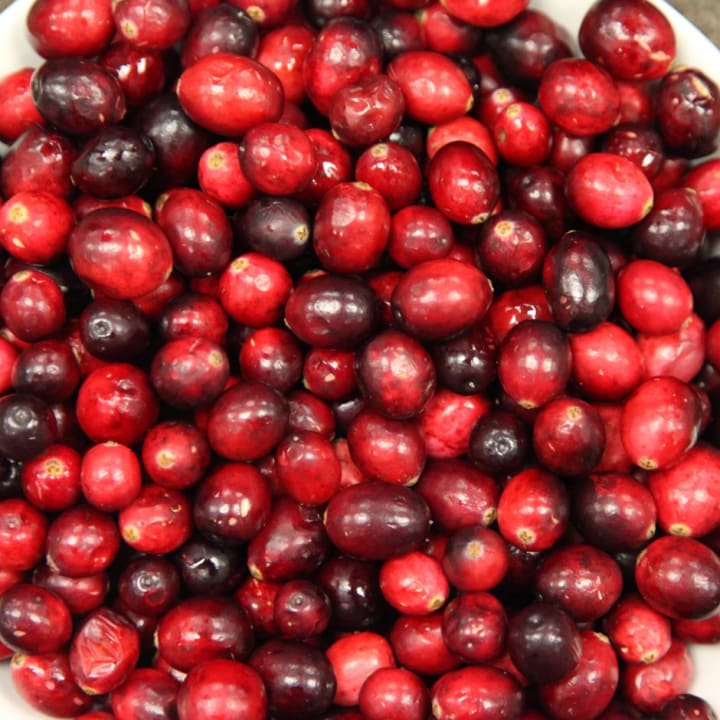 Cranberries are known to protect against bladder infections by preventing bacteria from sticking to the bladder's wall. In a similar way, cranberries protect the stomach from ulcer-causing bacteria and protect the lining of the gastrointestinal (GI) tract, promoting good GI health. Cranberries have been shown in studies to protect against cancer and heart disease.
Tip: What I like doing with dried cranberries is, I like to mix them with some spring mix and almonds, it is so delicious and a good and quick salad to eat for a crazy day.
5. Red Bell Peppers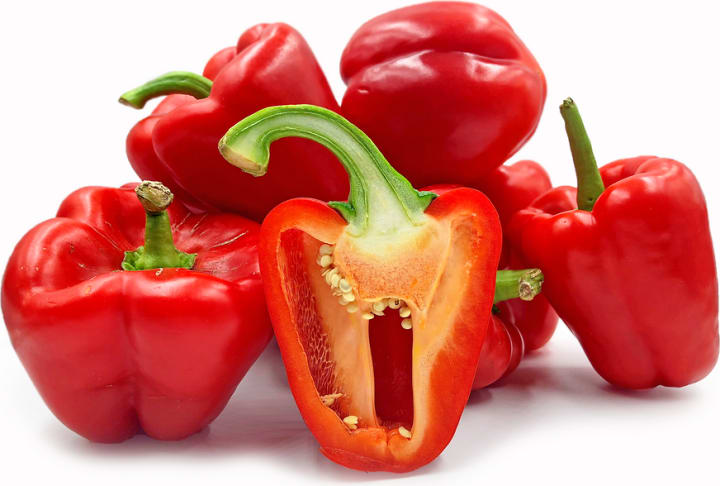 Red bell peppers are low in potassium. Red bell peppers are a source of vitamin C, vitamin A, vitamin B6, folic acid, and fiber. Red bell peppers are good in diets because they contain lycopene, an antioxidant that protects against certain cancers.
6. Apples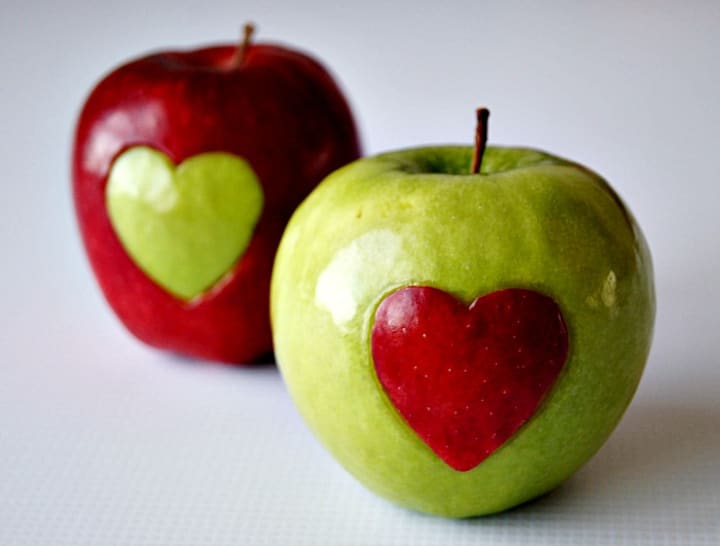 Apples, just like cabbage, come in a variety of different colors and can be sweet and bitter. Apples have been known to reduce cholesterol, prevent constipation, protect against heart disease, and reduce the risk of cancer. They are high in fiber and have anti-inflammatory compounds. Have you heard that old saying? An apple a day, keep the doctor away. I know, totally cheesy (insert laughter here). You can eat them raw, but why not make a good treat and have them baked with cinnamon?
7. Strawberries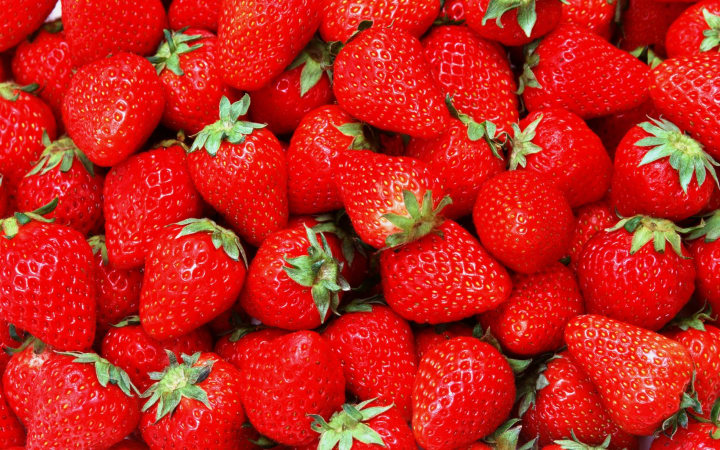 You may be thinking that most of the berries are a super-food for the kidneys, and that's right, they are. Strawberries are an excellent source of vitamin C, manganese, and a very good source of fiber. They are known to provide heart protection and have anti-cancer and anti-inflammatory components.
Tip and Recipe:
Tip: What I usually like to do with strawberries is make smoothies with some bananas, spinach, and almond milk or yogurt.
There you have it, seven super-foods for kidneys, you can add to your diet to help maintain good kidney function. Don't forget to drink plenty of water to flush your kidneys.
Thanks for reading.
Peace, love, and keep on striving for greatness.
<3
health
About the author
Hey lovely people, my name is Delilah I'm from Philadelphia Pennsylvania and I suffer from polycystic kidney disease. Majority of my posts will be about health, food, movies, music, and about my life and struggles of living with a disease.
Reader insights
Be the first to share your insights about this piece.
Add your insights