Recovering After a Car Accident
A Battle You Can Win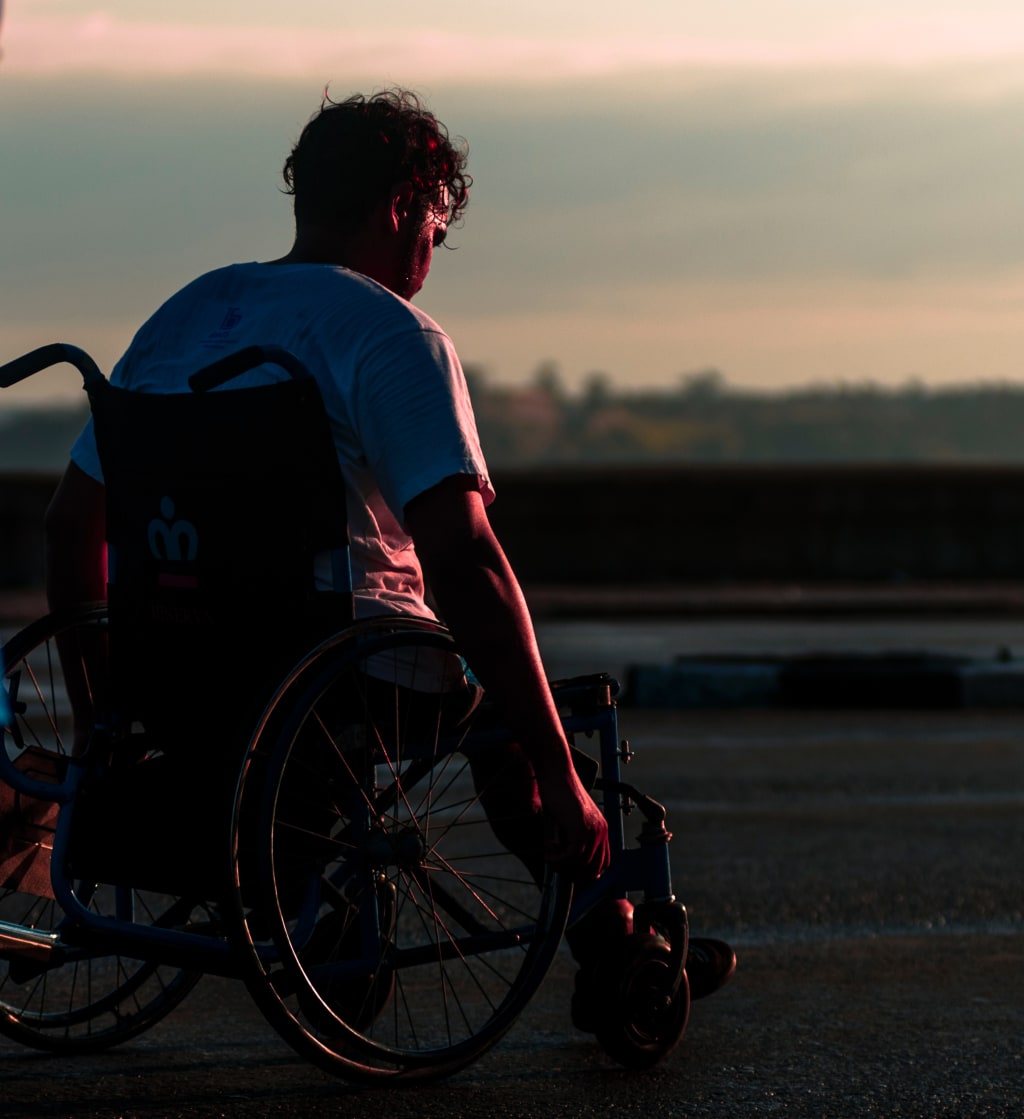 Daily, about 7,000 people get involved in a car accident. Injuries can include wounds, bruises or even a more serious physical injury. Treatment and recovery are needed for healing and restoring function and movement, but they vary from one person to another.
They may also differ based on the body part injured and its severity. In the next sections, let's talk about ways to cope up after a car accident along with other points you have to know.
Car Accident Statistics in US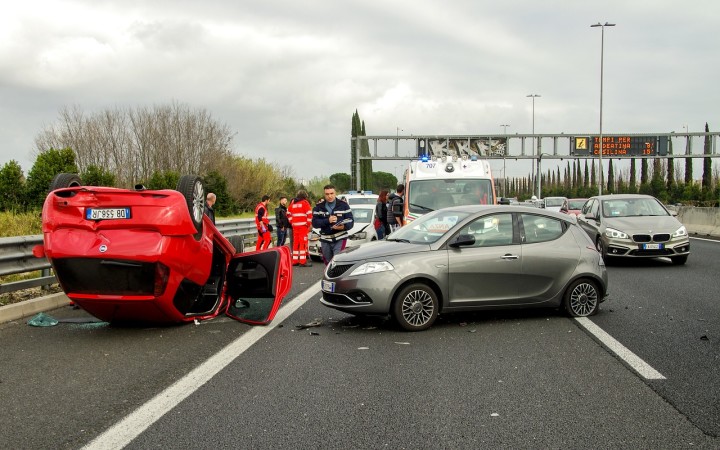 On average, six million people get involved in a car accident annually in the US alone. From this figure, about 90 people die daily and 3 million are injured annually.
From the same source, around two million drivers suffer from permanent injuries. One reason is that one in seven of them don't wear a seatbelt, which can reduce death risks by 45 percent and serious injury by 50 percent while driving.
Overall, the crashes can result in six percent fatality, 72 percent property damage and 27 percent non-fatality injury.
According to another source, there was about 10.9 traffic fatalities/100,000 population (2015). This figure showed a decrease from 17.88 (1990). On the other hand, Europe is the region with the lowest traffic fatality rate especially in isolated countries like Ireland.
The typical causes of accidents that lead to death
Speeding 30 percent
Alcohol 40 percent
Reckless Driving 33 percent
Drivers are also more likely to crash when distracted while driving. For example, texting while driving can increase one's risk to a crash by up to 23 times.
Brain and Spinal Cord Injuries

According to this source, traumatic brain injuries are contributing to a great number of permanent disability and even death. It can be caused by a blow, bump or jolt to one's head. This injury can disrupt one's normal brain function depending on its severity.
About 2.8 million suffer from TBIs yearly
About 282,000 are hospitalized and 50,000 die
TBI accounts for 30% of injury-related deaths in the USA
In 2000, TBIs cost accounted to about $60 billion
Concussion, another term for traumatic brain injury, is caused by a head blow wherein the brain bounces inside the skull. It causes chemical changes in the brain and leads to symptoms including neck pain and headache.
On the other hand, spinal cord injuries are also on the rise in the USA among the seniors in particular.
Based on the same source, there are 17,500 annual cases of spinal cord injuries. And in 2017, between 245,000 and 353,000 were estimated to be living with such injuries.
Facial and Neck Injuries
There are 50 million emergency department visits in the USA annually, totally about $406 billion. Injuries to the face, neck, and head account for a total of 12 percent body surface area.
These injuries can be from a minor laceration to a complex facial fracture, which can penetrate cranial nerve injury and neck wounds.
Injury mechanism can be broad and include minor falls to motor vehicle accidents.
Ribs and Internal Injuries

Trauma was once more the leading cause of death for those between 1 and 44 years old, according to the Centers for Disease Control and Prevention.
In terms of thoracic trauma, there are up to 25 percent of all deaths, totaling to about 16,000 yearly.
Internal injuries like those of the ribs can result from crashes especially among drivers who do not wear a seatbelt or those who incorrectly wear a lap belt.
For those who involved themselves in a crash, they can sustain injuries to their internal organs that can include the spleen, liver, lungs, heart, and bowels.
So if you're experiencing torso pain after the accident, you should immediately see a doctor.
Mental Recovery
To recover mentally, you should ask your doctor for a referral to see a mental healthcare provider, especially if you're experiencing any of the following symptoms after a car accident.
Excessive anger or irritability
Lack of focus
Increased uneasiness or anxiety
Fear riding or driving a car
Thoughts about hurting yourself or others
Persistent nightmares about the accident
Alcohol or drug dependency to cope up
Feeling detached from the world
Difficulty sleeping or eating
Pay attention to any of these psychological symptoms following the crash. You should also acknowledge your emotions and feelings, regardless of how hard they are. Do not be afraid to talk to your loved ones and your doctor about it.
Physical Recovery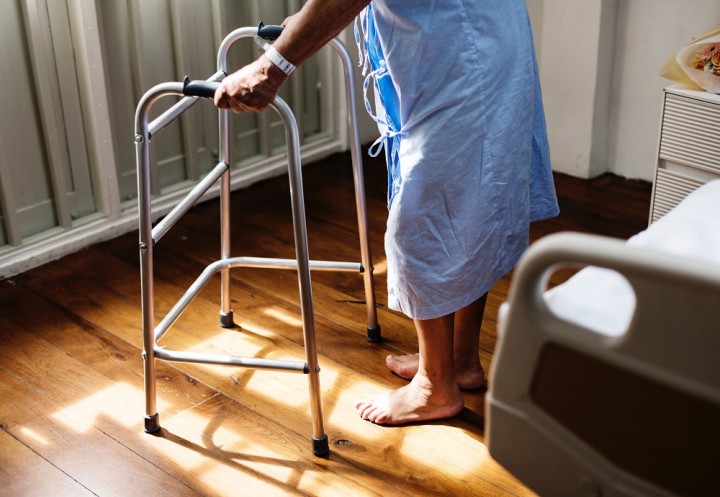 Your physical recovery is as important as your mental health recovery, so you should be proactive to seek and pursue medical care.
Car accidents, for example, can involve fractures, soft tissue injuries and/or concussions. You should seek help from rehabilitation centers for physical therapy, occupational therapy, counseling and other therapies that can help with speeding up your physical recovery.
If you've also sustained language and speech difficulties following the accident, you should seek out speech therapy, which may or may not be included in the services offered by a rehab center.
Nevertheless, professional help is what you need if you have sustained injuries, whether physical or mental, after the accident.
Final Thoughts
Do not ignore any injuries or symptoms that can indicate the injury you've sustained after a motor vehicle crash is serious and can pose complications. And when seeking medical care for physical and mental recovery, follow all treatment recommendations and advice. Never skip a therapy or an appointment for a speedy mental and physical recovery.