Manuka Honey: The Bacteria Killer
The 'Super' Honey You've Never Heard of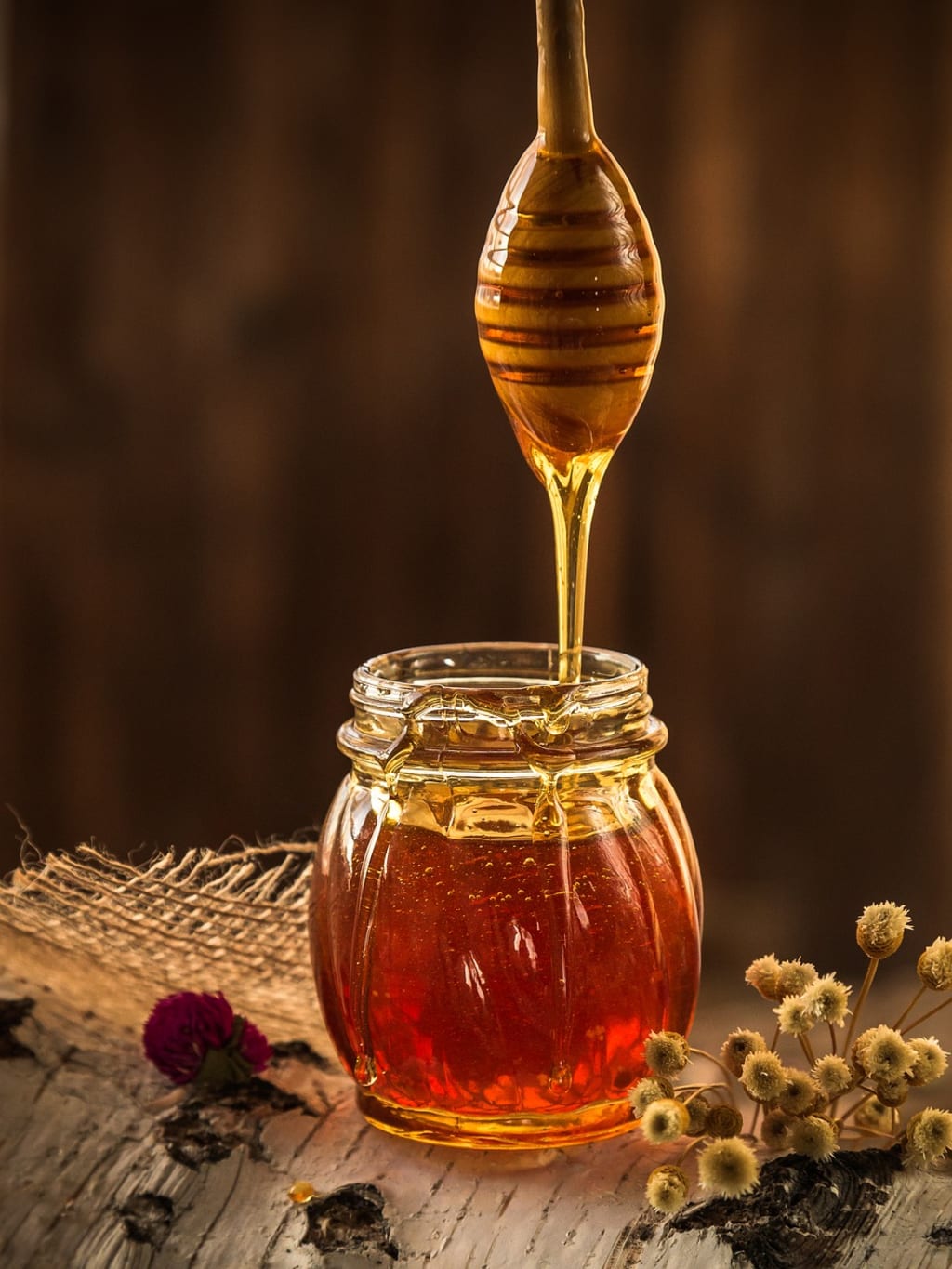 The word is out and honey is in! For centuries, honey has been used around the world for its medicinal healing properties that assist the body both inside and out. For example, when struggling with allergies, you can eat a honey that is locally produced in the area you live in; therefore acclimating the sinuses to the pollen it is fighting against. But what about a honey that is produced in another country half way around the world? What sort of benefits could one expect to have from such a far off honey? The answer may surprise you.
Look no further, because Manuka Honey is a super honey from the gods. Take your average everyday honey with all of its antimicrobial, bacteria resistance, and anti-inflammatory properties, and times that by 100 and Voilà! You have yourself the amazing healing powers of the Manuka plant. The Manuka bush is native to New Zealand, when European settlers first arrived they referred to the bush as the "tea tree" plant, since they used the Manuka for drinking tea! Although, the Manuka bush and the real Tea Tree plant both carry anti-viral and anti-inflammatory healing properties, do not be fooled because they are not one in the same. The Maori (natives of New Zealand) have been using the Manuka for a wide range of ailments such as skin diseases, urinary and gastro complications, fevers or common colds and body aches.
I use Manuka Honey whenever I have the slightest sign of a cold or a sore throat coming on. For the past four years I have made this a habit and for the past four years I have not been sick, even while working directly with the public. One table spoon in the morning and whatever it is, bacteria or virus related that is trying to take me down, just gets obliterated by this incredible honey. Using Manuka Honey, as opposed to an antibiotic prescribed by a doctor, will help control "antibiotic resistant bacteria" from taking over.
I also have a skin condition called Eczema (very common and not contagious) which not only makes my skin very dry and susceptible to breakouts in the form of a rash, but also makes my immune system weaker and more vulnerable than most. If I am not ingesting it then I am taking a very small amount and gently dabbing it on my rash. After all it is an infection of the skin so the honey just cleanses, heals, and restores better than any over the counter ever could.
Manuka Honey is aged a minimum of ten years before it even hits the market! Like a fine wine, it only gets better with time. No other honey is produced in such a way only adding to its value and medicinal worth. From wound healing, sore throat soothing, oral health promoting, and digestive aid management this is a honey that should be in everyone's homes for a healthier life.
Let us take a moment to thank the honey bees for all that they do!
health
Welcome to my mind of curiosity & wonder, where theres a little something for everybody- these are the things that keep me up at night.