Low Cost Ways to Stay Fit and Healthy During College
Know these tips on how to stay fit and healthy during college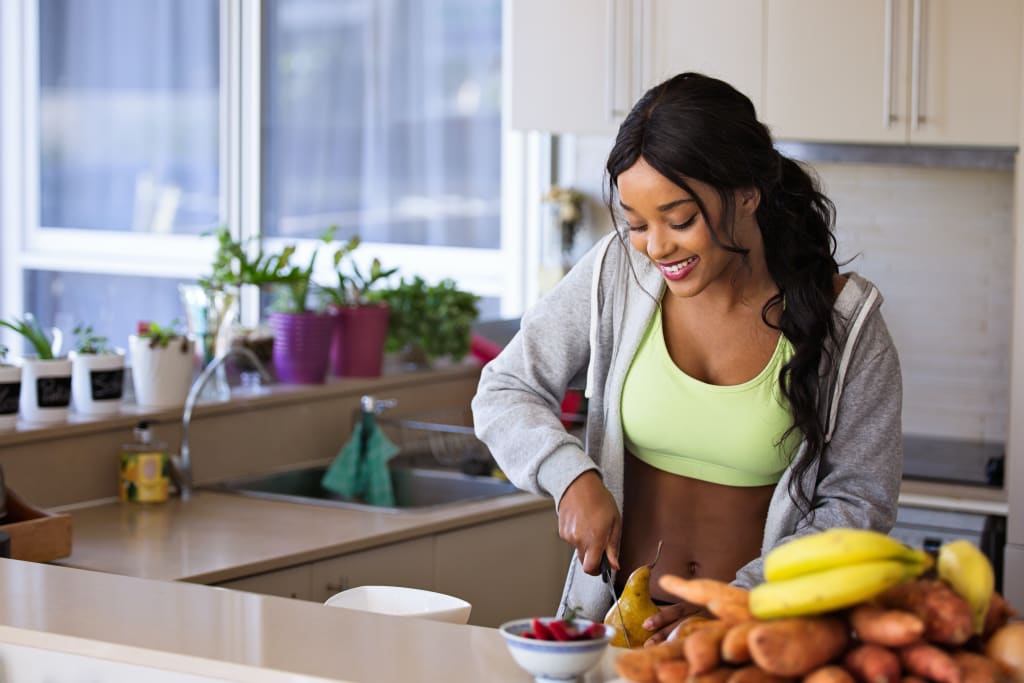 Photo by Nathan Cowley: https://www.pexels.com/photo/woman-slicing-gourd-1153369/
Staying fit and healthy while at college can be a challenge, especially when you have a packed schedule full of classes and other activities. In today's society, it is all too easy to overlook physical fitness in favour of spending time with friends or studying off-campus. But the truth is that finding ways to stay active doesn't have to be expensive or complex – there are lots of low cost options available for students looking for creative solutions for their fitness needs! In this blog post, we'll explore some of the best ways that you can maintain your health—without breaking the bank. From free outdoor activities and budget-friendly workout equipment to group exercises classes and mobile apps—there's never been an easier (or more affordable) time to put your wellness first during college life.
What is the cheapest way to get fit?
1. Walk or jog outdoors - Taking a stroll around your college campus, or even a nearby park, is an easy way to get in some light exercise. The best part? It's free!
2. Workout at home - You don't need fancy equipment to stay fit. With just a few basic items like resistance bands and dumbbells, you can do a range of exercises right in the comfort of your own home.
3. Group fitness classes - Many college gyms or nearby health clubs offer group classes such as yoga and Pilates at a discounted rate for students.
4. Download an exercise app - With dozens of apps available on both Google Play and Apple Store, you can access a variety of exercise programs right on your smartphone. Many apps also include guided workouts and nutritional advice that can help you reach your goals.
5. Try an online fitness program - There are lots of free and low-cost options available for anyone looking to explore the benefits of online workouts from home. With just an internet connection, you can access a variety of classes and programs, including yoga, HIIT, and strength training.
6. Explore outdoor activities - If you're looking to get out and about, hiking is an excellent way to stay fit for free. You can also check out local parks for free fitness events like boot camps or outdoor yoga classes.
7. Join a sports team - Joining an intramural or recreational sports league at your college is a great way to stay active and make new friends. The cost of participation can be very reasonable, and you'll have the opportunity to stay fit while having fun!
8. Household chores - Doing household chores such as vacuuming, dusting, and mopping the floor can be a great way to burn calories without breaking the bank.
9. Bodyweight exercises - With just your own body weight, you can do simple exercises such as push-ups, pull-ups, and squats in any space. Plus, bodyweight exercises don't require any additional equipment, so they're a great option for budget shoppers!
10. Invest in cheap fitness gear - While gym memberships and costly exercise equipment can add up quickly, there are plenty of low-cost items you can buy to help stay active. Jump ropes and resistance bands are both affordable options that can be used outdoors or in the comfort of your own home.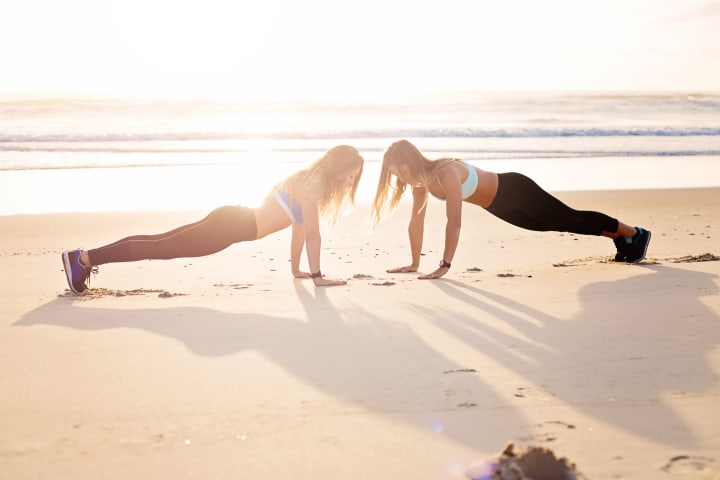 What is a healthy lifestyle for college students?
College students aiming to live a healthy lifestyle should focus on four key areas: physical activity, nutrition, mental health, and stress management.
1. Physical Activity - Regular exercise is essential for maintaining physical fitness and promoting overall health. Aim to get at least 30 minutes of moderate-intensity exercise several times per week or engage in some form of physical activity every day.
2. Nutrition - Eating healthy is crucial for college students to reach their full potential both inside and outside the classroom. Aim to include a variety of nutritious foods from all food groups in your diet, such as whole grains, fruits and vegetables, lean proteins, and healthy fats.
3. Mental Health - Mental health is just as important as physical health, and there are a variety of ways to promote emotional wellbeing. Consider engaging in activities like journaling, meditation, and yoga or find a support system such as a therapist or peers.
4. Stress Management - College life can be stressful, but it's important to manage your stress in a healthy way. Try to establish a regular sleep routine, engage in calming activities such as reading or listening to music, and practice saying "no" when you need more time for yourself.
Staying fit and healthy doesn't have to be expensive or complicated when you're in college—all it takes is a little creativity and dedication. With so many affordable options available, there's never been an easier time to put your wellness first during college life.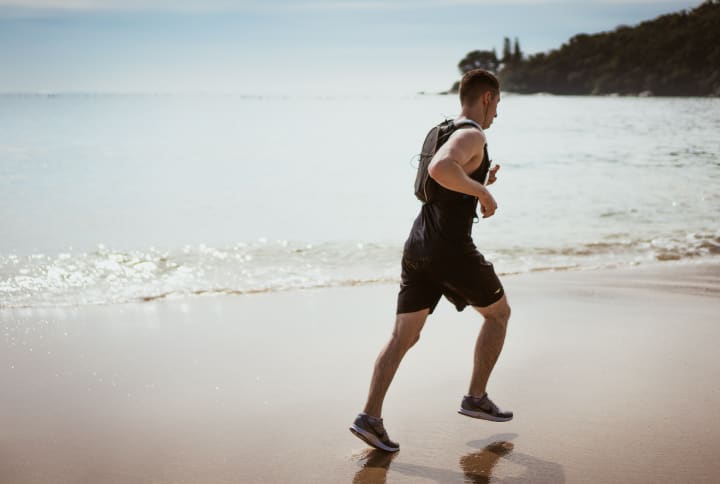 Conclusion
Living a healthy lifestyle in college doesn't have to be expensive or daunting. With the right strategies and resources, it's possible for college students to stay fit and active without breaking the bank. Whether it's exploring free workout videos online, joining an intramural sports team, or investing in cheap fitness gear, there are plenty of ways to maintain a healthy lifestyle on a budget. A combination of physical activity, nutritious meals, mental health support, and stress management techniques is essential for college students aiming to live their best lives.
About the Creator
Teaching you how to build a life of freedom as an online moneymaker. Build online income streams and transform your life.
Reader insights
Be the first to share your insights about this piece.
Add your insights