Looking for Natural Pain Relief Alternatives?
Pain-free. Drug-free.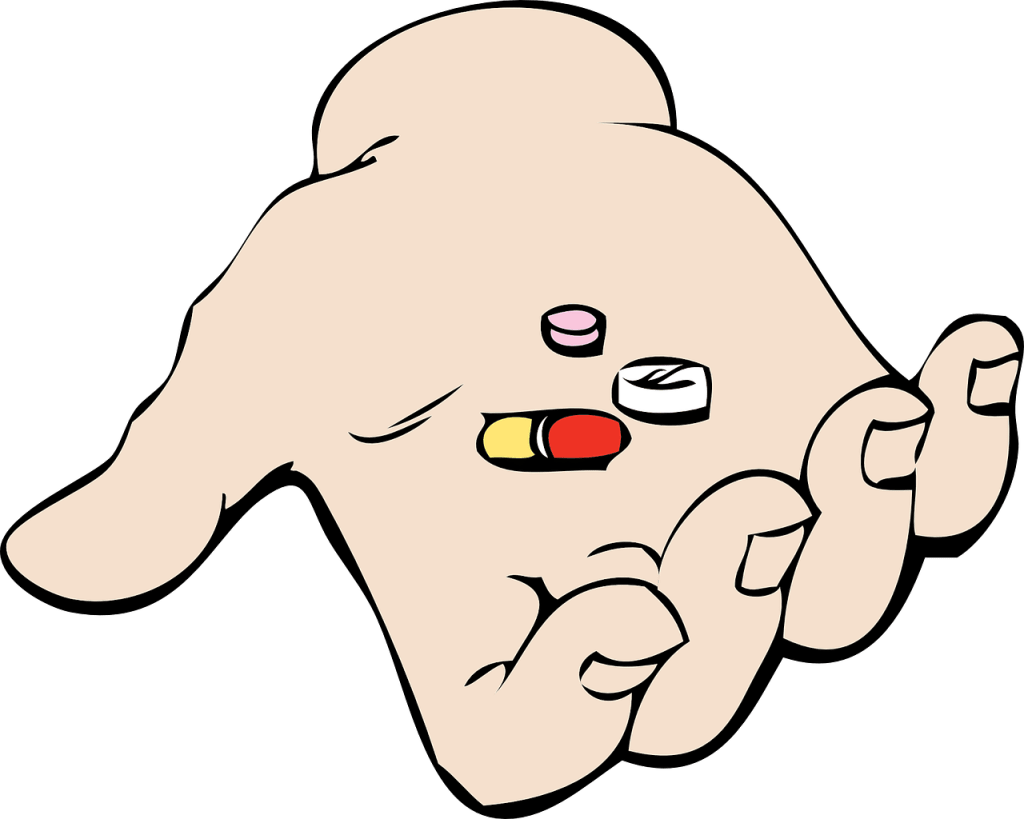 Pills aren't the only answers out there when it comes to pain relief. Plus, often times pills simply mask the pain and don't do anything to heal what is causing your pain. There are tons of natural pain relievers out there–some are better for certain pains than others.
If you're tired of popping pills every day to cover up your pain, here are some things to consider as an alternative. Natural pain relief also tends to pose fewer side effects than drugs.
Aromatherapy
People that use aromatherapy for what ails them know that this holistic approach to pain relief works. When I have a headache, I reach for the peppermint oil before I grab the ibuprofen. When I Have a cold, I combine a blend of eucalyptus, peppermint, and lavender in my diffuser to help me breathe clearly before I stoop to taking any decongestants.
There are all sorts of essential oil companies out there, so take some time to find the best. You want natural oils, not something that is a scented perfume.
Meditation and Visualization
I use meditation to relieve stress, headaches, and stomach distress. Meditation and visualization are both great for assisting you in finding a naturally pain-free state of mind.
Visualization is used in cancer treatment, and to help with other health issues. It is common in pain treatment–and it allows you to visualize yourself healthy and pain-free again. If you've ever looked into the power of positive thinking, you know that your thoughts can affect you in many ways. Thinking healthy and pain-free thoughts can lead to better health and less pain.
Acupuncture and Acupressure
Acupuncture is an alternative treatment that started in ancient China. It has been healing people of everything from pain to acne for centuries. Acupuncture uses hair-like needles (which are actually filaments) to bring balance to the meridians of the nervous system.
Acupressure, if you're frightened of trying acupuncture, uses pressure points on your body, often on the hands and feet, to help reduce and eliminate pain. With reflexology, it is believed that certain areas on the hands and feet tie in with the different parts and organs of the body.
Chiropractic Care
Your pain doesn't have to be in your neck or back for chiropractic care to help you find pain relief. When a chiropractor does adjustments to your back, they are actually adjusting your spine. Your spine is connected to your nervous system. It is your nervous system that is in charge of pain receptors.
Regular visits to the chiropractor will help you not only with fighting pain, but also with battling the things that cause you pain. Your adjusted back will assist you in better posture, which reduces back pain and stomach pain.
Massage Therapy
Massage therapy is not just for relaxation; it's also great for pain relief. A massage does more than relax your muscles; it gets the limbic system and other systems in your body moving and flowing. It releases natural pain relief within your body.
When you decide to try this form of drug-free therapy, look for someone that has a license. Massage can pose health risks if it's done incorrectly, so you want proof that your message therapist has had proper training.
CBD Oil and Marijuana
CBD oil still has some controversy, but people that use it know that it relieves all kinds of pain. Whether you're suffering from chronic pain or you need something to help you with post-operative pain, CBD oil can help. Unlike smoking marijuana or taking edibles, the cannabis in CBD oil doesn't give you that high feeling.
If you live in a state where marijuana is legal, whether it's recreational or for medicinal purposes only, consider this alternative therapy for your pain relief. Marijuana helps with chronic pain, including stomach pain.