Leo Season 2022: Pisces Musicians Tarot Reading
Leo Season 2022: Pisces Musicians Tarot Reading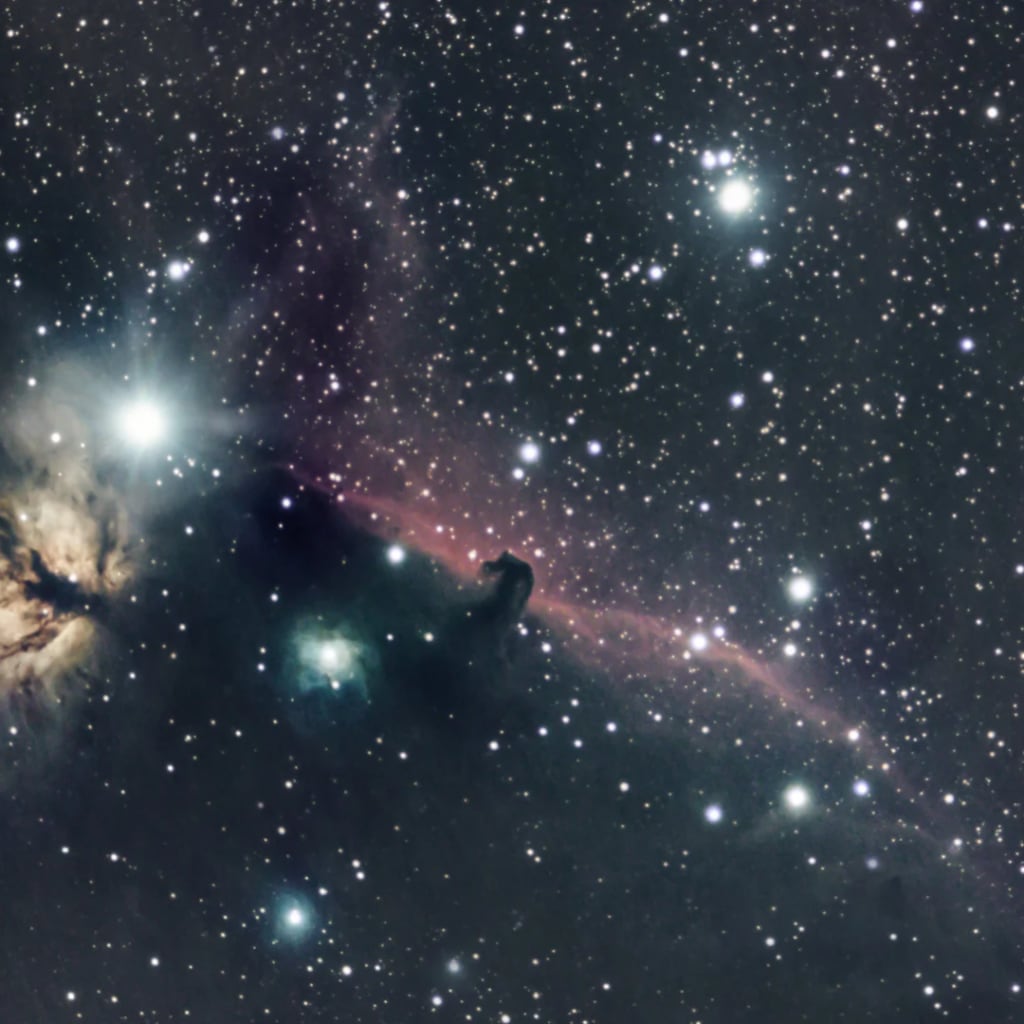 Pisces: Water Sign
Leo Season 2022: Pisces Musicians Tarot Reading:
Jupiter (Sagittarius/Pisces/Ninth House/Twelfth House Energy): This is the time for growth and expansion in your music career. You could be signing a record deal or publishing deal at this time.
The Temperance Card: The Temperance Card in tarot represents finding your balance and transformation: This could a time where you are trying to find the balance in your career or personal life, but it is just going to take time to figure things. You might have met a road block in your career and personal life.
The Temperance Card is associated with the zodiac sign of Sagittarius.
Virgo (Mercury/Sixth House Energy): The energy around you is dutiful, hesitant & humble, with a discriminating, diligent & painstaking air: You could be hesitant about certain business decisions that you are making for your music career. Just give yourself time to figure things out.
Calling In Your Soulmate: Your prayers, affirmations, and visualizations help bring you together: You could be connecting with your soulmate at this time or the universe and your spirit guides are confirming who your soulmate is. Soulmate recognition.
I am crystal clear: You have crystal clear intentions of where you want to take your music career at this time.
I am Divine Purpose: You could be figuring out your divine purpose in life at this time. It seems to becoming super clear to you.
Chrysoprase: Allow yourself to receive: There is going to be major music opportunites coming your way that are going to help you grow and expand your music career.
Prosperity: You seem to be manifesting a lot of success and prosperity financially and through your career. You could be getting a raise or a promotion at this time.
Dream big. Dream with your heart: You could be planning an upcoming tour for your music or you could working your next studio project. This could be an album, EP or single. Allow yourself to find the inspiration.
Proposal: A romantic or business opportunity is indicated: You could be taking the next step in your romantic relationship. There could be a proposal or you might be moving in together for the first time.
Consult Your Body's Wisdom: This could be the time that you are overworking yourself as a musician to the point where you are stressing yourself out. You may need to give your singing voice or your body a break from producing music at this time.
Nothing is yet set in stone/Mutable moon: The universe and your spirit guides are still bringing things into alignment. It will all start to make sense in divine timing.
Yearning: Longing for someone, undesired separation, pining: You could be longing to be further in your music career and already be at the top of your career in music. In order to manifest more of what you desire, you have to practice gratitude and acceptance. Being grateful for where you are already at in your music career and accepting where you are at in your music career is progress.
Loosen Your Grip: Coping mechanisms. Density. Addiction. Let God in: This could be the time that you are connecting with spirituality or your faith. You could be looking into the law of attraction or tarot readings to search for answers to see what your next career motive is or what your next chapter is in life.
Yes: Just say yes: This is a sign from the universe and your spirit guides that take every music opportunity that comes your way, because the doors of opportunity are opening for you to take a chance.
Stargate Of Lyra: Expand your causal chakra. Enter the unicorn kingdom: You are taking on new opportunities that are coming your way. Get ready, because it lead you to what you truly desire the most.
Uranus In Pisces:
You have a sensitive antenna. Sensitive people collect emotions of others: You could see yourself as an empath and you are starting to feel the energy of others through your intuition.
Reflections: What you contemplate can actualise: Be aware of your energy at this time by who you are surrounding yourself with. Whatever you send out to the universe, you will always get that back in return. The universe is like a boomerang when it comes to manifestation.
Black Tourmaline: Protect your energy: Be aware of who you are giving your energy to, because you never know who is going to manipulate or take advantage of you, until they reveal their true intentions.
spirituality
About the author
I'm Calyx Kre, I'm an opera, musical theatre and classical music vocalist and music producer/composer. I'm also an astrologer and astrology tarot reader. Astral Realm is a publishing company/music astrology/musician law of attraction blog.
Reader insights
Be the first to share your insights about this piece.
Add your insights