Leo Season 2022: Capricorn Musicians Tarot Reading
Leo Season 2022: Capricorn Musicians Tarot Reading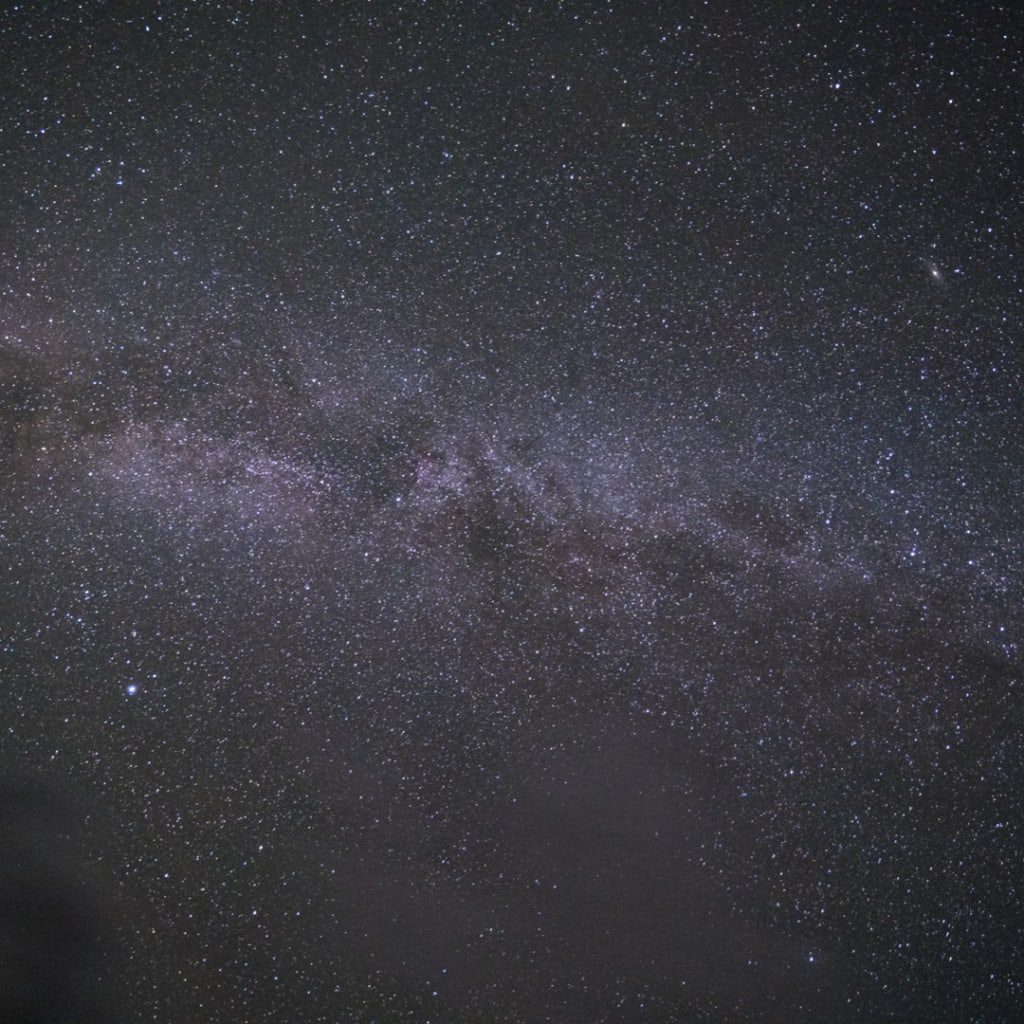 Capricorn: Earth Sign
Leo Season 2022: Capricorn Musicians Tarot Reading:
Eighth House (Scorpio/Pluto Energy): This could be a transformational time in your music career. You could be taking on more music opportunites to advance your music career or you could be switching music scenes. You might be moving or have moved to another city or town in your state. You are checking out the music scene where you have moved to and to see if it is a right fit for your music and music career.
The Hanged Man: The Hanged Man in tarot represents initiation, transitional phase of life and letting changes come in: You could be in a new romantic relationship and you may have moved to a new city or town in the state you reside in.
The Hanged Man is associated with the planet, Neptune.
The Seventh House (Libra/Venus Energy): This area of your life is about long term significant partners-romantic, business or family: This could be the time to start building possible music networking connections that could lead to possible music collaborations. Your music career seems to be glowing up and you seem to get a lot of recognition at this time.
Passion: Allow your heart and soul to sing with joy!: In your new romantic relationship, you could be discovering whole new side to you in a way that makes you appear as a romantic to your new romantic partner. It's quite noticable.
I am breathing into the power of now: You are finding that music is where you want your focus to be. You want to keep pursuing your music as a career.
I am Divine Patience: You seem to manifest the right things into your life through practicing patience and knowing that everything will work out in divine timing.
Turquoise: Prioritize your health: If you are a vocalist, this could be about taking better care of singing voice and vocal chords. Giving your vocal chords a break from time to time. If you are an instrumentalist, this could be about giving your body a break from playing.
Reconciliation: Someone from your past could be crossing paths with you at this time. Know their intentions before giving them your trust.
Be, feel, receive abundance. All that you desire is achievable: You seem to be manifesting a lot of abundance in your music career at this time. This could be gig opportunities or music collaboration opportunities.
Believe in your power to manifest. Breathe your creation into existence: You have the power to manifest your desires. You are starting to realize that you are like a manifestation magnet and that you bringing your desires into alignment through your positive energy.
Take The Lead: This is the time to know where you want to take your music career. There could be multiple music opportunites that could be coming your way, but they might be conflicting with each other. You might have to decide which one is the best one to grow your music career.
World: Be open to new possiblities in all areas of your life: New and exciting opportunities are coming your way. Get ready.
It's time to take action/New moon in Aries: This is the time to start taking action new music opportunites that are coming your way. You need to know what path you are going to take with your music.
Sacrifice: There are those worth making, there are those that will destroy you: Be care who you trust at this time, because you never know who might try to manipulate and take advange of your success at this time. Trust your intuition.
A New Earth: It's happening. Keep holding the vision: This is a sign from the universe and your spirit guides to confirm that you are on the right path with your music and music career.
Align Your Life: What is not aligned or needs to change?: You could be releasing relationships and friendships that are no longer serving you at this time. You know who to trust at this time.
Open To Adundance: Believe you deserve. Accept plenty and prosperity: This is another confirmation from the universe and your spirit guides that you are about to manifest some major abundance at this time.
Uranus In Capricorn Tarot Reading:
Past life emotion lives in you. You are expressing more, it is releasing: You could be working through memories from your past or past life that you are still trying to learn from. Understand what you need to learn from them in order to move forward.
Conchomancy: Seashell divination, wisdom of the shells: You are gaining spiritual insight as you continue these memories from your past or past life. There could be karmic debris that you need to release at this time.
The Magic Of The Cohellen Druith: Caution, secrecy, wary: Be aware of who you trust with your emotions and secrets at this time. You never know someone's intentions until they have been revealed.
Lapis Lazuli: Make a decison: This is the time to make serious career decisions. Choosing to stay at a job or leave your job to find a better job that aligns with your energy.
spirituality
About the author
I'm Calyx Kre, I'm an opera, musical theatre and classical music vocalist and music producer/composer. I'm also an astrologer and astrology tarot reader. Astral Realm is a publishing company/music astrology/musician law of attraction blog.
Reader insights
Be the first to share your insights about this piece.
Add your insights