It is Alarming that India is Ignoring the Faultlines That Led to the Second Wave and Risking a Catastrophic Third Wave.
With mass gatherings and ignoring COVID Appropriate Behavior, India risks a Disaster in the Making.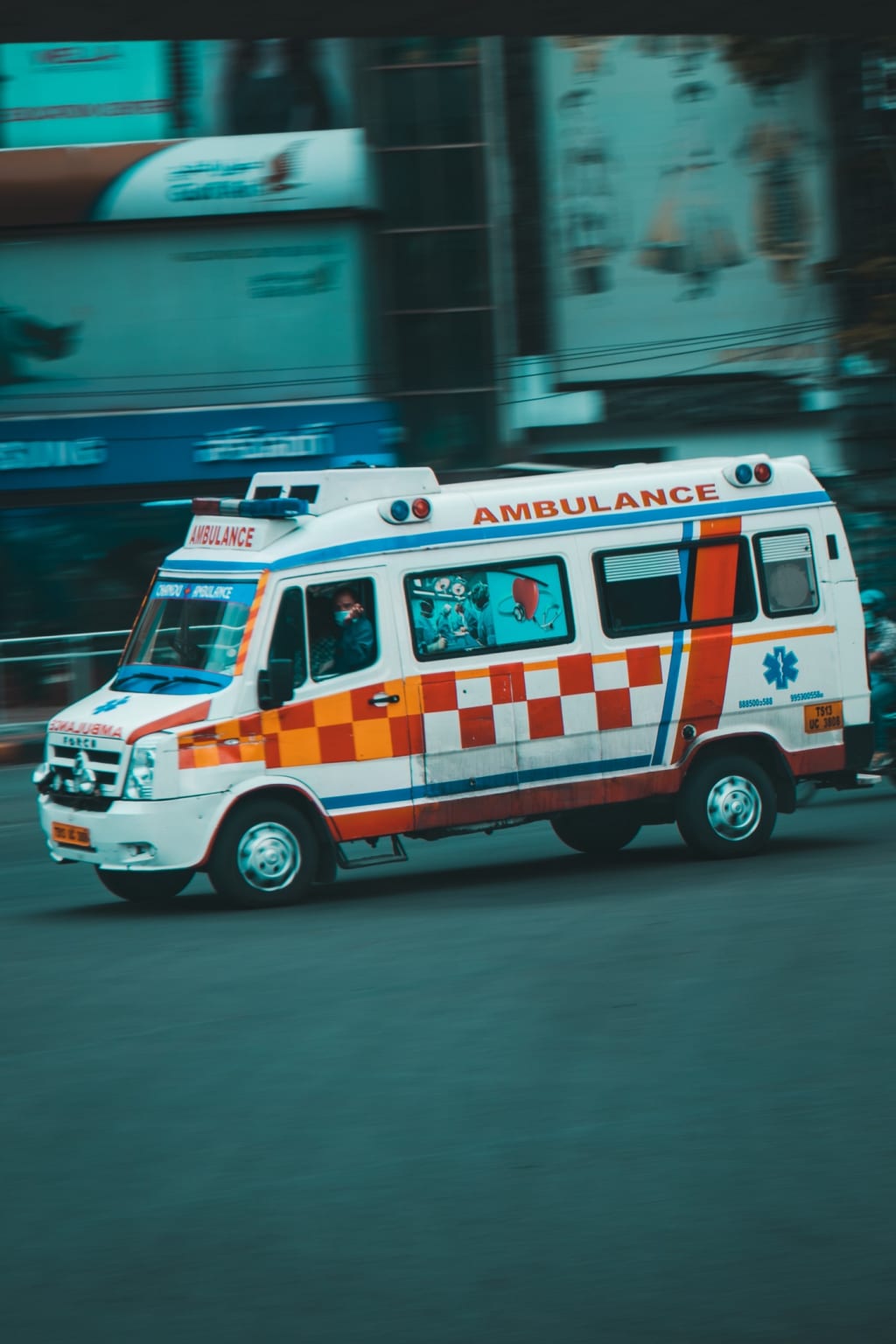 Photo by Lalithmalhaar Gudi on Unsplash
From the premature triumphalism after the First Wave of Infections caused by the Covid Pandemic, to the sheer incompetence and outright "abandoning" of its citizens when confronted by a brutal Second Wave, India has indeed come a long way. While the First Wave was "managed" by keeping testing rates low and under counting cases and deaths, the ferocity of the Second Wave "exposed" India's Systemic "fault lines" that laid bare its shortcomings and questioned its very ability at governance of a large and multi ethnic society.
While faulting the government, one must not also overlook the role of the citizenry, who given a chance, continued to flout the norms associated with what is known as "Covid Appropriate Behavior" and failed to ensure social distancing as well as even the most basic of precautions, that is wearing a mask in public. Only when the heartrending visuals of a desperate people left at the mercy of an absent and an uncaring state were flashed around that most of India's citizens began to take notice of how bad things were.
Does it mean that we respond only when we are "shocked" into action or jolted to react when things are at breaking point? Does it not behoove an aspiring superpower to prepare and prevent such humanitarian catastrophes? Indeed, there is something to be said about the much discussed "jugaad" that is endemic in India where the cliche, Order emerges from Chaos, aptly describes how everyday life works. Perhaps, it is time we questioned our cultural and social assumptions and worked towards creating a healthcare and societal infrastructure, that resembles at least a Developing Country, leave alone that of a First World Country.
Moreover, the dire images of overcrowded crematoria and the mass funeral pyres tell their own story of what is clearly an unmitigated disaster. Now, with the predictions of a Third Wave in October, perhaps it is time we "shed" our "illusions" of being The Next Big Thing and instead, forge a new social contract that guarantees at the minimum,a decent funeral for its dead. Indeed, instead of pretensions at excellence, perhaps we can try fixing our last mile and point of contact care given that most victims (including the well heeled) died waiting for beds and ambulances as well as after being made to run around all the hospitals in town.
While the Media often is dizzy with visions of success and prosperity, the dire reality is that Millions of India's citizenry were left "breathless" (literally and figuratively) with widespread shortages of Oxygen that forced Courts to monitor their supply and allocation to different states. The point is that it is time Indians "woke up" to the reality of "Bharat" and hence, unless we accept our shortcomings, the Third Wave would simply be more devastating than the previous iterations.
Indeed, there is increasing evidence that mass gatherings for religious, social, and commercial reasons are back and the lack of social distancing and COVID Appropriate Behavior means that the risk of a uncontrollable Third Wave of Infections is higher and more importantly, very ominous. With caution being thrown to the winds, it is only a matter of time before there is a "surge" in the rate of infections and that too, in an exponential manner. All these factors indicate that India is well and truly going to confront a disaster.
Last, what India needs is Governance and focus on basic necessities and not Utopian dreams and the term Functioning Anarchy should not be our Badge to Infamy. As we see images of people crowding around as the lockdown eases and all caution thrown to the wind, there is a niggling sense of worry and a feeling of Deja Vu as the "inevitability" of coming nightmares comes into focus. Perhaps, India is best left with its fatalistic notions and one hopes against hope that the Third Wave somehow passes by without causing too much damage. Hope is all what we are left with.
About the Creator
Writer seeking metaphysical fulfillment by publishing meditations and ruminations about the world.
I am a Techie turned Business Analyst who found his true calling as a writer this journey spanning 12 years has been incredibly rewarding.
Reader insights
Be the first to share your insights about this piece.
Add your insights