Improving Your Immunity for Everyday Life, Not Just COVID-19
Boosting your immunity should be your goal every day, not just when there is a pandemic. So, think about your lifestyle and what you can do to improve it.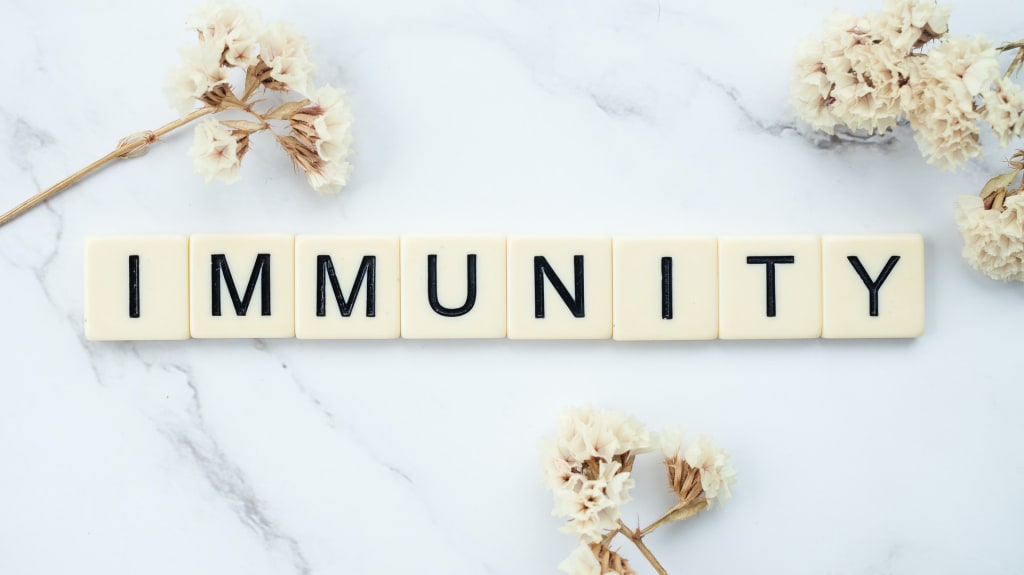 The ongoing pandemic has reminded many people that they should take better care of their health, so that they can fight off the virus more successfully. However, your immunity is active at all times, not just when there is a pandemic or when the flu season starts. With that in mind, here are a few ways in which you can improve it, regardless of the coronavirus.
Check your diet
Most health-related suggestions start with your diet, and for a good reason, as what you eat will greatly affect your health. So, if you want to boost your immunity, make sure your diet is balanced, with lots of vegetables, fruits, and everything else that your body needs in order to function properly. This also includes snacks — as tasty as chips and sweets are, there are many healthier alternatives. Moreover, besides what you eat, you should also pay attention to how much you eat. A healthy weight is a part of a healthy lifestyle, so consider your portions as well.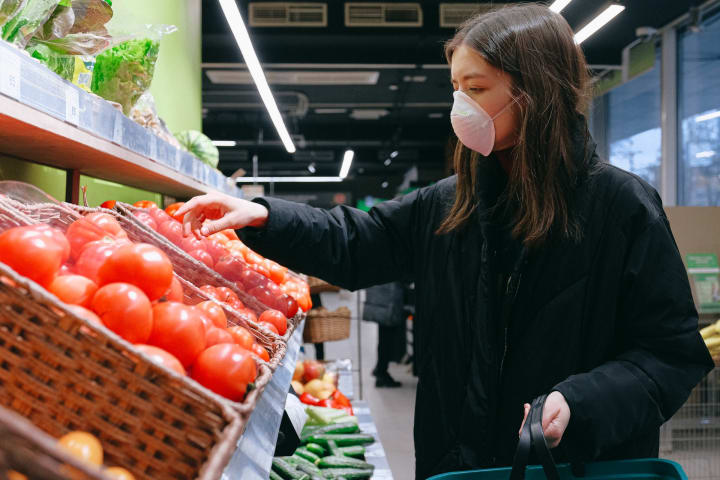 Exercise
Speaking of healthy weight, one way to maintain it is by exercising. At this moment, that might be a bit more challenging due to social-distancing rules and many gyms being closed down, but there are still ways to stay active. For example, you can always go for a run in nature, take your bike for a spin, or you can do some simple exercises at home. Every minute of activity counts, so even a short walk around the block can help your immunity stay strong.
Consider supplements
Vitamins are an essential part of a healthy diet, especially when you want to boost your immune system. However, sometimes, you just can't get enough of them from your meals. Fortunately, you can always add some healthy immunity supplements to the mix. You can even find immunity supplements for kids, which can definitely come in handy if you have children who don't really like their veggies. Supplements are also great if you don't always have the time to prepare food. Just keep in mind that they are, after all, still supplements, and they can't replace an actual healthy meal.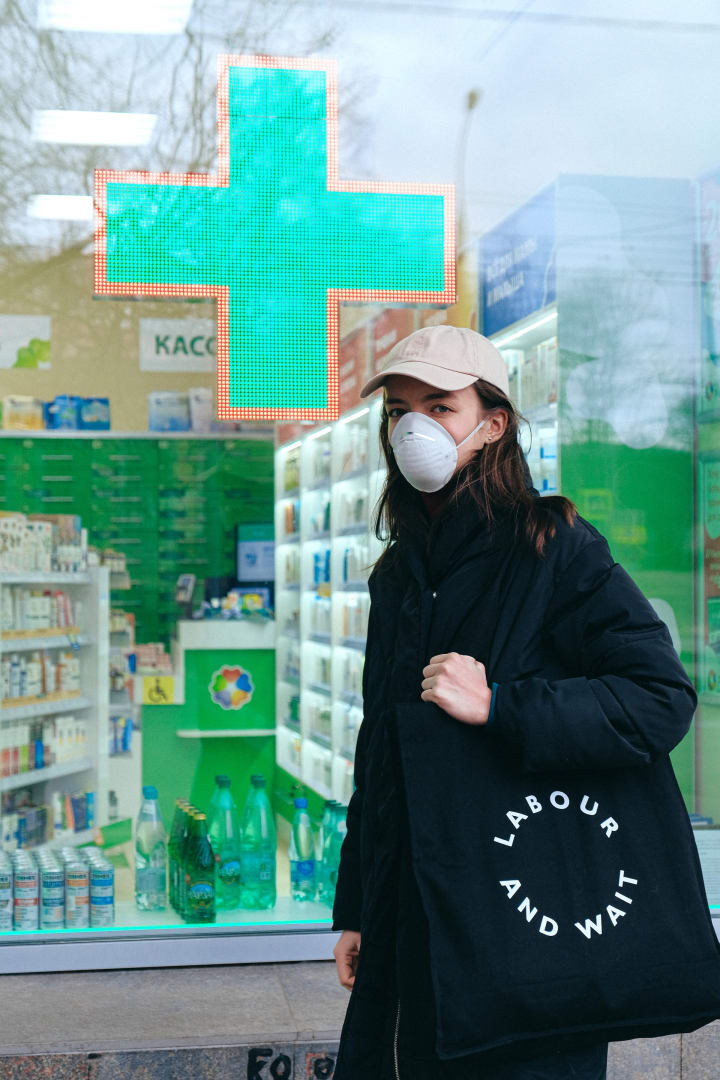 Get rid of bad habits
While alcohol can have some benefits when taken in moderation, too much of it can only harm you. Smoking, on the other hand, is harmful only. With that in mind, think about your lifestyle — do you have any habits that are more harmful than beneficial? If you do, come up with a plan to change them. Of course, that's never easy, and it won't happen overnight, but even if it takes you months, it's guaranteed to benefit you in the long run.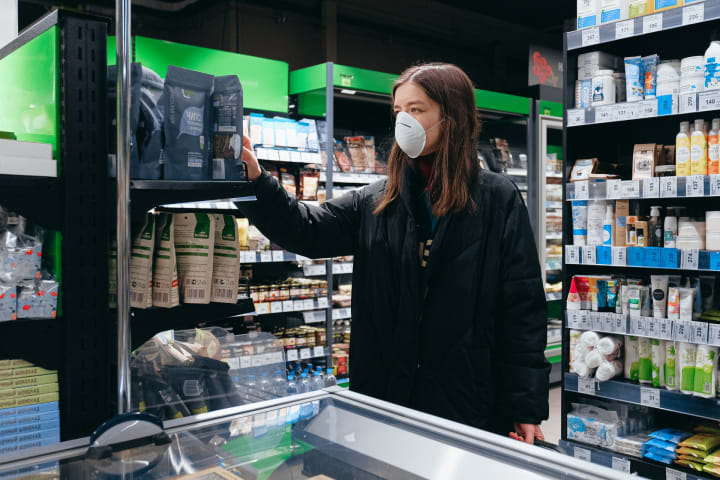 Sleep
Not getting enough sleep can do much more than simply make you tired all day — it can affect your overall health. Good sleep hygiene is essential for good immunity, so try to organize your day in a way that would allow you to get enough rest at night. This is especially important if you happen to work from home or if you often take your work home, as it's easy to lose track of time when working. To prevent that from happening, the only thing you can do is keep improving your daily schedule until you come up with a routine that works for you.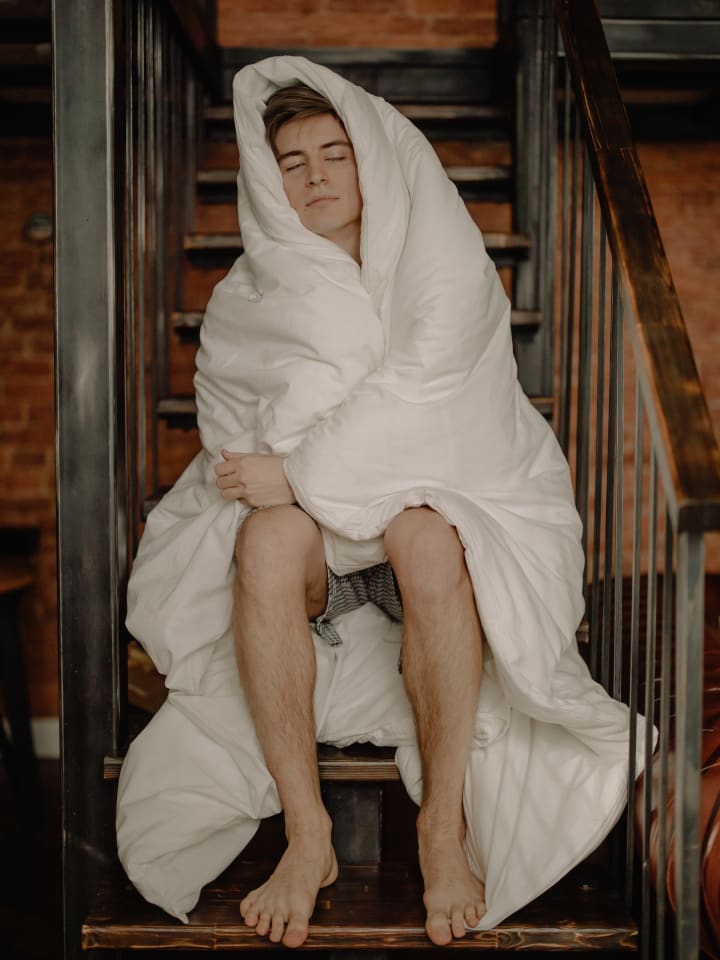 Try to minimize stress
In this day and age, feeling some amounts of stress has become so common, it's almost expected. However, you probably already know that your mental health can affect your physical health, so you should try to find ways to relax and relieve some of that stress. There are many ways to do that, from practicing meditation to going for short walks, but everybody is different; what works for one person, may not work for another. So, find something that works for you, and use it to improve your mental health.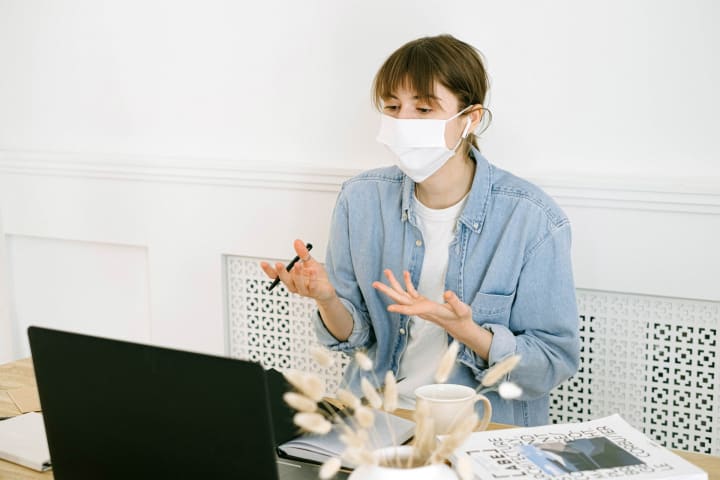 To sum up, boosting your immunity should be your goal every day, not just when there is a pandemic. So, think about your lifestyle and what you can do to improve it. Take small steps, and don't be too harsh on yourself, as some things take time to get better. As long as you keep making small improvements, you are guaranteed to see some positive results.
health
A lifestyle blogger who loves unusual trips, gadgets and creative ideas. On her travels she likes to read poetry and prose and surf the Internet. Her favourite writer is Tracy Chevalier and she always carries one of her books in her bag.