I Love Selena M.A.C.
Review of the SELENA M.A.C. cosmetics line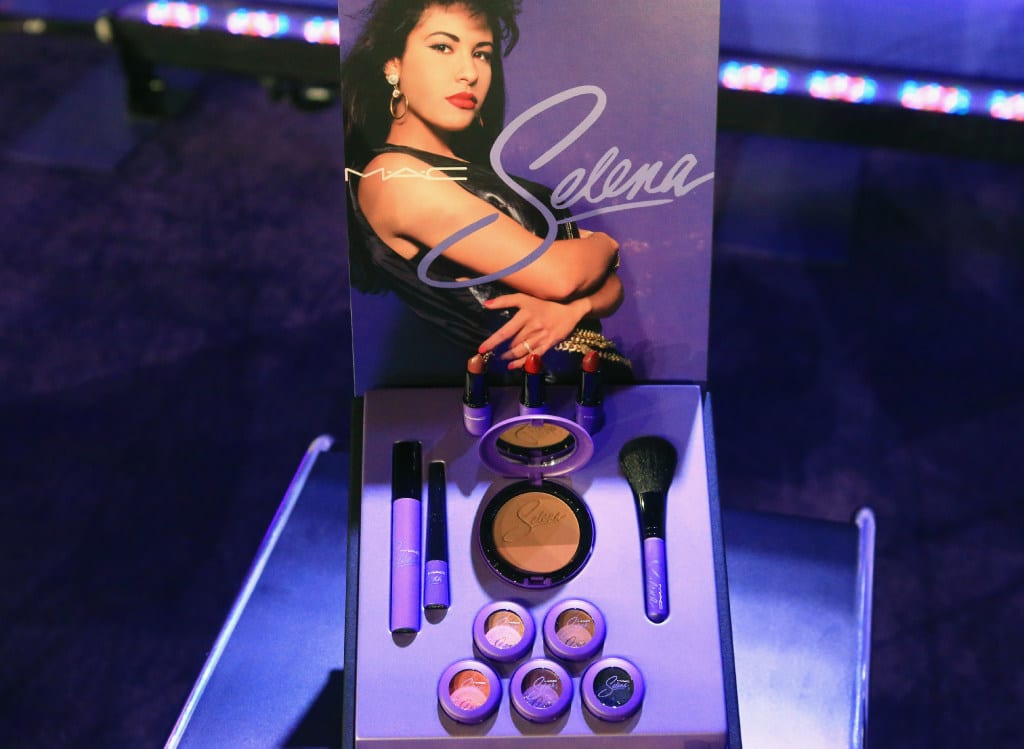 As a Selena fan when this line of makeup came along I had to have It. To be able to experience Selena's taste in makeup I could not miss my chance to purchase all of the wonderful makeup offered in the line. The makeup in particular the lipstick have lovely smells that are cotton candy fragrance. All of the makeup is of the highest standard and quality. Another fun fact is all of the makeup products are named after Selena's legendary hit songs.
M.A.C. Selena Lip Glass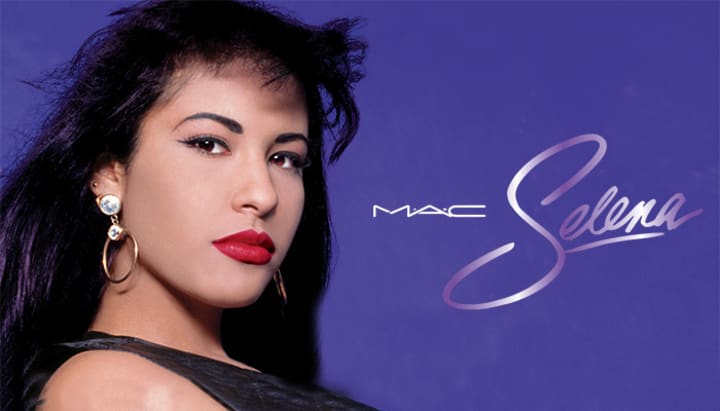 M.A.C. Selena lip glass named after her hit cumbia song from 1994 "Bidi Bidi Bom Bom" is a limited edition product in the makeup line. I love this product when I am finished applying the other makeup products, I am always sure to apply this finishing lip glass product. On a side note this product has a lovely bubblegum fragrance, I wish it was edible.
Mac Selena 129SH Brush, Exclusive Limited Edition:I love this makeup applying tool for a couple of reasons: the bristles on the brush are very soft and they feel wonderful against my skin. Mac Selena Liquid Eye Liner Boot Black is my favorite of all the eye liners that I have used in my life. Mac Selena Liquid Eye Liner Boot Black is the best!!!!
Mac Powder Blush Duo
This blush is wonderful and it is a wonderful compliment to the color, pigmentation, and complexion of my skin and the blush compact packaging, comes in two different colors: light pink and light brown.
M.A.C. Selena Mascara in Black when I use it on my eyelashes leaves them looking fuller and healthier. M.A.C. Selena Collection Eye Shadow Is It The Beat is the first of the five eyeshadows that I am going to be reviewing in this article. This color is among my favorites because black happens to be one of my favorite colors of the rainbow. Black and purple were Selena's favorite colors according to her sister Suzette Quintanilla Arriaga.
Selena Mac Cosmetics No Me Queda Mas Limited Edition Eye Shadow Makeup color pink is another one of my favorites in the eyeshadow collection. It is a neutral light pink that blends in perfectly with just about anything you apply to your face when you do your makeup in the mirror.
The next color in the eyeshadow collection is a warm, dusty, brown eyeshadow called Mac Selena Limited Edition Eyeshadow No Me Queda Mas. This eyeshadow shade goes really well with the brown shade of lipstick in this collection as well as warm, dusty, brown color in the foundation compact.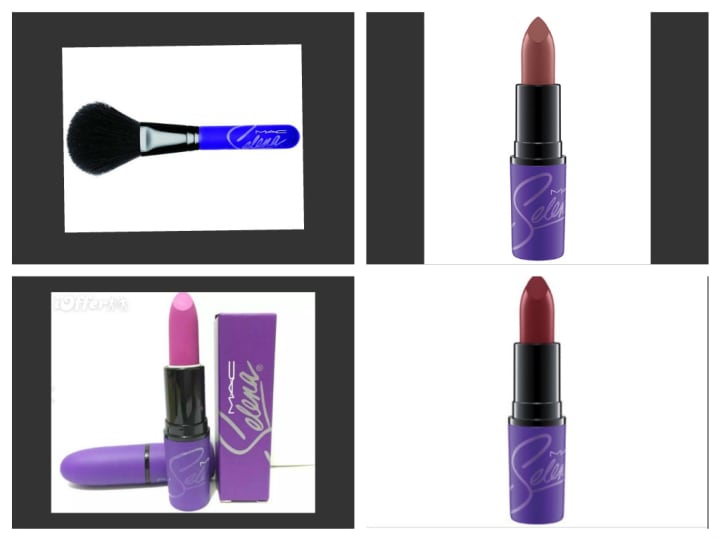 Mac Selena Limited Edition Eyeshadow Missing My Baby is another lovely shade in the collection and it is a very beautiful shade of pink. It is a little brighter than the No Me Queda Mas eyeshadow pink. Actually in my opinion this eyeshadow shade is between peach, tan, and pink but lovely nevertheless.
I am going to talk about the last eyeshadow shade in the collection: MAC X Selena Eye Shadow Collection Selena. It is a nice shade of plum purple and I love it. Purple was one of her favorite colors.
Next I review the lipstick line of the collection:
M.A.C. Lipstick Selena Dreaming of You shade is a fiery brick red.
M.A.C. Selena Lipstick Como La Flor is a lighter shade of red.
M.A.C. Selena Lipstick Amor Prohibido a lovely light brown.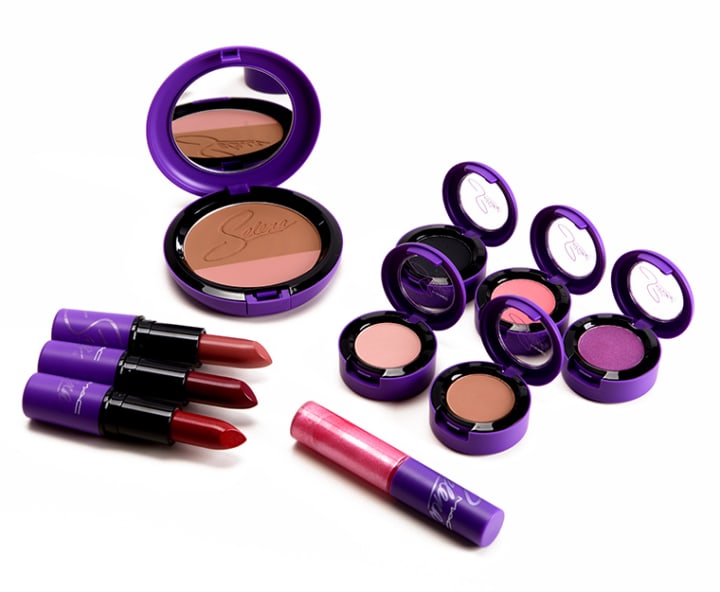 fashion
industry
product review
About the author
Latin Crossover Artist ℗ Interscope Digital Distribution(UMG)(BMI) MI cd San Antonio 57th GRAMMY Award 1st round nom ballot Madrina del son saborDNuevaYork
Reader insights
Be the first to share your insights about this piece.
Add your insights