How to Improve Diabetes Control
Using an Insulin Pump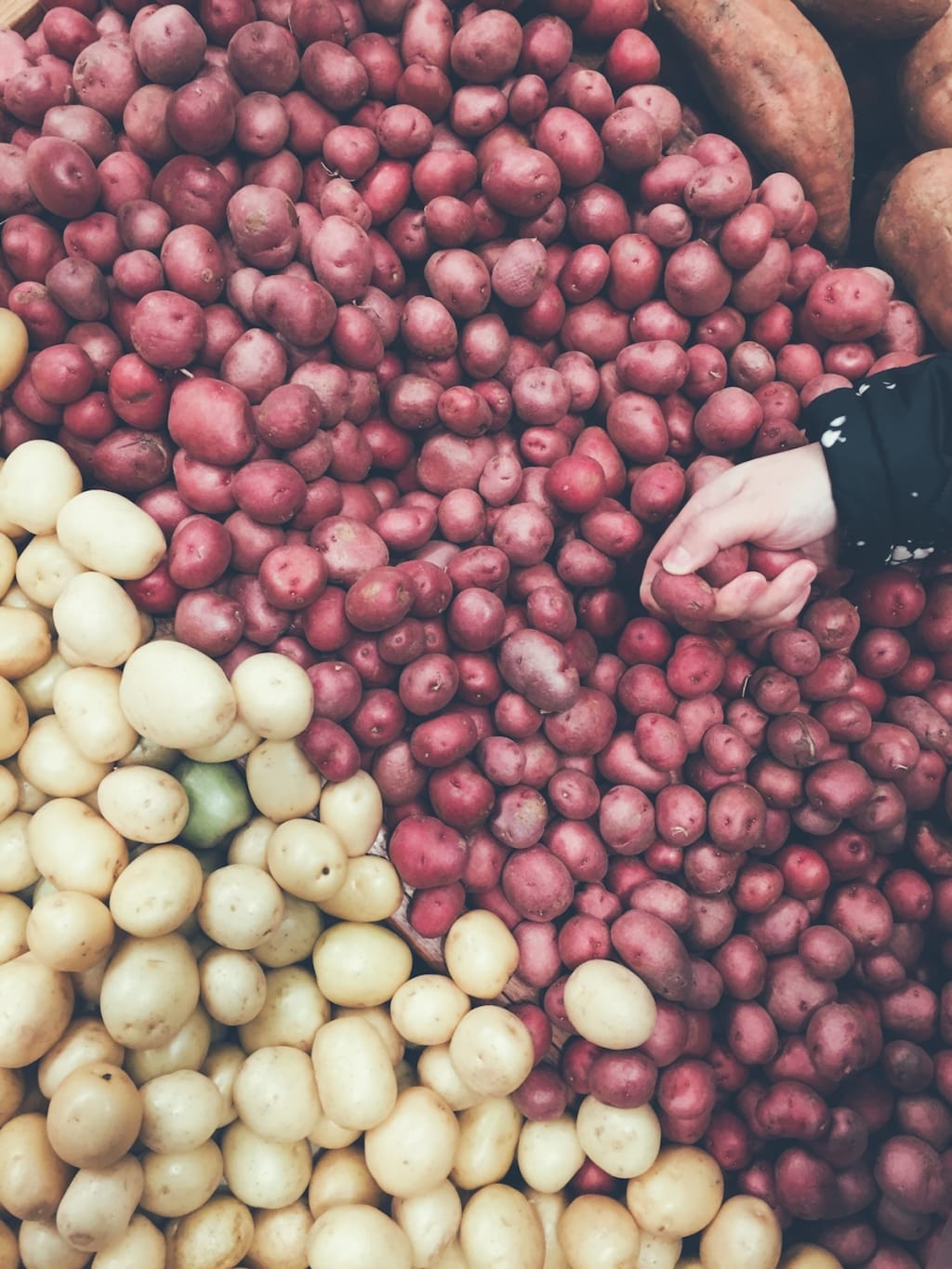 Improving diabetes control with an insulin pump is one of the easiest solutions to diabetes management in the world. Shots are bad because you get peaks at exact times—you have to eat no matter what. The pump gives you any time flexibility. Basically, shots are about the act of eating or die trying. This is why shots don't work for me. Back in junior college, I had a hectic lifestyle. In college, I strived to make it less hectic as I went to school in San Francisco. I was taking meds for most of college but there was one quarter or so I decided not to do meds. It was not too difficult, but rather than mess myself up, I went back on the meds.
The insulin pump provides instant dial-up of insulin. You use basal rates to determine how much insulin you need an hour, half an hour, and fifteen minutes. This is why fast-acting Humalog is used. Sometimes Humalog is too fast though. The prices of insulin are exorbitant because you have to pay up $250 or more to which I say, that's nuts. We diabetics and everybody else need lower prescription prices. When are the politicians going to give up their perfect health care and use what the rest of us use?
That is coming when we oust the Republicans at midterm elections this November. The insulin pump gives you the ability to not only sleep in but sleep the whole night if necessary. I'm the sort who wakes up in the middle of the night though. I'm working on this habit. A bad habit that my psychiatrist once chewed me out over. You see, I remember everything ever spoken to me. When I got on the pump, the nurse said to make sure to bolus for everything you eat, as in take insulin for it. Unless you are low, and believe me, you can have some whopper lows on the pump if you are not careful. With a too high basal rate, you can have an endless low until you have the wherewithal to lower the basal rate.
Lows impair your judgment. So does high blood sugar. The pump can eliminate blood sugar swings, which in us bipolars, set us up for mood swings. My infusion habit certainly makes for better whole days, hours, and weeks. The downside to the pump though is that set failure makes for a high blood sugar from hell that you have to bring down with injection.
This is why it is important to carry around needles and a spent insulin bottle with remnants in it to make sure you have backup. This May marks my 27-year anniversary with diabetes since 1991. Diabetes nearly killed me because nobody in my family knew about type-1 diabetes and the children affected by it. I have immense discipline because of my diabetes. I do manage to have some sugar in my diet. Yes, sugar. I manage to have some every so often. I'm partial to chewy granola bars covered in chocolate.
I have eliminated heavy carbohydrates from my diet, although I'm going to be making wheat spaghetti from the food bank with meatballs if only because I'm trying to reintegrate some carbs like potatoes, for example, and only because I get to spend money this month since I'm in a study for type 1-diabetes. The study may be enough for me to pay up that insurance company I need a license for. That job is a commission only, sure, but you see, it could make me significant income. I'm in two studies total this month, which is sweet. I want to become a certified diabetes educator because really, I could take the test in my sleep. I could try to get 100 as I often got that in my Penn Foster HTML class. Having great meds is fabulous since I can pull many 100 percent grades, but not so with my private investigation class, since it was material I'd never seen in my life or knew much about.