How Does Your State Get Fit?
Here's how different states follow different viral fitness and diet trends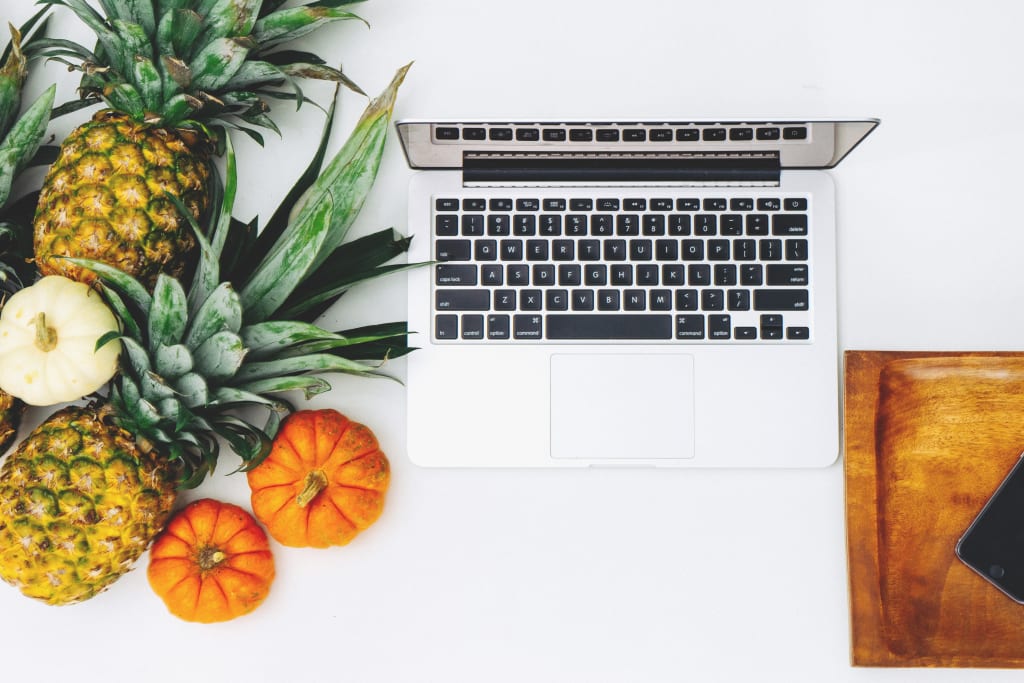 Another day of COVID-19 isolation starts. Longing to shake things up...and curb a growing quarantine belly, you hop online and spend far too much time scrolling through the latest health fixes. You consider taking on the latest 10-minutes-per-day H.I.I.T. challenge before getting lost in a paleo-eating rabbit hole. Before you know it, you've flown through an hour that could have actually been spent on a bike ride to a curbside pick-up of some healthy groceries.
Sound familiar?
So many of us have been caught up in viral health fads and COVID-19 has certainly added fuel to the fire. But, given that we often get trapped in the same cycle of fads in our own social media networks, it's interesting to think that we may not be hearing about health fads being shared digitally among friends in other parts of the country.
Interestingly, new research shows that different fitness and diet trends varied from state to state across the U.S. The full study, which can be seen here has some interesting findings about health trends that you may swear by or may have never even heard of.
Fitness Trends
Some of the top-searched fitness trends in the U.S. were weight-training, which is the most-searched trend in 15 states, followed by circuit training (the top trend in 11 states) and HIIT workouts (the top trend in ten states).
Weight training is especially popular in the Midwest, topping search results in neighboring states South Dakota, Nebraska, Kansas, and Oklahoma, as well as the South, where it tops searches in Florida, Georgia, and Alabama.
Some other interesting trends also stand out.
Notably, Personal Training is the top-searched trend in only six states, but all of these states are in the Northeast. Maybe there's something about bitter-cold winters and steamy-hot summers that demand some emotional support to encourage fitness.
Also, searches for At-Home Fitness only made the top search entry for four states. However, surely new COVID-19 At-Home workout trends will increase the popularity of that specific fitness trend.
At the bottom of the list is Yoga, the most-searched fitness trend only in Vermont. Though surely, online sales of yoga clothes and athleisure wear might make you think your online friends may be hitting the mat more than they actually are.
Diet Trends
Not surprisingly, diet trends also ran the gamut. Some top trends included widely-known trends like Vegan and Gluten-Free Eating. But other trends were far less mainstream, like the Dr. Serbi Diet, which focuses on vegan alkaline-focused nutrition and the GOLO Diet that is based on insulin management.
Regardless of some obscure meal plans, there were still nation-wide trends. Intermittent Fasting is the top-searched diet trend in 13 states, from Hawaii to Virginia. Studies that show benefits of improved metabolism, lowered blood sugar and lessened inflammation may explain some of the nationwide popularity.
Vegan Dieting is the second most popular trend, topping searches in seven states, including coastal California and Florida, where fresh produce may fit naturally into beach-y lifestyles.
One interesting trend is the popularity of the Noom Diet, North Dakota's most-searched diet trend, which is based on caloric coaching through a mobile app. It will be interesting to see if tech-friendly diet trends like Noom become popular in other states as our plates go digital.
Want to explore the trends and see what's popular in your state? The full survey can be found here.