Fit & Fabulous
How Children and Grandkids Can Keep You Healthy
Spending time with your children's children can be beneficial for your health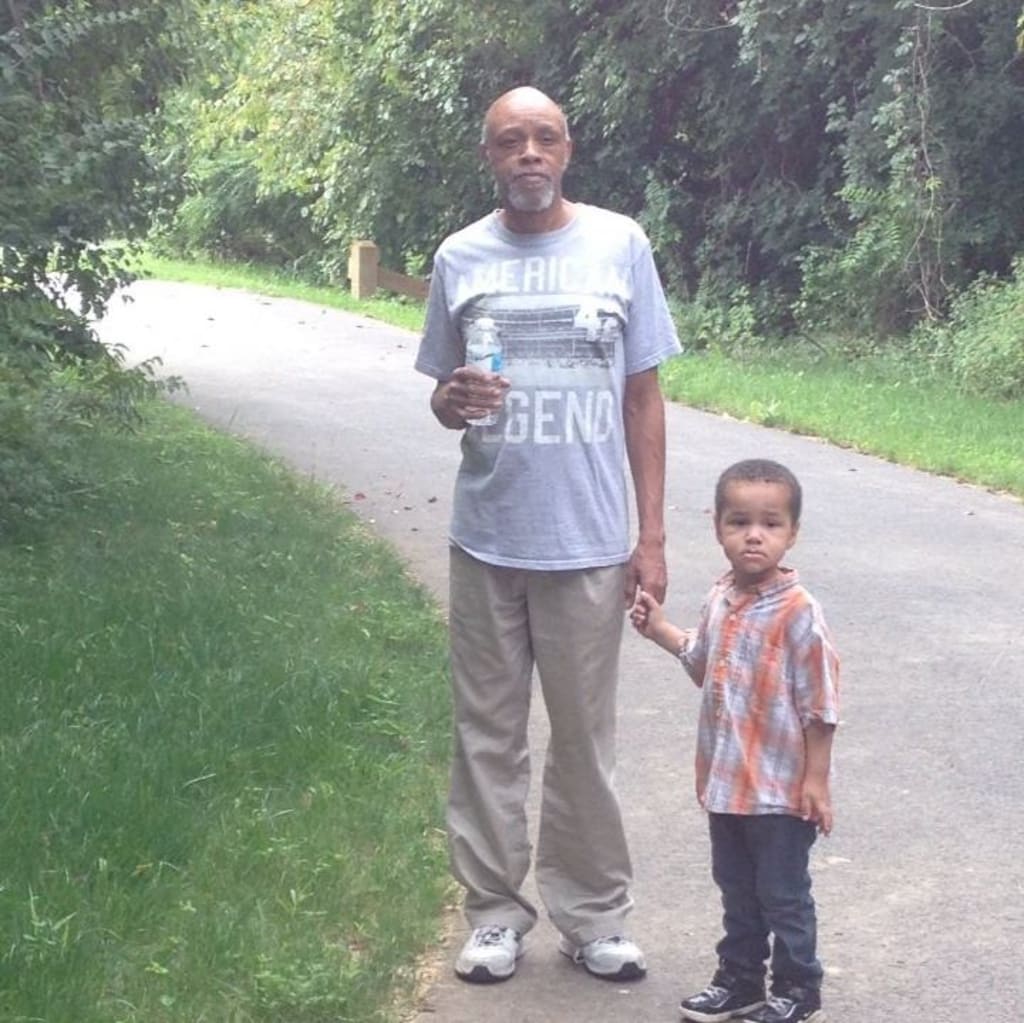 A few years back my husband and I went on a hike to a local water fall. Our oldest son got the two trails mixed up so he and two of our grandchildren ended up on the easy trail, why my husband and I along with the other grandchild went up the rough trail. We climbed straight up the mountain, scaling ledges that overlooked a 20 foot drop into water. We walked on steep paths, climbed boulders and several times did not think we would make it. At least twice, my husband said he could not go any further and encouraged us to go on without him. Both times our middle grandson Dre, told his grampy that he could do it and asked him to keep going.
Eventually after two hours we made it to the waterfall, but our son and the other grandchildren had been up and back down in a little less than an hour. They had walked a simple path, without the perils we faced because they we on the easy trail. The encouragement of the grandchildren helped my husband walk a mile today, after dealing with some heath issues and not being able to walk that for several months. Because of the grandchildren I have found myself playing hide and seek, climbing trees, as well as swinging and coming down the sliding board at local parks.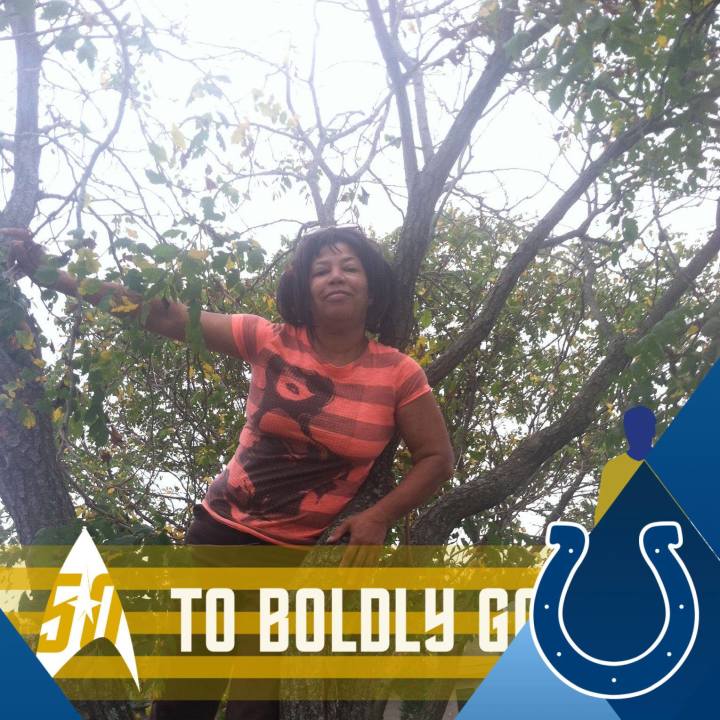 I have a friend who says that she pushes herself to be healthy and prays to live long so she can continue to assist with her grandchildren. I know for a fact that will to love for loved ones is strong. My grandma lived to be 91, and until about two months prior to her death, she had a strong mind and continued to look out for family. She helped raise me and my brothers and assisted with my three children. She also got to meet her first great great grandchild shortly before her death.
She would actually be in the hospital asking about things at home and she defied doctors several times, because she felt she was needed by her family. The will to live, the desire to be a blessing, loving and being loved can go a long way to motivate older people to keep living. My grandma talked daily to my daughter who was in Germany and kept up with her on Myspace.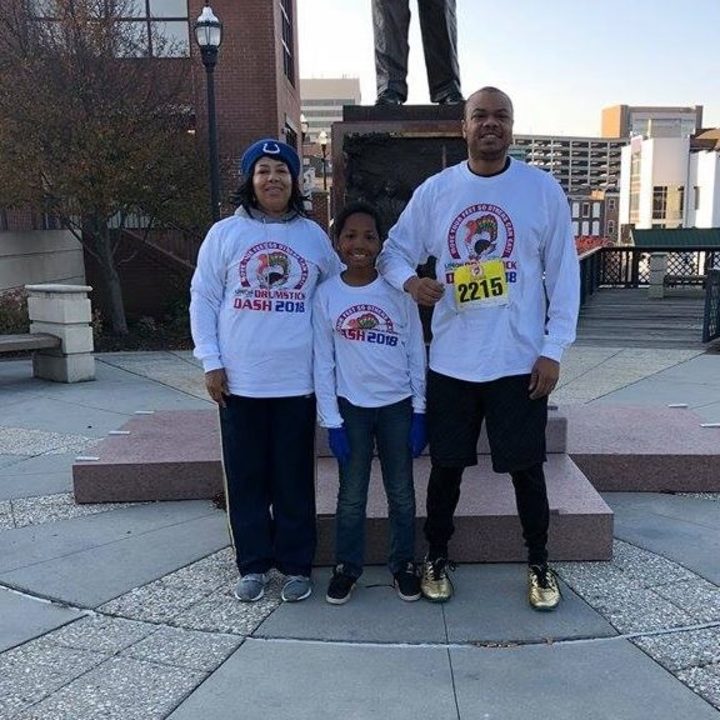 Last November my two oldest children, my three grandchildren and myself all walked three miles in the Drumstick Dash, which raises money for the local Rescue Mission. My husband and I climbed our first mountain with out children when our oldest turned 19. Since then I have sacked two more mountain tops with Junior. I could not keep up with him at times, but I did my best and I am proud. Last summer I rolled down a hill at a local park with the grandkids and my oldest son's god son.
When I got to the bottom and sat up, the trees and everything in the park seemed to be revolving in circles and I felt sick on the stomach. I realized then that I had limits and needed to abide by them, which is very important. So, before you embark on any strenuous activities, be sure to get a medical check up and run it by your health care provider if you are unsure of your limitations. Walk slowly and take breaks if necessary, and be sure to pace yourself. Before you know it you may find that your are boldly going where no one else your age may even wants to try to go. Hang out with your children and grandchildren and soar to new heights.