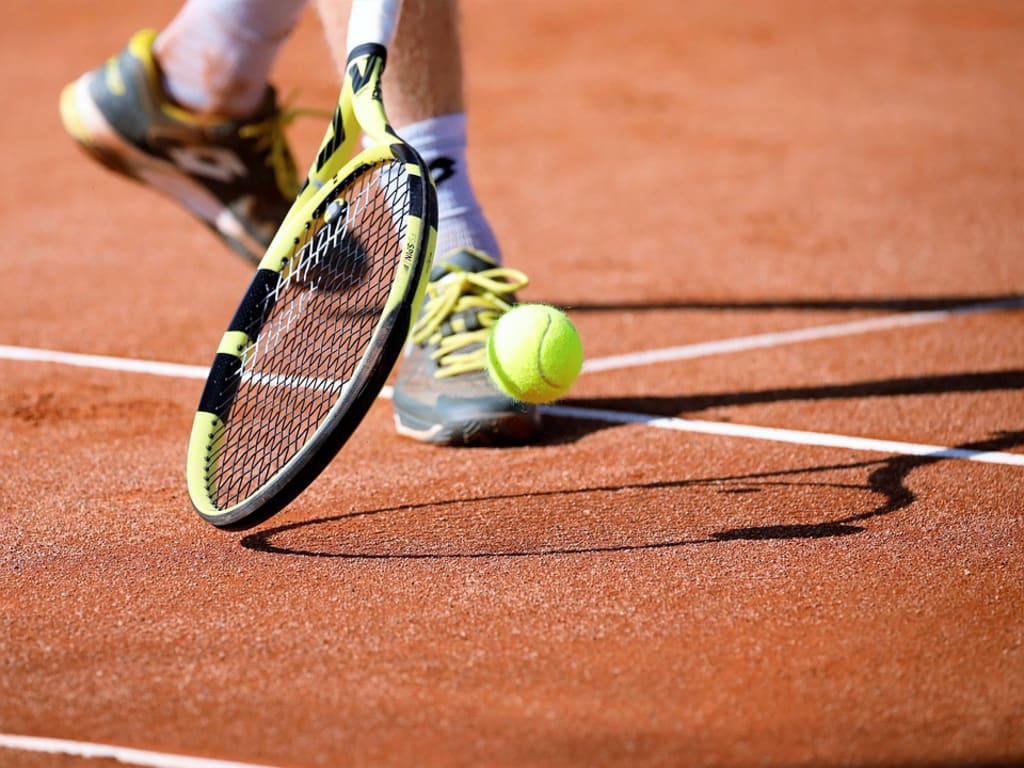 The correct management of emotions is part of sporting success
Those who train and practice sports, either to compete or simply to lead a healthy life, experience various emotions while exercising and some of them can be harmful. The athlete must not only develop physical ability, but also mental strength to overcome various obstacles. The athlete who competes must develop a psychological self-regulation that leads him/her to feel good inside and to obtain an optimal sport performance. If the athlete has problems in controlling his emotions is more likely to suffer injuries because the internal imbalance is reflected in errors when training or playing any sport.
Below you will see how anxiety is reflected in sports practice.
#1.Body signals are ignored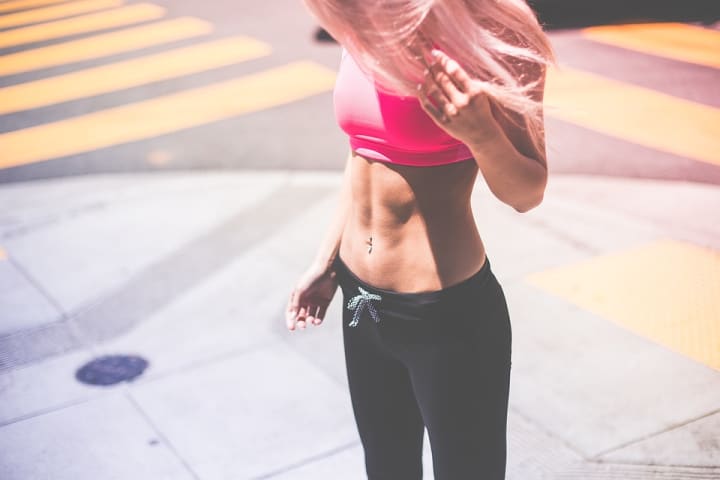 Elite athletes tend to experience a dysfunctional perfectionism that leads them to make poor decisions. They undertake extreme training and perform reckless actions that endanger their own physical integrity. Anxiety leads them to misjudge the consequences of extreme training and ignore the signals the body communicates to them when something goes wrong. One of the requirements of a successful practice is to pay attention to the body's signals in order to take better care of it and that this is reflected in an optimal sports performance.
#2.Self-sabotage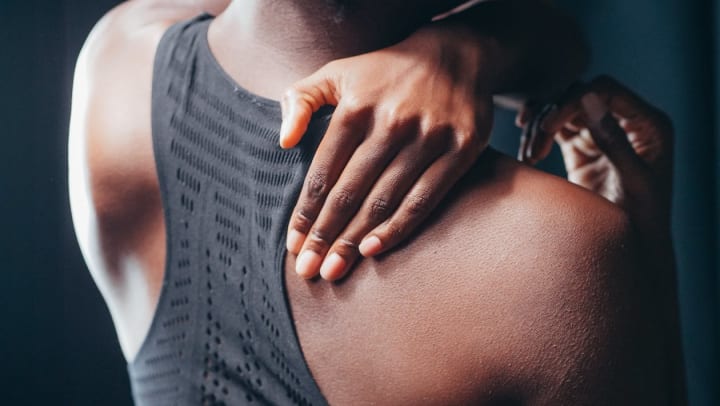 Anxiety in sports competition situations increases the risk of self-sabotage behaviors, which are those that manifest themselves unconsciously and go against our goals.
Some of these self-sabotage behaviors arise from self-fulfilling prophecies, i.e., believing that we will make a wrong movement during the competition, a thought that ends up being fulfilled in reality because the attention is divided and it is anticipated that this action will be poorly executed, when it is believed that something negative will happen, the attention is divided and coordination is impaired. Finally the athlete fails to execute the action because his or her mentality is misconfigured.
#3.Self-suggestion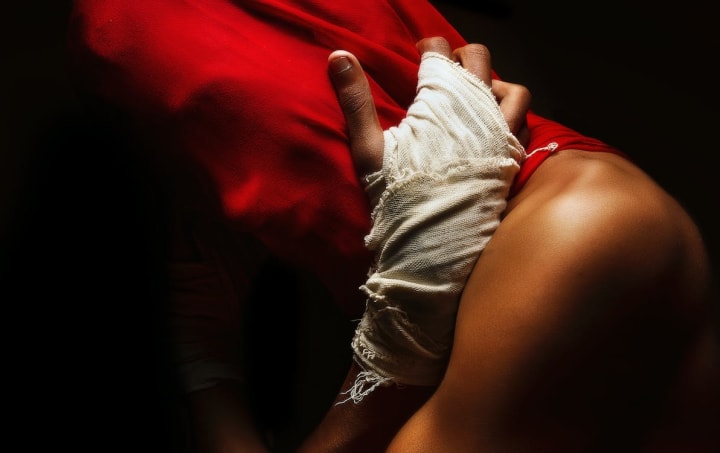 Competitive anxiety leads to self-suggestion, believing that an injury has been overcome prematurely. Often, an excess of self-confidence ends up having this type of counterproductive effect, since the natural time needed by the body to recover from an injury is not respected or taken into account. The athlete realizes that he has not recovered from an injury while training or while practicing a certain sport. This has negative psychological effects on the athlete and also directly affects his self-esteem.
#4.Excessive effort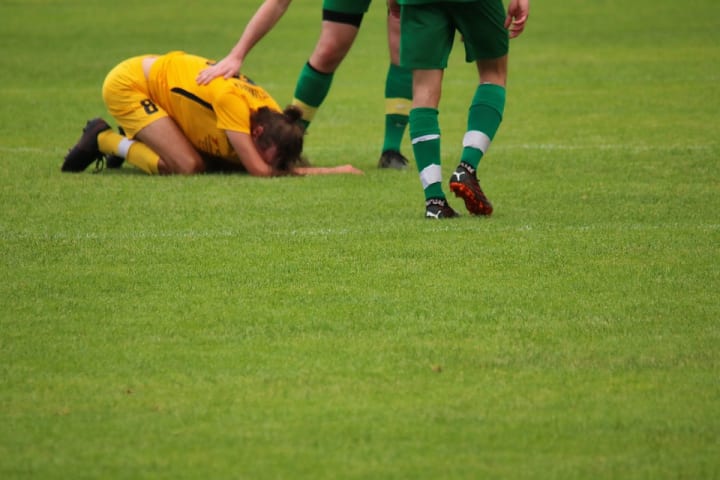 Poor stress management leads to attempts to overcompensate for training errors through overexertion, thus increasing muscle and joint wear and tear. Some athletes tend to push their bodies to the limit both in training and in competitions. Poor management of competitive anxiety can lead to serious injuries to the body. In this situation, the athlete must reflect on the actions he/she carries out and how they are harming him/her. As long as there is no sincere self-criticism, the athlete will not know how to control his emotions, especially anxiety. However, once he regains control of his behavior, he has the possibility of successfully rebuilding his training.
#5.Psychological problems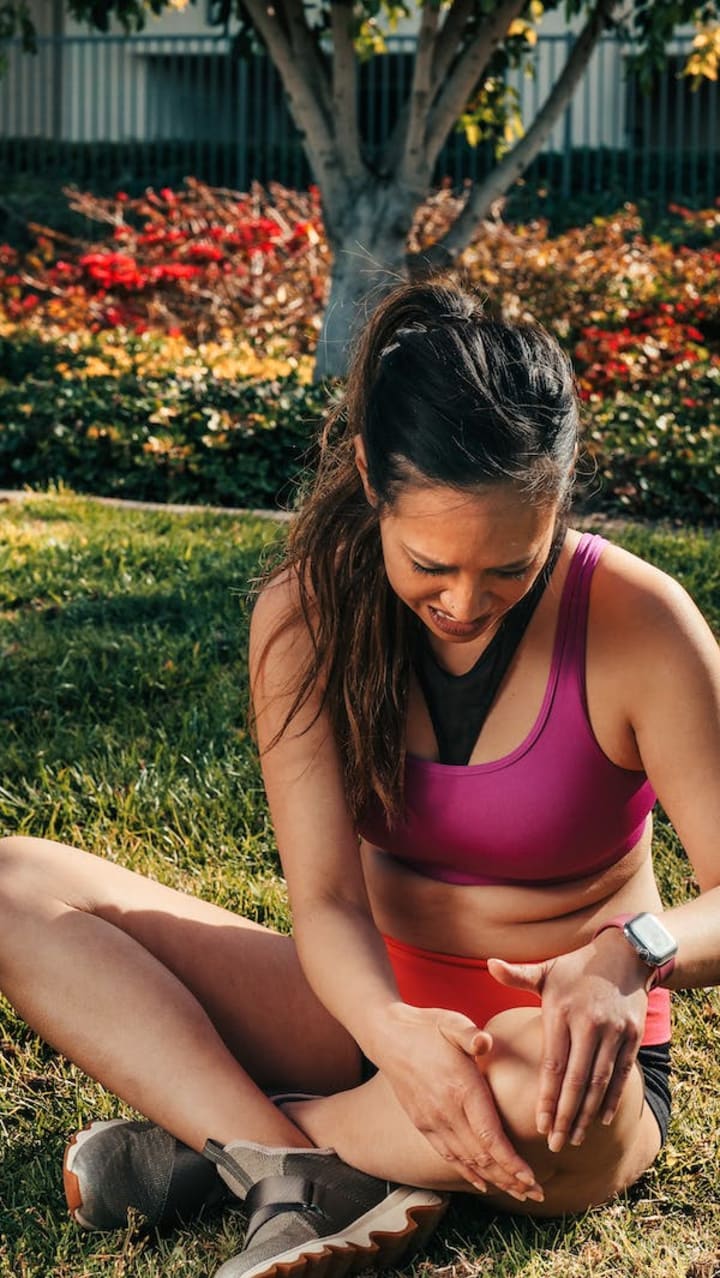 Poor management of stress and competitive anxiety can cause other psychological disorders to develop in the athlete because he/she is already unbalanced, and during this period sleep disorders such as insomnia can occur, which greatly impairs athletic performance. This, in turn, makes it more complicated to concentrate on what is being done due to the general malaise and lack of rest, so that errors in the coordination of movements are more likely to arise. If the poor performance continues, the athlete begins to experience failures in his career and this can lead him to think about abandoning his career. Therefore, the mental training of the athlete is as important as the physical training, as both are necessary for lasting success.
Reader insights
Nice work
Very well written. Keep up the good work!
Top insights
Expert insights and opinions

Arguments were carefully researched and presented

Eye opening

Niche topic & fresh perspectives
Add your insights