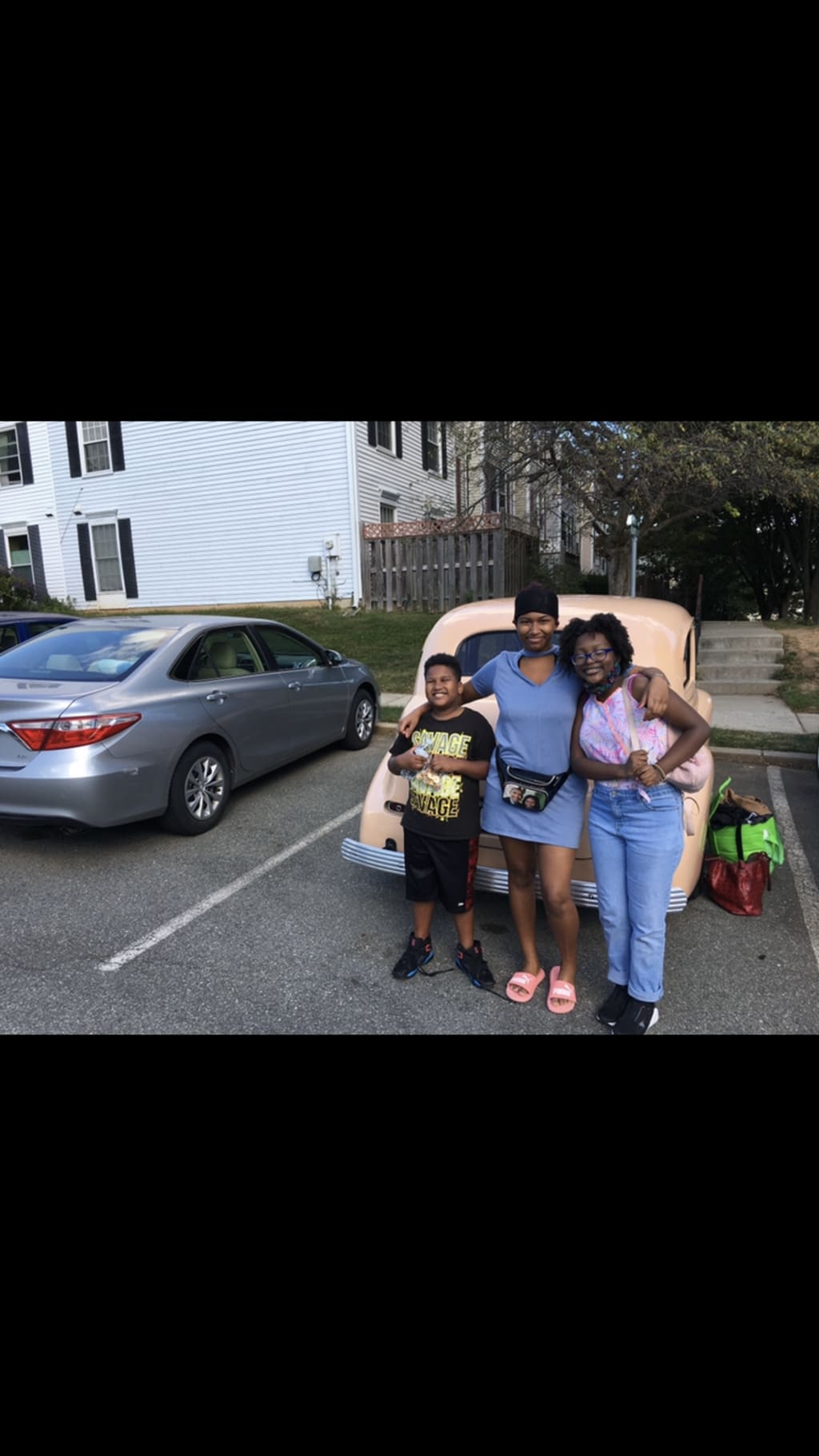 There have been many obstacles that have gotten in the way of life. One of the biggest obstacles that I still continue to face till this day is being diagnosed with Epilepsy, a Neurological disorder causing reoccurring seizures. When dealing with Epilepsy, I've dealt with plenty of restrictions through this process; whereas I gave up sports and wasn't allowed to go plcaes by myself.
Having a seizure disorder means I have to be careful when doing many things, such as playing sports or going places alone. When I was younger, I played soccer, softball, volleyball, and lacrosse, but was forced to stop due to being epileptic. Despite being diagnosed and being put on several types of medications, the doctors are still unsure what kind of seizures I have and what causes them. The uncertainty can be very stressful and irritating because my seizures just happen at any time & place.
One of the most difficult things about epilepsy is how it interferes with my learning. There were plenty of times where I couldn't focus or catch up on schoolwork so therefore it can be very overwhelming. When I was in school, due to being diagnosed with epilepsy; I'm on a 504 Plan that is designed to help students with disabilities while being in school whether its either elementry, high school, or even college. When I was in school, plenty of Teachers usually treated me very differently than other students or they would fail to cooperate with the requirements of my 504. Some teachers even would tell me that I wasn't allowed to make up work that I missed while being out of school. The fact I got treated that way to begin with is extremely unacceptable considering they're required to follow and abide by the rules of the plan. I've been told to "just deal with it" and it's the fact they would blame me and say it's my own fault for missing class, when it's not. This entire situation doesn't even make sense nor is this behavior even acceptable. Just to clear this whole thing, I would miss school due to either my disability or to me being sick.
Finding and keeping a job has been a struggle for me as well ever since I got diagnosed. Now I've been applying to plenty of jobs in differen't areas. Back in 2020, I applied for a job at a store called Main Event in Columbia Mall. I went through the interview process and preliminary training too and then went to the new employee orientation. I was so excited about the job. The next day was my first day at this job but I didn't get to fully start. Unfournatly, while I was working I had a seizure on the job and was rushed to the hospital. Due to my memory loss, I didn't even know what happened or even how I ended up hospitalized. I got released a couple days later so that's when I decided to call my manager once again but I didn't hear from the store. Later that day, after persistent phone calls; I spoke to the manager but he informed me there was no longer a position for me so I was fired from the place after not being able to even fully start to begin with. I was extremly upset and honestly I felt alone and felt as if the reason I got fired was because of my disability. I was so scared because I feel like I won't ever be able to even find a job till this day. I'm still looking for a job that works and a place that'll appreciate me with my epilepsy. Honestly being diagnosed with Epilepsy, I have every right to be protected by The Americans with Disabilities Act of 1990 in the first place. It just seems like during this generation, people arn't following or respecting rules.
Being the person who I am today I have realized that not everyone will understand, or even care, and some people will just not respect people with disabilities no matter what the disorder could even be. It really takes a lot of courage to deal with both the uncertainty and discrimination that can be approached no matter what. Usually when I'm at the doctor's office or learning something new about my condition, it can be very hard to stay strong. I can still do so many things, even with my restrictions and limitations. The main thing that is important is the fact my family stood by me no matter how I was treated by my school or even people in general. What would I do without them? I wouldn't be myself without them, therefore im very grateful to have a family who cares and whos very supportive and nonjudgemental.