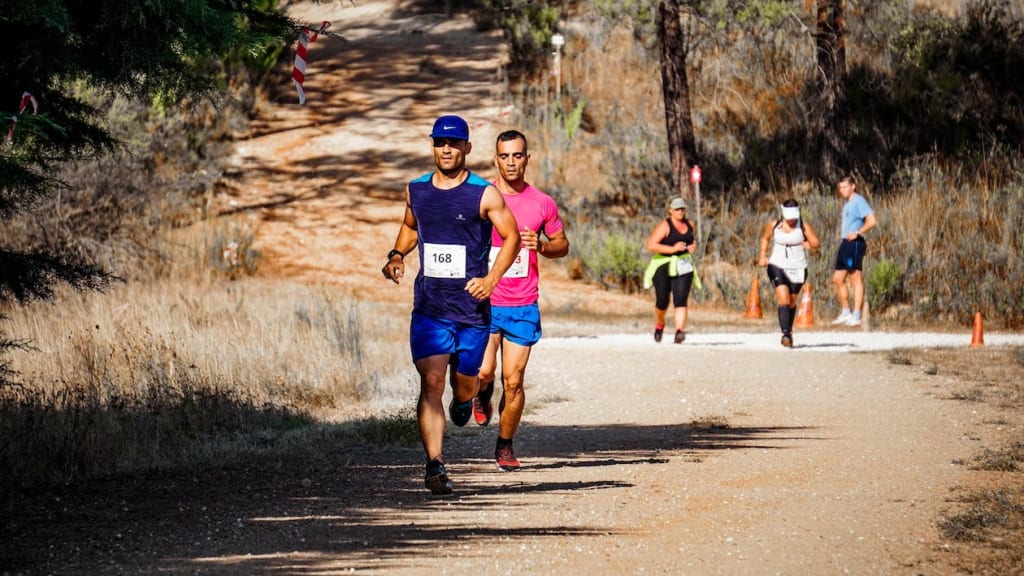 Cardiovascular exercise is adapted to individual physical condition
Cardiovascular training refers to physical activity that puts the major muscles of the body in motion for a certain period of time with the goal of keeping fit. The most common aerobic exercises are walking, running and cycling.
Most cardiovascular exercises require little or no third-party equipment to help you perform your routine. Running, dancing, walking, all can be done without equipment. Other forms of cardio include step classes, circuit training, aeroboxing, etc. Like any workout, you should always remember to warm up first and cool down afterwards. This means gently stretching and moving your muscles to begin with. Suddenly going into a full workout without properly preparing first will cause problems such as stiffness and cramping. After exercise, cooling down is basically moving your muscles and joints gently to stretch and relax them, while your body returns to its normal rhythm.
For starters you can stay fit by biking to work, most people work within a five-mile radius of the workplace, which is a perfect distance to ride. Exercise bikes can be used in a variety of ways, for a specific period of time. This is like taking a bike ride without the dangers of road riding and weather. If you want, you can use an exercise bike to warm up your legs before a leg workout. You also have the option of taking exercise bike classes, these classes are led by an instructor. He will put you through various levels of pacing, like a circuit training exercise with a bike. You may be surprised to find that cycling five miles 3 times a week will improve your heart rate, posture, skin and weight control.
Endurance, strength and flexibility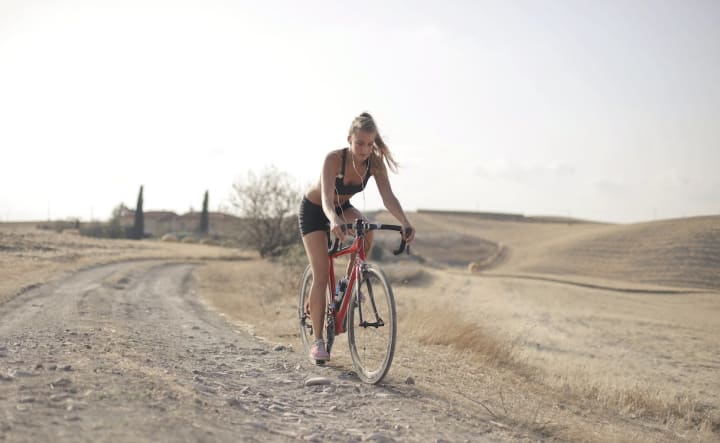 Strength training and endurance training are closely related to each other. Both the muscles and the cardiovascular system with cardio exercises should be strengthened on a regular basis. It is essential for health that strength and endurance training are always coordinated.
Combining these exercises helps to reduce body fat more effectively when on a weight loss diet. Muscle tone and bone density increase, coordination and balance improve and, as a result, there is more self-confidence. You also gain more vitality and power to cope with the challenges of daily life and increased endurance in the practice of any sport.
Strength exercises are performed at the beginning of the session and cardio exercises usually at the end, to optimize the benefits of each workout. In this way, a rapid and effective increase in individual endurance is achieved. At the end of the session, the program can be complemented with specific stretching.
Cardiovascular training benefits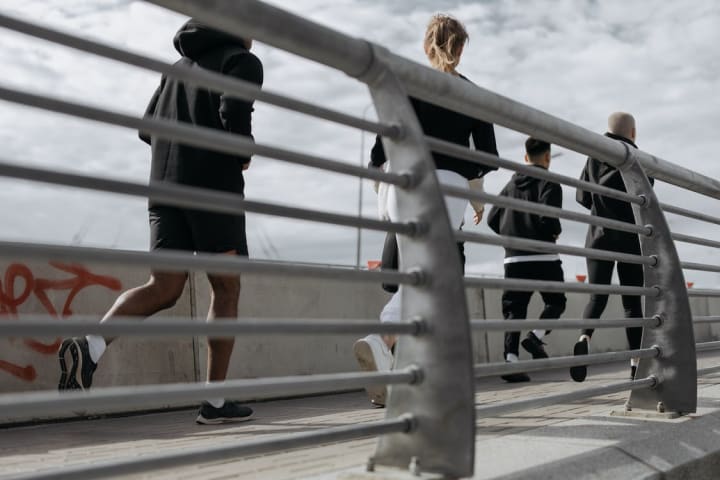 Aerobic exercise increases energy levels and increases endurance capacity by improving fitness, strengthening the heart and lungs.
If your main goal is to lose weight, cardio training decreases body fat. Cardio helps burn a lot of calories, speed up metabolism and improves Body Mass Index (BMI). Performing cardio exercise on a regular basis will help maintain your ideal weight over time.
Any aerobic workout controls blood pressure and strengthens the immune system. It improves blood circulation and increases heart rate which causes blood vessels to dilate allowing for a greater flow of white blood cells, which are responsible for fighting viruses and infections.
Cardiovascular exercise controls cholesterol levels. Cardio helps reduce bad cholesterol and increases good cholesterol. Aerobic exercise reduces LDL (bad) values and is related to the increase of HDL (good), since it mobilizes cholesterol in the blood.
If you train regularly, your blood sugar levels stabilize and balance, which helps to avoid type 2 diabetes, since cardio exercise lowers blood glucose.
But the benefits of cardio go far beyond physical health, as it also influences mental health, generating great influence on levels of personal satisfaction and psychological well-being.
About the Creator
Journalist.Content Creator. Media Lover.
Pop culture content made with ♥♥ in Buenos Aires City.
Reader insights
Nice work
Very well written. Keep up the good work!
Top insights
Expert insights and opinions

Arguments were carefully researched and presented

On-point and relevant

Writing reflected the title & theme
Add your insights