Drinks That Help Lower Blood Pressure
These are different drinks that I've found useful in keeping your blood pressure in check.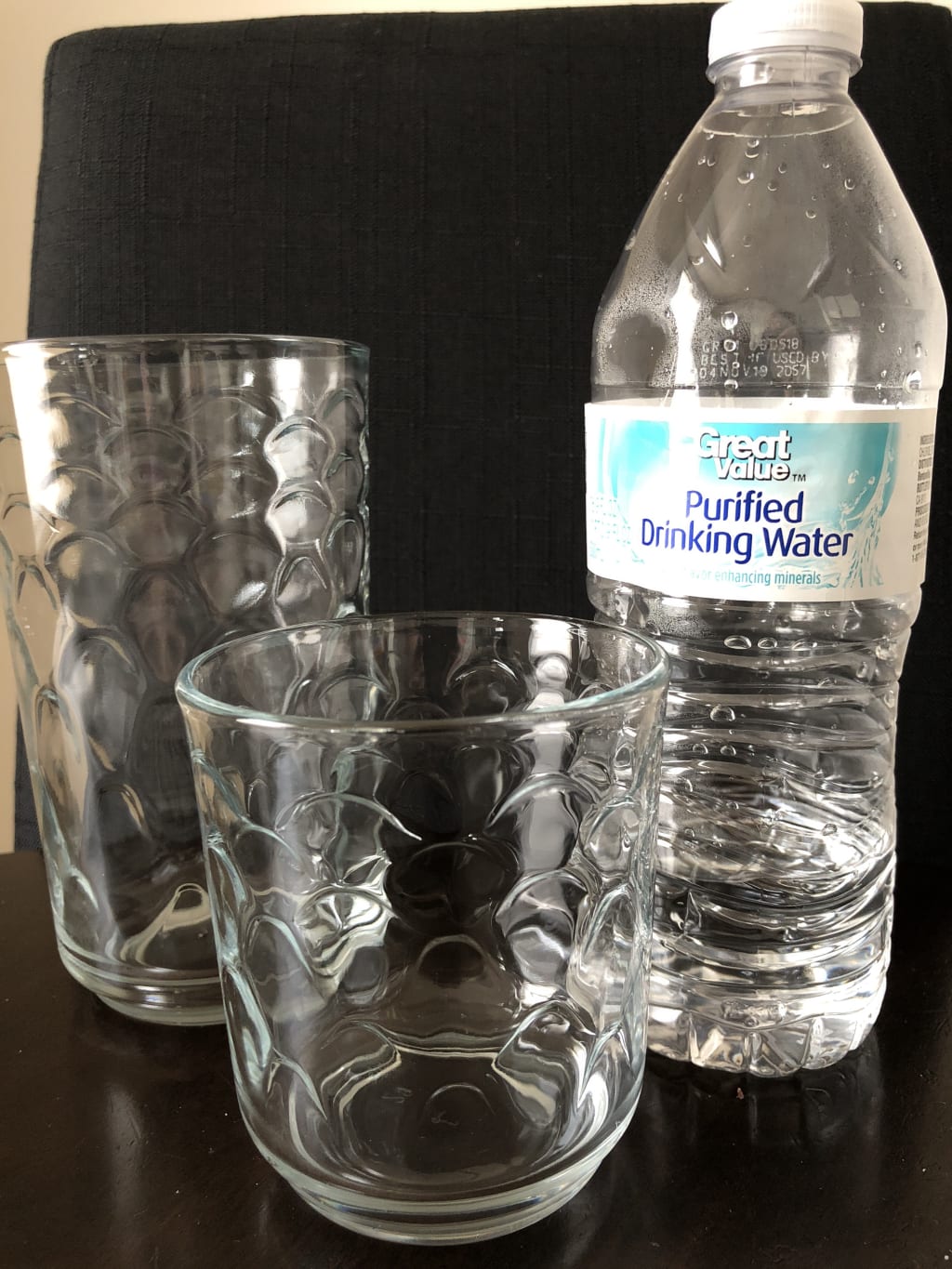 If you're reading this then you're probably wondering about how to lower your blood pressure. Lowering your blood pressure can be tricky; and blood pressure medicine can be pretty daunting, if you ask me. A lot of people prefer to do things naturally rather than risk the side effects of the medicine. If you have high blood pressure there are some simple methods to lower it, one of them including what you drink. Here I am going to talk about some drinks that, when consumed regularly, can really help you to ease your blood pressure. While I am no doctor, and I don't support going against your doctor's recommendations, I have done some research and have tried quite a few of these methods myself. They've proven to be pretty beneficial, tasty, and refreshing.
1. Beet Juice
Personally, I love the way beets taste! Beet juice is a great source of potassium and folate which are both necessary in regulating your blood pressure. I have not tried this method yet myself, however I've seen and heard a lot of good things about it. Beet juice is also good for improving exercise stamina, improving muscle power, slowing down the progression rate of dimentia, and helping to maintain a healthy weight.
2. Pomegranate juice
This is yet another method I have not yet tried myself, however, like beet juice, it is another popular method for lowering your blood pressure. Pomegranate juice acts as a natural ACE inhibitor which will help you on your quest to regulating your blood pressure. It can also prevent plaque from building up in your arteries and may help reverse previous plaque buildup. It can help prevent or slow down Alzheimer's disease as well and can lower cholesterol.
3. Hibiscus tea
I have tried this one myself, and I personally love it. Hibiscus tea is strong and a little dry, so I prefer to add jasmine or vanilla tea with it to make it easier to drink. My favorite tea combination is hibiscus and jasmine. Like pomegranate juice, hibiscus tea contains bioactive phytochemicals that act as natural ACE inhibitors. Hibiscus tea can also lower your cholesterol and protect your liver, as well as ease menstrual pain. It also works as an antidepressant, aids digestion, and helps with weight loss.
4. Water


It's such a simple drink and easy to come by, and it helps with a vast amount of ailments. Drinking water regularly and staying well hydrated can help you with your blood pressure. Staying properly hydrated can help maximize physical performance, improve energy levels and brain performance, and prevent and treat headaches. It can also help relieve constipation, treat kidney stones, and prevent hangovers.
5. Milk
High blood pressure caused by a calcium deficiency can be lowered by consuming low fat dairy products. Low fat dairy products have a higher calcium content as opposed to higher fat dairy products, so next time you're in the dairy section, swap out your 2% for 1% or skim and it may make a difference!
6. Cranberry juice
We know that it's useful in a lot of ways, and lowering blood pressure is one of those ways that Cranberry juice can be helpful. If you're like me, and you don't like cranberry juice by itself, you can always buy a combination of cranberry and another fruit such as apple. I personally love cranberry and apple juice. Cranberry juice also helps prevent urinary tract infections, benefits the digestive system, and provides immunity support. It can also benefit a woman during pregnancy, it has anti-aging properties, and reduces risk of heart disease and cancer.
7 Coconut Water
Coconut water can also help with lowering blood pressure! Not only is it beneficial to your health, it also tastes great! The one I like to get is the one pictured. I personally love to drink coconut water, which actually has more electrolytes than a sports drink and a lot less added sugar. Coconut water also has antioxidant properties, benefits against diabetes, can help prevent kidney stones, and supports heart health. Coconut water is beneficial after a prolonged exercise routine, and provides great and delicious hydration! It is my absolute favorite thing to drink and I actually prefer it to regular water.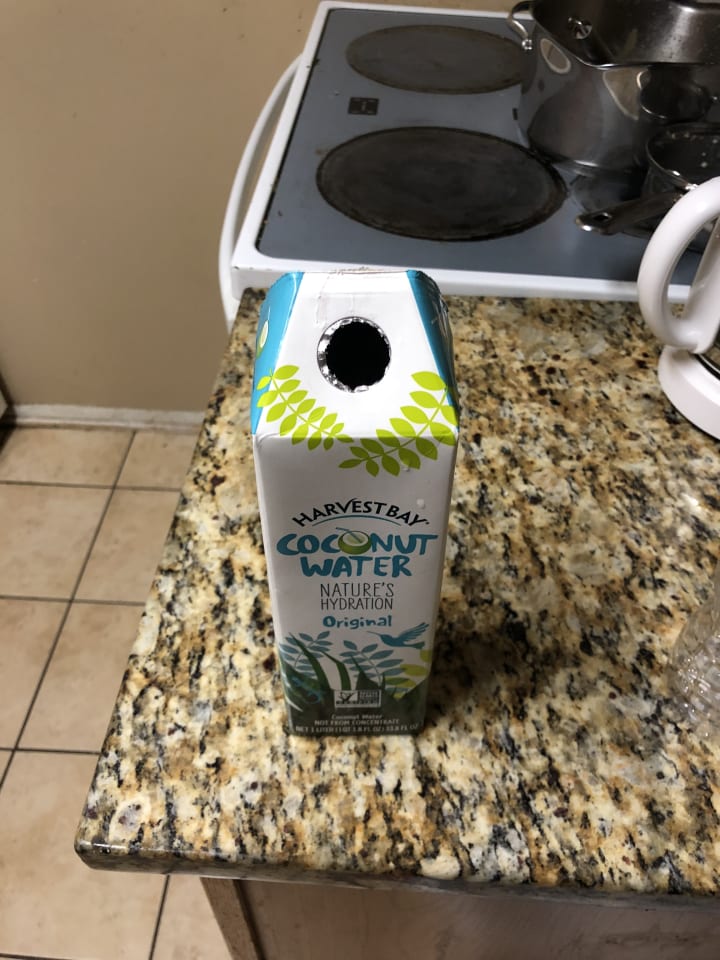 Hopefully, these suggestions are helpful and useful in your quest towards lower blood pressure and a healthier lifestyle!
Disclaimer: These methods are not to replace your doctor's recommendations. If your doctor believes you need to be taking medicine, then heed their advice. I am not a licensed doctor. While these methods are useful and helpful in creating a healthier lifestyle and feeling better, your doctor may have a better option for you.